Last Updated on July 28, 2023 by Toya
Are you looking for a 7 day lazy keto meal plan? If you are, then this easy keto meal plan with one week worth of keto recipes is exactly what you're looking for. 
When it comes to doing keto, lazy keto is the method that works for many people.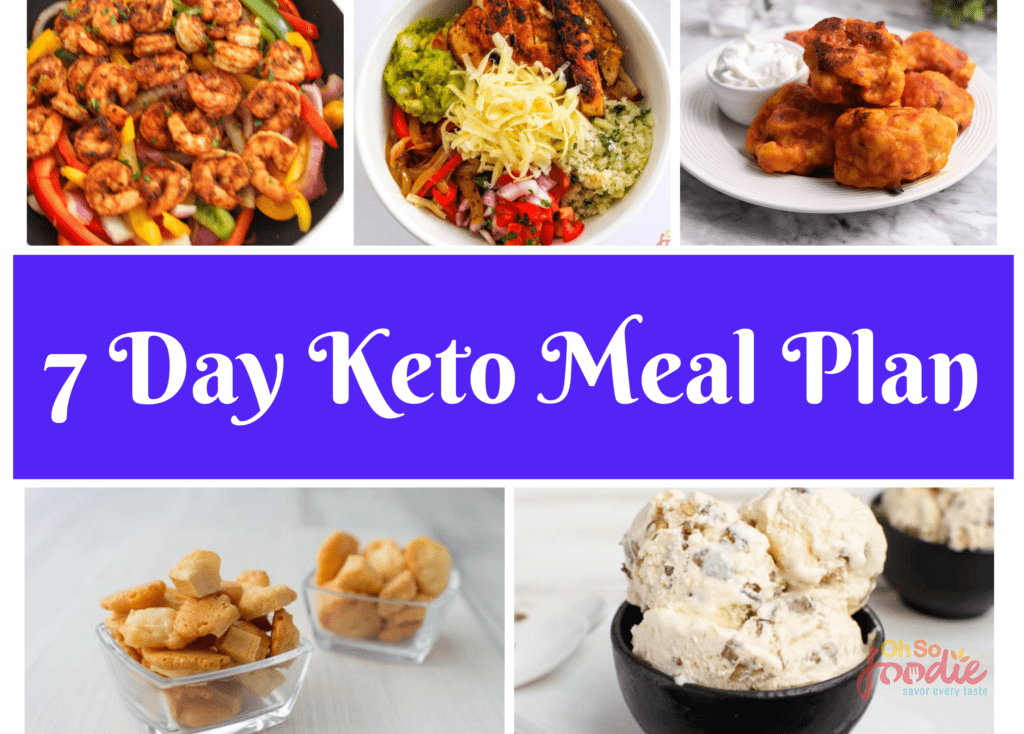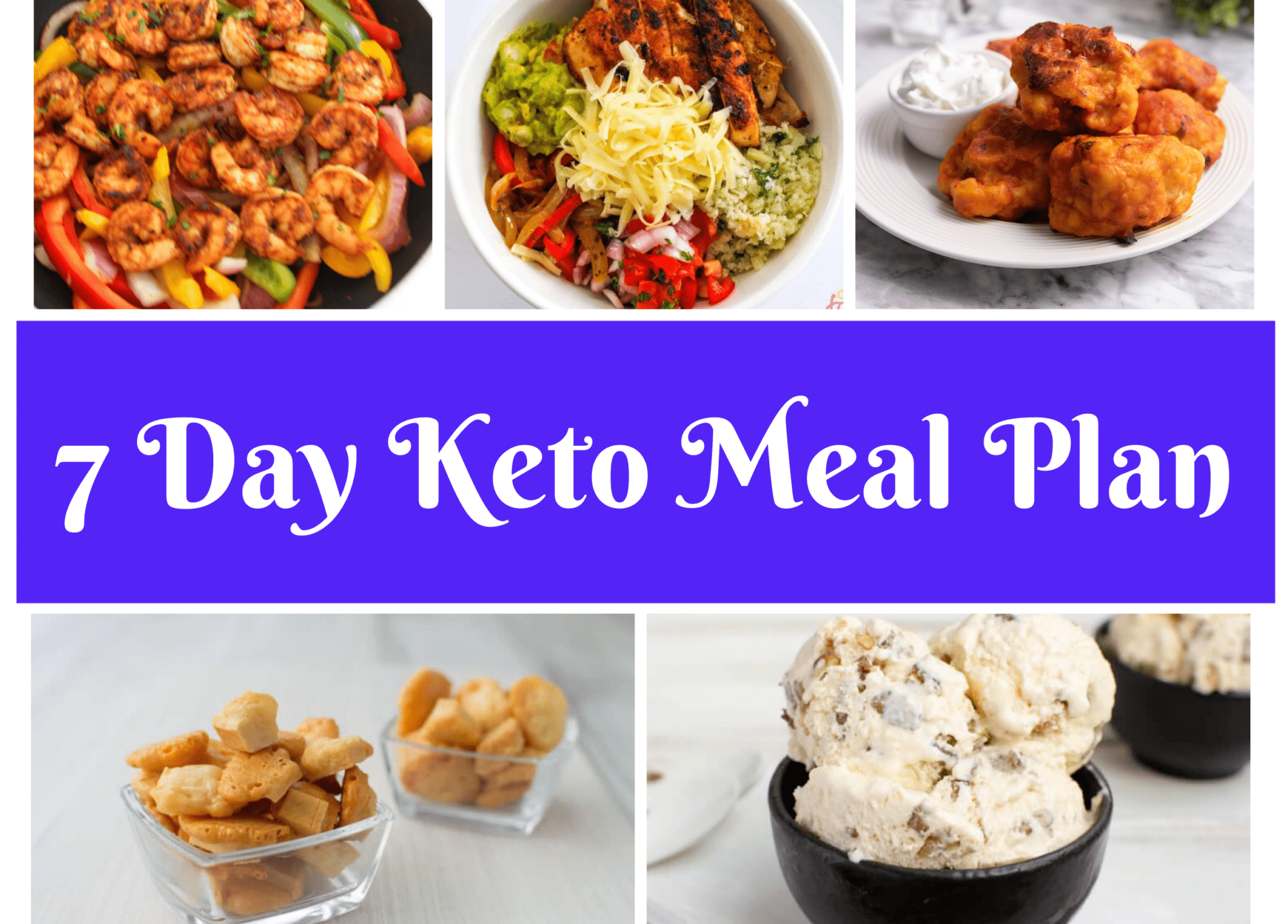 Lazy keto is a term used to refer to a way of eating that involves a person eating 20 grams of carbs daily, without restrictions on the protein or carb macros. 
Day 3
Total carbs for day 3 = 15.6g carbs
Day 4
Total carbs for day 4 = 17.8g carbs
Day 5
Total carbs for day 5 = 17.3g carbs
Day 6
Total carbs for day 6 = 14.7g carbs
Day 7
Total carbs for day 7 = 18.3g carbs
This easy 7 day lazy keto meal plan is super helpful for anyone starting lazy keto. It gives you 7 days of keto meals that you can enjoy and for each day, all the meals add up to 20 grams of carbs or less! 
When it comes to cooking and eating on keto, it's always a good idea to start with a meal plan as that can help you to grocery shop responsibly and have your food ready to go.
It's also great to start with a meal plan because it saves you the time and sometimes stress of worrying about food hours before each meal. Especially for a lifestyle like keto where you can't just grab anything due to carbs. So in that case structure and pre-planning just make more sense and this lazy low carb meal plan should help you to make this process super easy.
The best part is that these meals are very easy to make so anyone can make them whether they're a pro in the kitchen or not! 
And there is more, you can also check out this information about our meal plan pdf below!
Lazy keto meal plan pdf
The meal plan above is a free, one-week lazy keto plan and great for beginners who want to follow a free 7 day lazy keto meal plan.
However, if you are looking for a lazy keto meal plan pdf, which is more convenient to use and outlines everything you need to eat keto yummy keto meals, then you'll want to know about this meal plan.
It includes 2 weeks of delicious keto meals, with instructions, and a handy shopping list and it also outlines all the carbs, proteins, and fats of every single recipe in the meal plan!
This lazy low carb mean plan pdf only costs $2.99 and trust me, it is worth it! So, if this is more convenient to you than the meal plan outline above, feel free to check it out by clicking the linked image below.