Last Updated on June 20, 2023 by Toya
Besides eggs and bacon, there are hundreds of other delicious keto breakfast ideas you can make that taste amazing. But do you know them? Likely not.

When starting any new way of eating, one can often feel lost. This list is great for beginners who are looking for keto recipes for breakfast. They're also good for you if you've been doing keto for a while, but you're bored with all the same old recipes and you want new recipes to make.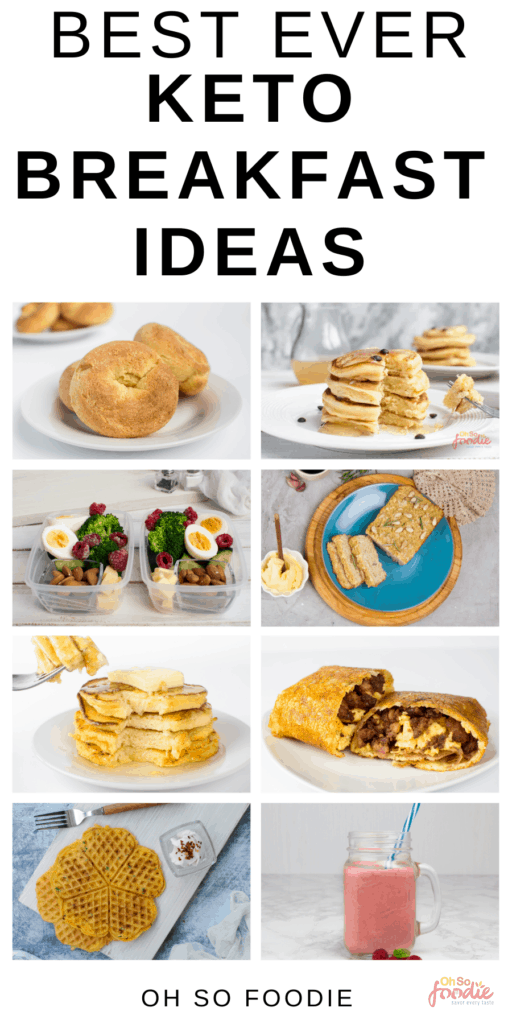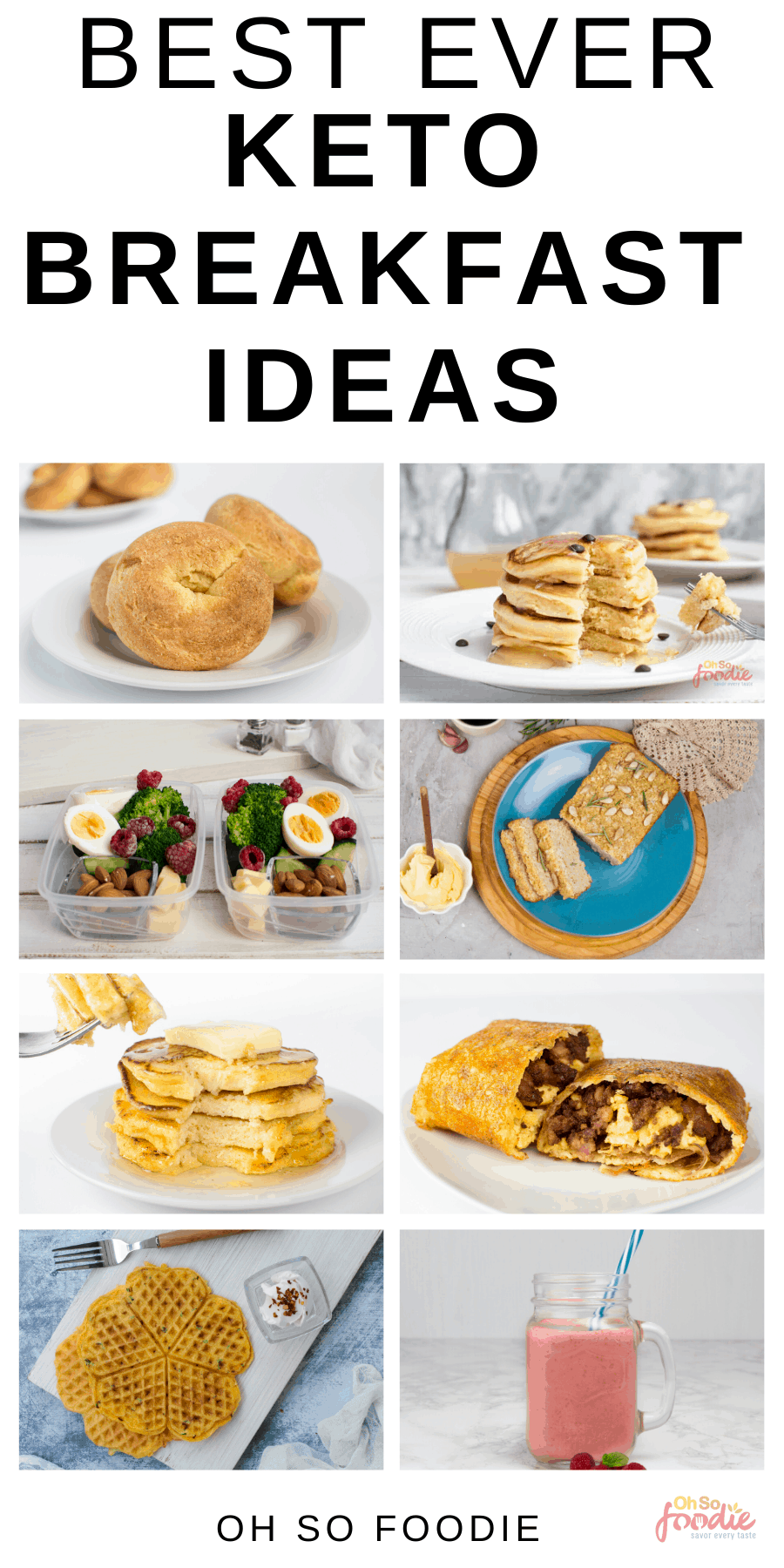 Below, you will find over 19 easy keto breakfast recipes that are tried and true you need to know of. They're quick, easy, low in carbs, and most of all budget-friendly!
What is keto breakfast?
Breakfast is defined as anything you can eat in the morning. Keto breakfast is a meal eaten in the morning that is low in carbs.

What kinds of foods do people usually eat for breakfast on keto?
Normally, people at eggs, bacon, cheeses and bulletproof coffee for breakfast. Especially in the beginning when everything is all new.
However, it does get quite boring eating just eggs and bacon, and you will need some more interesting breakfast ideas if you want to last long on keto without feeling very deprived.
Below, you'll find low carb breakfast ideas that are both interesting and easy and will help you enjoy breakfast time.
Here are 19+ amazing keto breakfast ideas to try
This list of recipes is exactly what you need if you're looking for some amazing keto recipes for breakfast.
In this list, you'll find all types of recipes that are easy to make. The best part is, these are also great for the entire family. So, whether you're cooking for yourself, or cooking for more than one person, these will work!
More keto recipes to make