Last Updated on March 1, 2023 by Toya
Have you recently started keto? Are you looking for some 300 calorie keto meals for breakfast, lunch, dinner, or snacks? if you are then you must check out these amazing low calorie keto recipes under 300 calories!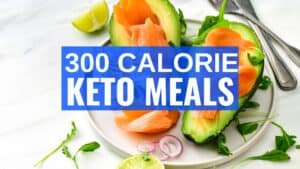 I've come to find that many people who follow the keto lifestyle focus mainly on recipes that are 10 net carbs and below and not so much on how many calories a recipe contains. In this article, there are 12 keto meals that are very low in calories but also taste amazing.
Can you eat unlimited calories on keto?
The answer to that is you should not. If unchecked, you can eat way too much on keto by eating very large portions of high fat foods or many servings of oils and other fats to help you get into ketosis, and this can affect how fast you see results.
While many people do not tend to calorie count on keto, it can be beneficial to do so. In fact, if you find that you are not seeing results at all or as quickly as you would like, you may want to try calorie counting for a period of time to help you understand just how much you're eating every day. These low calories keto foods can help you start!
300 calorie keto breakfast meals
Try out these 4 easy low calorie keto breakfast recipes that are very delicious.
Keto granola recipe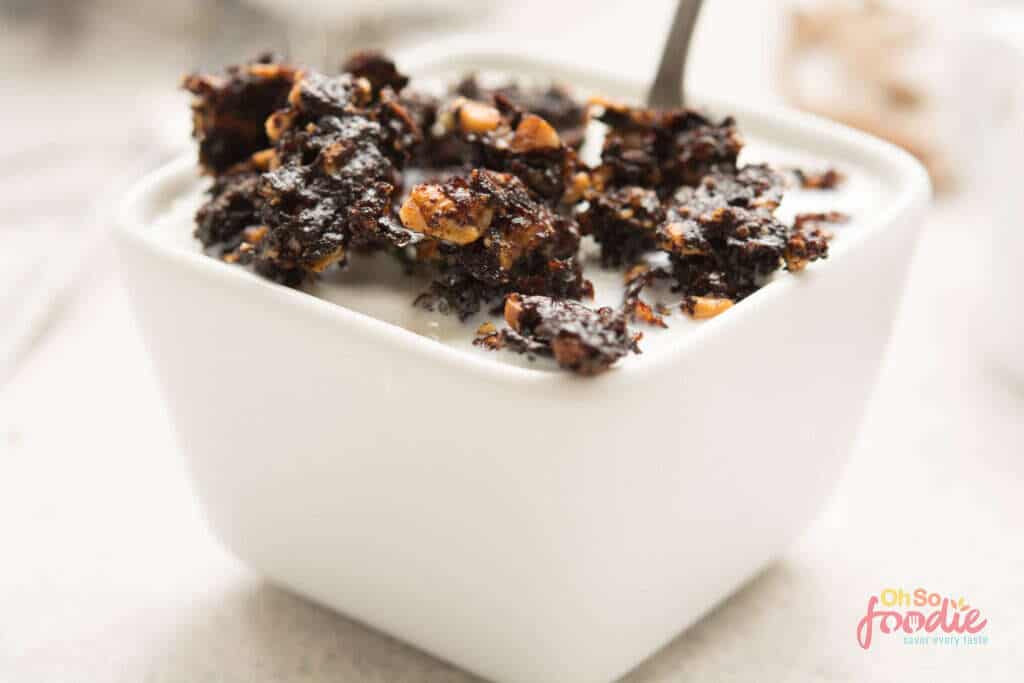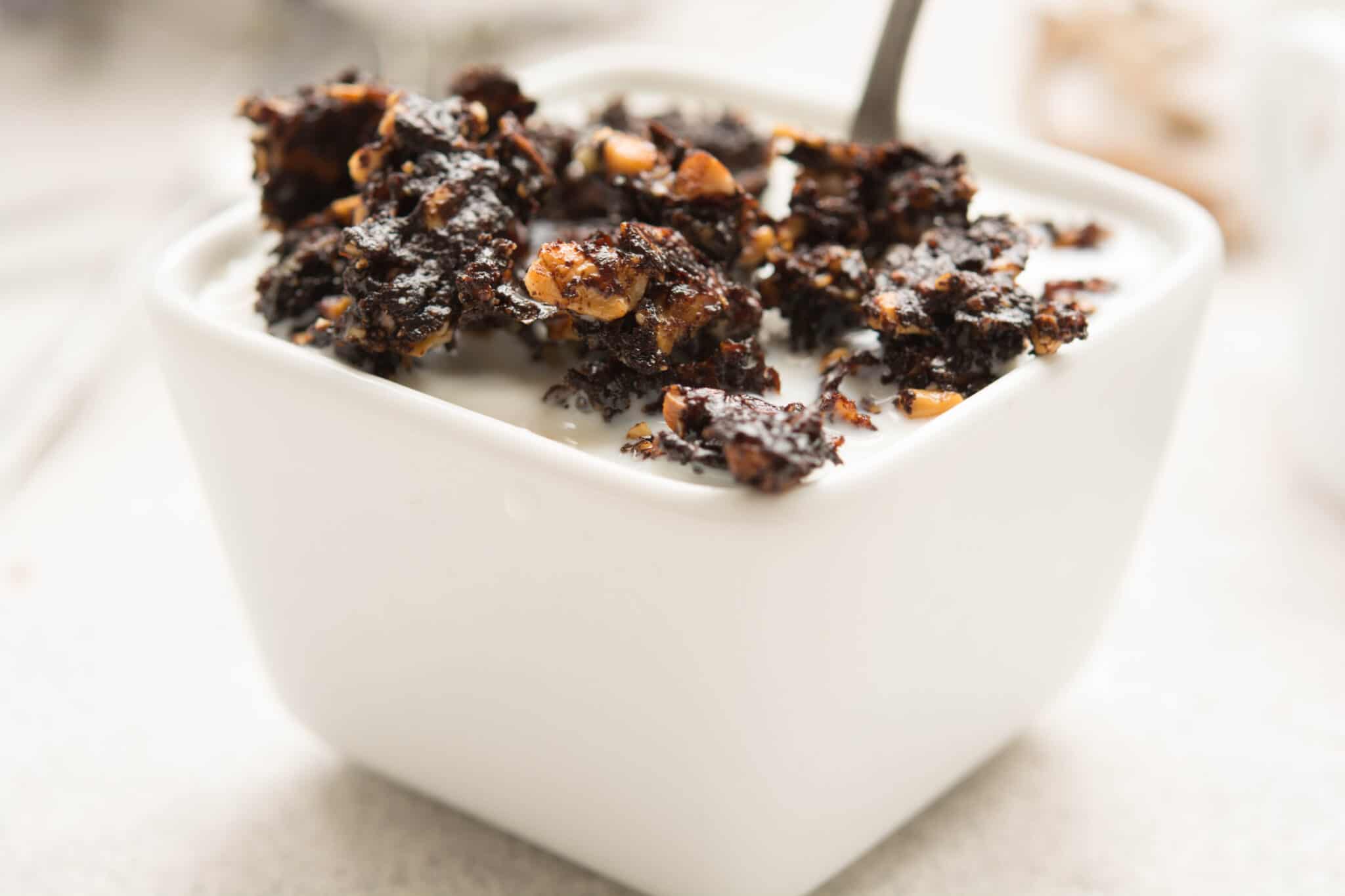 Serve this easy keto granola cereal with warm almond milk or a very delicious low-carb and low-calorie breakfast. This low carb granola recipe is made mainly with nuts and seeds and makes a very satisfying meal with only 137 calories per serving.
You can try this keto granola recipe here.
Keto Bacon and Cheese Bread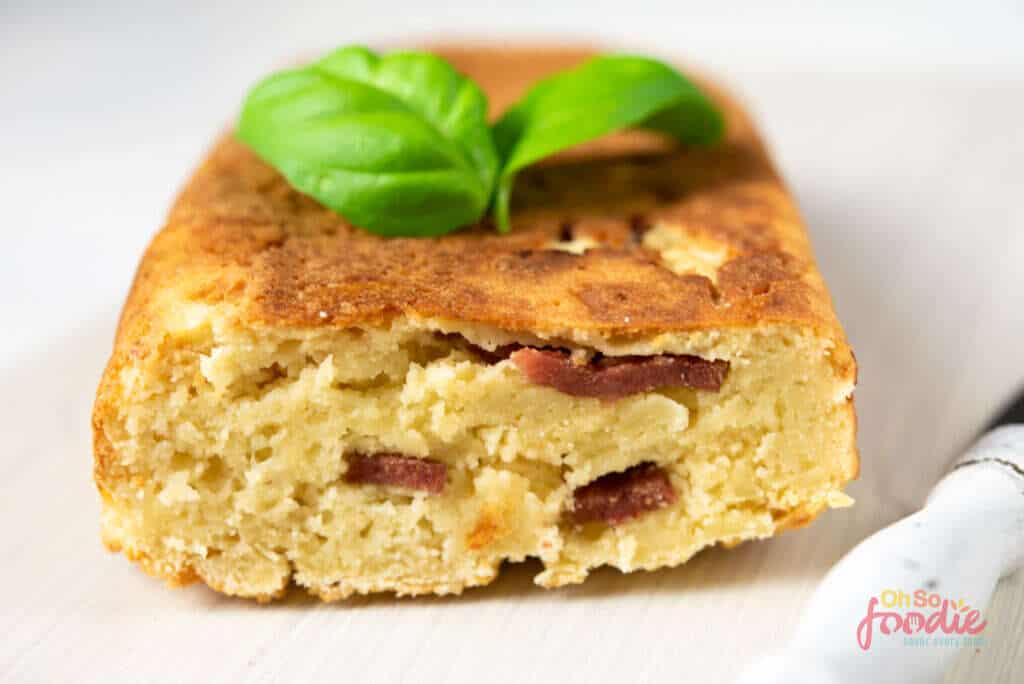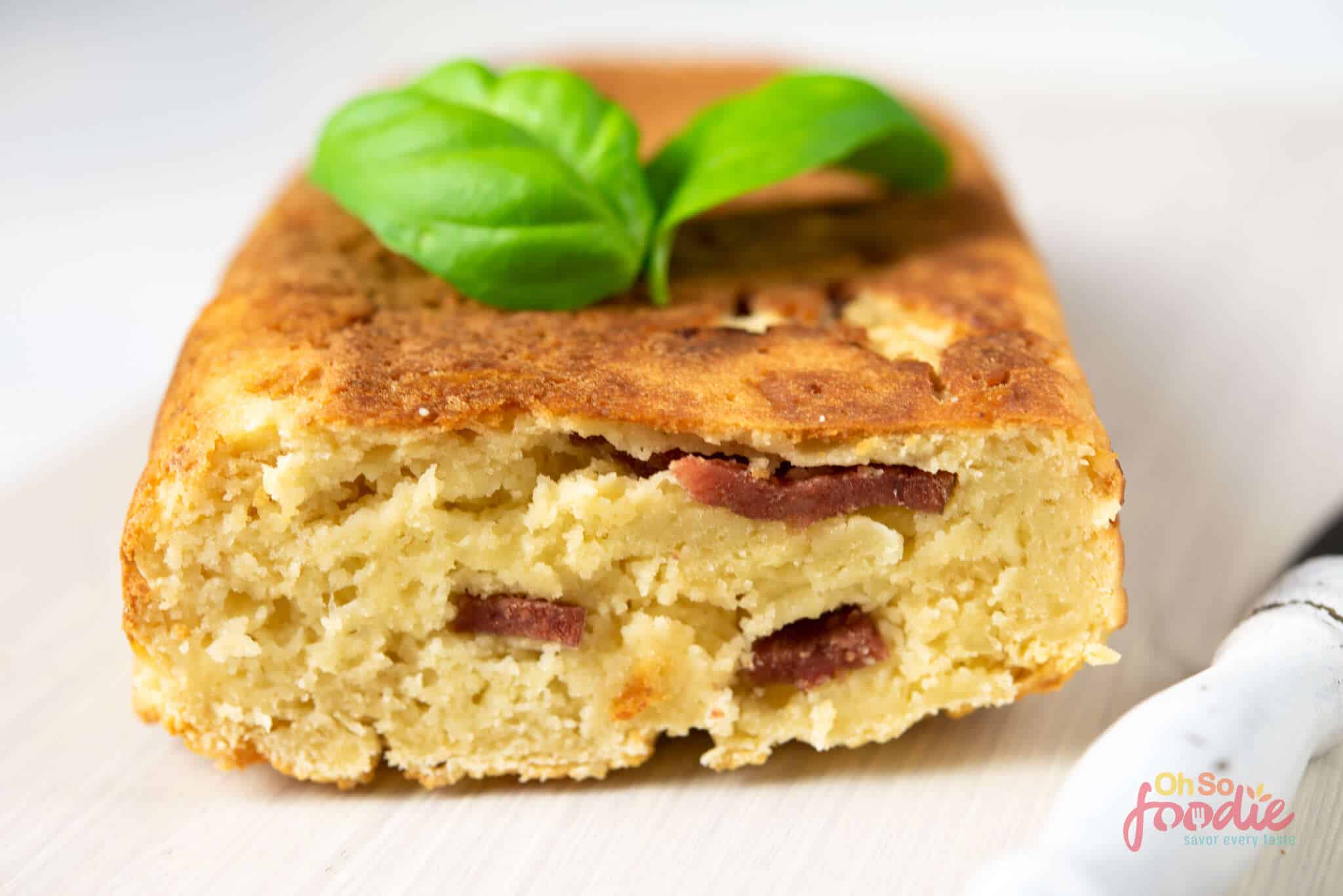 This keto bacon and cheese bread served with some warm hot chocolate or a glass of warm almond milk make for a very satisfying breakfast meal. This keto bread is similar to cheese and bacon rolls and only has 238 calories per serving.
You can find this keto bacon and cheese bread recipe here.
Keto Sourdough Pancakes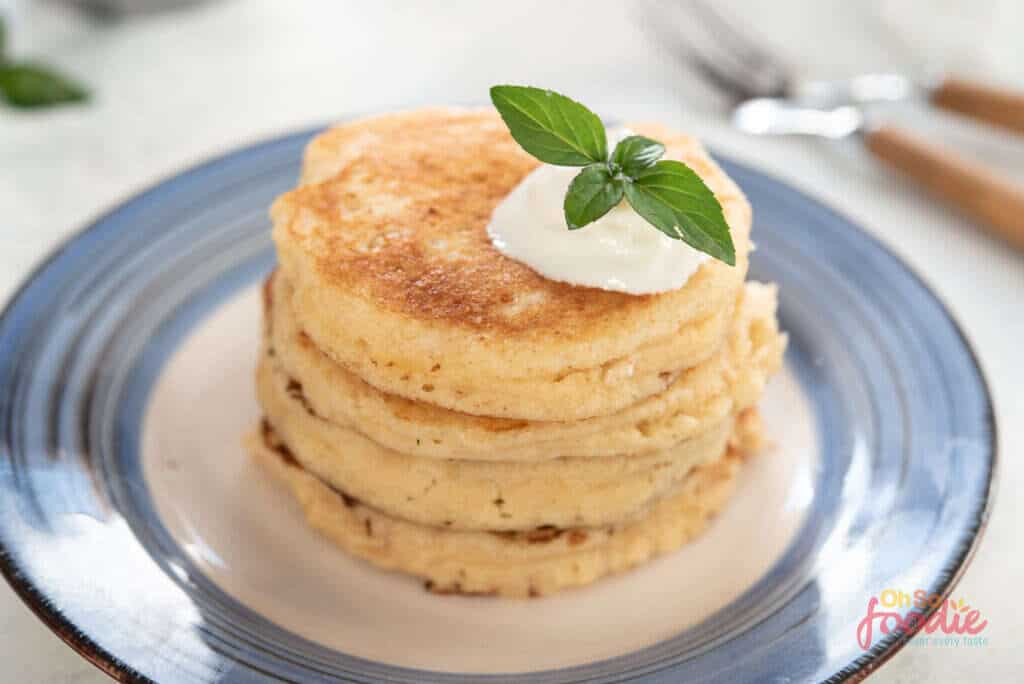 The best keto sourdough pancakes made that are also gluten-free and made from sourdough starter, almond flour, and coconut flour. These fluffy sourdough pancakes are perfect for breakfast and will satisfy your craving for pancakes without all the carbs and with only 69 calories per pancake!
You can learn how to make these keto sourdough pancakes here.
Keto Egg Loaf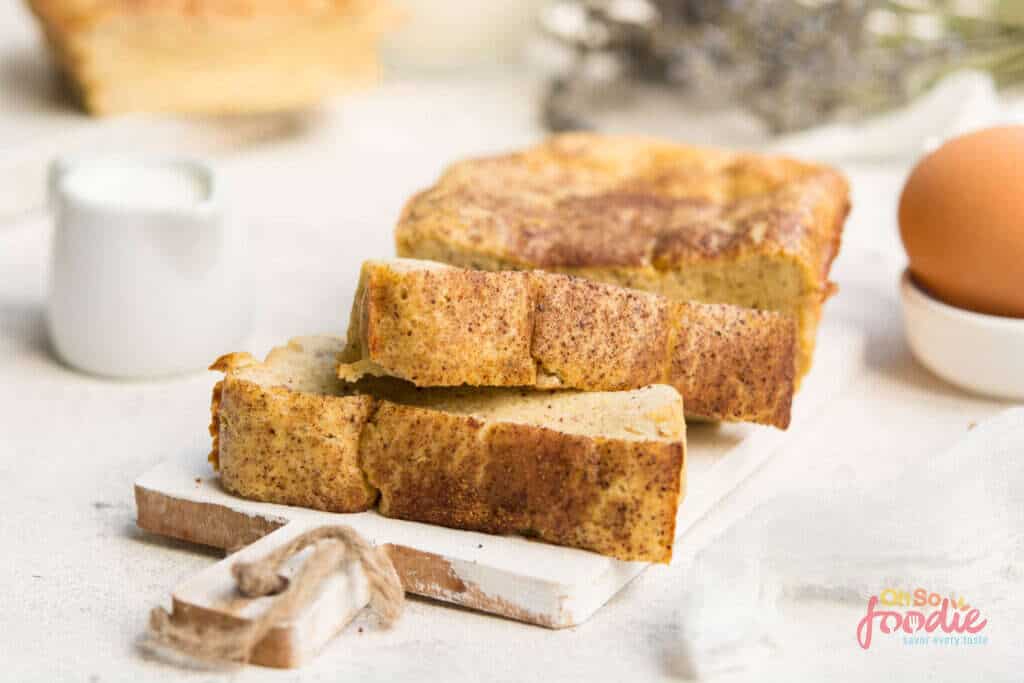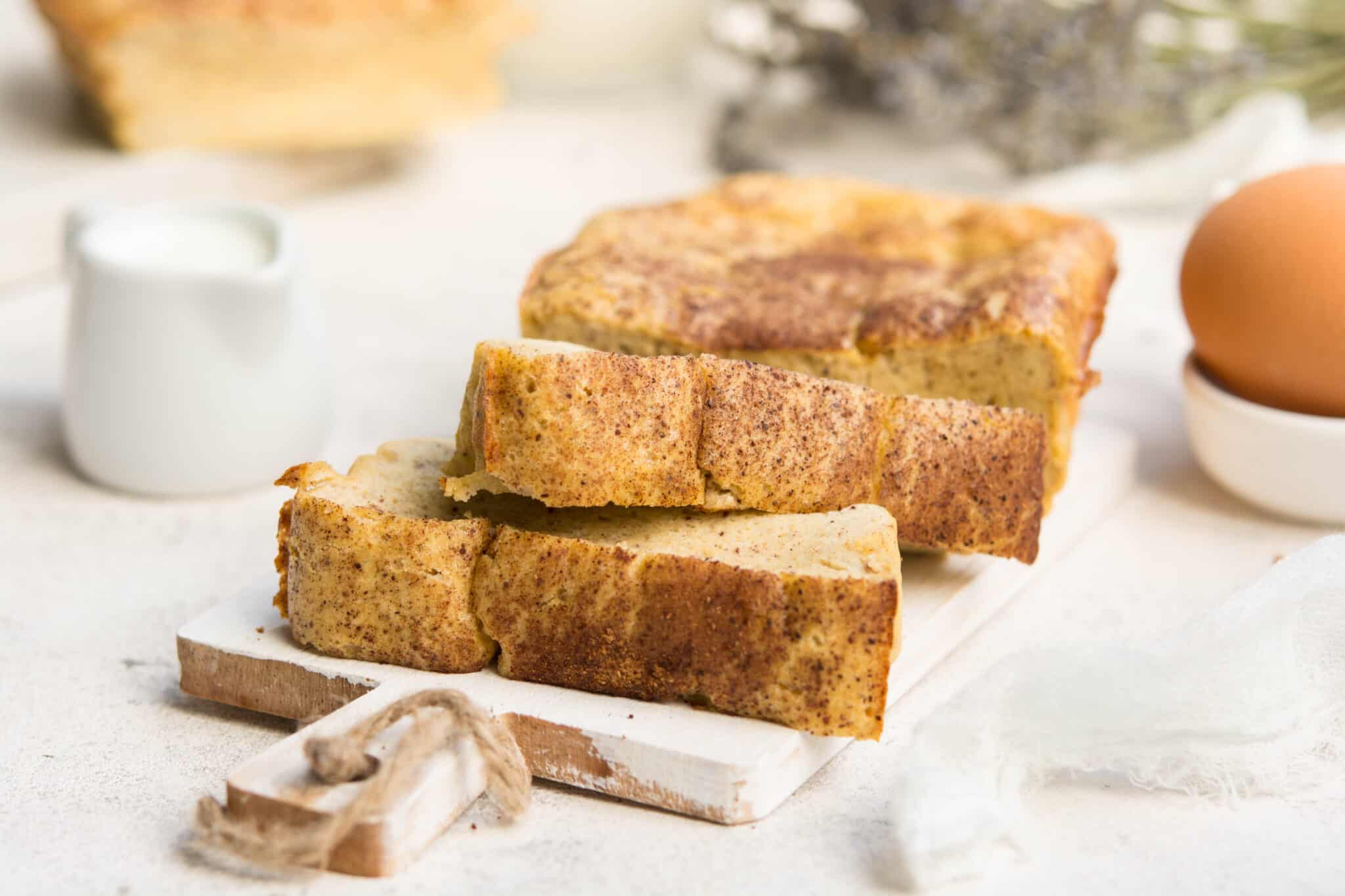 This keto egg loaf is very easy to make and tastes similar to french toast! This easy keto low carb egg loaf recipe is made with just 7 ingredients and is made in under an hour! Every serving of this egg loaf has 225 calories.
You can find the recipe for keto egg loaf here.
300 calorie keto lunch meals
Looking for some satisfying low calorie keto lunch recipes? These are exactly what you will need:
Keto Strawberry Spinach Salad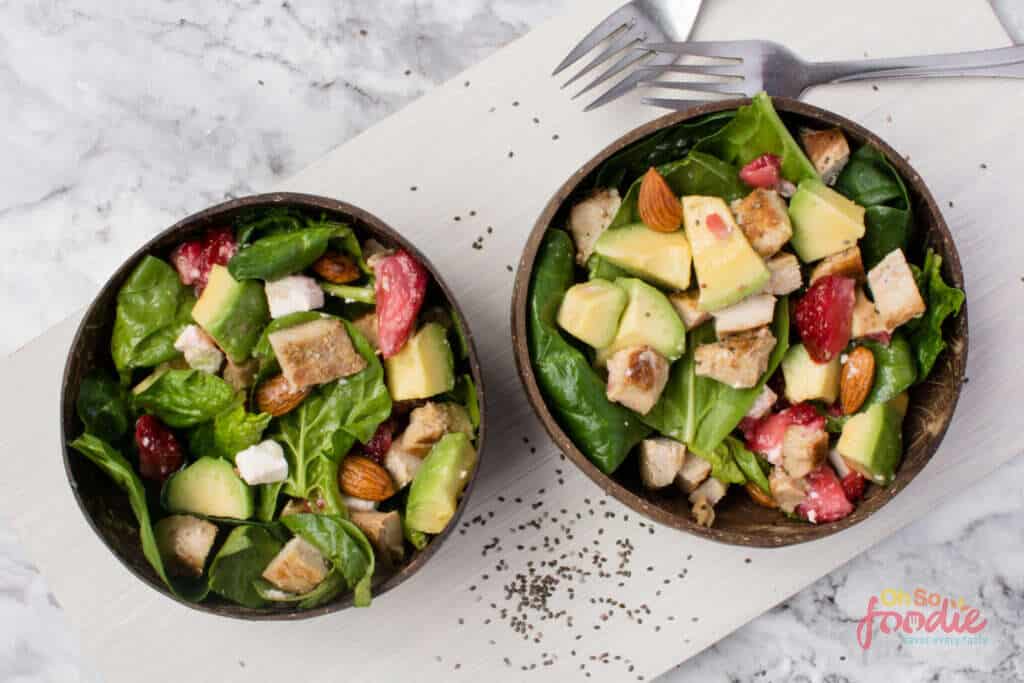 This easy keto strawberry spinach salad is a very healthy and quick keto lunch idea worth trying. This salad is not only low carb but also low in calories at only 182 calories per serving.
You can learn how to make this keto strawberry spinach salad here.
Keto Meal Prep Instant Pot Chicken Bowls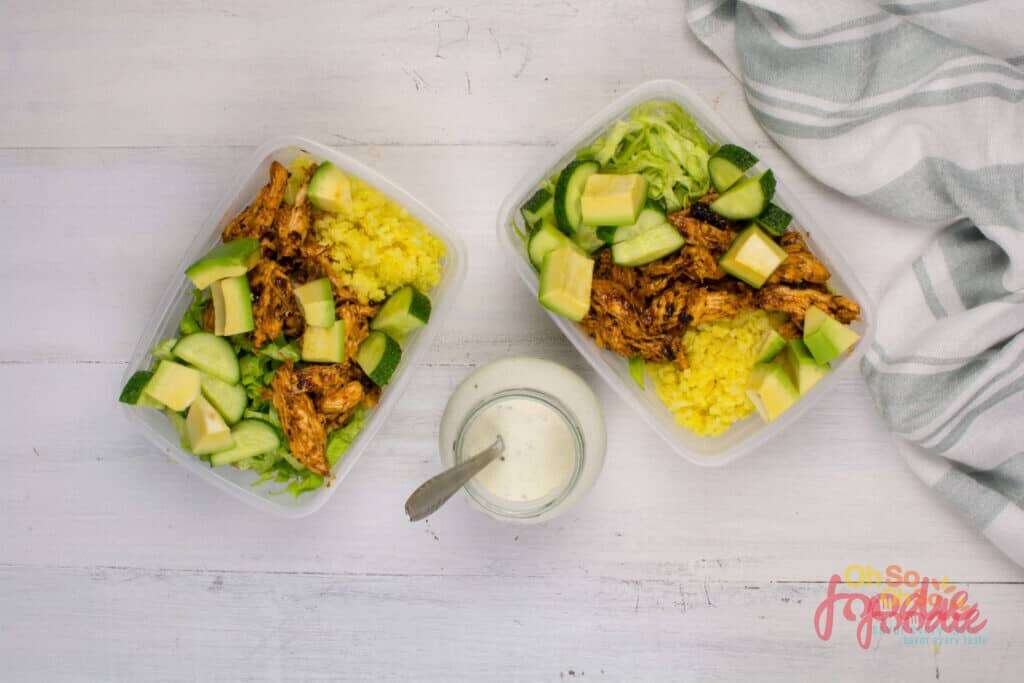 If you have an instant pot, these keto meal prep chicken bowls are the way to go. Made in 30 minutes, this delicious keto chicken bowl has only 303 calories per serving.
You can learn how to make this keto meal prep bowl here.
With this simple keto egg roll in a bowl recipe, you can now enjoy all the delicious flavors of egg rolls without the carbs and with just 305 calories!
You can find the keto egg roll in a bowl recipe by clicking the link.
Keto Fried Chicken Thighs Recipe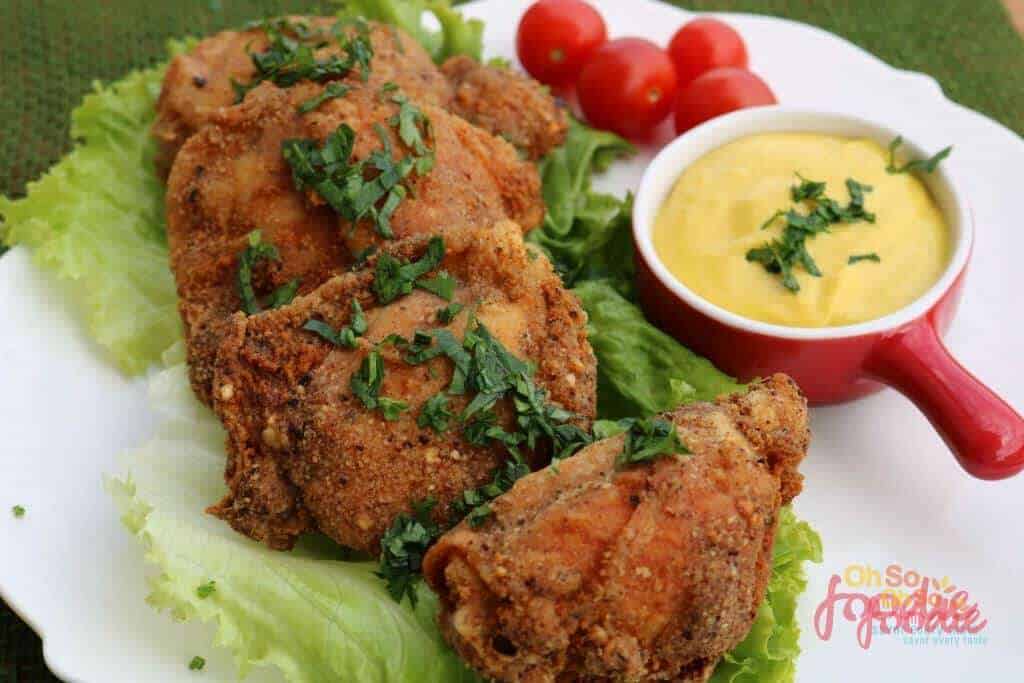 This crispy keto fried chicken thighs recipe is easy to make and perfect for not only lunchtime but also dinner or a quick snack. Serve this with some zucchini fries or a healthy salad and enjoy it with a great sauce!
You can learn how to make this fried keto chicken here.
300 calorie keto dinner meals
Dinner time doesn't have to be boring, and these yummy low calorie keto dinner recipes are anything but! Made easily and with easy to find ingredients, you have to try out some of these:
Keto BBQ Chicken Casserole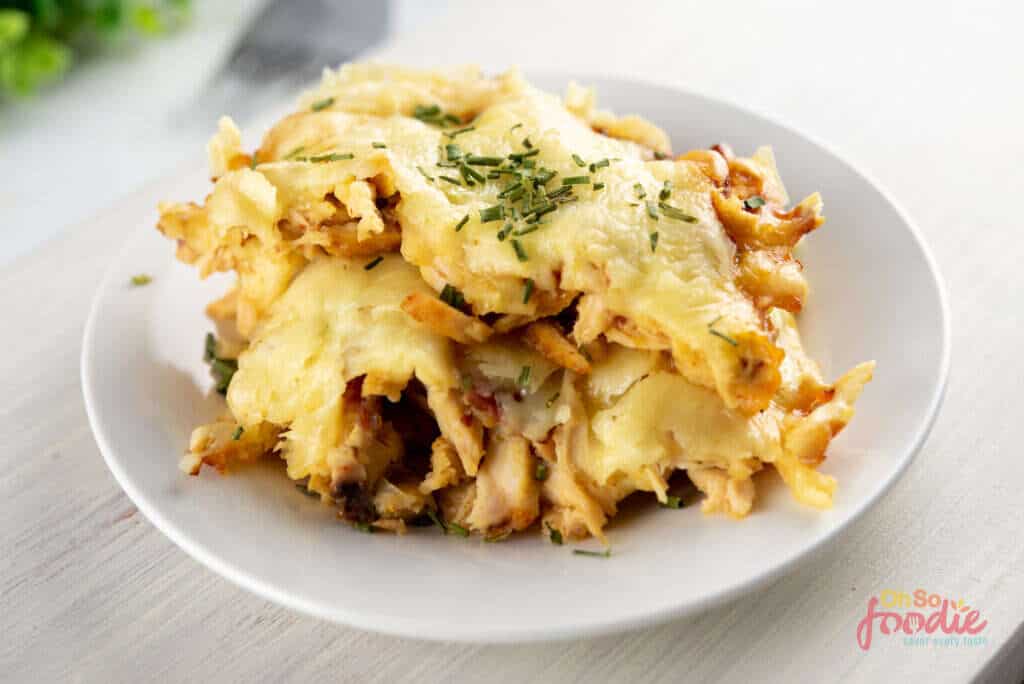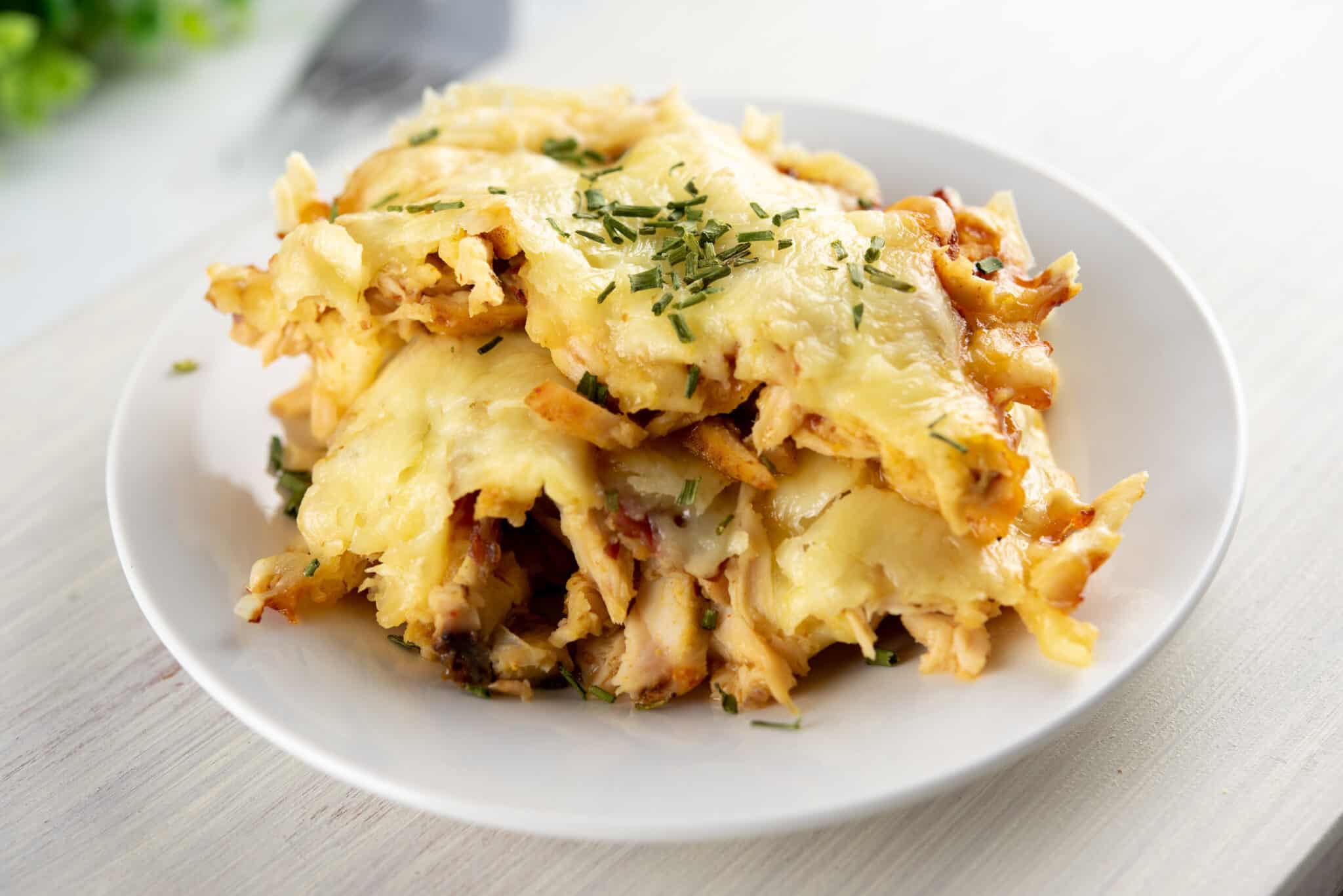 The BEST keto bbq chicken casserole made with just 7 ingredients and just 30 minutes. This is the meal to make if you want a quick lunch meal that is tasty and has only 307 calories per serving.
You can try this keto bbq chicken casserole
Keto Grilled Chicken Breasts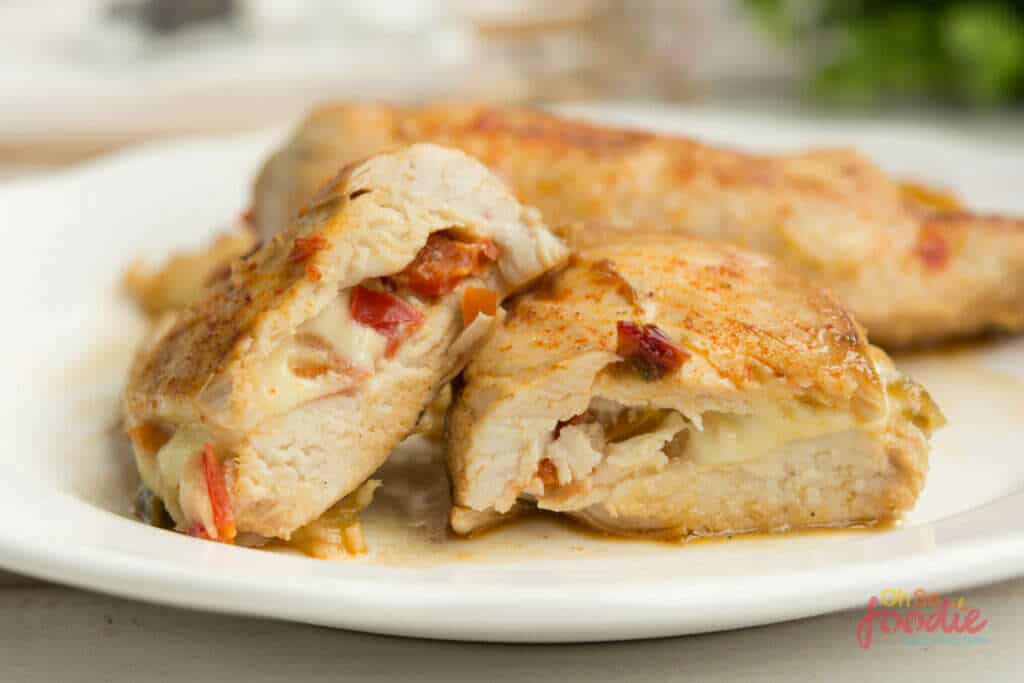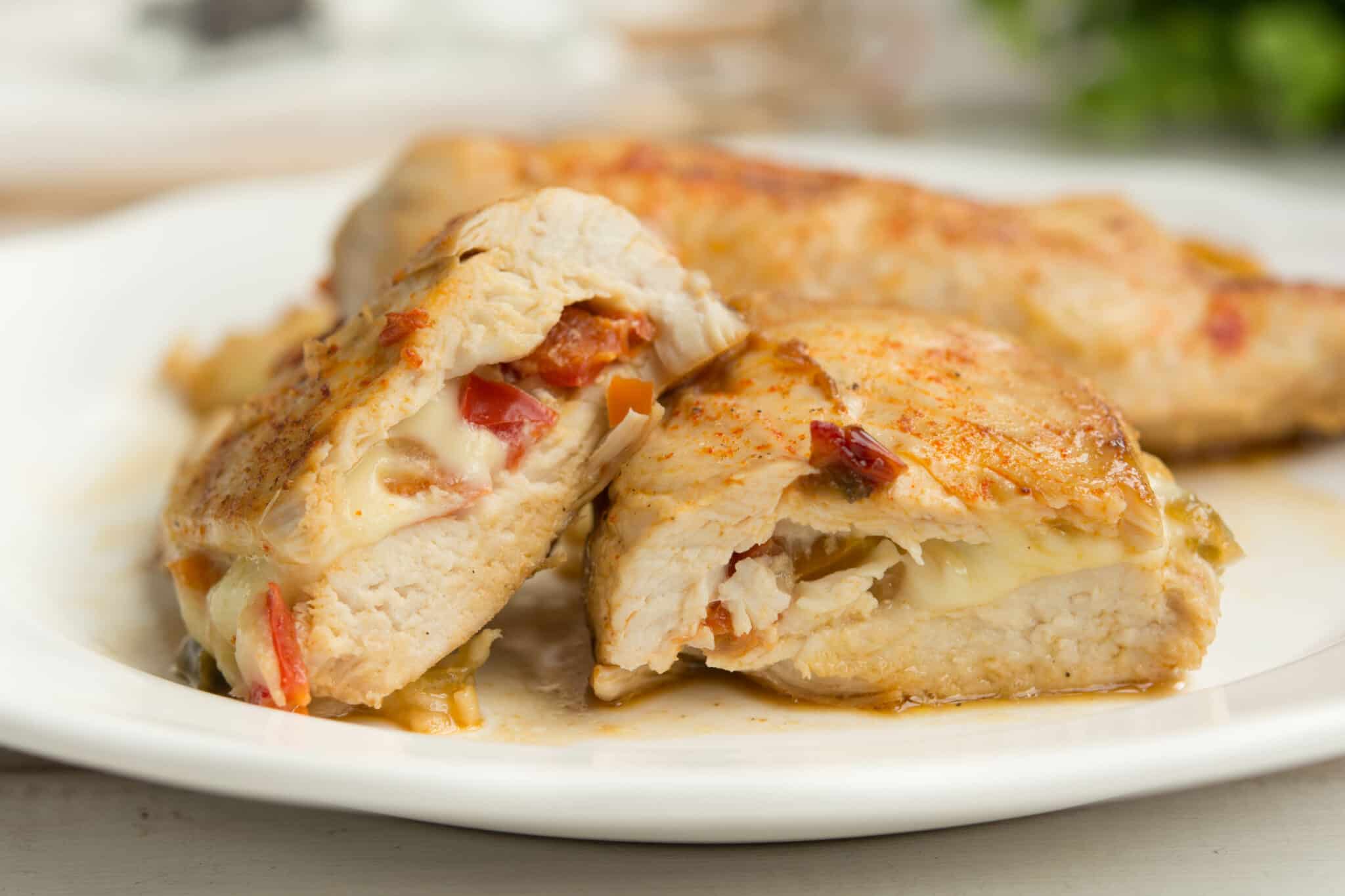 This grilled chicken is juicy, tasty, and low in calories. You can enjoy this for lunch with some salad for a great lunch. This recipe is only 205 calories per serving.
You can find the recipe for this keto grilled chicken recipe here.
Keto Stuffed Bell Peppers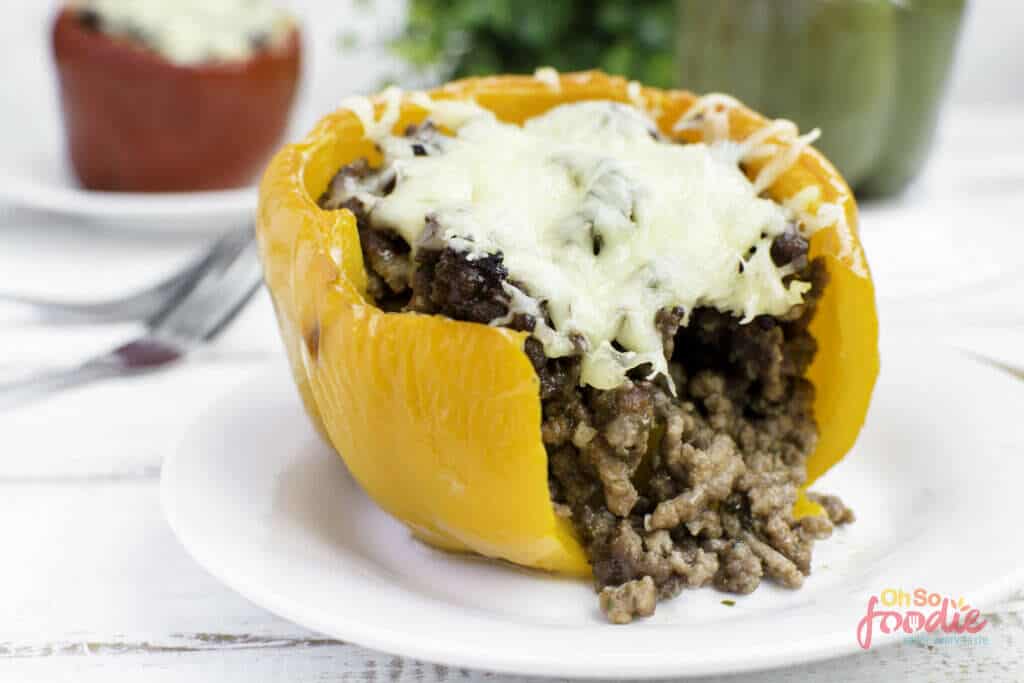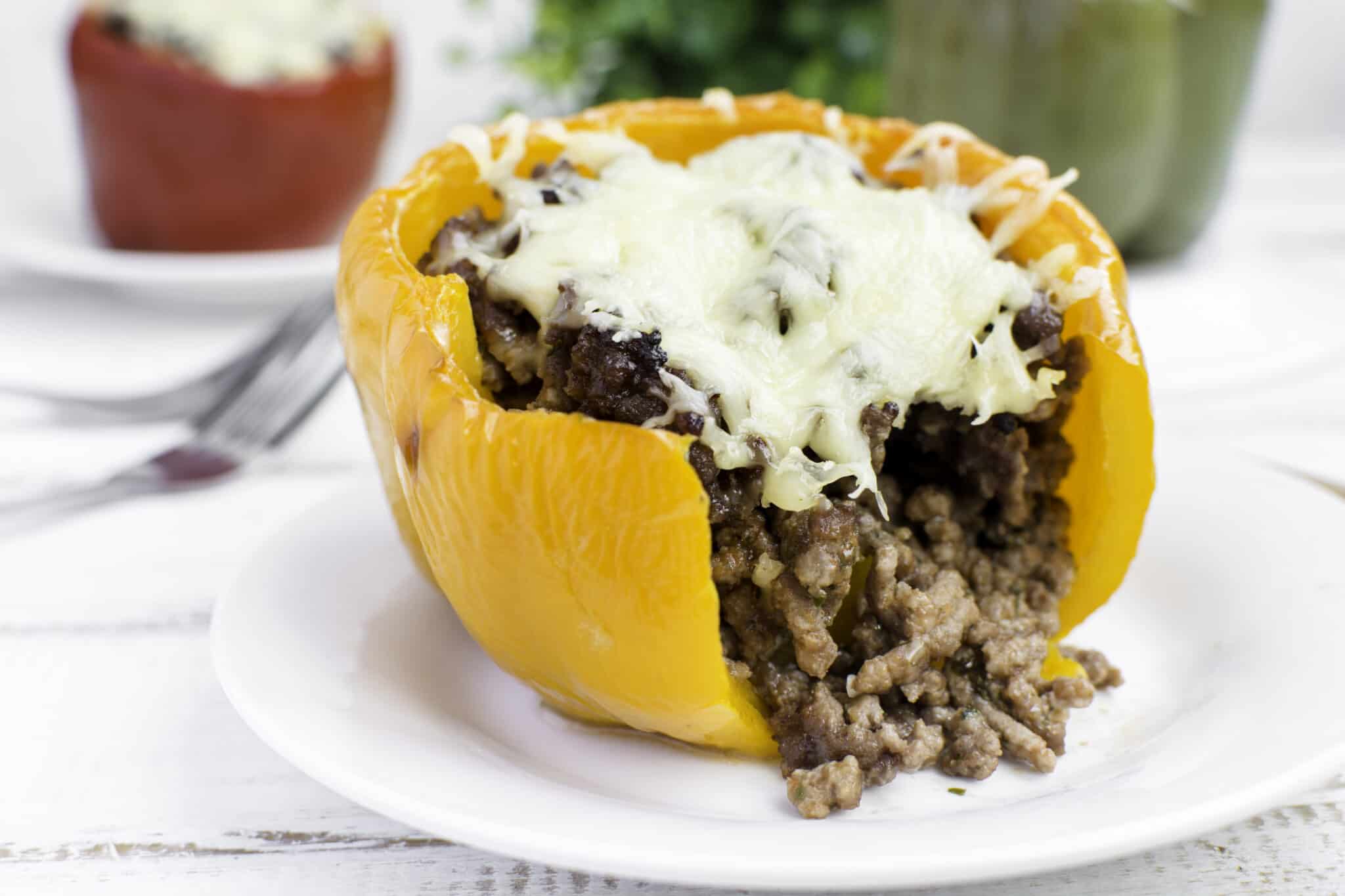 You have to try out these yummy keto stuffed bell peppers stuffed with ground beef and cheese. This recipe is very filling, easy to make, and only has 266 calories per serving.
You can find this keto stuffed pepper recipe here.
Keto Grilled Cheese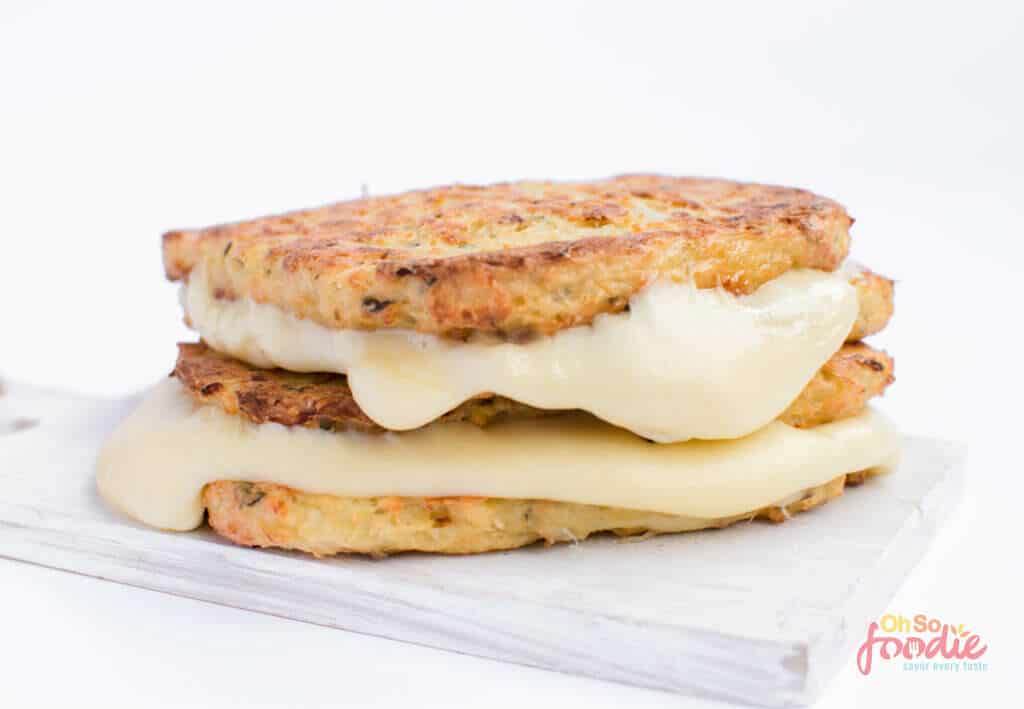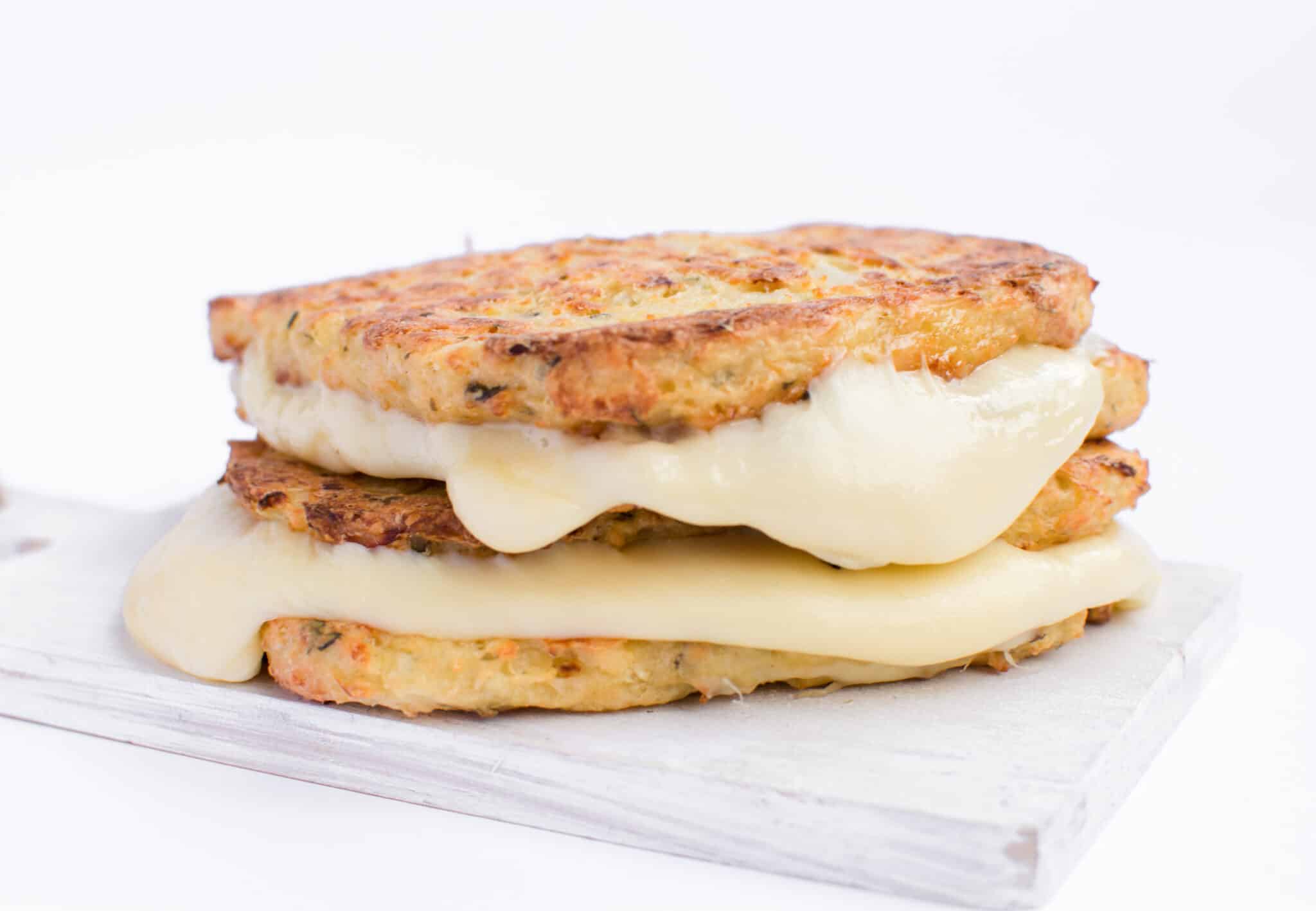 Smash your keto grilled cheese cravings with these low carb cauliflower bread grilled cheese sandwiches that are so full of flavor! There are 294 calories in this grilled cheese sandwich and it will be so good served with some soup!
You can find this keto grilled cheese sandwich recipe here.
More low calorie keto recipes
I've shared 12 amazing keto meals under 300 calories above, and I'd like to also share 7 more low calorie keto meals that I've made since publishing this post. These are perfect for you if you're looking for good keto recipes with calorie counts all in one place.
Sourdough bread recipe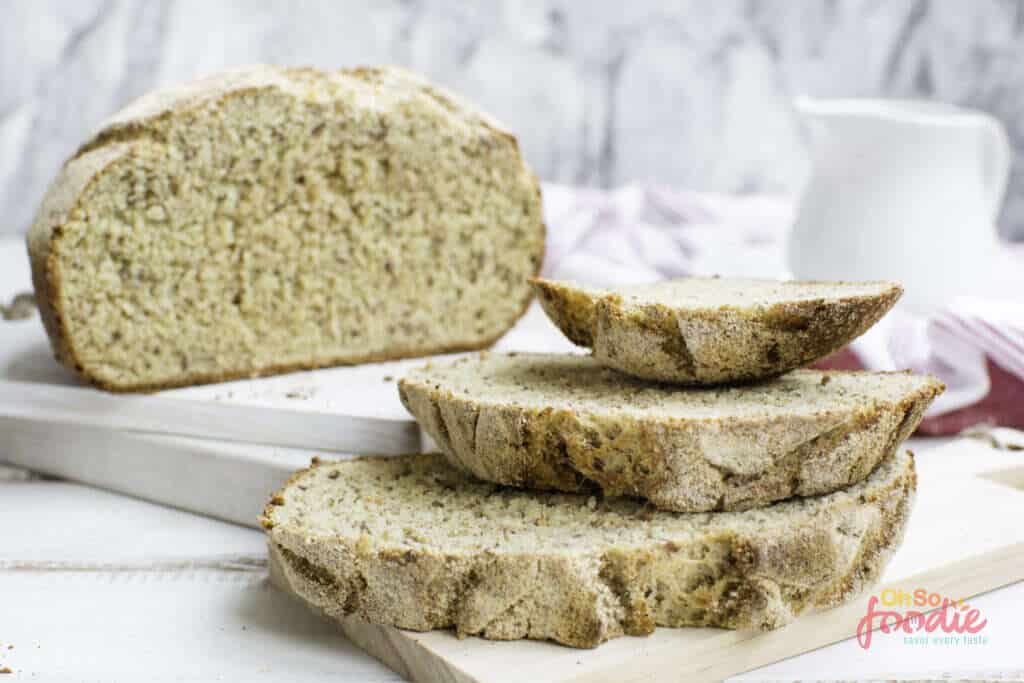 Need a 300 calorie low carb breakfast? Then this keto sourdough bread recipe is perfect for you. You can use 2 slices to make a delicious low calorie keto sandwich with bacon, eggs, or cheese and enjoy a remarkable keto breakfast under 300 calories
Keto blueberry muffins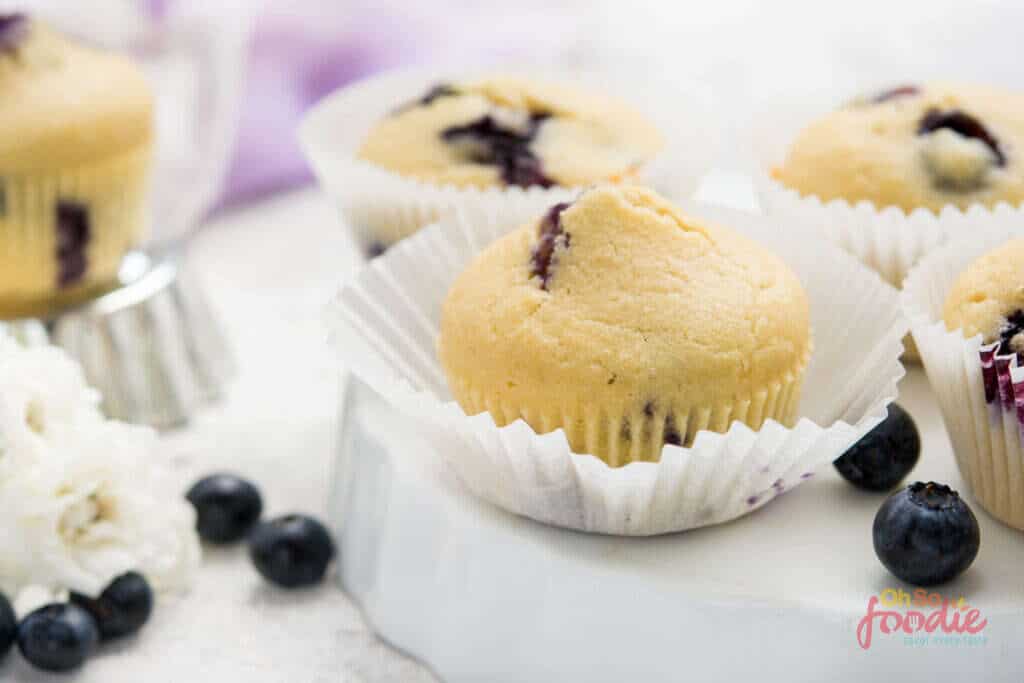 When it comes to keto meals under 300 calories, these tasty blueberry muffins are a great choice. They're super easy to make and only have 117 calories per muffin!
Keto fajitas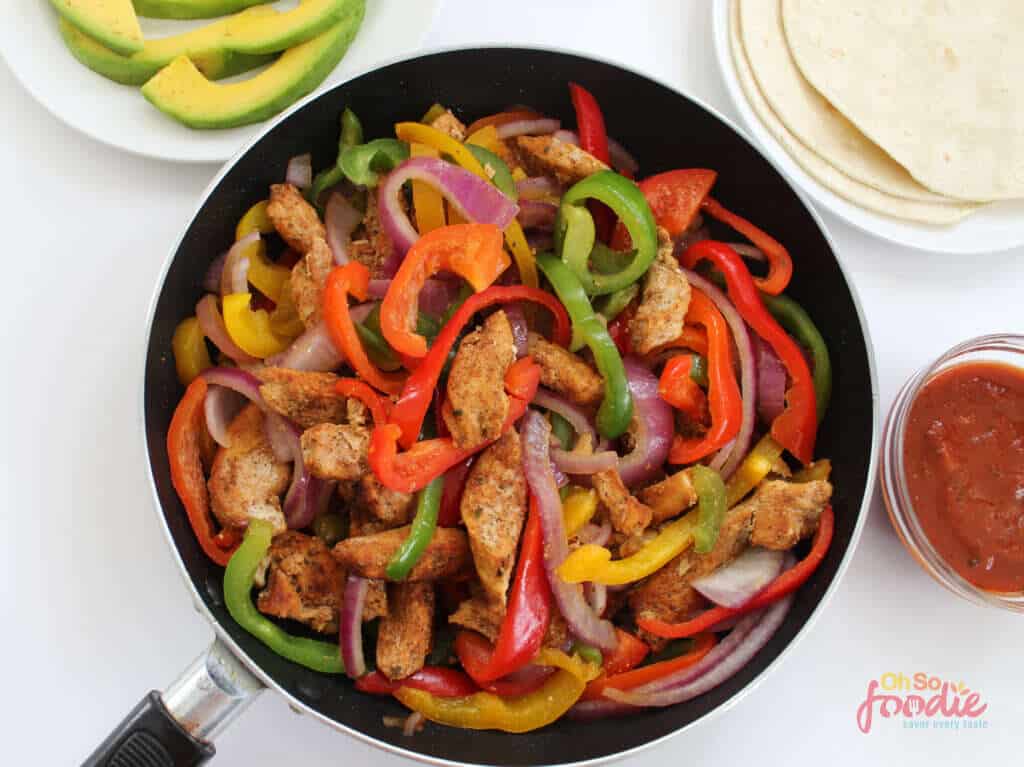 If you want ideas for low calories keto lunches, these keto chicken fajitas are a great place to start. Made with fresh bell peppers, onions, fajitas seasoning, and juicy strips of chicken breasts, this satisfying meal only contains 146 calories per serving!
Cauliflower flatbread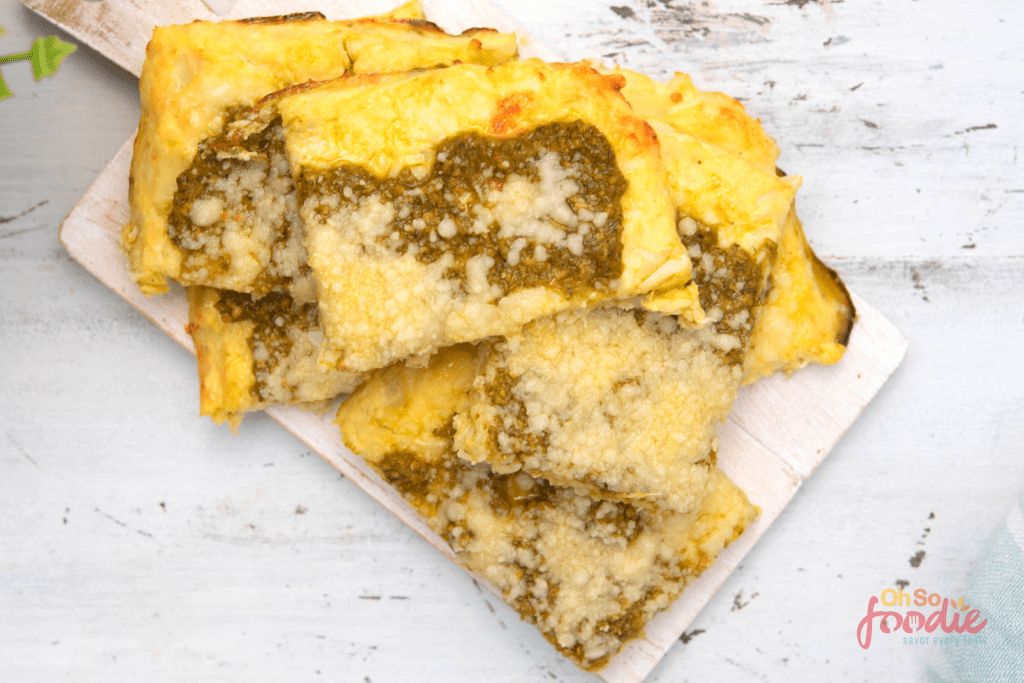 Want a quick and easy 300 calorie keto lunch? This simple cauliflower flatbread is a great option. Each serving has just 187 calories!
Keto chicken wings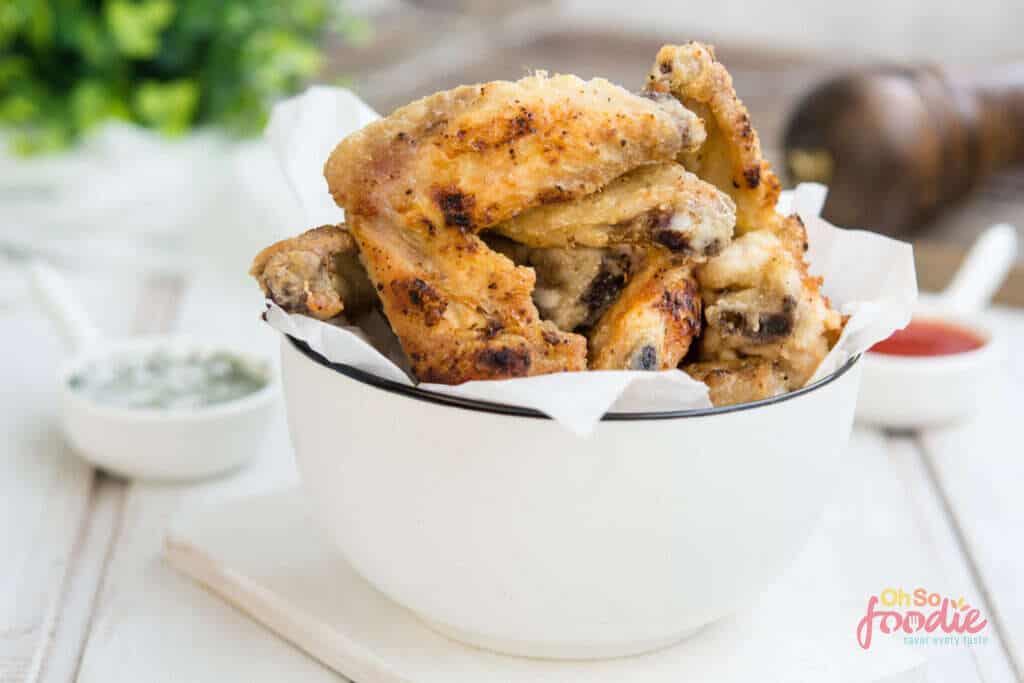 Craving wings? Then you must try out these crispy keto chicken wings with only 131 calories per serving. Serve these with a side of cauliflower mash or a green salad for a fully satisfying low calorie keto dinner.
Keto beef taco soup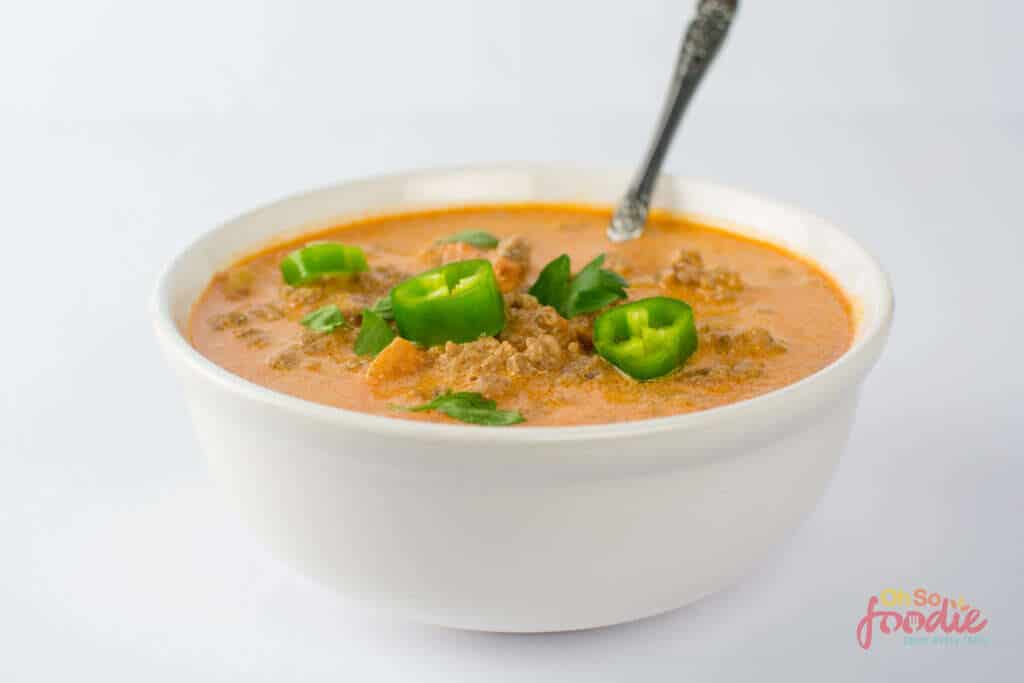 Need more low calorie keto dinner ideas? This simple, yet delicious beef taco soup with only 299 calories per serving is worth a try.
Keto sheet pan pizza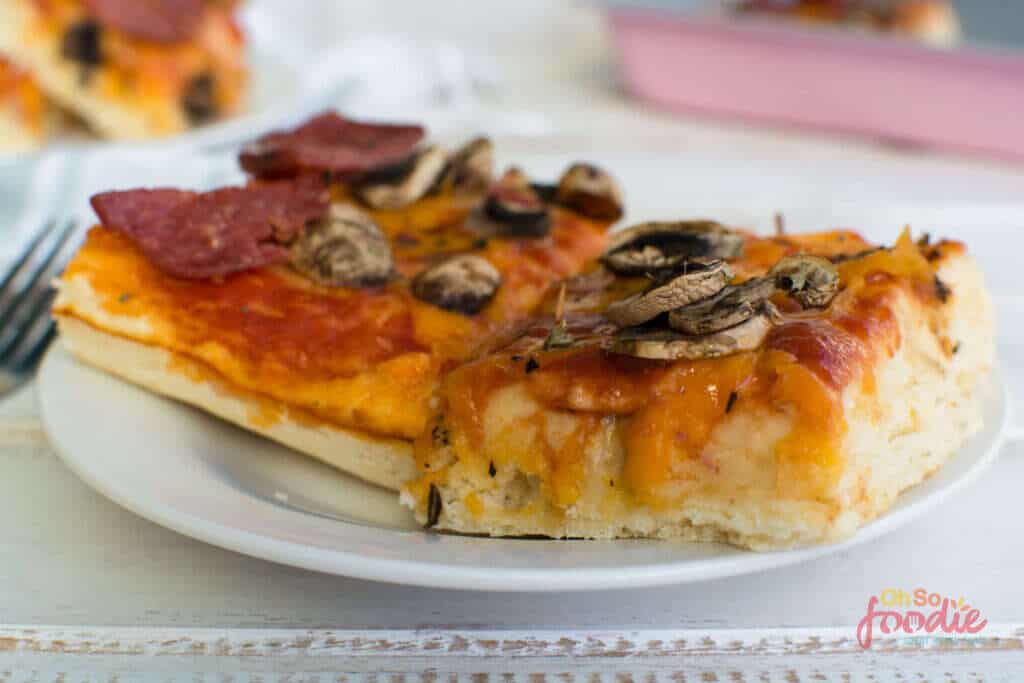 Missing pizza? Try out this delicious keto sheet pan pizza recipe with only 147 calories per slice. It is exactly what you need if you want a fun meal that will fill you up.
Easy keto low calorie meals under 300 calories
Check out these other delicious low calories keto meals under 300 calories if you want more yummy recipe ideas.
These meals are amazing, easy to make, and slightly above or just under 300 calories which are perfect for anyone trying to count calories on the keto lifestyle! And the best part is, they're not just boring salads that you won't enjoy. They're satisfying keto recipes full of flavor! You can also find more low calorie recipes here.