Last Updated on February 28, 2023 by Toya
Are you in search of some easy and satisfying keto breakfast recipes without eggs? If you are then you're in the right place. Here, you'll find over 16 egg-free keto breakfast ideas that taste great!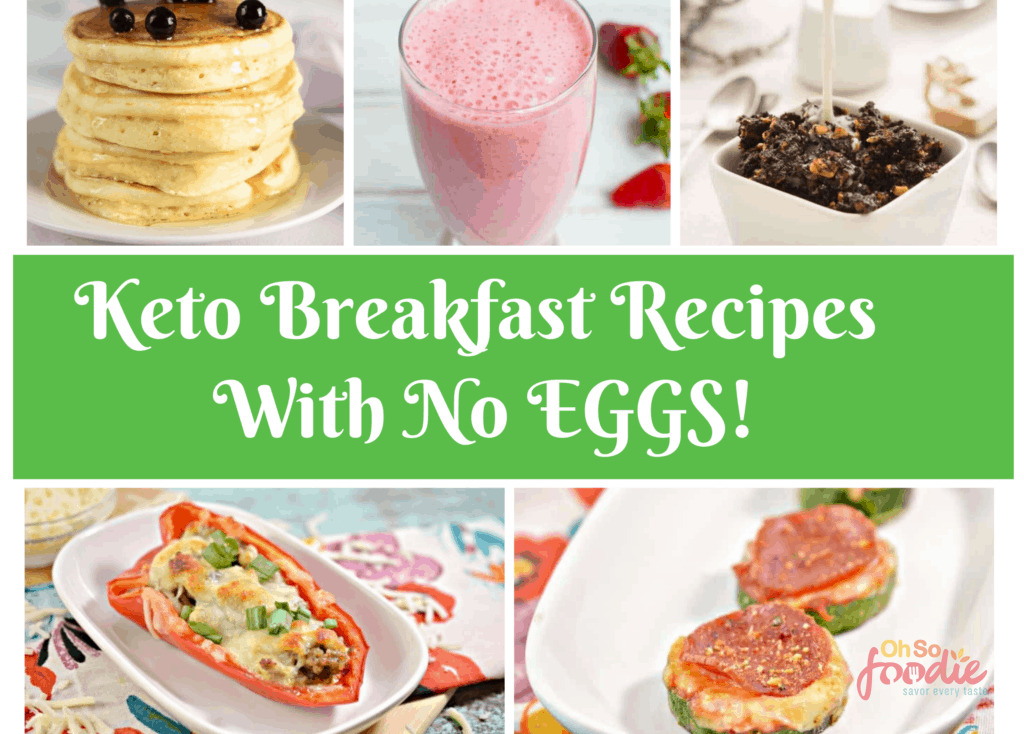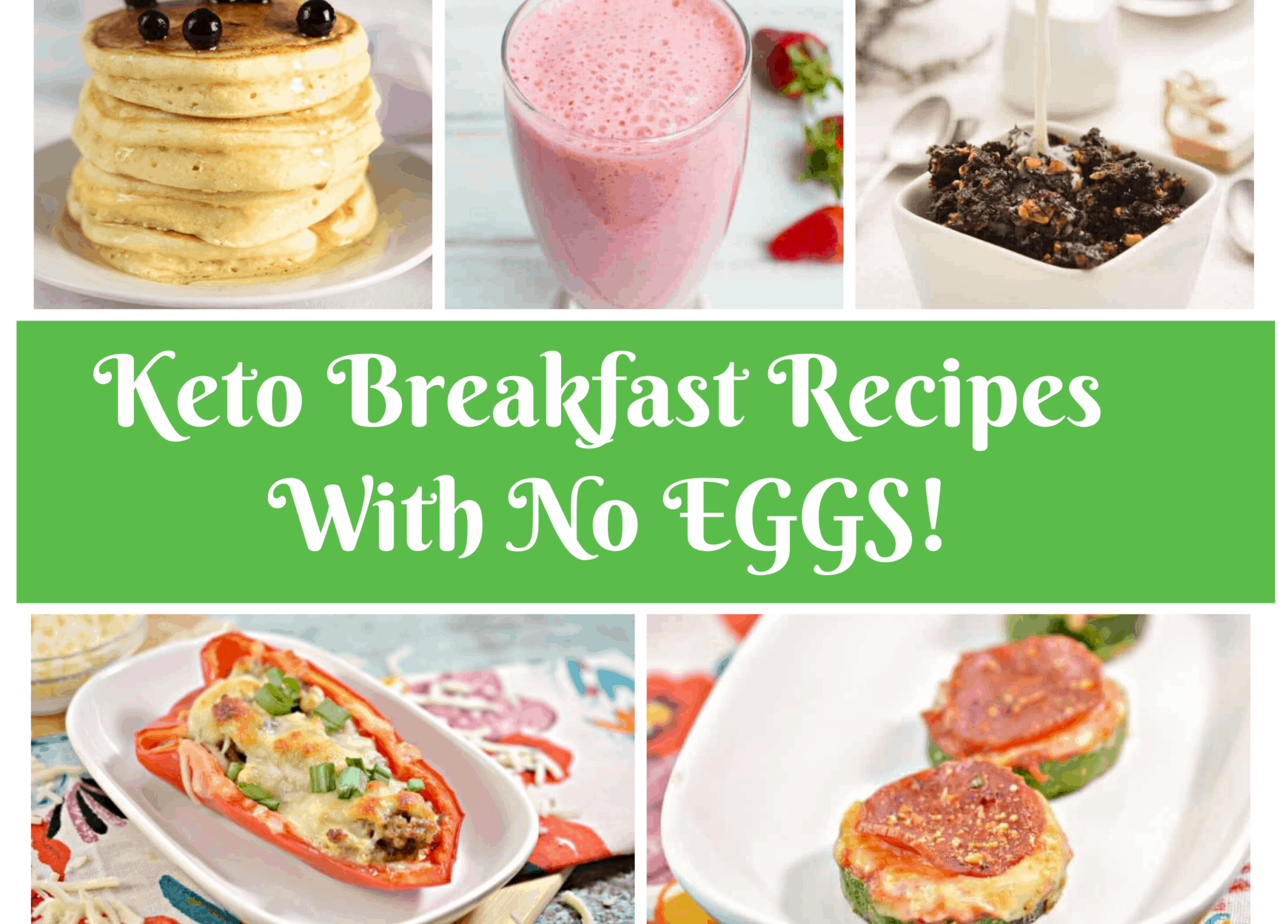 If you're doing keto or planning on starting keto, you've probably found that almost every recipe for breakfast includes eggs in some way. If you're now bored of eggs and want to change things up, there are other keto breakfast ideas with no eggs that are quite easy to make.
What can I eat for keto breakfast without eggs?
There are a lot of low carb breakfast recipes that don't include eggs that you can try. These include:
Keto granola recipes

keto smoothies

Keto muffins

Keto oatmeal

Keto puddings

Keto savory breakfast recipes
Below, you'll find 16+ eggless keto breakfast ideas you will enjoy.
Keto breakfast with no eggs
Keto chocolate

flavored

granola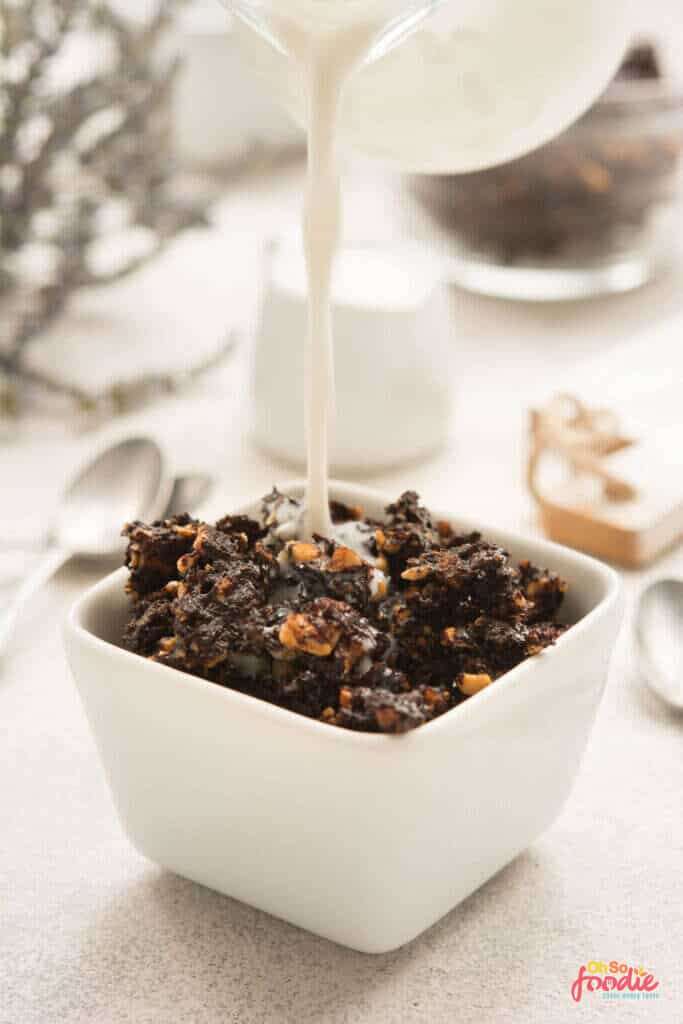 Missing granola on your new keto lifestyle? Here is a recipe for keto granola that you should try for breakfast. It is easy simple and quick and can be used in so many ways. You can use it as a breakfast cereal or add it to a keto-friendly parfait. Try this keto granola recipe here if you're looking for satisfying low carb breakfast ideas without eggs.
Keto acai bowl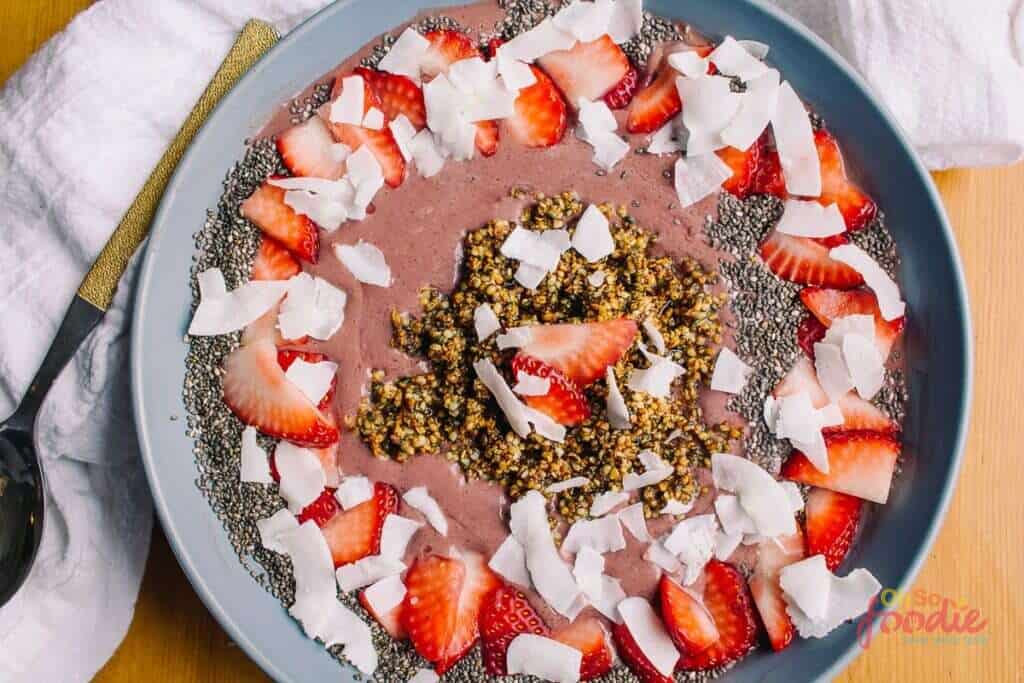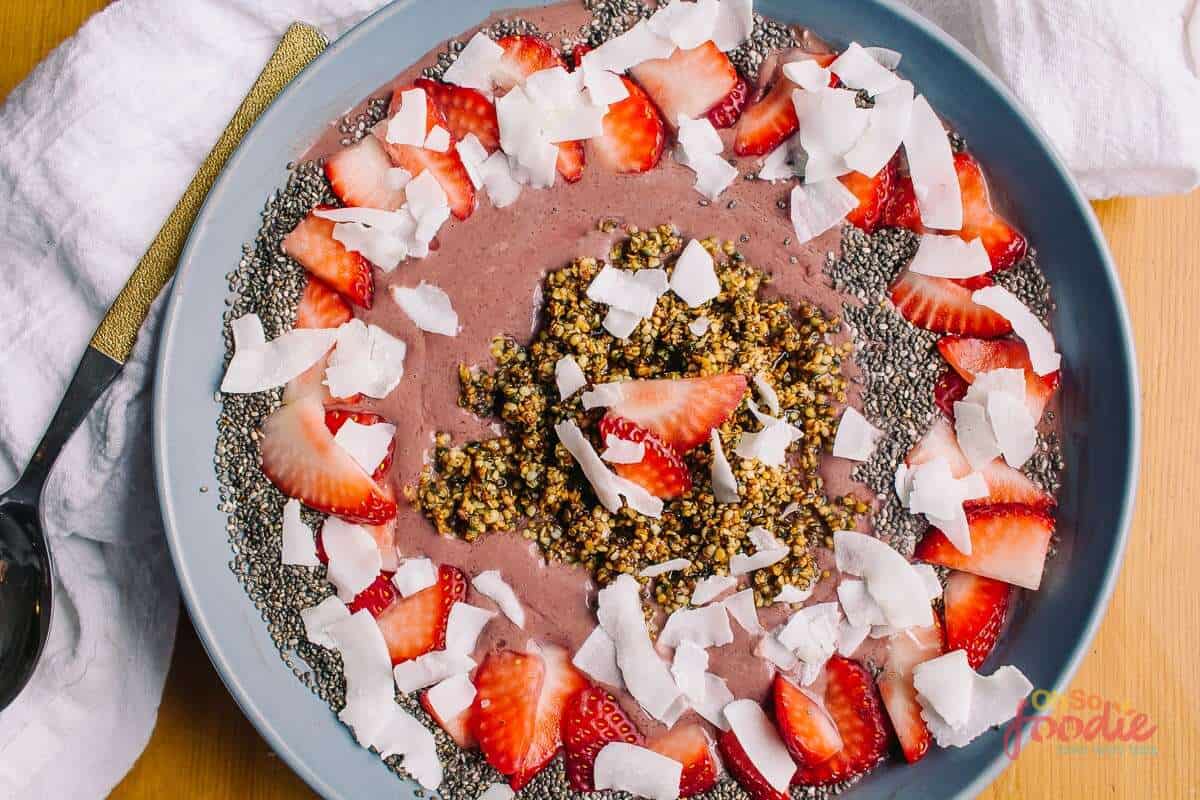 If you're looking for another satisfying keto breakfast that does not include eggs, then you'll really enjoy this acai bowl. Made with refreshing fruits, hemp hearts, coconut chips, and some other ingredients, this smoothie bowl is a must-try for breakfast.
You can find the recipe for this low-carb acai bowl here.
Sausage stuffed

peppers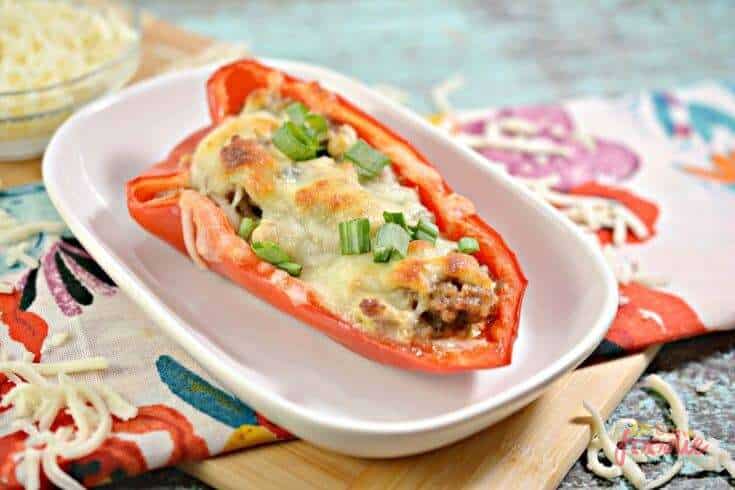 For a delicious savory breakfast, you can try out these delicious sausage stuffed peppers. This eggless keto breakfast is easy and only has 7 net carbs per serving. You can find these sausage stuffed peppers here.
Keto pancakes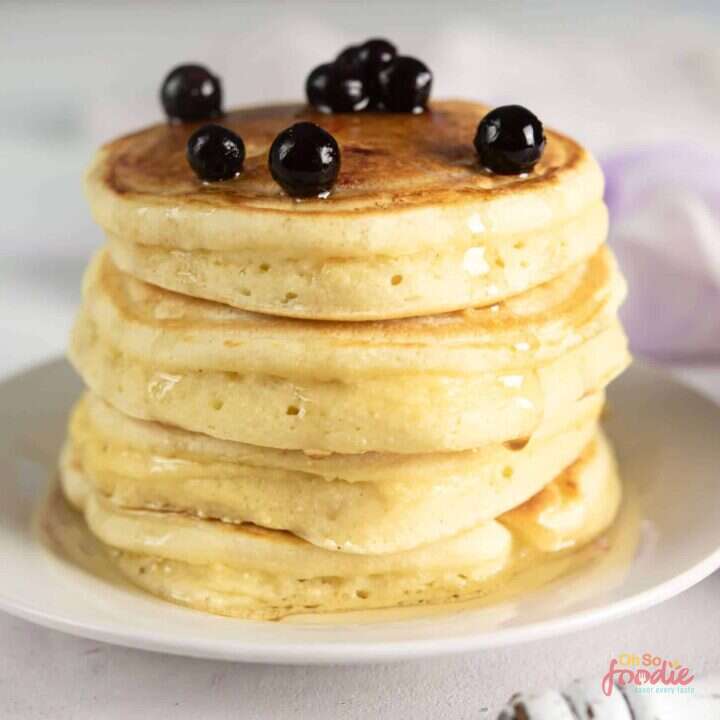 Looking for a simple low carb breakfast without eggs? You can also enjoy egg-free keto pancakes for breakfast. Follow this simple recipe for keto pancakes and simply swap out the eggs in the recipe with some greek yogurt for some really fluffy pancakes.
You can find these easy keto pancakes here.
Keto protein bars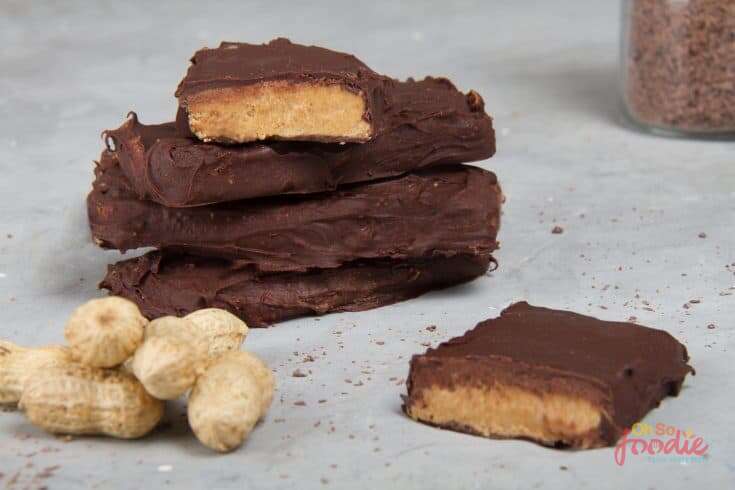 If you're looking for a quick breakfast idea you can take on the go, then these keto protein bars are exactly what you need.
Made with protein powder, peanut butter, chocolate, and stevia, these protein bars have only 6.5g grams of net carbs. And because they're made with peanut butter, they'll keep you full until your next meal. These are the perfect light keto breakfast recipe with no eggs! You can find these keto protein bars here.
Keto blueberry smoothie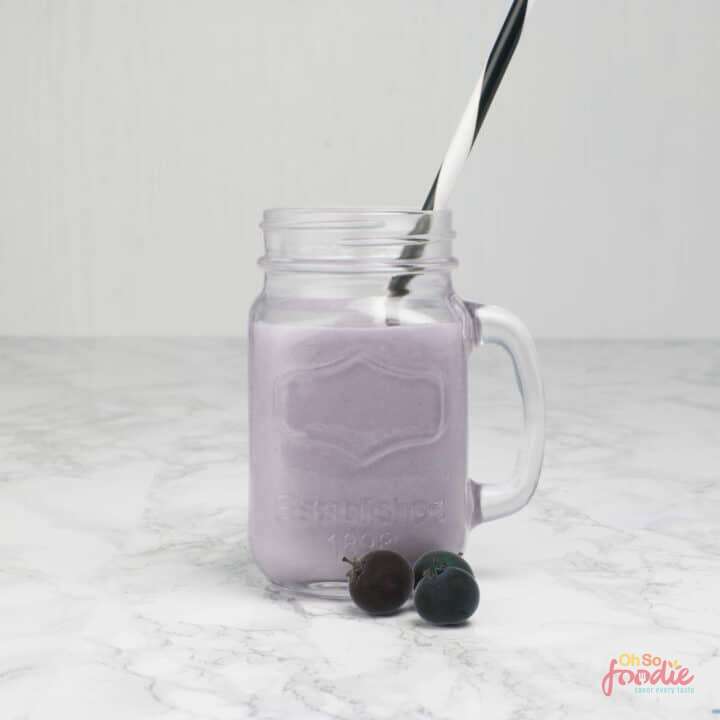 This delicious keto blueberry smoothie is the perfect eggless low-carb breakfast that is very easy to make. This smoothie is creamy and satisfying with only 5.7g of net carbs per serving.
Serve this smoothie with some cooked bacon, some cucumber slices, and half an avocado for a satisfying keto breakfast without eggs.
You can find this keto blueberry smoothie recipe here.
Keto chocolate chia pudding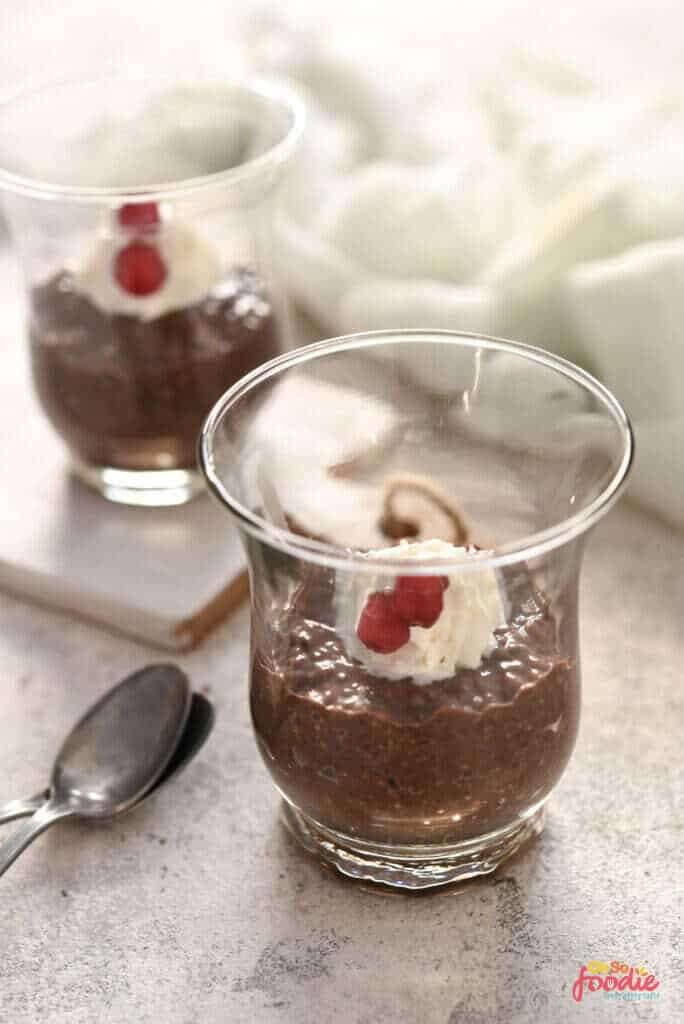 This chocolate chia pudding is keto-approved and so tasty. It makes the perfect easy keto breakfast recipe that can be made ahead. These chia pudding cups are a great idea if you're looking for low-carb egg-free breakfast ideas that you can make on lazy days. You can find this keto chia seed pudding recipe here.
Zucchini pizza bites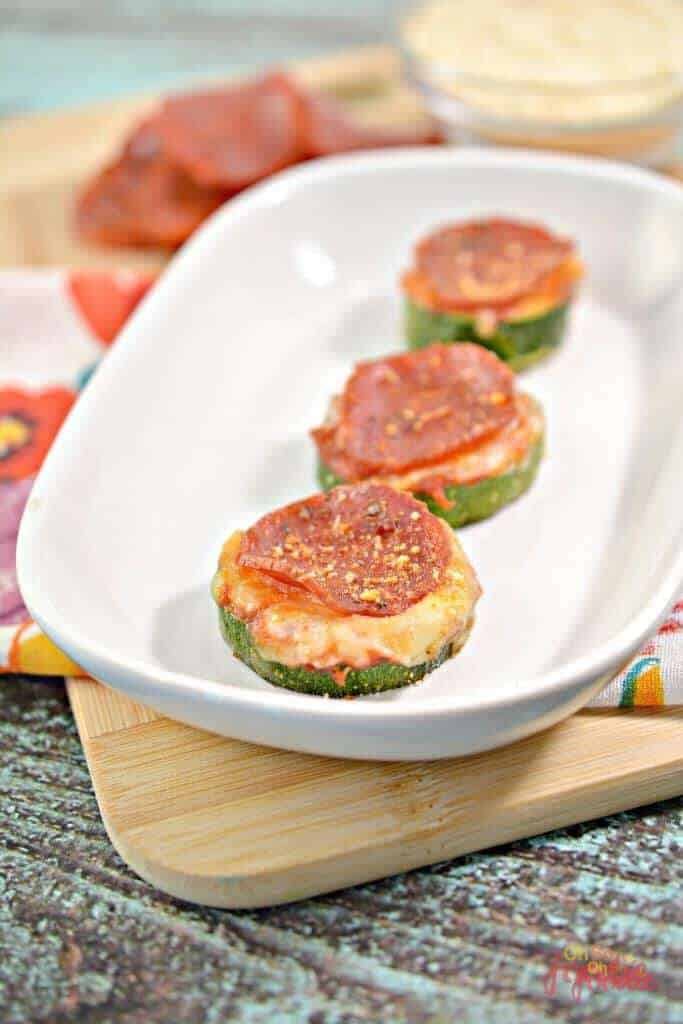 This easy zucchini pizza recipe is not your traditional breakfast food idea. However, this is one of those yummy eggless keto breakfast ideas that you must try out. Made with zucchini and pepperoni, this low-calorie quick breakfast is perfect for on-the-go.
Serve these zucchini pizza bites with 1/2 a cup of fresh strawberries and 1/8 cup of almonds for breakfast.
Learn how to make these pizza bites here.
Keto berry smoothie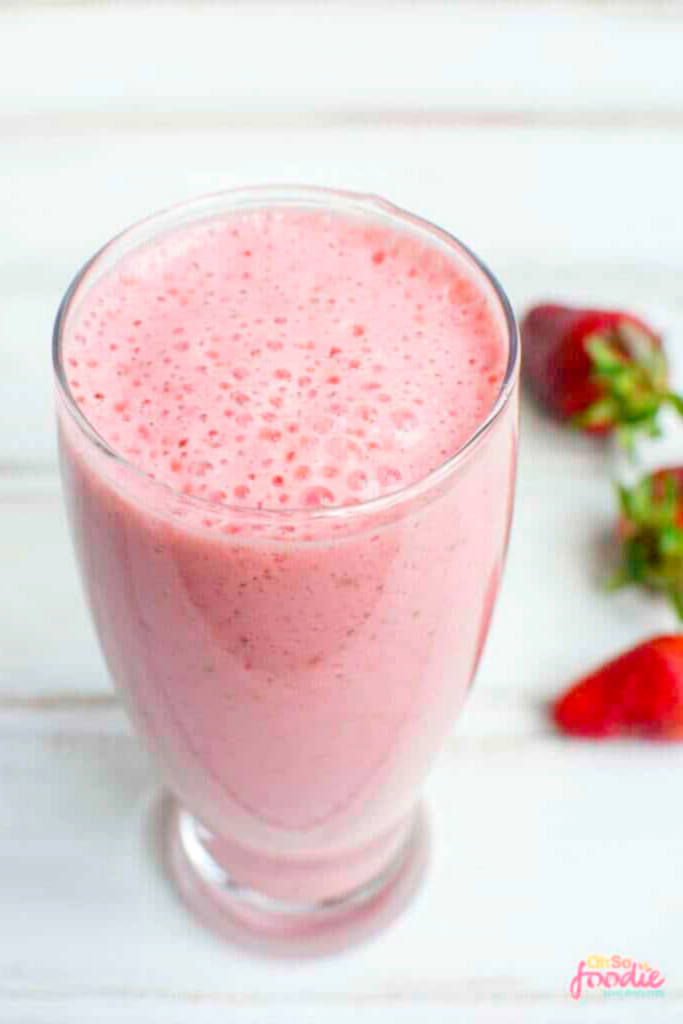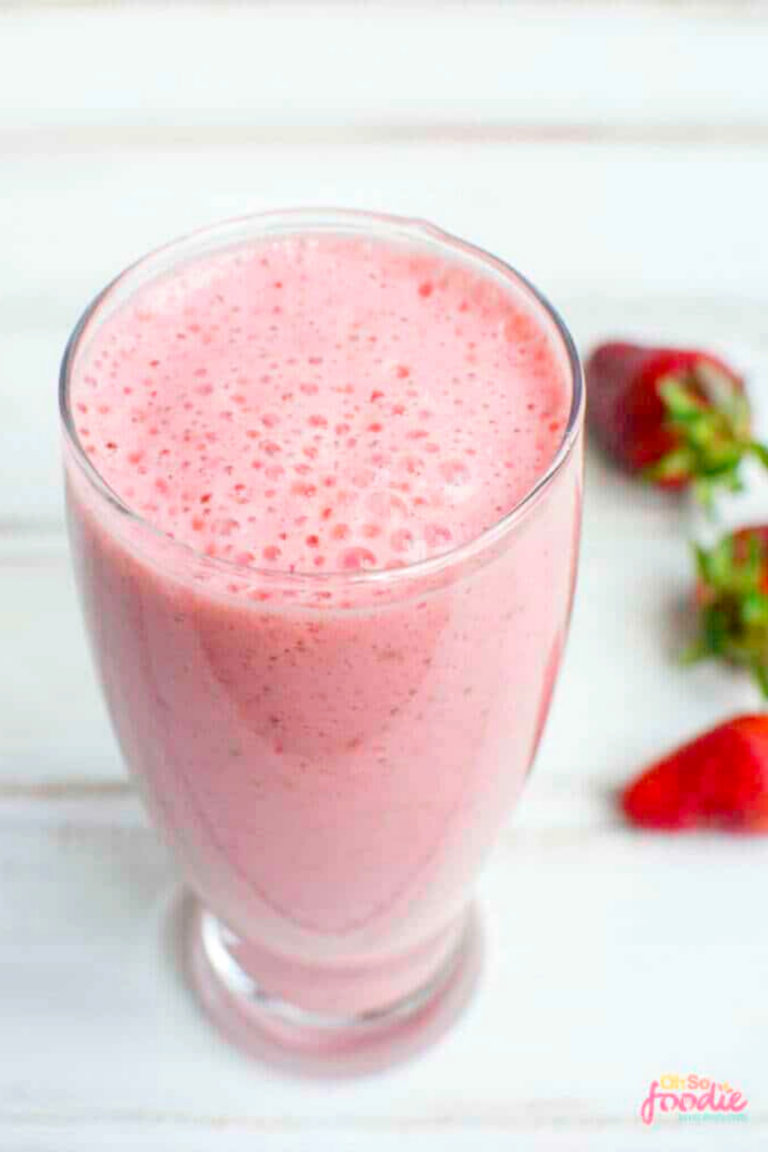 Smoothies are another great way to enjoy a low-carb breakfast without eggs. This smoothie, made with fresh berries, almond milk, and greek yogurt is creamy and delicious.
Serve it with some cooked sausage to stay full until your other meal.
You can find this keto berry smoothie recipe here.
Keto sausage balls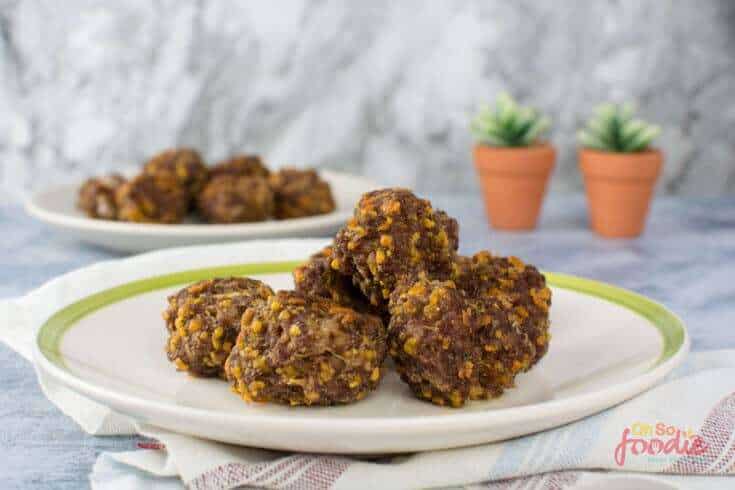 Made with only 6 ingredients, these keto sausage balls with almond flour and cream cheese make the perfect keto snack or keto breakfast foods. With only 120 calories per serving, these sausage balls are amazing and are a super quick low-carb breakfast without eggs worth making! learn how to make these keto sausage balls here.
Keto oatmeal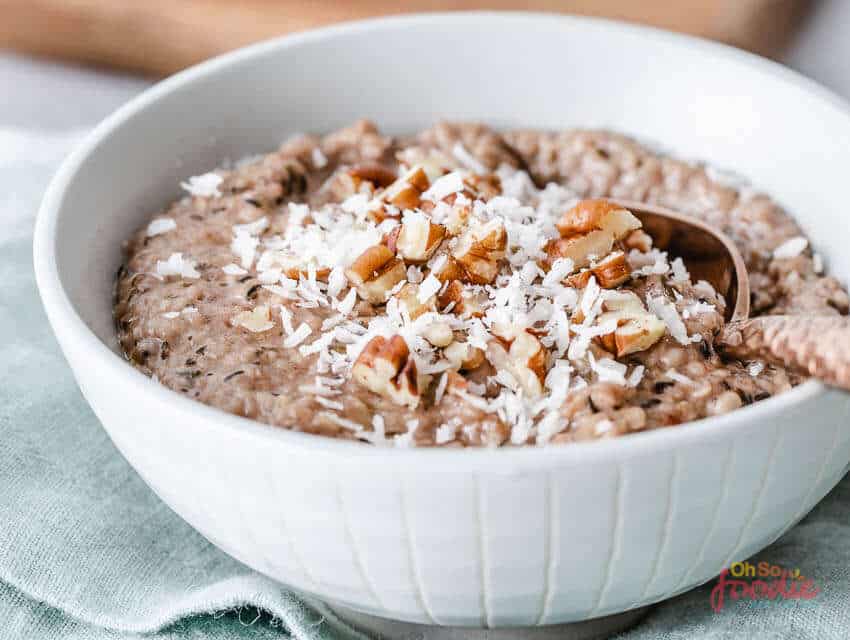 Missing oatmeal? You have to try this keto version of oatmeal. It has no oats of course but makes the perfect low-carb oatmeal substitute for people who miss oatmeal on keto, and especially if you're looking for and quick and easy eggless low carb breakfast. You can find this easy keto oatmeal recipe here.
More keto breakfast ideas without eggs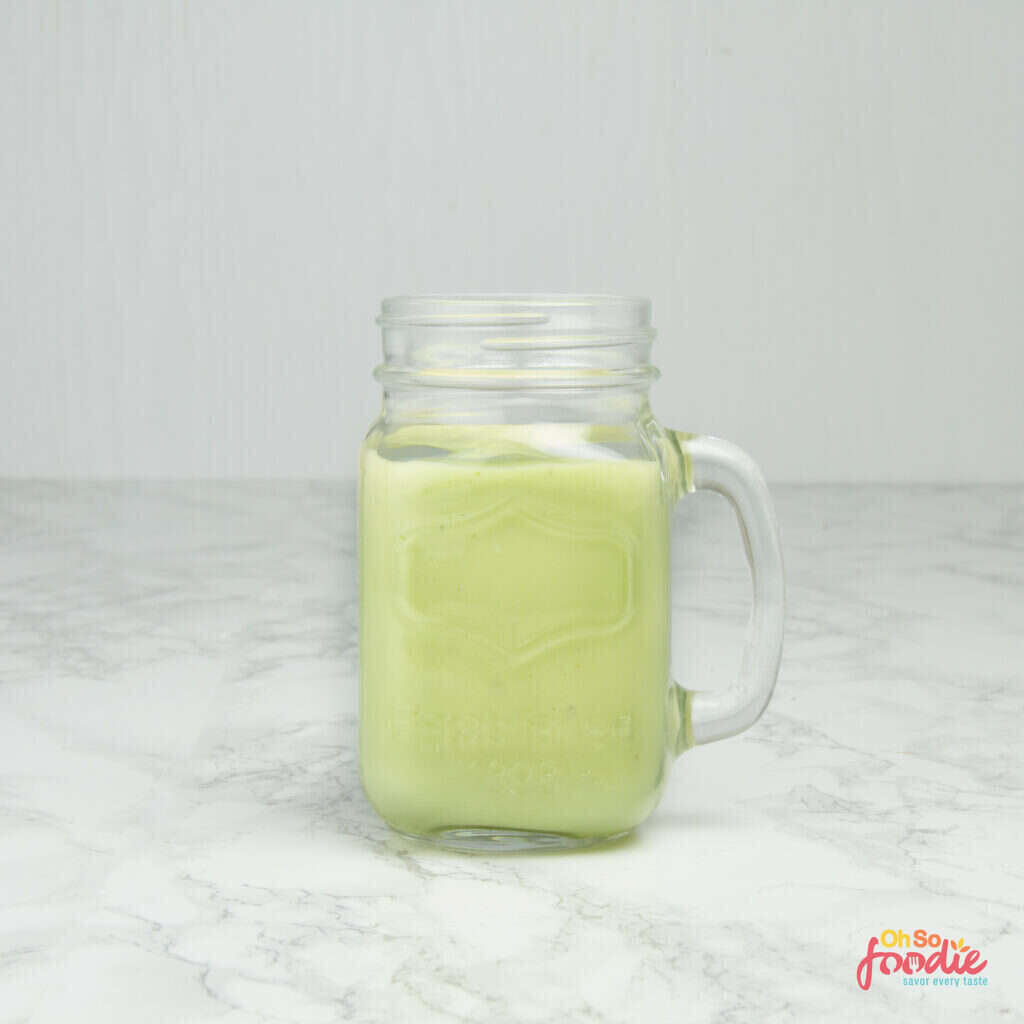 Simple, delicious, and nutritious, this keto avocado smoothie is another great eggless keto breakfast idea that takes just a few minutes to make! It'll keep you full for a long time too!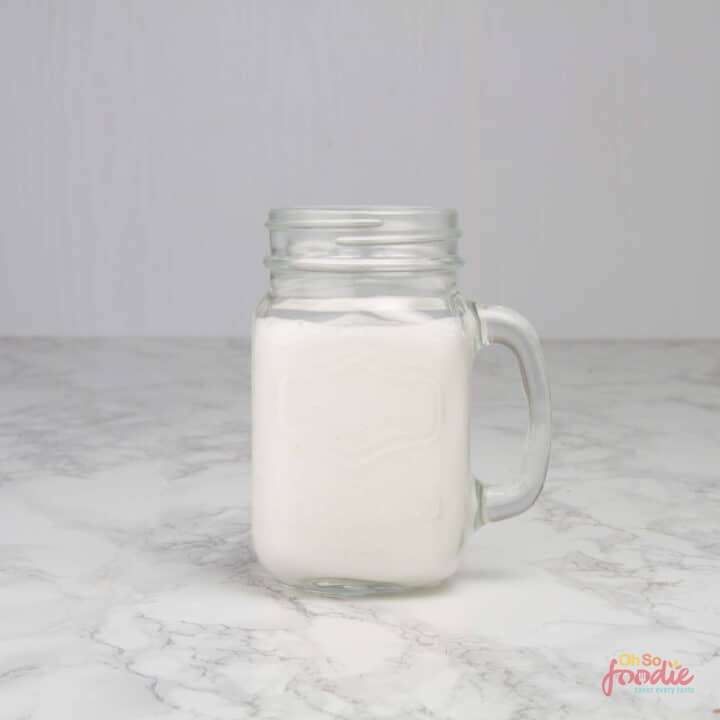 If you need another no egg keto breakfast idea, this vanilla smoothie is a great choice. Made with a handful of ingredients and in just a few minutes, this is a go-to for me!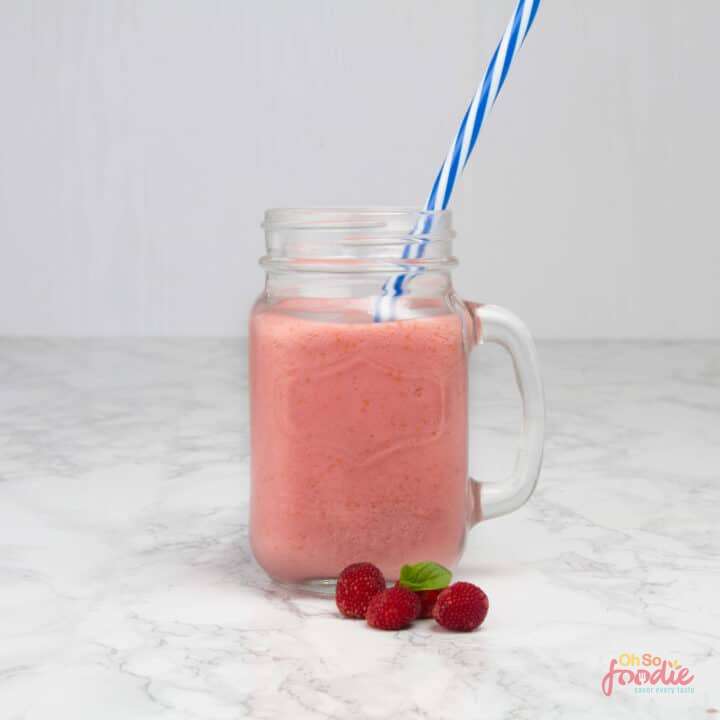 Have some raspberries on hand? If you do, then you can use them to make a nutritious raspberry smoothie for breakfast. Add some protein shake to make it extra filling!
Keto guacamole served over some bagels and greens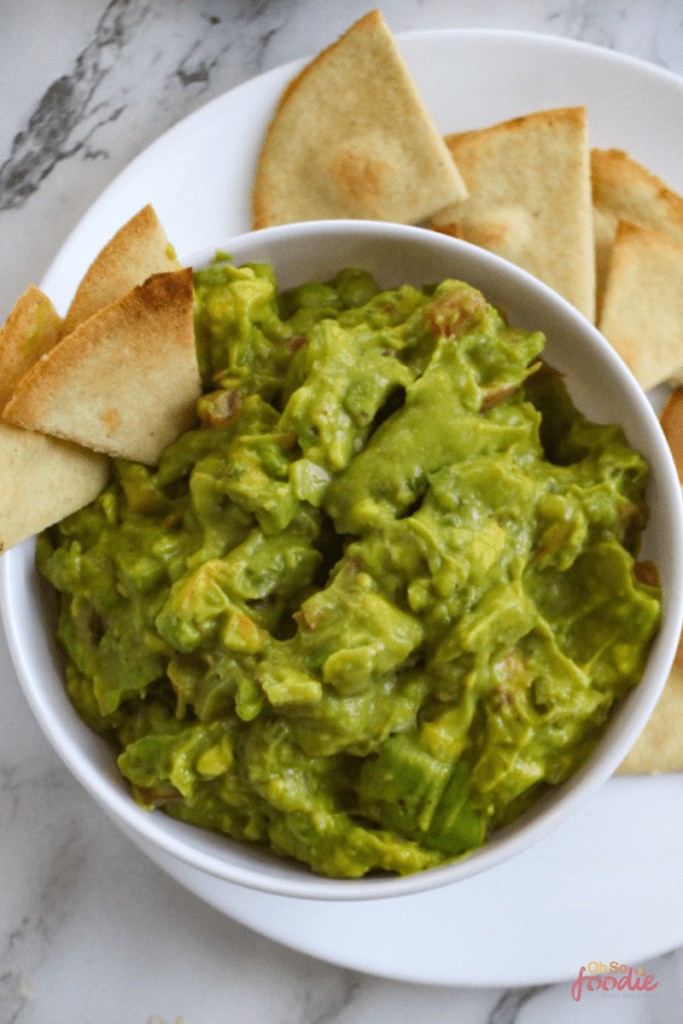 If you enjoy avocados, you can make a yummy guac recipe and spread that on some keto bagels topped with some greens. This is a healthy, quick, and deliciously creamy no egg keto breakfast you'll want to make over and over again!
FAQs about eating keto breakfast without eggs
What is a good keto breakfast without eggs?
There are quite a few good keto breakfast options with no egg including keto oatmeal, keto smoothies, keto pancakes, muffins, etc.
How do you follow a keto lifestyle without eggs?
This is interesting since most recipes on keto will ask for eggs, especially breakfast recipes like pancakes. To do keto without eggs, you should focus more on eating low-carb vegetables, and meats and using a lot of egg substitutes like flax eggs for baking and other ingredients like cream cheese, heavy cream, and xanthan gum for helping your keto gluten-free flours bind together when you're making pancakes, muffins, bagels, and keto bread for breakfast.
Do I have to eat eggs on keto?
While many people find them delicious and they're quite popular with people who follow a keto lifestyle, you do not have to eat eggs on keto if you don't want to. As long as you use good keto-friendly egg substitutes you should be able to make your favorite keto recipes without eggs. A few good options include flax eggs, chia seeds, greek yogurt, cream cheese, and even nut butter like almond butter or hazelnut butter.
Final thoughts
Not every keto breakfast recipe has to include eggs. In fact, there are so many keto breakfast ideas with no eggs out there to choose from. You just have to know where to look.
This resource is meant to help you find some of those recipes all in one place.
It's quite easy to get tired of eggs if you're following a keto diet meal plan, and these recipes above will make it so that you can enjoy breakfast without eggs!
More keto breakfast recipes