Last Updated on August 26, 2022 by Toya
Are eggs keto? How many carbs are in eggs anyway? Find out if you can have eggs on keto below. Also pick from a list of delicious keto recipes that either contain eggs or are made with eggs.
Eggs on keto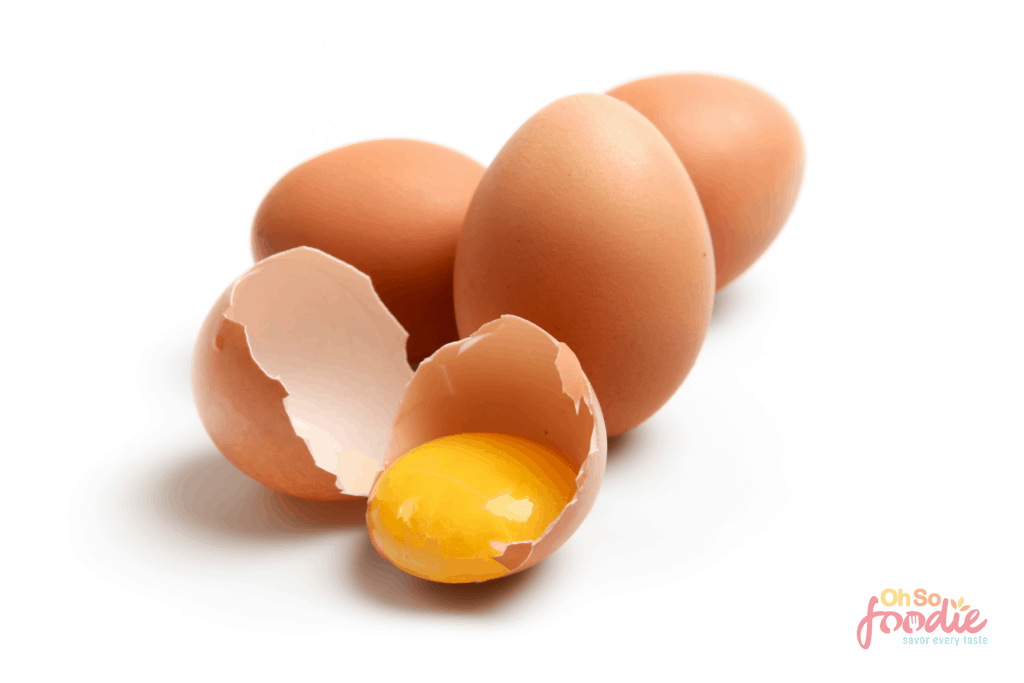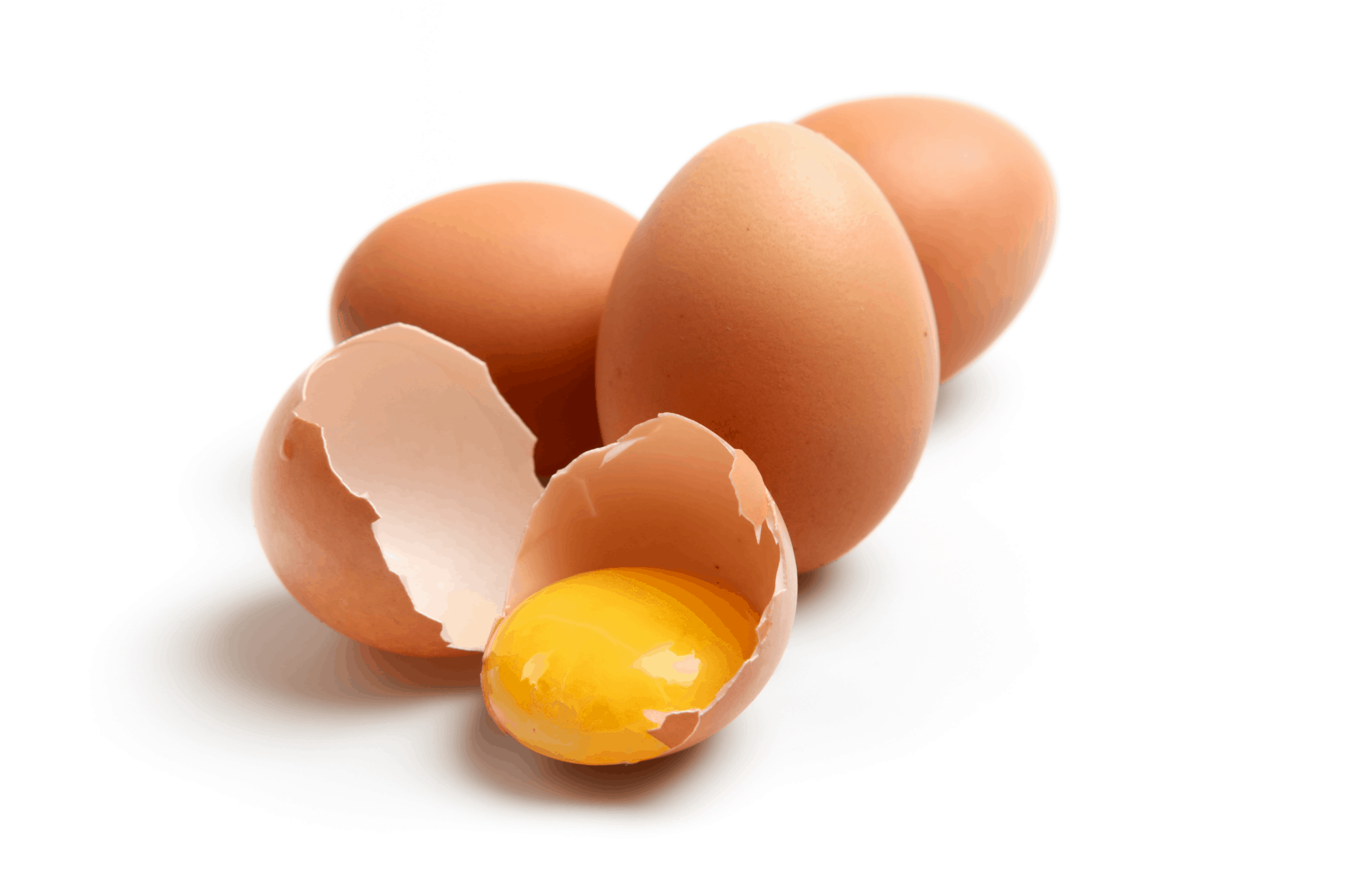 Eggs come highly recommended on keto and low carb lifestyles. They're nutrient dense, high in fat, high in protein and low in carbs.
The best part is that they're extremely versatile and in fact, are used in more than 50% of keto recipes. This statement is certainly true for this website and the recipes included on this website.
Egg FAQs
How many eggs can you eat on keto?
That depends entirely on you and how much you like eggs. As each egg has 0.483 grams of carbs, you can eat as many or as little as you want as long as it fits within your daily macros.
Are boiled eggs keto friendly?
Yes! Boiled eggs are 100% keto friendly. In every single hard boiled egg weighing 50 grams there are 0.56 grams of carbs.
Are fried eggs keto friendly?
Fried eggs can be keto friendly depending on the ingredients used to make it. For example, a a whole large egg fried with oil contains 0.369 grams of carbs according to food central data.
Are poached eggs keto friendly?
Yes they are. There are 0.355 grams of carbs in a large poached egg weighing 50 grams.
Are scrambled eggs keto friendly?
Scrambled eggs cooked with oil, margarine or butter contain between 0.36 – 0.79 grams of carbs per egg.
So, are eggs keto?
Yes! Eggs are a keto friendly food. Eggs contain less than 1 gram of carbs per serving depending on the size of the egg.
Nutrition facts for eggs
Calories: 73.9

Total fat: 5.01 g

Saturated fat: 1.61 g

Cholesterol: 207 mg

Sodium: 64.9 mg

Potassium: 66.4 mg

Total carbs: 0.483 g

Dietary fibre: 0.075 g

Sugar: 0.101 g

Protein: 6.24 g
Keto recipes using eggs
When it comes to keto, foods such as eggs are highly recommended and can make some really amazing keto recipes. Therefore, eggs are a food you'll want to keep stocked in your home at all times as they can be used to make recipes for lunch, dinner breakfast and snacks for days when you have no idea what to make!