Last Updated on July 28, 2023 by Toya
Are you looking for low calorie keto meals that taste good, are satisfying, and are also easy to make? If you are, then you've found them. Here, you'll find 25 low calorie keto recipes under 400 calories that you can enjoy!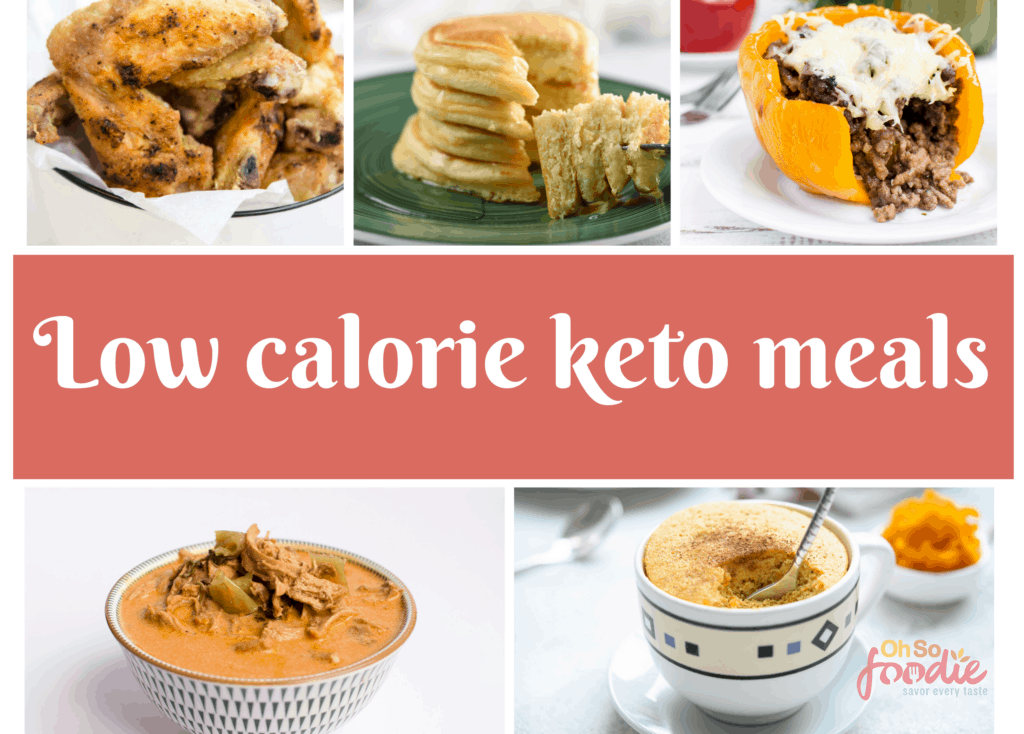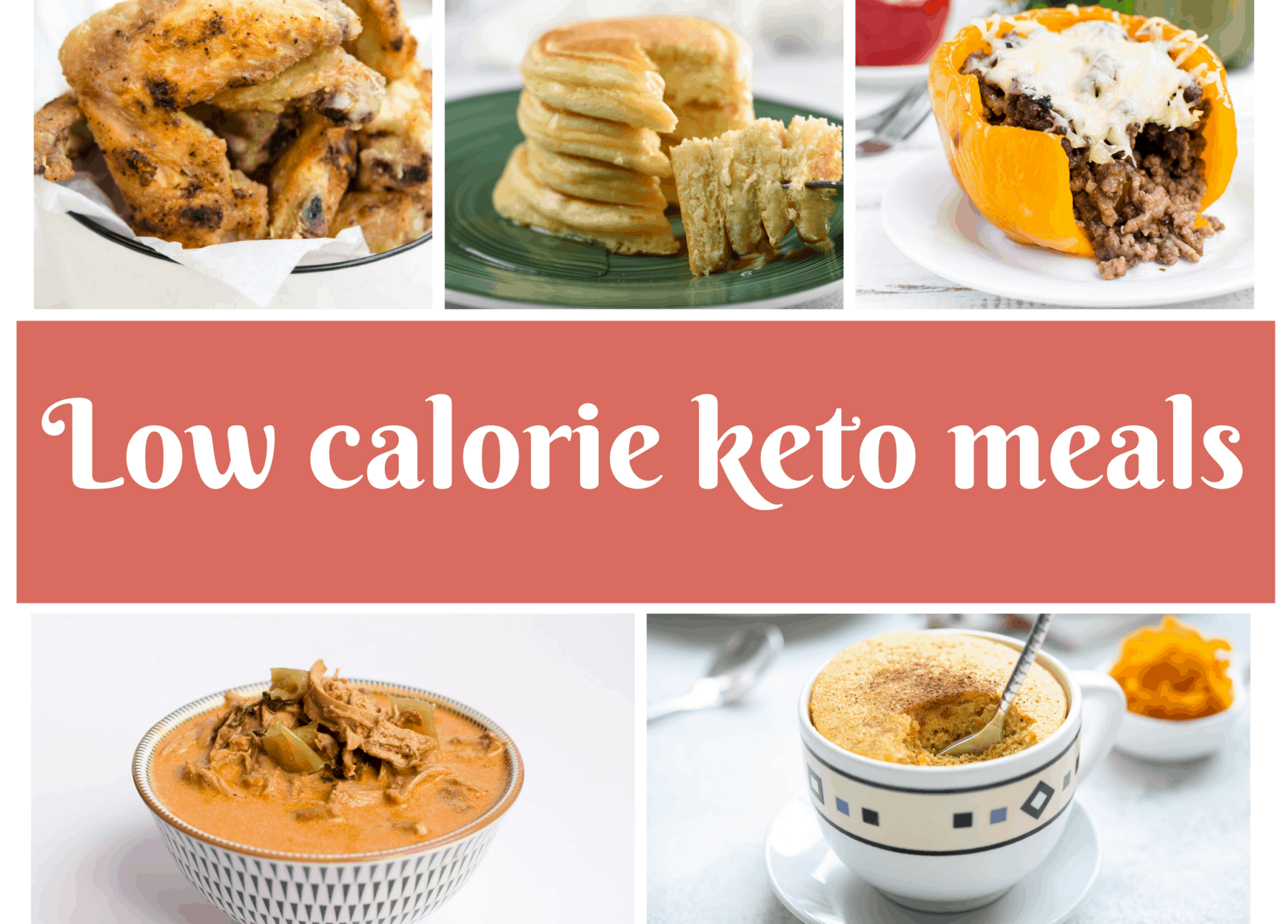 Often times people aren't very focused on calories when following low carb or keto lifestyles. However, if you're someone who is interested in counting calories or being aware of calories for better, faster results, then these recipes are exactly what you need. These are some of the questions that are often asked when considering a low calorie keto lifestyle. 
Can you do low calorie keto?
Yes, you can do low calorie keto. Low calorie combined with a low carb or keto lifestyle will ensure that you get the results you're looking for more quickly. You can go to this link to check out exactly how many calories you need daily for your own personal needs.
How many calories do I need in a day on keto?
The number of calories you need daily will ultimately depend on your individual needs and goals. Having said that restricting calories has helped many people get results. 
The recipes below, if used as a five-day low-calorie keto meal plan will provide you with 1200 -1600 calories per day! 
400 calorie keto meals worth making
400 calorie keto breakfast ideas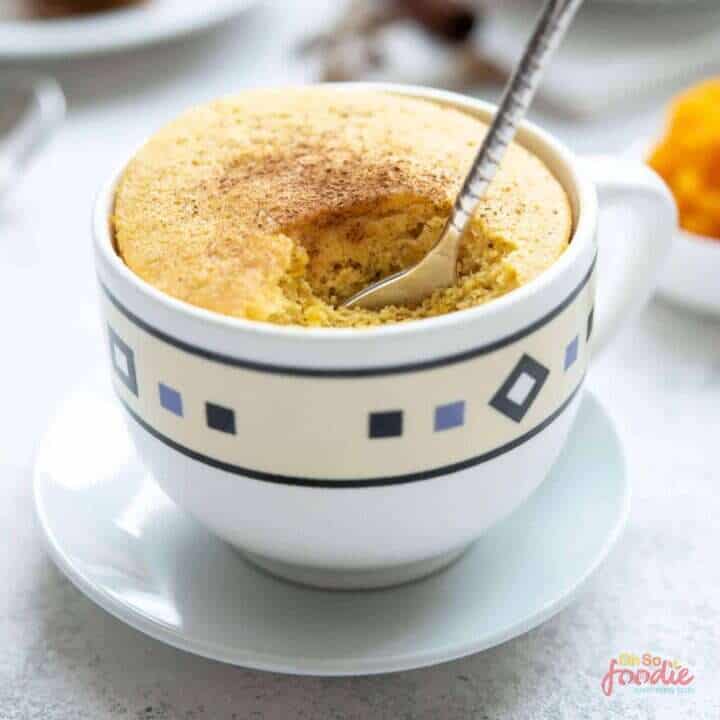 Learn how to make this easy keto pumpkin mug cake recipe for an easy keto breakfast idea. With only 238 calories and 3.7 net carbs per serving, you can enjoy this yummy mug cake with no guilt! The best part is this low calorie mug cake is made in just 6 minutes!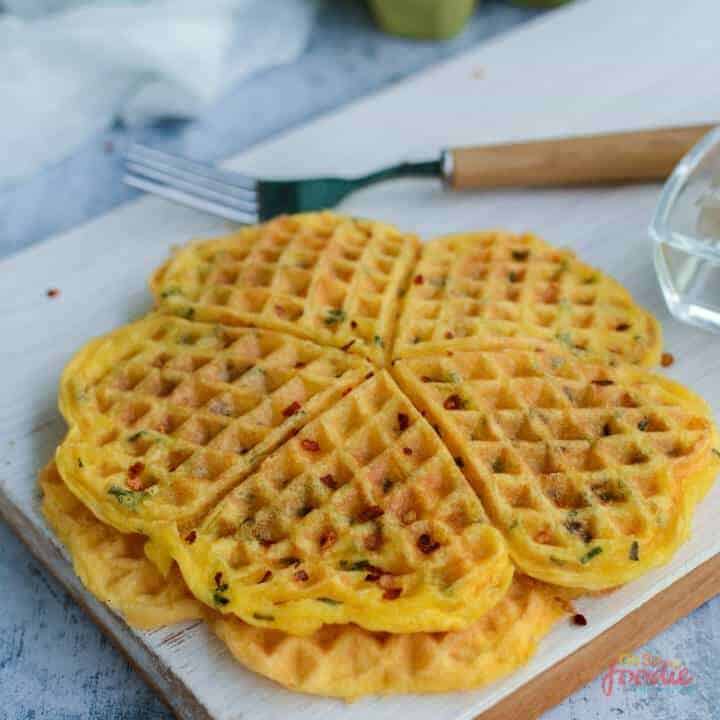 This delicious egg chaffle recipe has only 325 calories and 1.9 net carbs. It's also prepared in under 10 minutes. If you're looking for a delicious simple low calorie keto recipe incorporating eggs and cheese, these chaffles are your best bet. Serve these with some coffee and ½ a cup of fresh blueberries for an actual 400 calorie keto breakfast that will satisfy!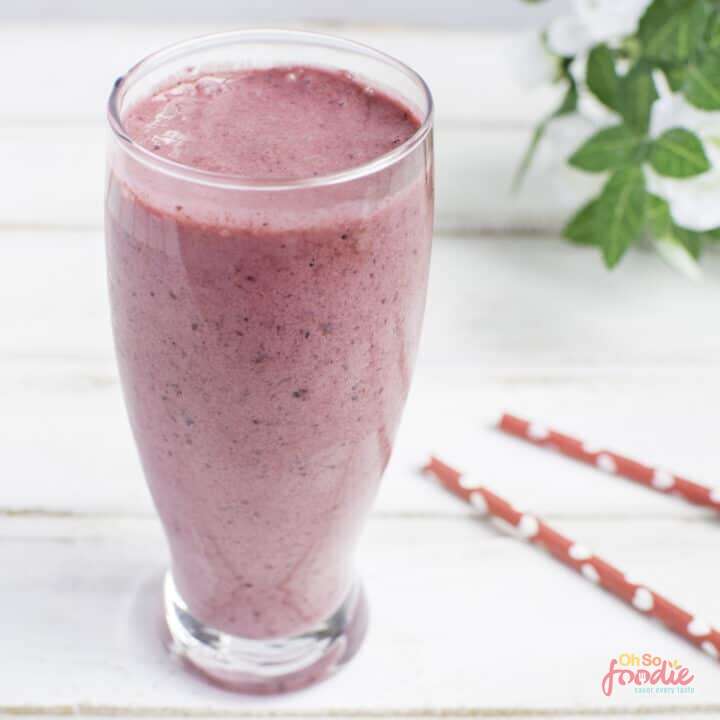 This creamy low carb keto breakfast smoothie recipe needs only 5 ingredients and a few minutes and makes an amazing keto smoothie that you can make with just 7.8 net carbs and 82 calories per serving.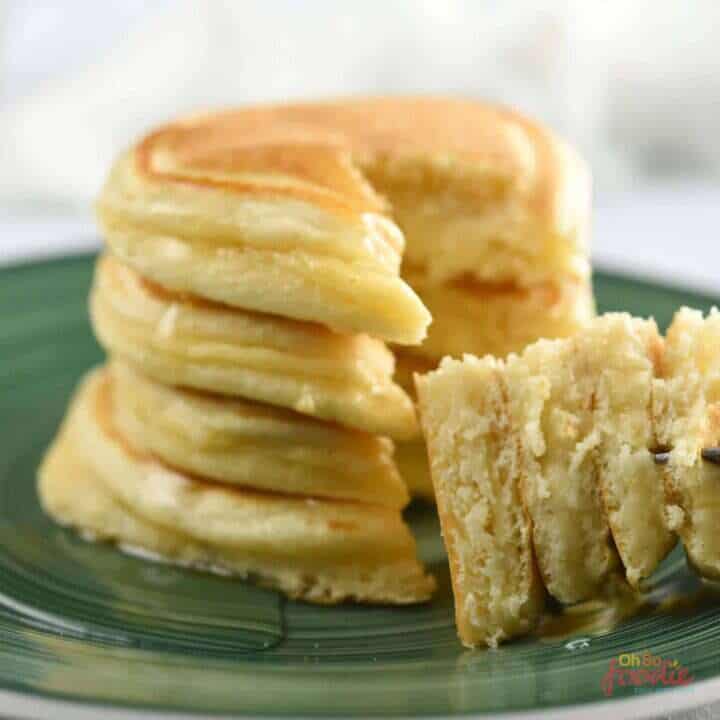 With 186 calories, 2.5 net carbs, and 3 ingredients, these low calories low carb pancakes are amazing! You can't go wrong with these as a simple and delicious 400 calorie low carb breakfast option.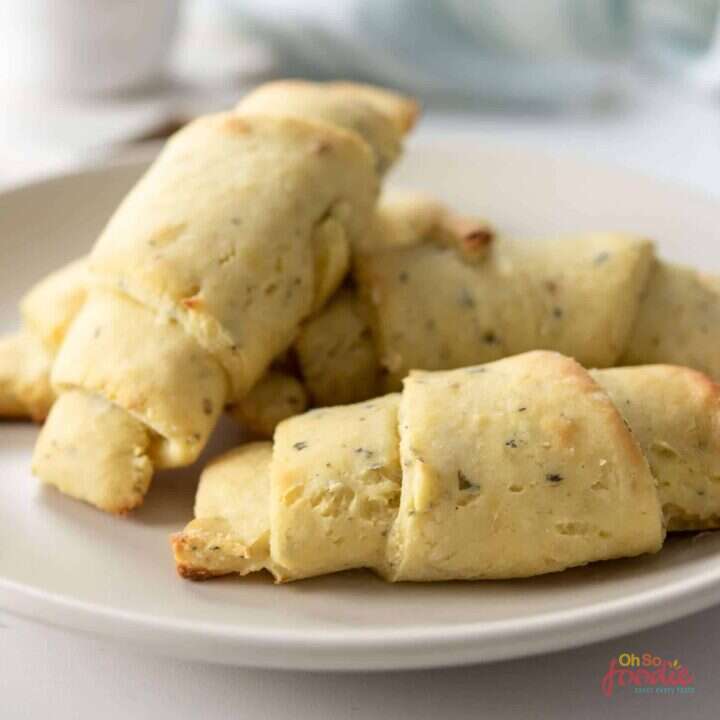 You don't always have to eat the same old things on low carb or keto lifestyles. These croissants are a must-try. They're only 233 calories and 1.9 net carbs per serving.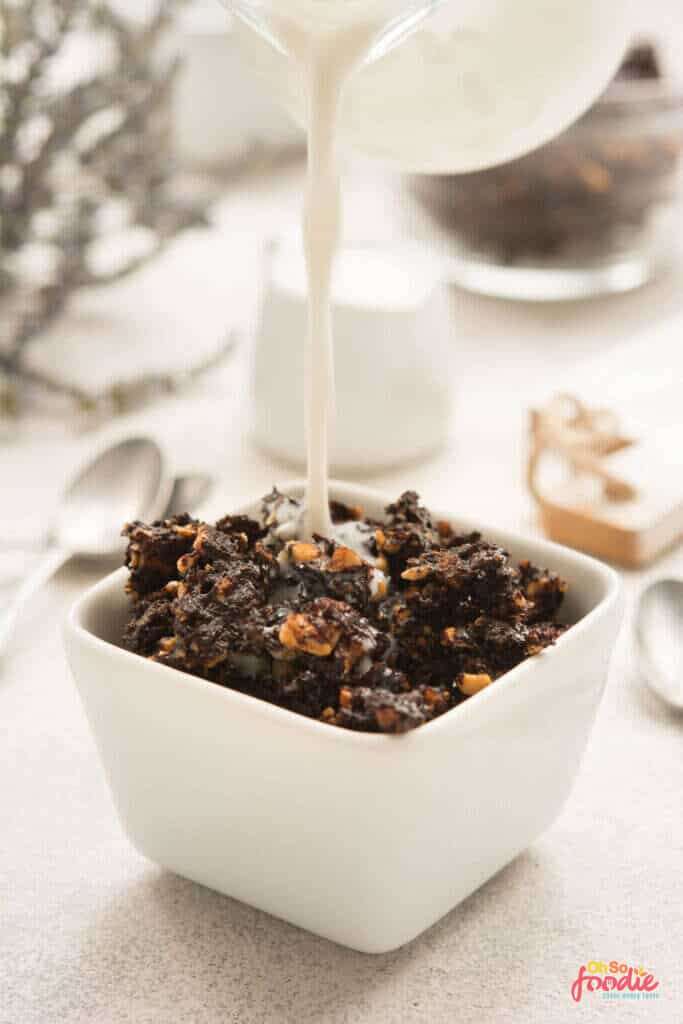 This low calorie, low carb granola recipe is so good and satisfying. Made with easy-to-find ingredients, this granola is the perfect homemade keto cereal recipe to make with only 137 calories per serving. 
Low calorie keto lunch meals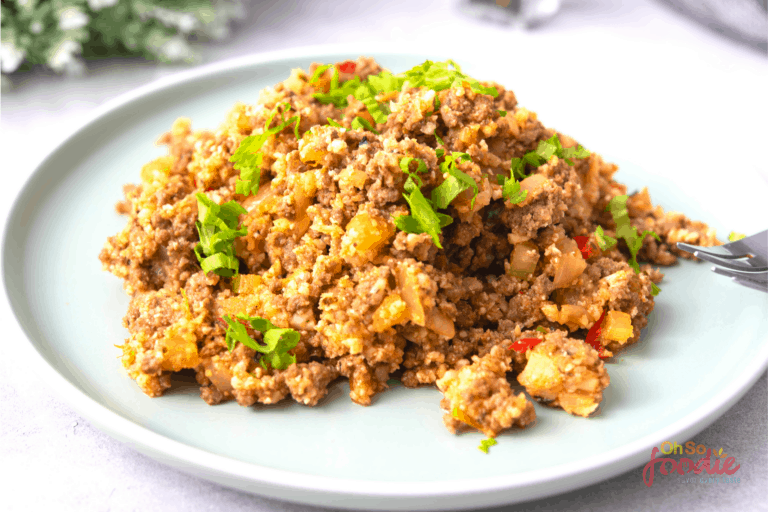 This keto dirty rice has only 393 calories and 6.4 net carbs per serving. This cauliflower dirty rice recipe is great for a filling low calorie lunch made in 30 minutes.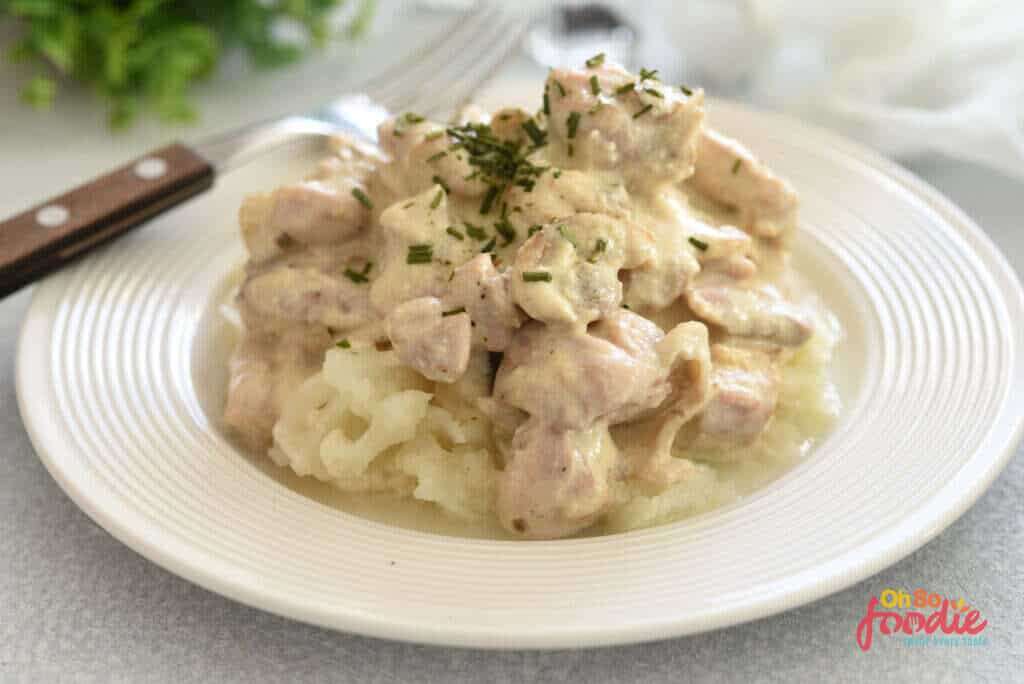 The easiest keto chicken stroganoff has only 270 calories in each serving. This stroganoff recipe is great for a quick family lunch. It's also the perfect low calorie keto lunch that everyone at the table can enjoy regardless of their eating regime. 
The easiest low calorie keto chicken stuffed bell peppers you'll ever make. When you need something quick you can make these with just 7 ingredients and a cook time of 30 minutes. Best of all, each serving is only 294 calories! Serve these with a simple green salad for a satisfying low calorie keto meal that's ready in minutes!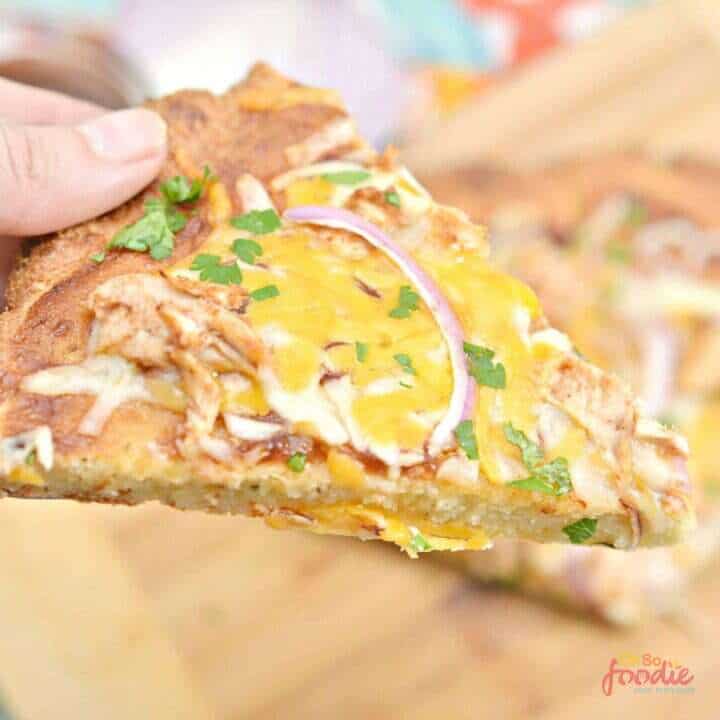 This recipe for bbq pizza is about to become your favorite ways to eat lunch. Cook time for this low calorie pizza is 25 minutes and tastes amazing!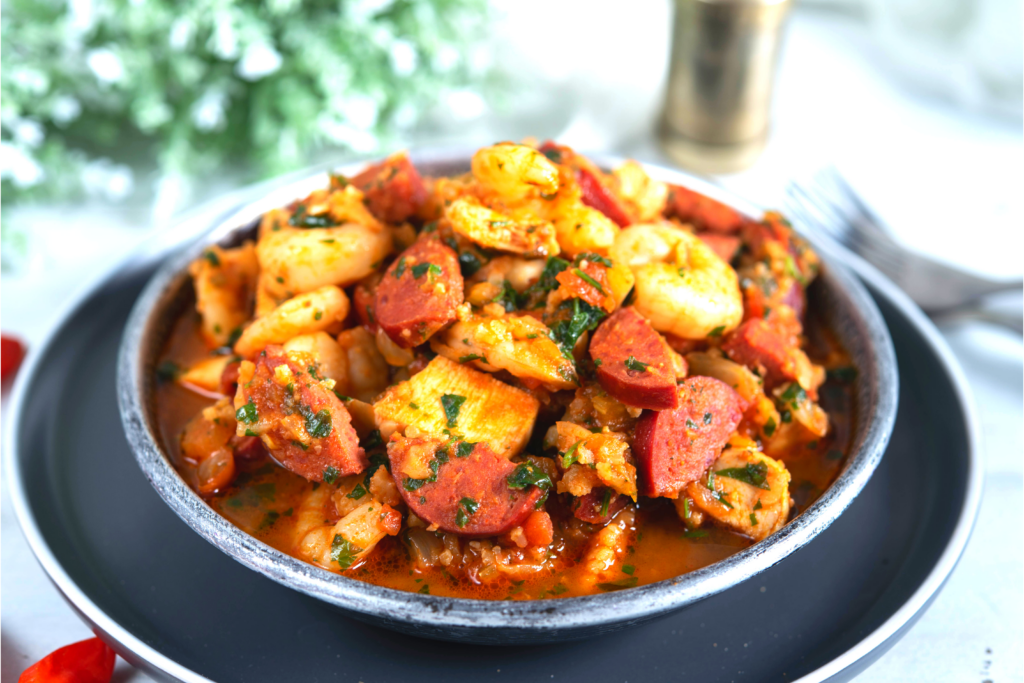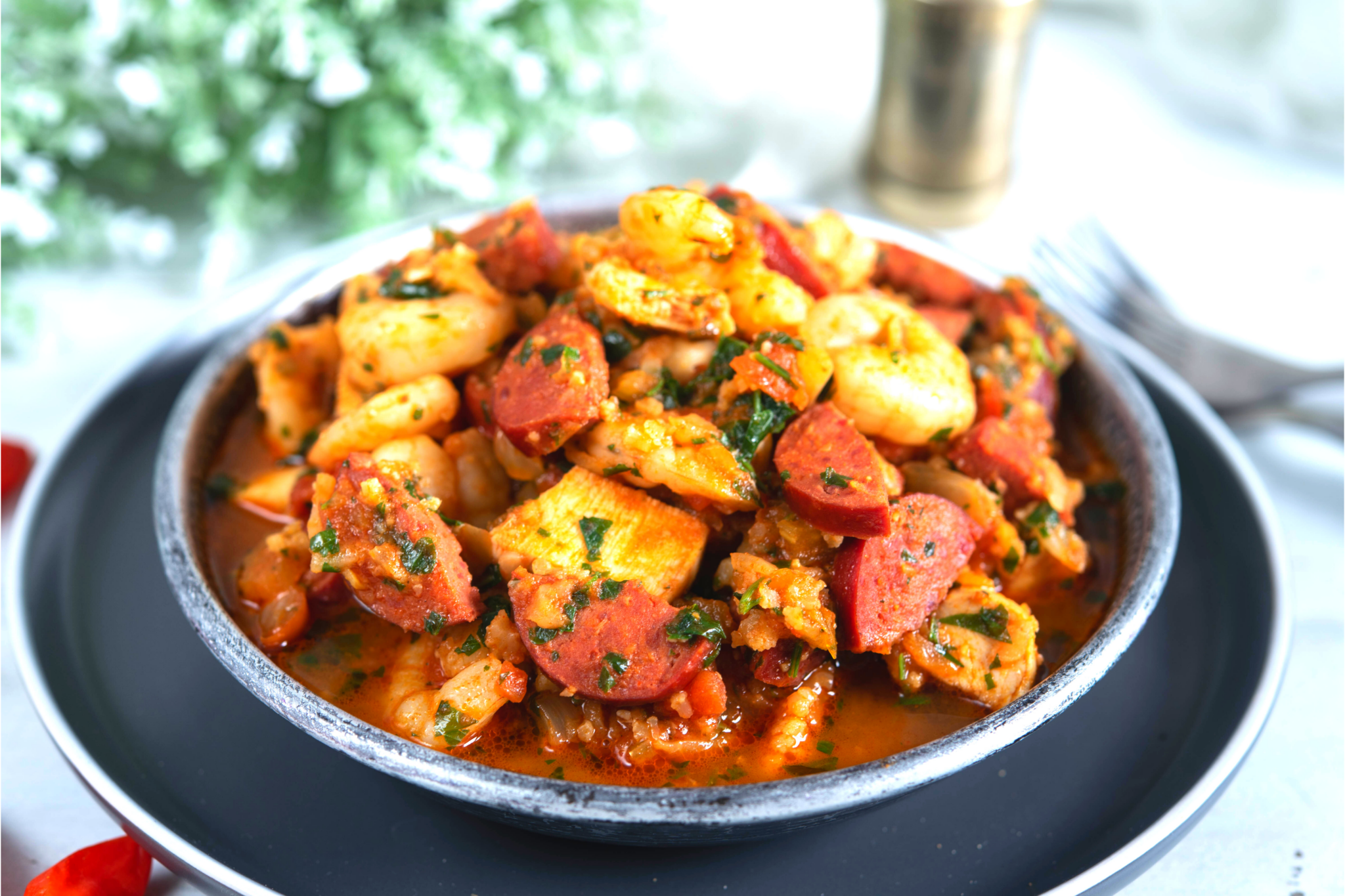 This hearty recipe has only 392 calories and 9 net carbs in each serving. If you're looking for a lunch idea that is quick and easy. No need to deprive yourself on keto, when you can enjoy food like this!
Low calorie keto dinner meals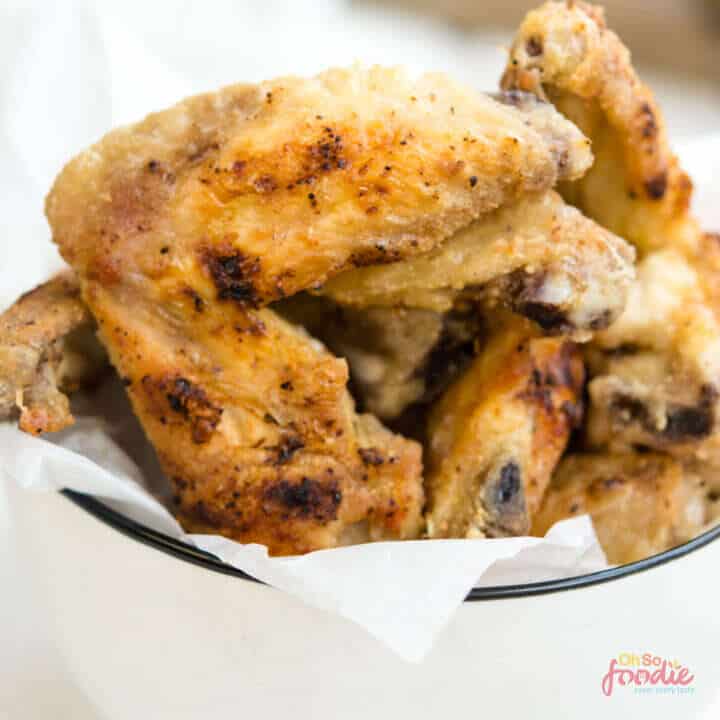 Serve these with a simple side of zucchini fries with only 131 calories per serving. You'll get all the goodness of wings and fries without the guilt.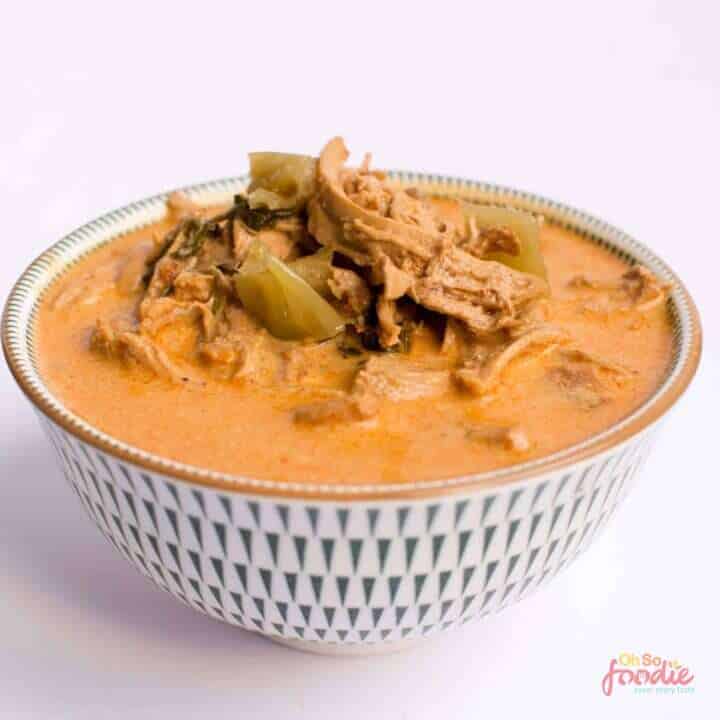 This is the perfect hearty soup for weeknights. This is an addicting and easy taco soup recipe to have in your arsenal with only 306 calories per serving.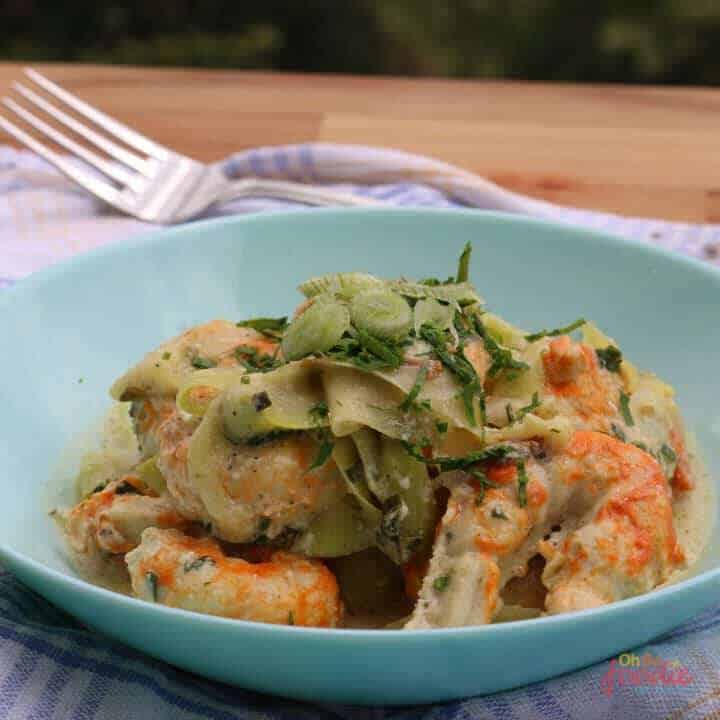 Made in minutes, this recipe is packed with juicy shrimp, zucchini noodles, and a well seasoned creamy sauce and is a much more healthier version of the classic shrimp Alfredo recipe with only 506 calories per serving.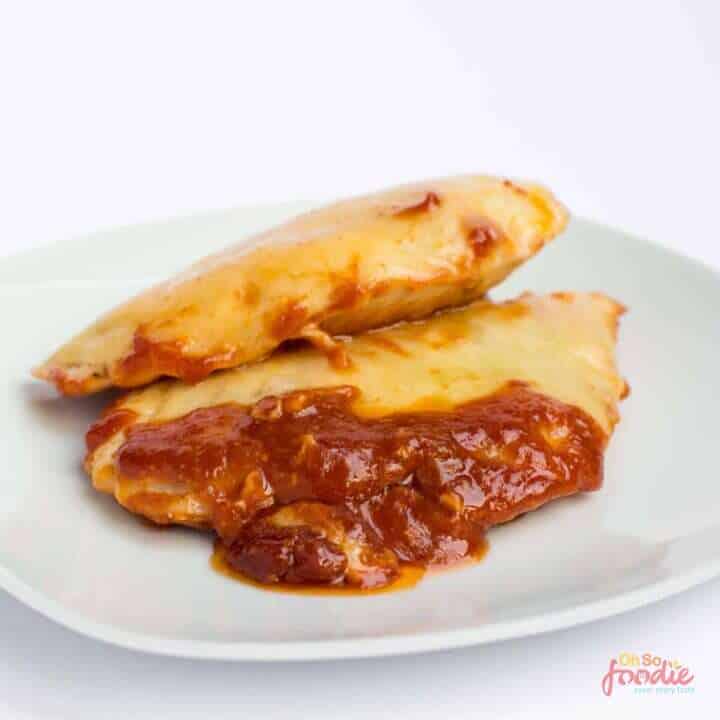 This is such a delicious, filling and simple buffalo chicken recipe that you will love for dinner.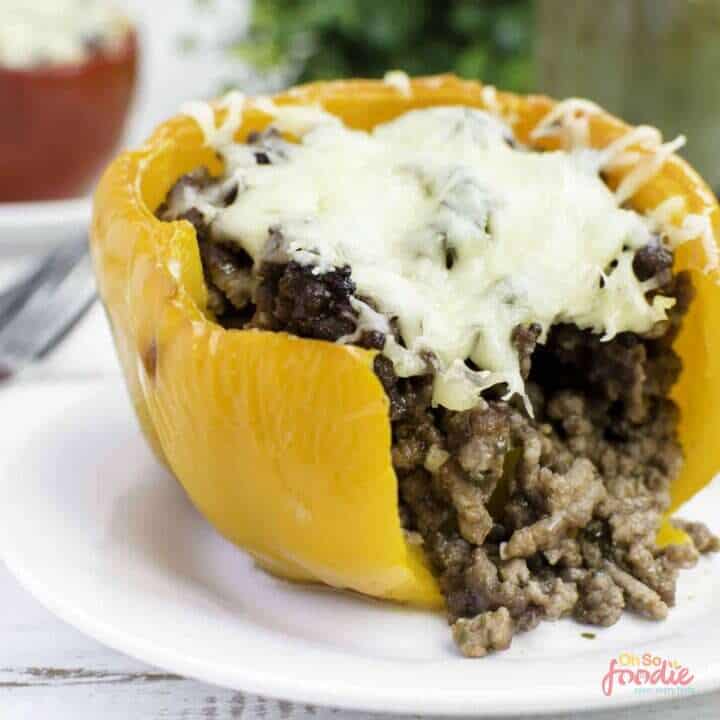 A lovely combo of ground beef, bell peppers, and cheese, flavored with tomato sauce, onion powder and parsley.  It's sure to become a go-to, low calorie keto dinner idea with only 266 calories.
Low calorie keto snacks under 200 calories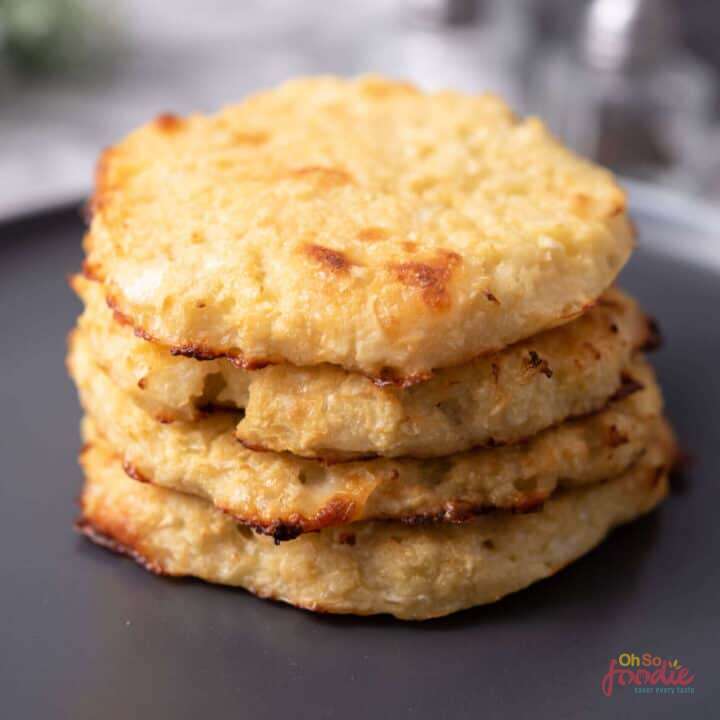 Ready in under 45 minutes, these bite-sized cheesy hash browns are perfect for an easy snack with only 100 calories per serving.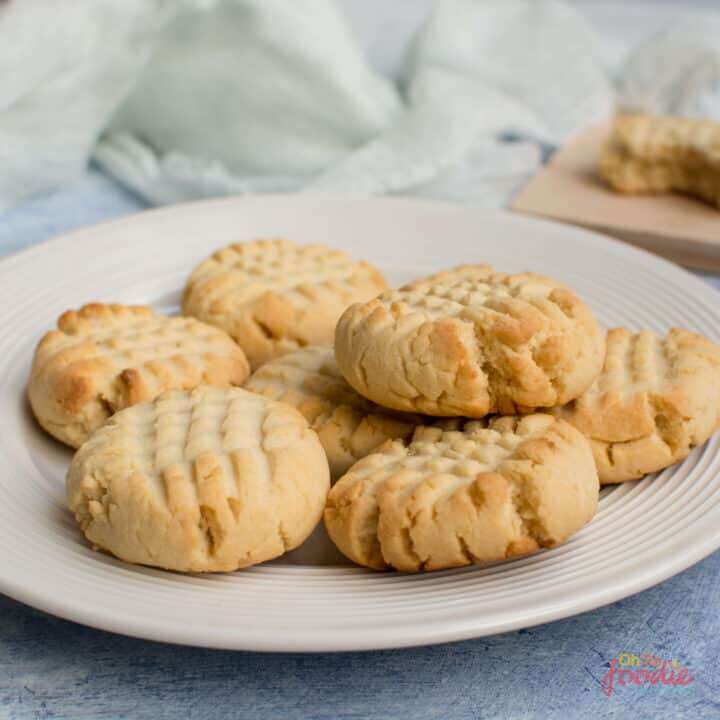 These keto butter cookies are a great low calorie snack that is also gluten free with only 53 calories. The best part is that these cookies are made in 25 minutes with just 3 ingredients!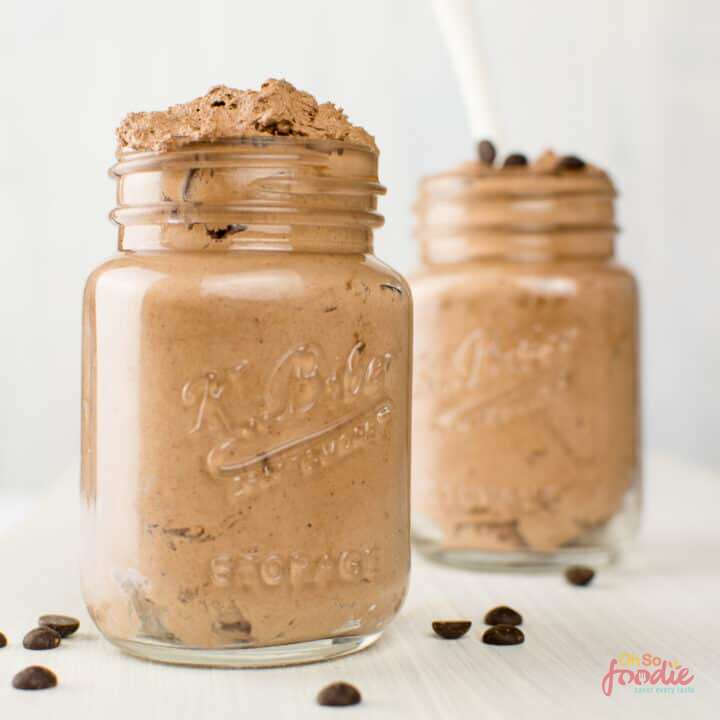 It's like a frosty without guilt! All of the flavors you love in a traditional frosty are packed into this low calorie low carb snack.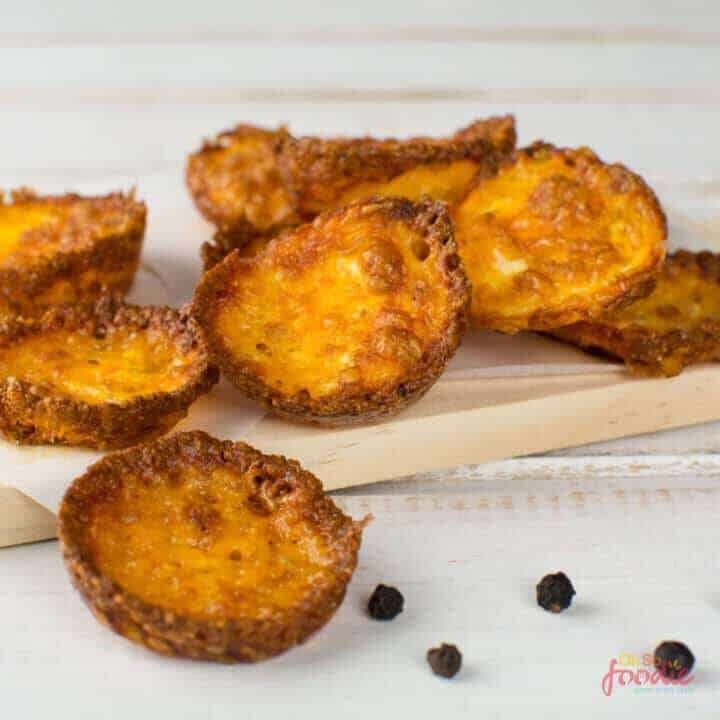 With 122 calories, 0.5 carbs, 3 ingredients, and 15 minutes, these keto cheese chips are the best!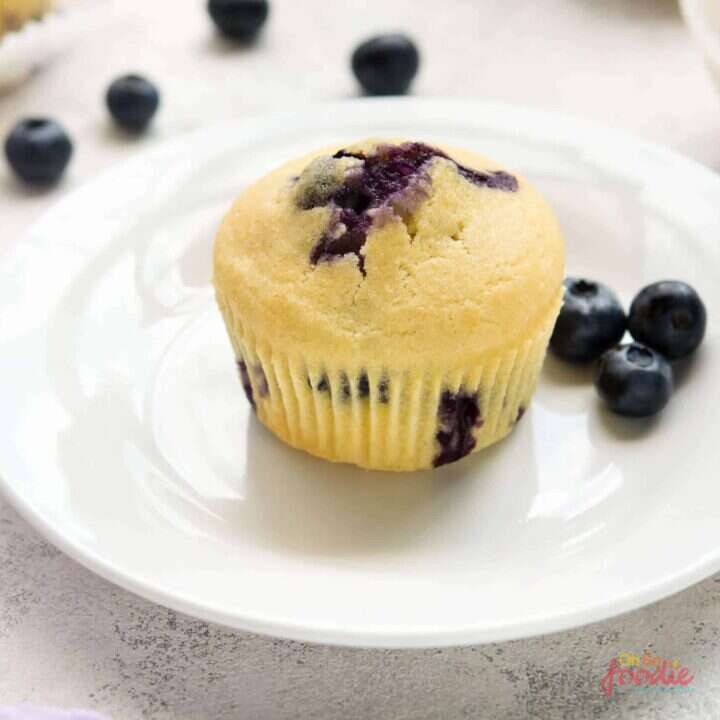 EASY to make keto blueberry muffins made with just a few easy-to-find ingredients and only 2.5 grams of net carbs and 117 calories in each blueberry muffin!
Low calorie keto desserts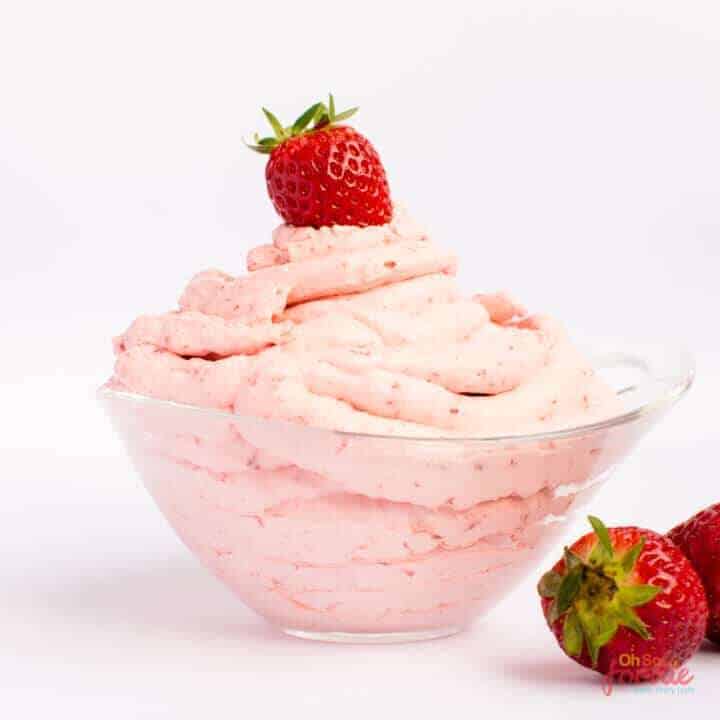 Have strawberries on hand? Then make this easy keto strawberry mousse recipe! With only 51 calories and 5 net carbs, this mousse is an enjoyable dessert you can have guilt-free.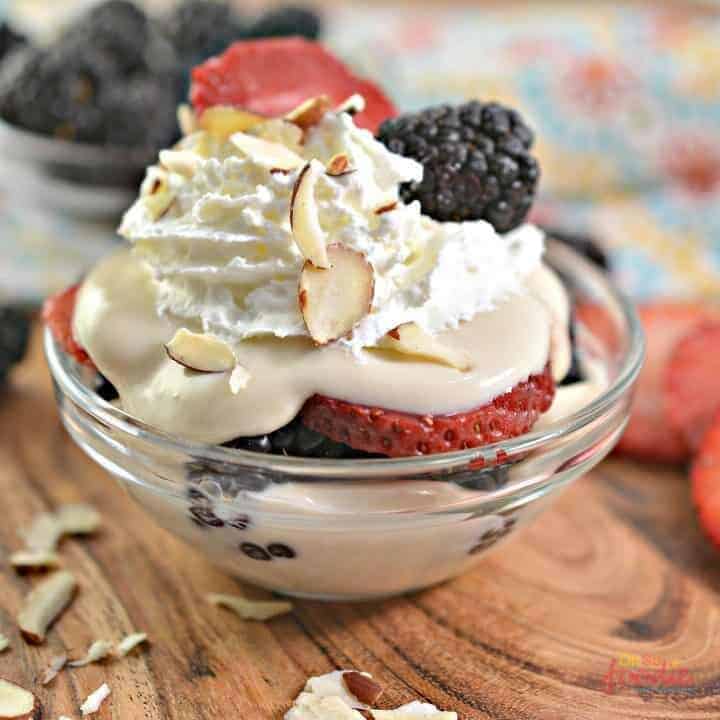 This keto mixed berry cheesecake parfait is low in carbs, extremely flavorful, and easy to make. The perfect no bake keto cheesecake dessert you can make multiple times this summer – or whenever you like really.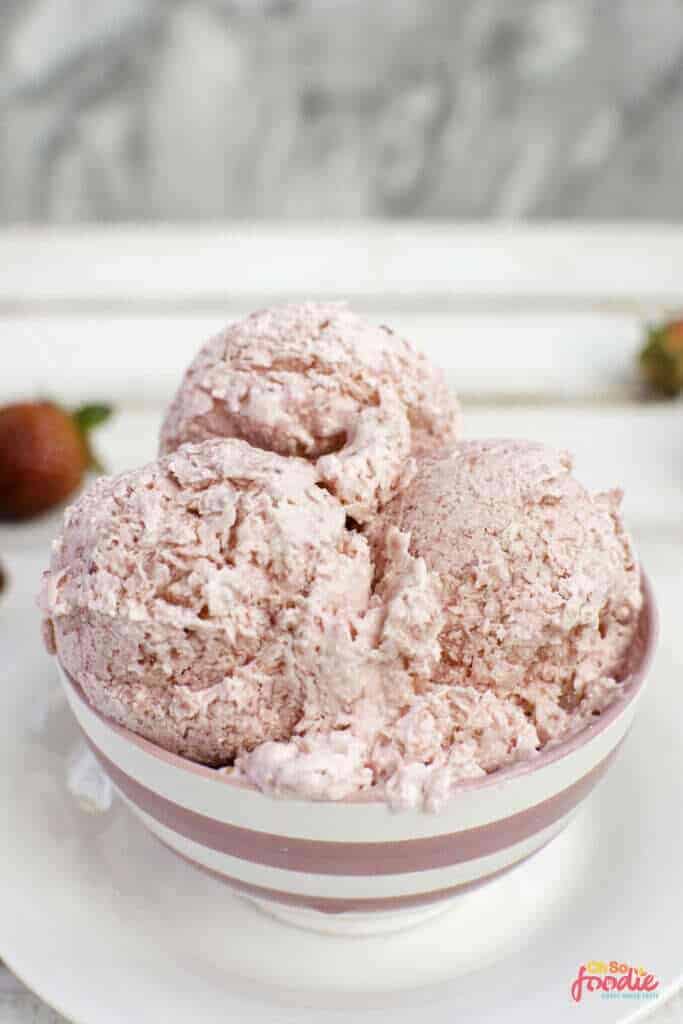 You can enjoy this strawberry ice cream with just 125 calories per serving. There's nothing like some yummy ice cream on a warm day. You may be doing keto, but that doesn't mean you have to give up on good food!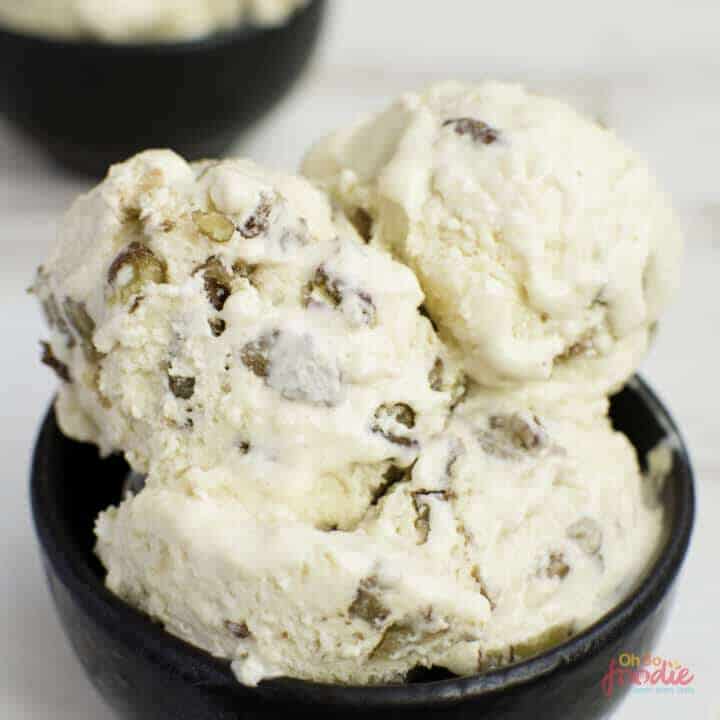 Are you missing butter pecan ice cream on keto? If so, then you'll really love this keto butter pecan ice cream recipe. Each serving has 194 calories and 1 net carb!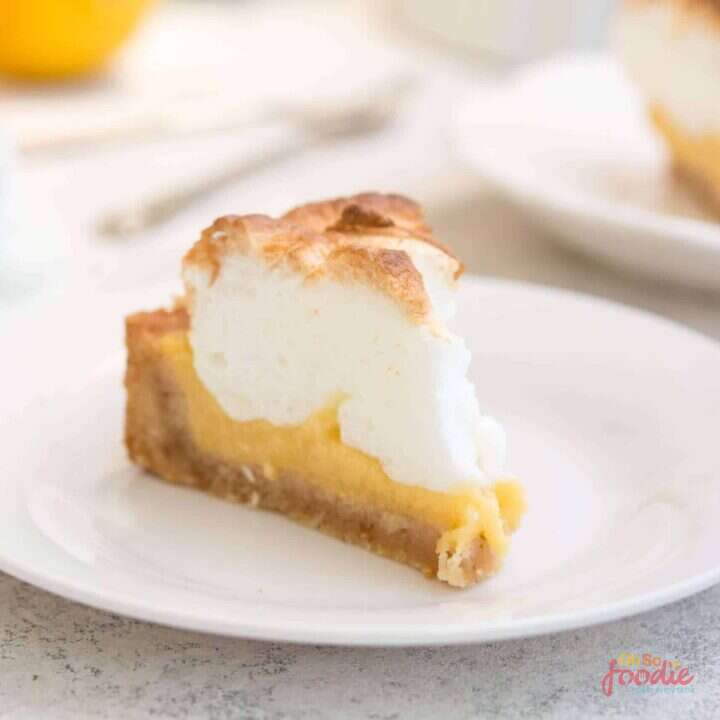 At only 188 calories per serving, this keto lemon meringue pie tastes like the real thing! It's so easy and makes the perfect spring or summer dessert that is low in calories!
These delicious 400 calorie keto meals are satisfying and easy to make, so they work for people who aren't pros in the kitchen! The best part is that each meal is well under 400 calories, so there is room for a low calorie keto snack, or two as well!
Other low cal keto meals under 400 calories
I've shared many keto low calories meals with you above, but I thought I'd throw in a few more that may interest you.
More low calorie keto meals