Last Updated on August 9, 2022 by Toya
Are blueberries keto? How many carbs are in blueberries? You can find the answer to these questions here. Also get a list of some really delicious keto blueberry recipes that are very beginner friendly.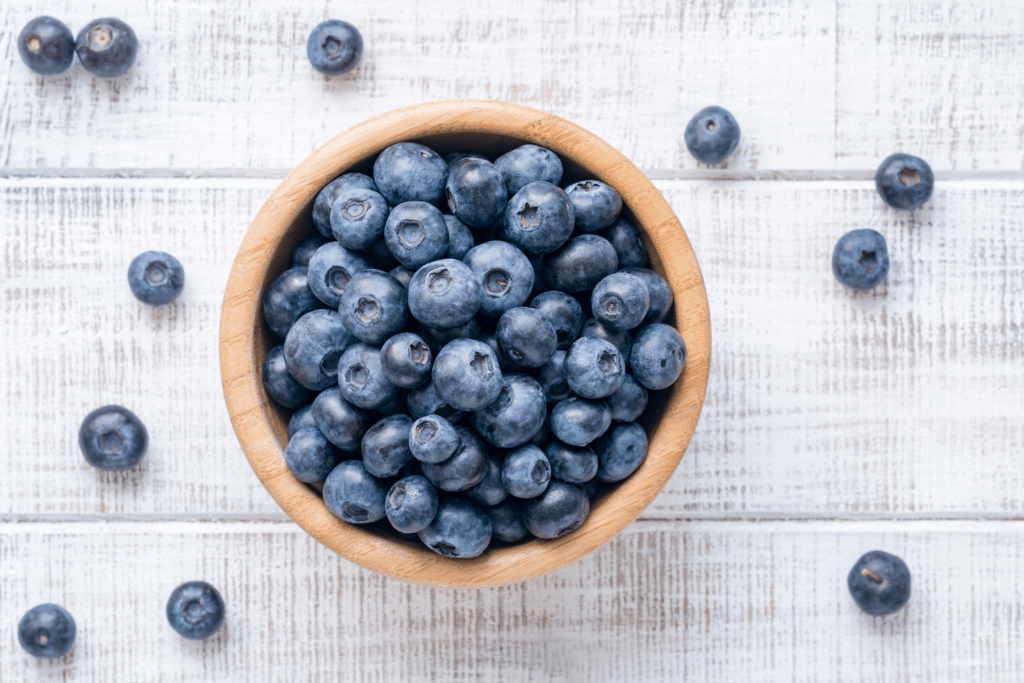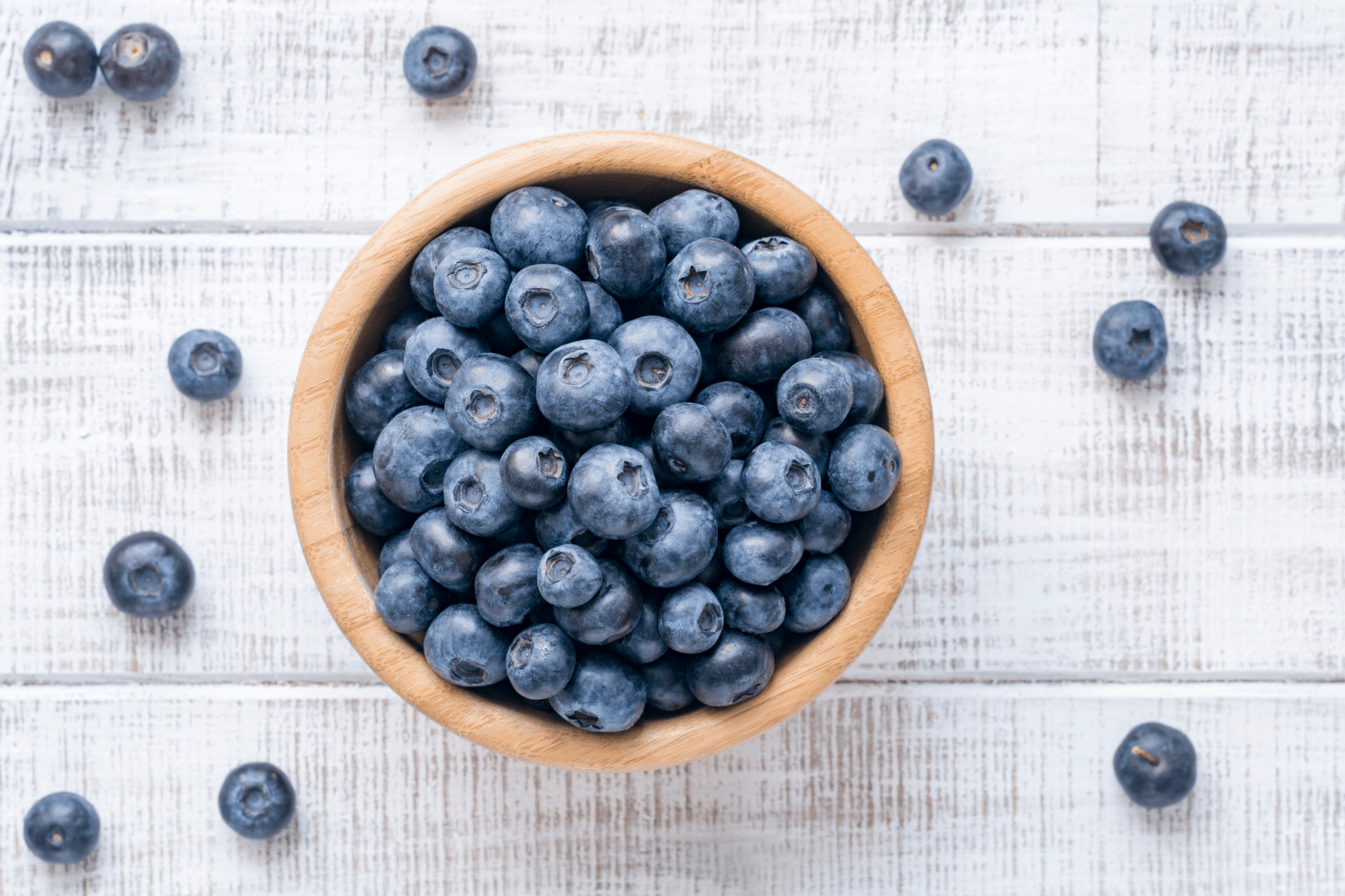 Blueberries on keto
When it comes to keto fruits, it is very easy to get confused. While many people recommend cutting them out completely, others suggest that having them in moderation is fine.
Fresh or frozen raw blueberries are a great low carb, low sugar fruit that you can easily add to your keto recipes.
Therefore, if you enjoy berries, including blueberries, you do not have to give them up on keto. Of course, it is recommended to eat this keto food in moderation as they're a keto fruit that can max out your carbs, but even so, they can easily become a part of your keto lifestyle.
Blueberries FAQs
How many net carbs in blueberries
In 1/2 a cup of fresh, raw blueberries, there are 10.9 total carbs and 1.8g dietary fiber. This means that in every 1/2 cup of raw blueberries, there are 9.1g net carbs.
How many net carbs in a single blueberry?
A single raw blueberry weighing 2 grams contains 0.29 total carbs and 0.048g dietary fiber. Therefore, in a single blueberry, there are 0.24g of net carbs.
How many blueberries can I eat in a day?
Since one blueberry has 0.24 net carbs, if you eat up to 20 blueberries they will use up 4.84g net carbs on your daily carb allowance.
Can I eat dried blueberries on keto?
Store bought dried blueberries are not allowed on keto as these are often packed with sugar and carbs. According to Food central Data there are 64 grams of carbs in 1/2 cup of dried blueberries. Way too high for keto. On the other hand, if you make a keto version of dried blueberries on your own, then they're perfectly fine to have.
Are blueberries keto?
Yes! Blueberries are definitely keto friendly. They need to be eaten in moderation though as they can max out your daily carbs very quickly.
Keto blueberry recipes
You can enjoy fresh or frozen blueberries on their own as a quick snack. You can also use them in your keto cooking. Below are some easy keto blueberry recipes that you can make and enjoy guilt free:
Nutrition facts for blueberries
Calories: 42.8

Total fat: 0.27 g

Saturated fat: 0021 g

Cholesterol: 0 mg

Sodium: 0.75 mg

Potassium: 57.8 mg

Total carbs: 10.9 g

Dietary fibre: 1.8 g

Sugar: 7.47 g

Protein: 0.5 g
More keto berries
Apart from blueberries, you can also enjoy these other berries on keto:
Raspberries

Cranberries

Blackberries
Very important note: Fresh or frozen blueberries are okay on keto. However, you cannot eat store bought or sugar filled blueberry jams, jellies or sauces unless they're made specifically for keto or unless you've found a recipe that is tailored specifically to the keto lifestyle. Most store-bought blueberry jams, jellies and sauces are filled with sugar and carbs. Fresh or frozen blueberries on keto are the best option.