Last Updated on November 6, 2021 by Toya
Learn how to make these 7 keto friendly smoothies that are super EASY and satisfying. All these smoothies are made in minutes and are low carb and low calories. Plus, they're all made with juicy keto fruits that you'll truly enjoy. You can have these low carb smoothies for breakfast, quick snacks, desserts or even as healthy meals throughout the day.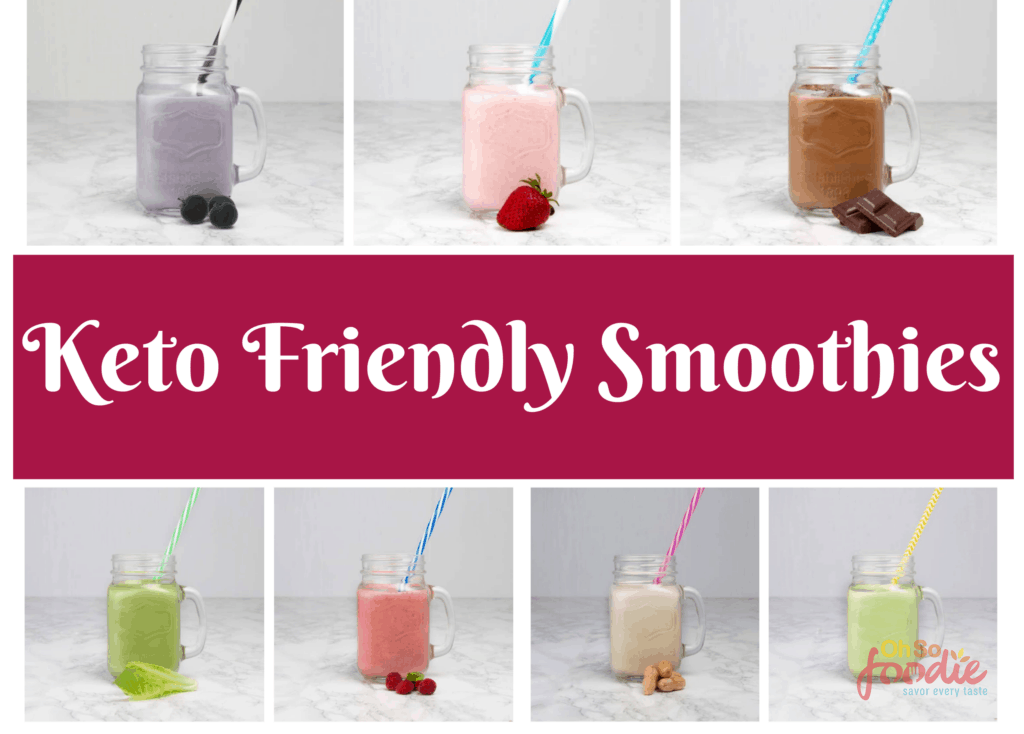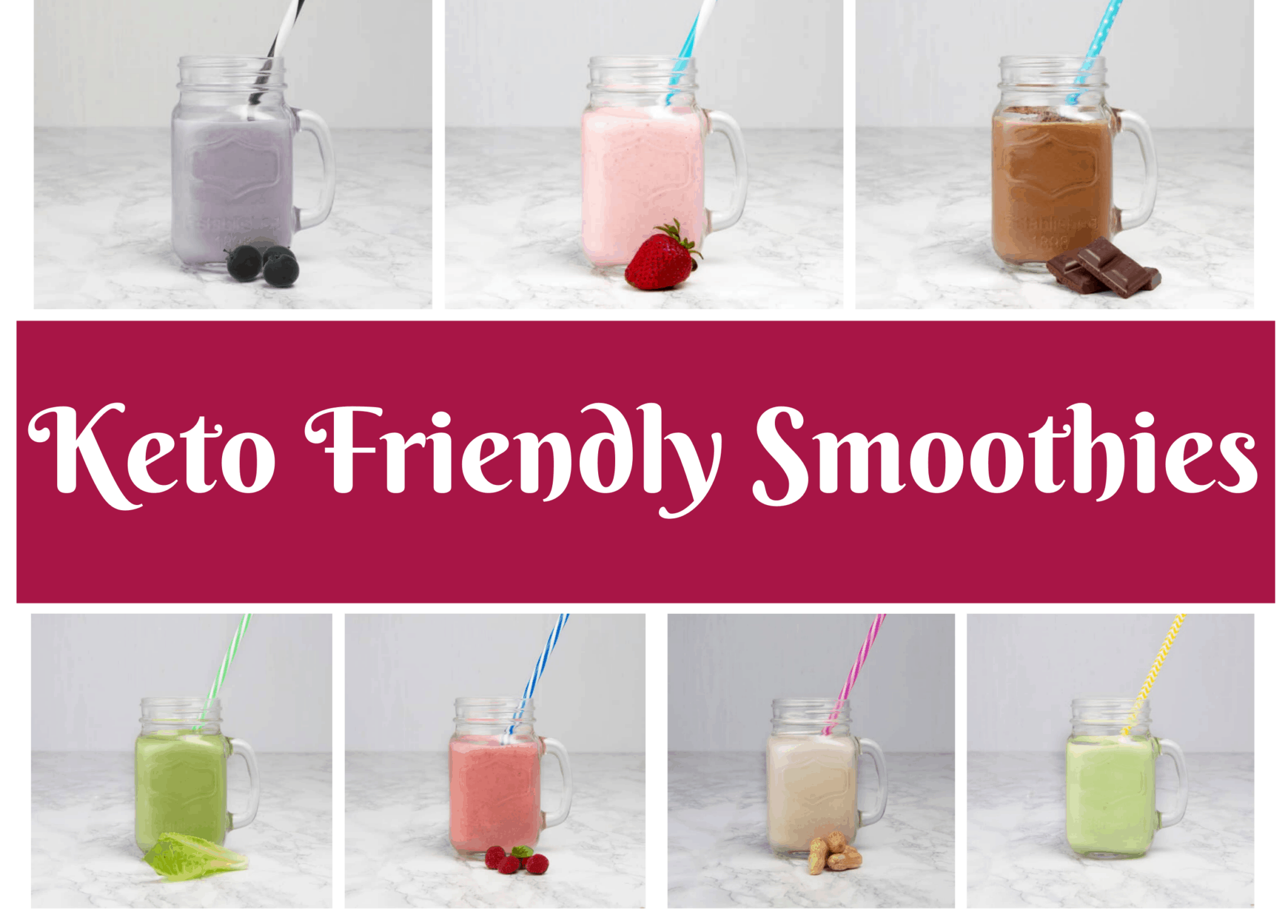 Are smoothies good on keto?
Yes, you can have smoothies on keto. You have to ensure that even when making your smoothies, you use keto friendly ingredients and fruits to keep the carbs to a minimum.
Which fruit is keto?
The keto fruits include:
Blackberries

Avocado

Cranberries

Raspberries
7 Keto friendly smoothies to try
Strawberry keto smoothie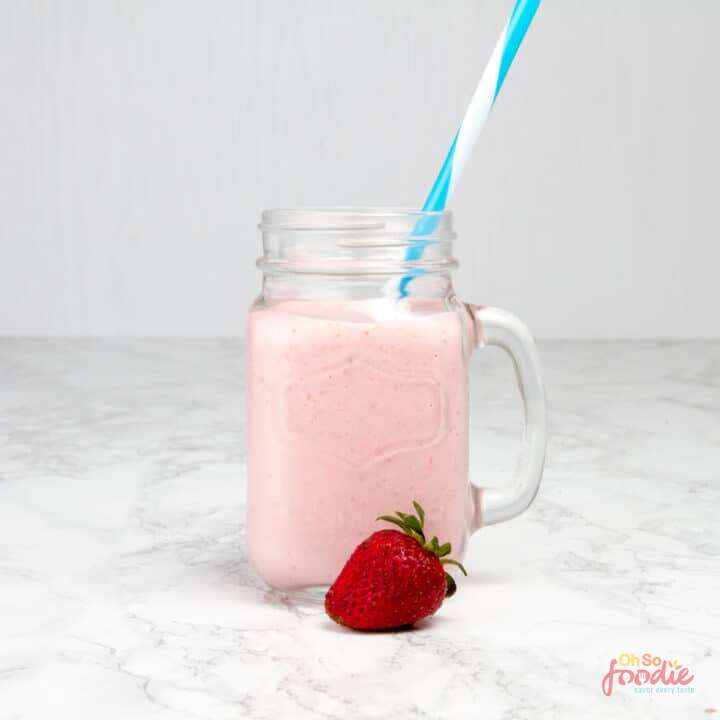 Whether you have frozen of fresh strawberries, this recipe is one you have to try. This smoothie uses only a handful of ingredients, including coconut cream for added creaminess and a boost of healthy fats.
Per smoothie: 288 calories, 28.6g fat, 6.5 g net carbs, 2.8g protein
Find the recipe for keto strawberry smoothie
Keto green smoothie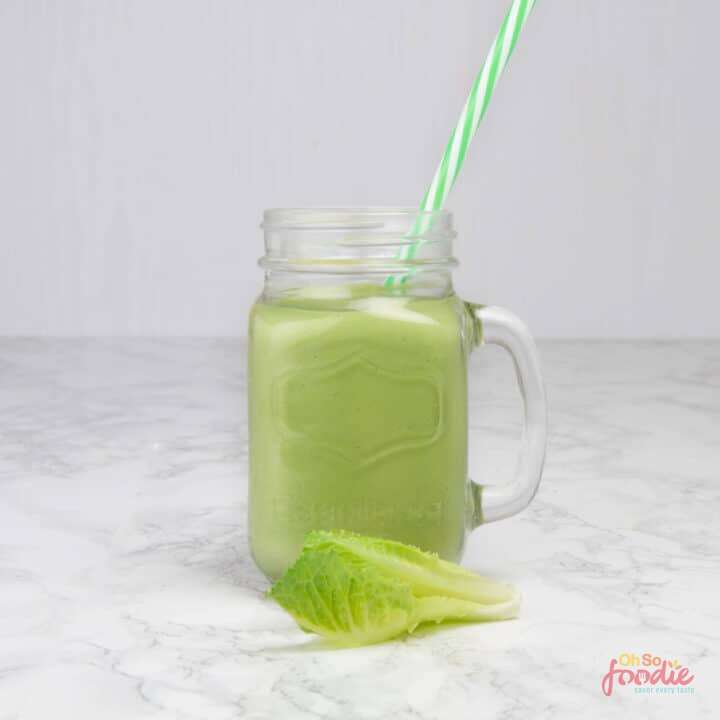 This green smoothie is made with ingredients like zucchini, lettuce, lemon and avocado and makes a very satisfying smoothie that will keep you feeling full for hours.
Per smoothie: 118 calories, 9.7 g fat, 4.2 g net carbs, 2.2g protein
Find the keto green smoothie recipe
Keto avocado smoothie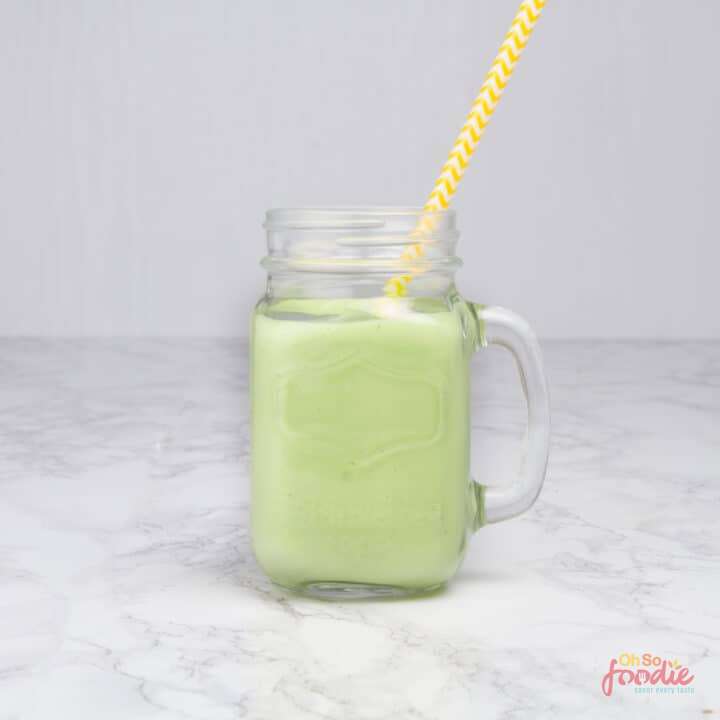 The combination of avocado, almond milk, yogurt and coconut cream might not seem all that interesting, but this combination is AMAZING. You have to try this easy keto avocado smoothie for the most deliocus surprise!
Per smoothie: 269 calories, 24.7 g fat, 5.6 g net carbs, 5.5g protein
Find this keto avocado smoothie recipe
Keto chocolate smoothie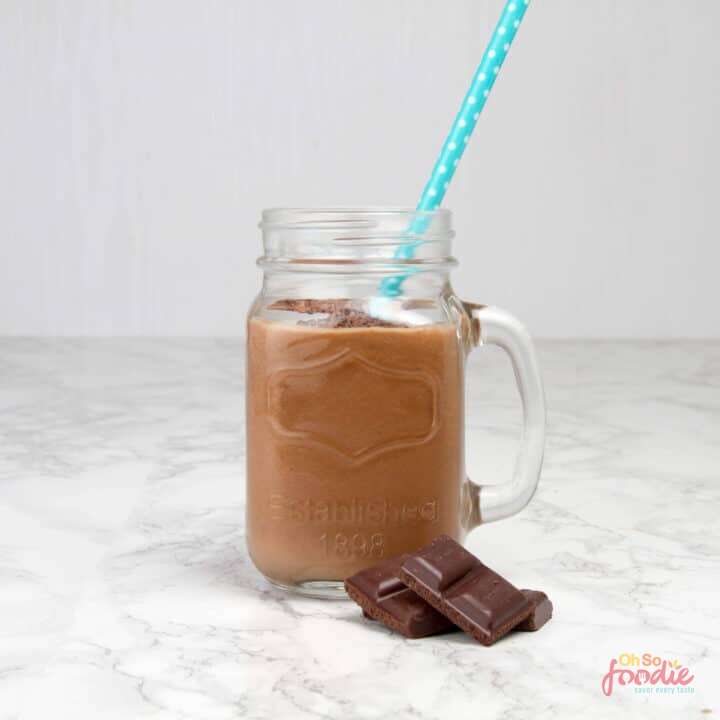 If you love chocolate, then you'll really love this rich keto chocolate smoothie which is made with chocolate and avocado. This is a creamy smoothie you can make for breakfast or a quick snack to enjoy with no guilt.
Per smoothie: 177 calories, 9.9 g fat, 7.4 g net carbs, 13.7g protein
Find this keto chocolate smoothie
Keto raspberry smoothie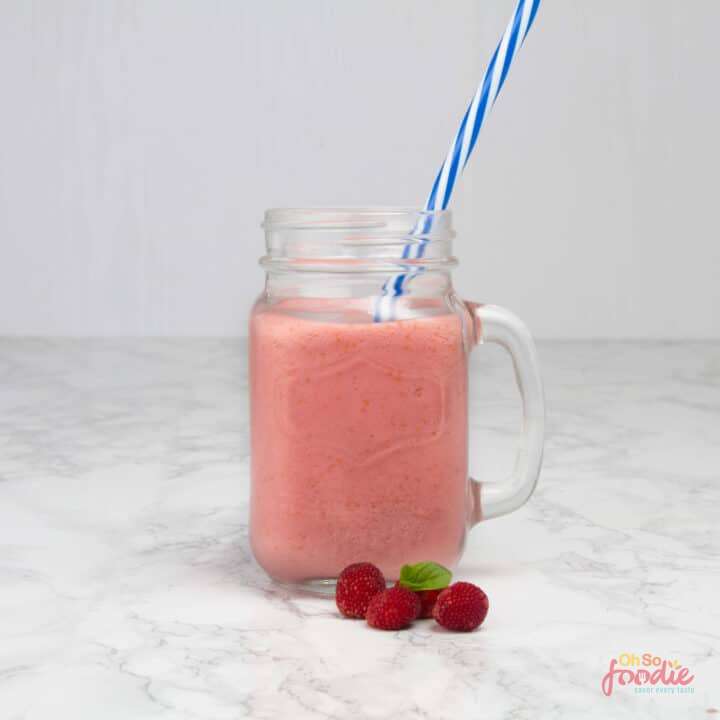 Try out this low carb raspberry smoothie recipe that is great for when you need a quick keto breakfast on a busy morning. Not only is this raspberry smoothie super creamy, rich and delicious, but, it is made in under 5 minutes!
Per smoothie: 134 calories, 0.4 g fat, 10.1 g net carbs, 3.7g protein
Find this keto raspberry smoothie recipe
Keto peanut butter smoothie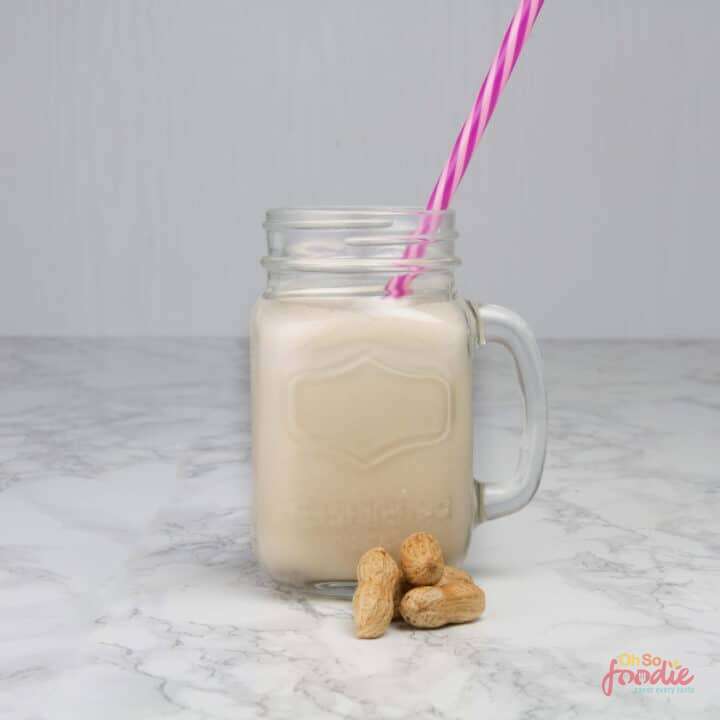 Made with just 5 ingredients, this yummy peanut butter smoothie is worth the calories! The keto peanut butter that is the feature of this smoothie makes for a creamy smoothie that will keep you full for hours! Breakfast no longer has to be difficult or boring!
Per smoothie: 410 calories, 39 g fat, 7.8 g net carbs, 9.3g protein
Find this keto peanut butter smoothie recipe
Keto berry smoothie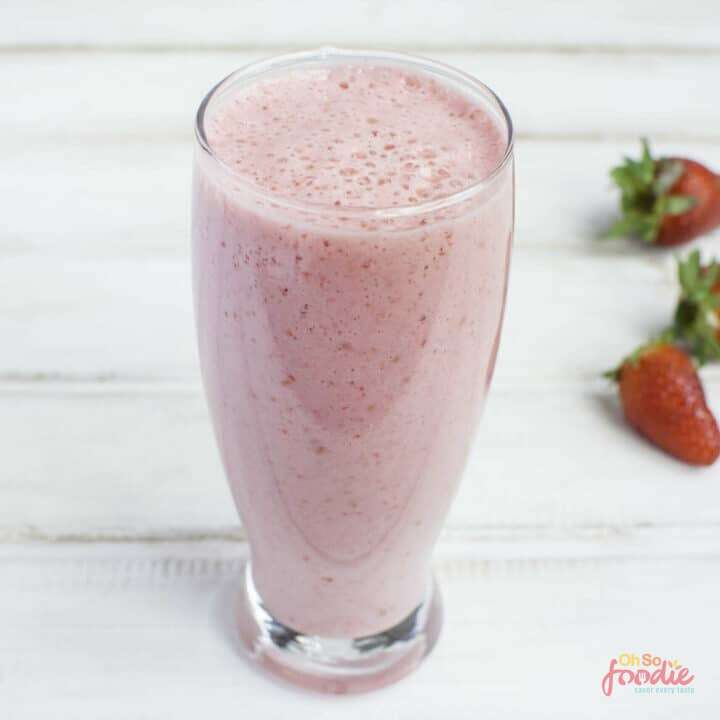 Raspberries, strawberries, greek yogurt and almond milk are the only ingredients you'll need to make this keto cheesecake in a glass.
Per smoothie: 93 calories, 3.1 g fat, 6.9 g net carbs, 6.9 g protein
Find the keto berry smoothie
These keto friendly smoothies are super easy and so good. You have to try these if you enjoy smoothies, but have been staying away from them for fear of indulging in too many carbs on your keto journey.
If you enjoy the smoothies above, you can lso check the the other smoothies listed below!
More keto smoothie recipes