Last Updated on May 8, 2021 by Toya
Are you looking for some delicious 500 calorie keto meals that are satisfying? If you are, then you're in the right place. Here, you'll find 9 amazing keto recipes that are under 500 calories.
So, if you're looking for ways to cut your calories on keto, then these 9 keto breakfast meals, lunch meals or dinners are a great option. Not only are these keto meals under 500 calories, but, they're also very low in net carbs too.
How many calories should I eat on keto?
There really isn't an answer to this question as this can vary from person to person. However, there are some people who would prefer to monitor their calorie intake for faster results. In these cases, it is customary to remain in a calorie deficit. To find your daily calorie requirements you can click here.
500 calorie keto breakfast meals
These breakfast recipes are either 500 calories or less and a great keto breakfast ideas.
Fluffy keto pancakes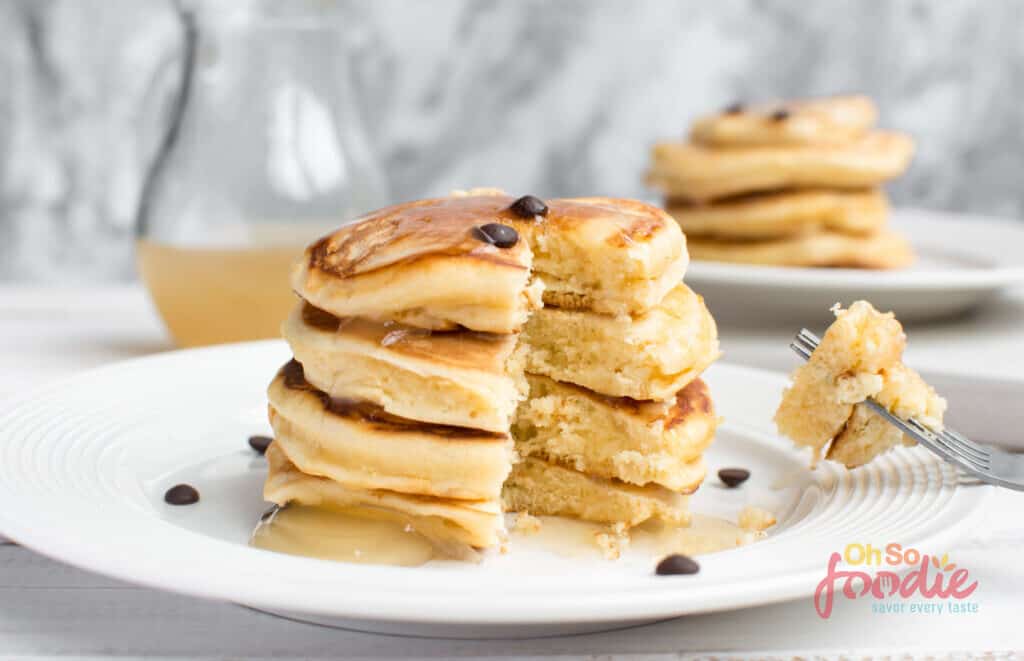 These easy keto pancakes are made with both almond and coconut flour and are fluffy and delicious. With only 204 calories and 3.2 net carbs, these pancakes are a must try for a quick keto breakfast.
You can learn how to make these fluffy keto pancakes here.
Keto croissants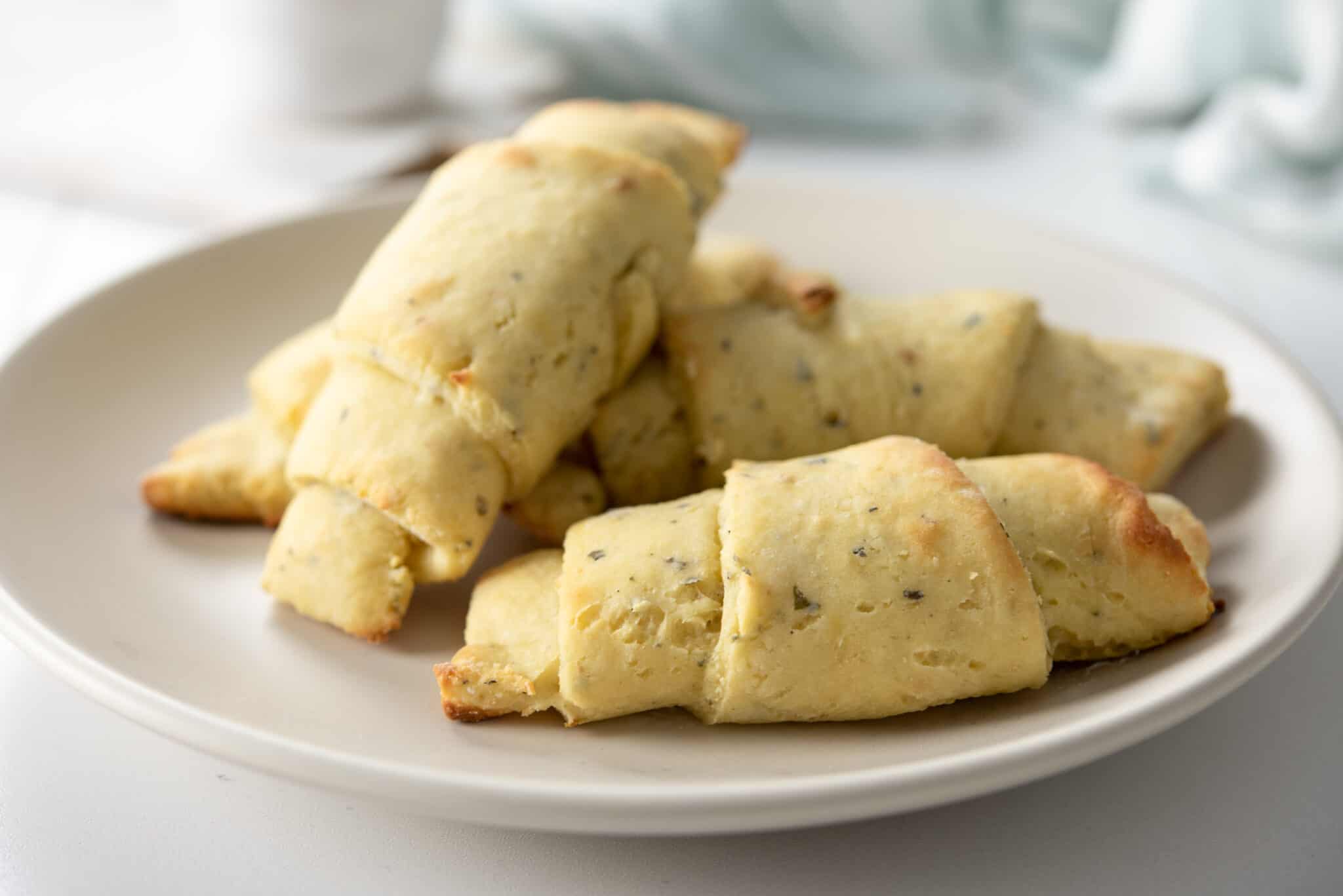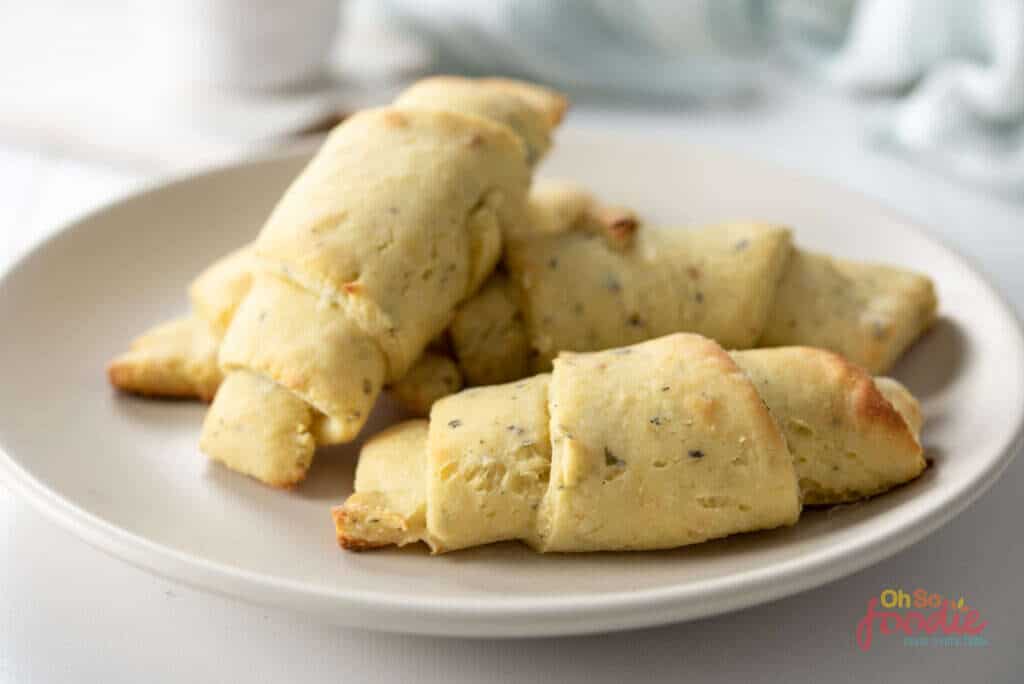 You have to try out these easy to make keto croissants. Made with just 9 simple ingredients you're likely to have in your home, these croissants only contain 1.9 grams of net carbs and 233 calories per serving!
You can learn how to make these keto croissants here.
Keto cauliflower grilled cheese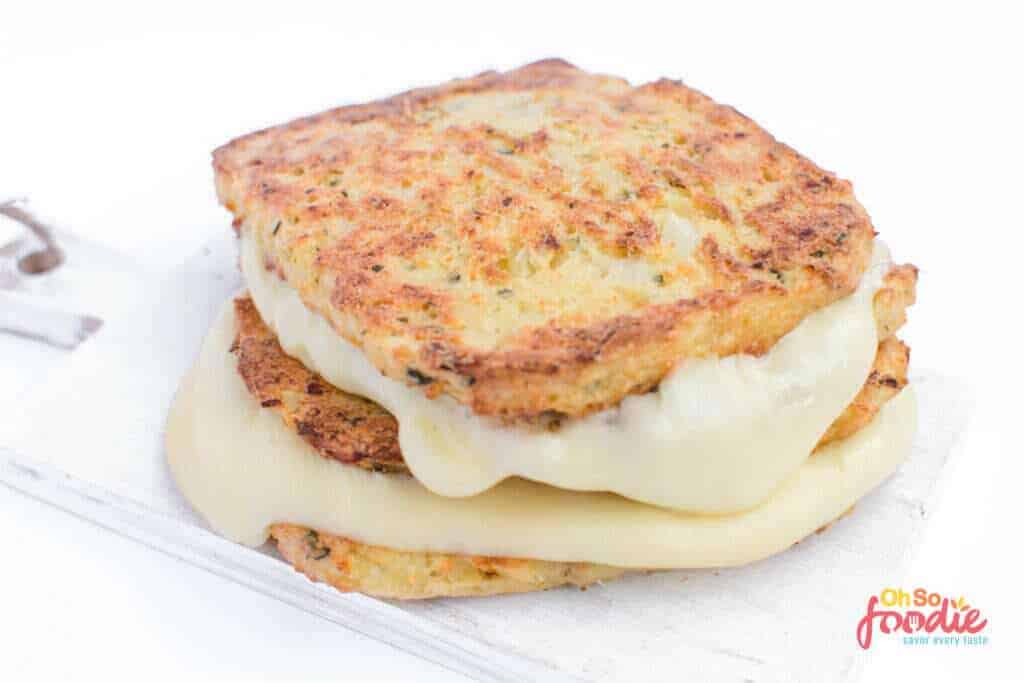 Looking for an easy keto cauliflower grilled cheese sandwich recipe? Smash your keto grilled cheese cravings with these low carb cauliflower bread grilled cheese sandwiches that are so full of flavor! These grilled cheese sandwiches have just 5.5g net carbs and make the perfect breakfast sandwiches!
You can learn how to make this keto cauliflower grilled cheese here.
500 calorie keto lunch meals
Keto Taco Salad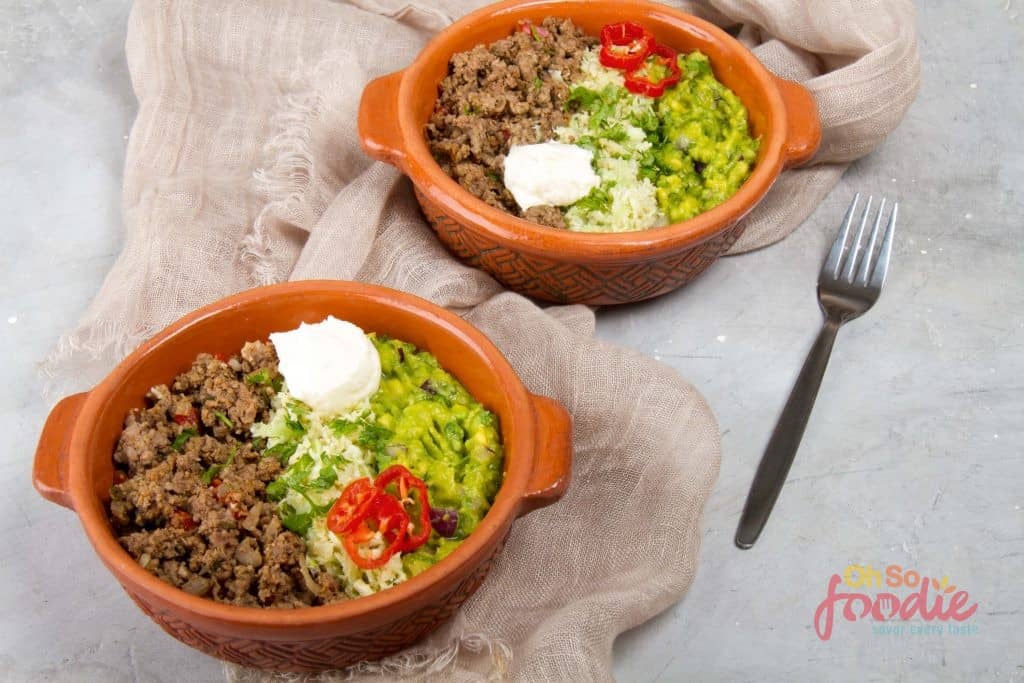 This low carb taco salad is the perfect keto salad to indulge in when you want some thing healthy and delicious. This taco salad only contains 3.8 grams of net carbs and 268 calories per serving.
You can learn how to make this keto taco salad here.
Keto Buffalo Chicken Skillet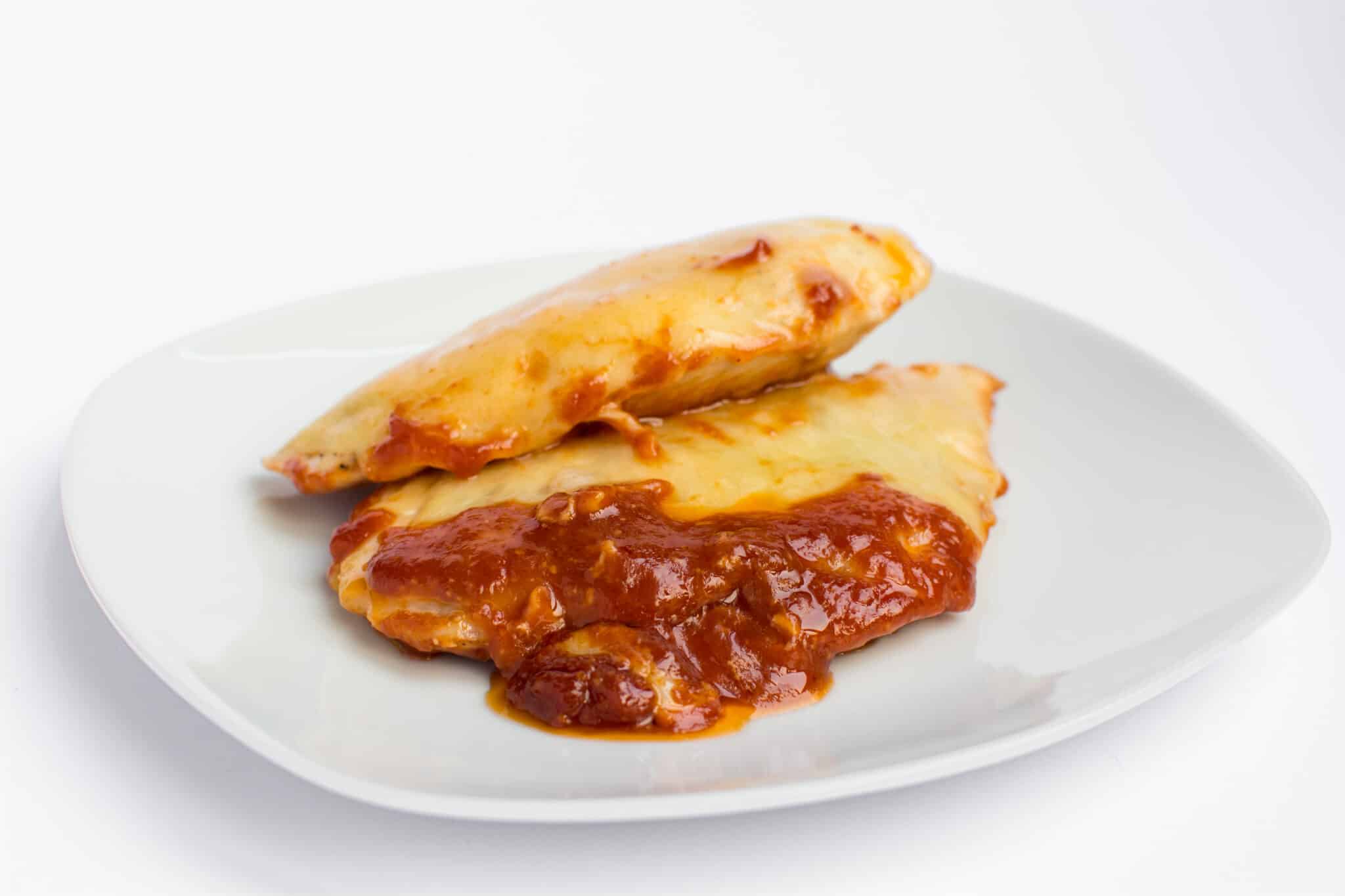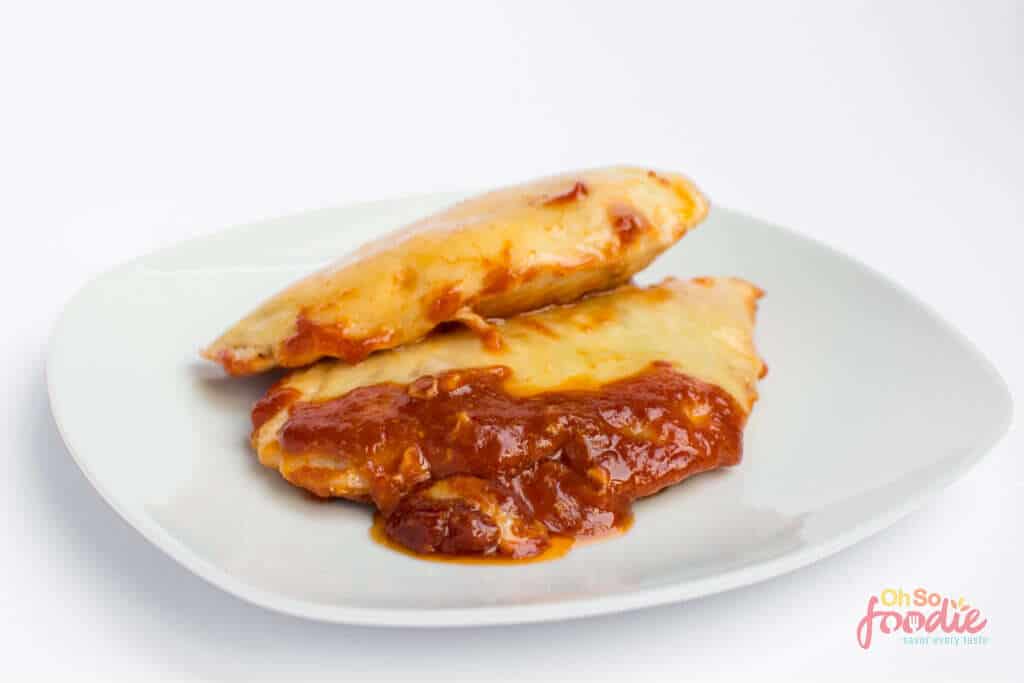 This easy chicken breast recipe is made in just 25 minutes is a great low calorie keto lunch idea to try out. Serve this buffalo chicken made in a skillet with some tossed salad for a light and satisfying keto lunch with only 471 calories per serving!
You can learn how to make this keto buffalo chicken skillet here.
Keto Deviled Egg Salad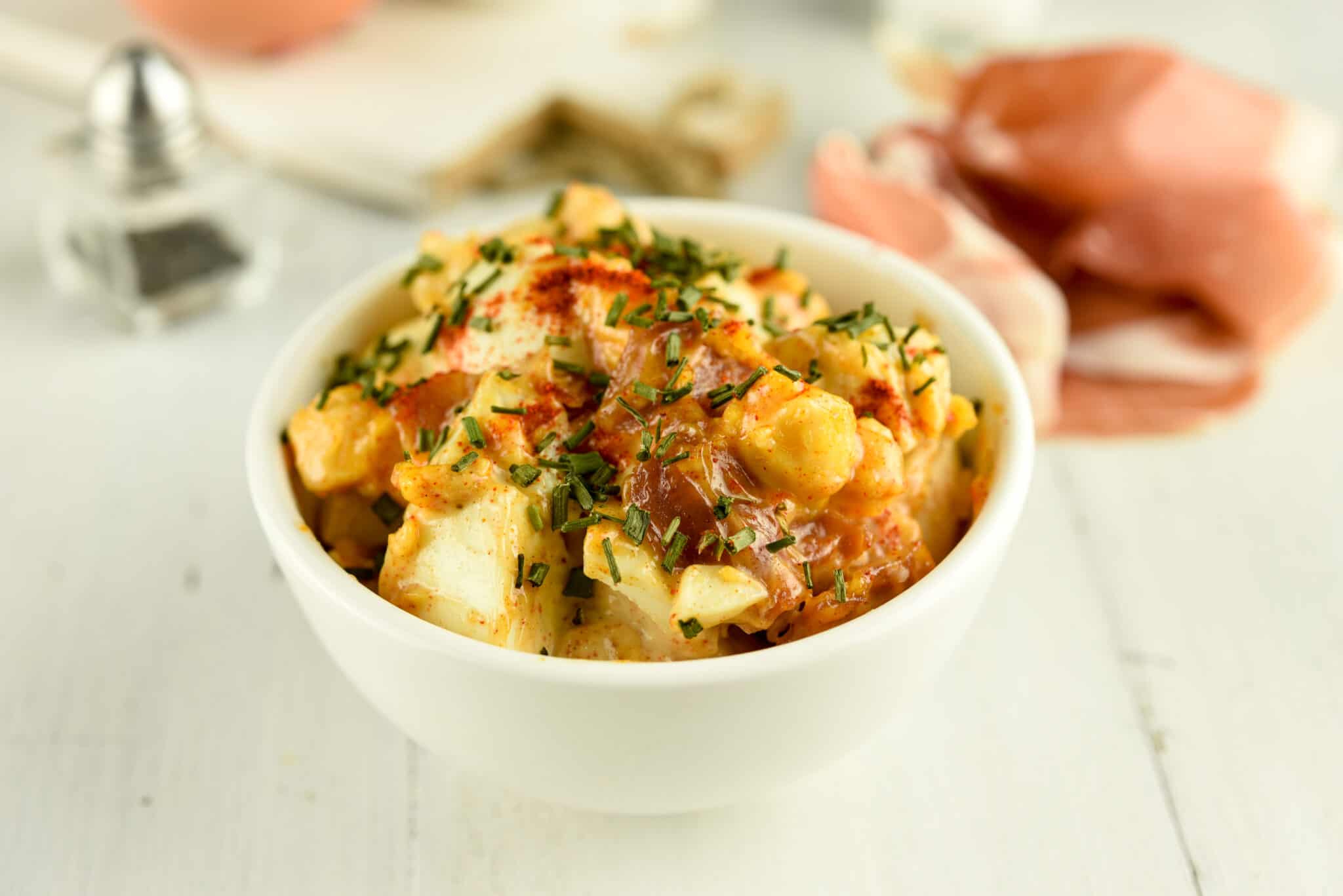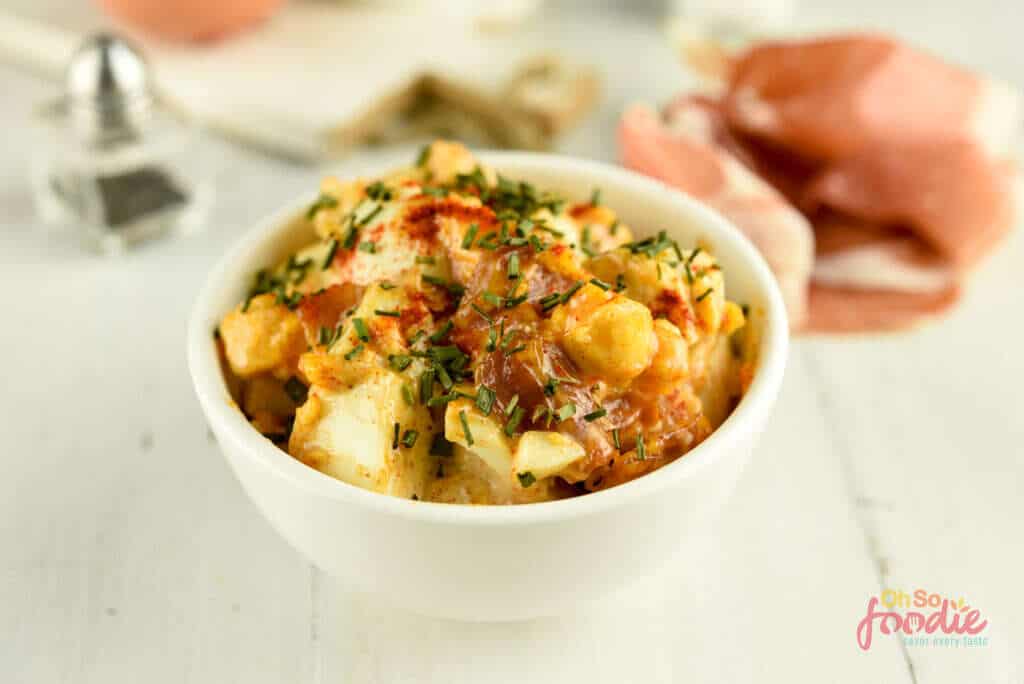 Nothing beats a quick 10 minute meal and this deviled egg salad with only 1.4 grams of net carbs per serving is no different. Serve between some keto bread and enjoy!
You can learn how to make keto deviled egg salad here.
500 calorie keto dinner meals
Keto chicken stroganoff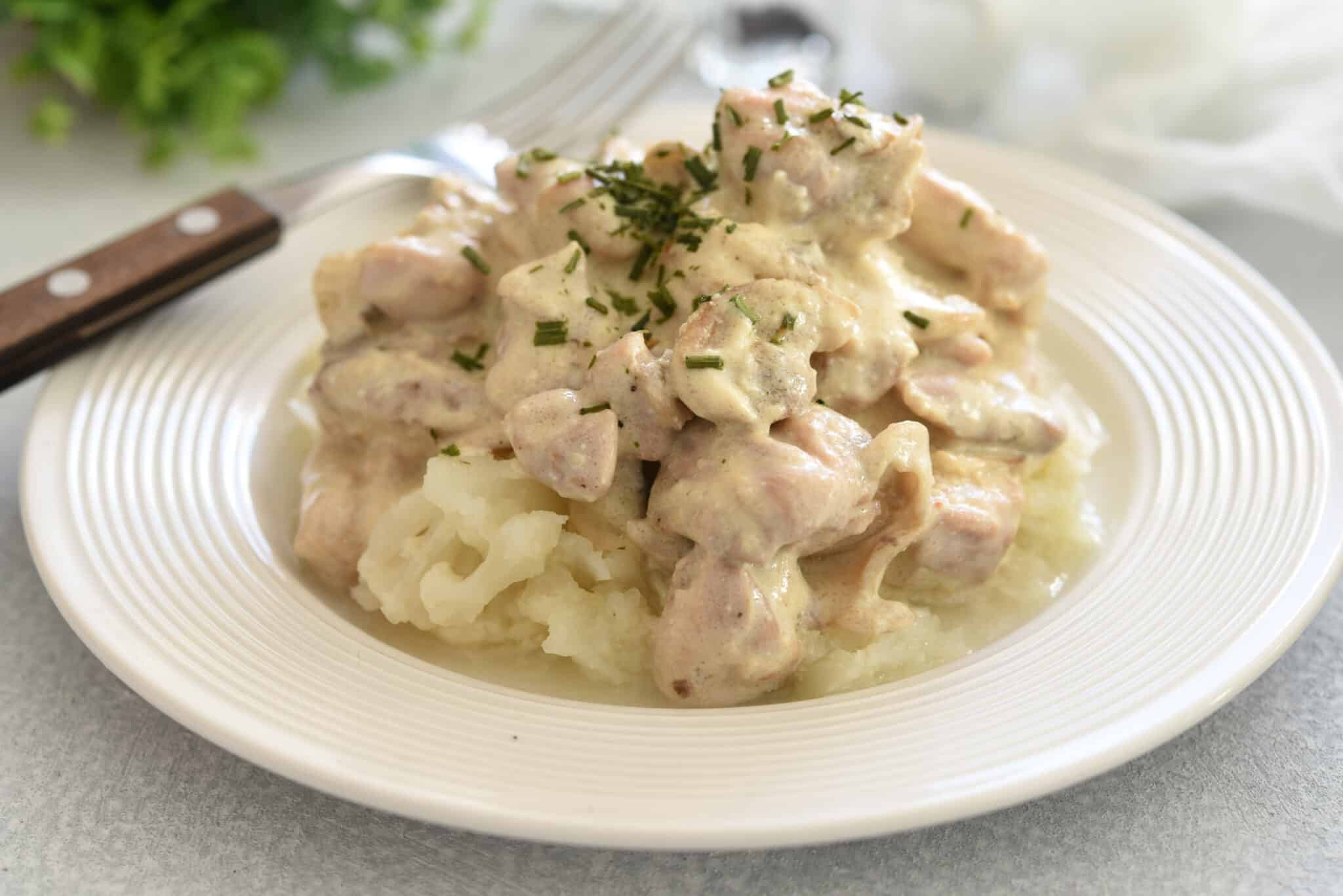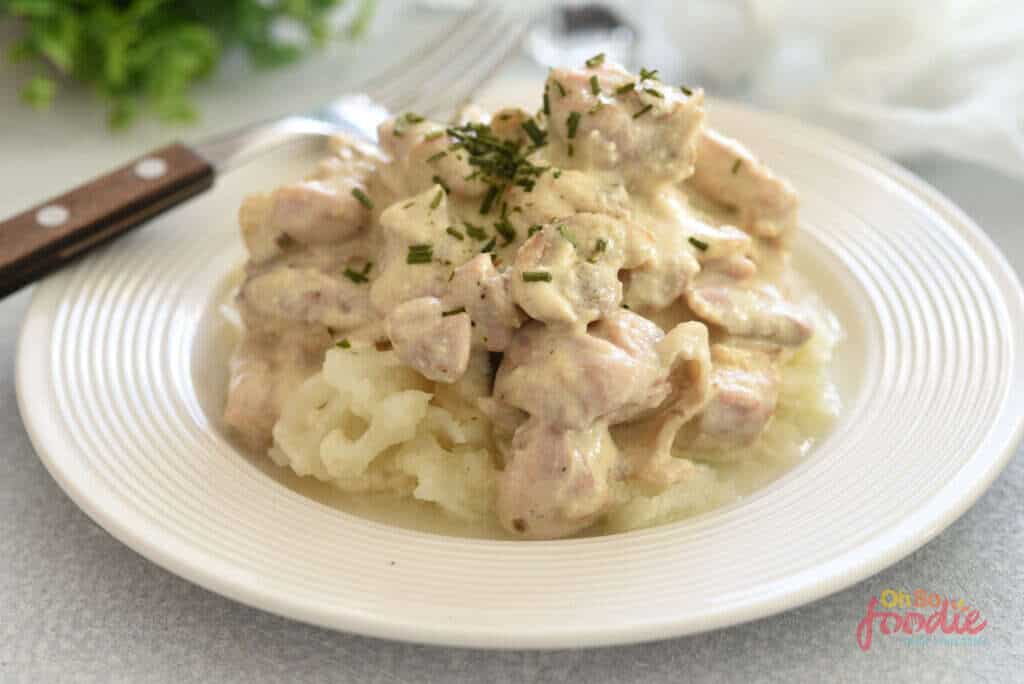 This keto chicken stroganoff is a creamy keto recipe made with pieces of meat that are cooked in a sour cream. This stroganoff recipe is great for a quick family lunch or dinner
You can learn how to make this keto chicken stroganoff recipe here.
Keto Jalapeño Popper Chicken Casserole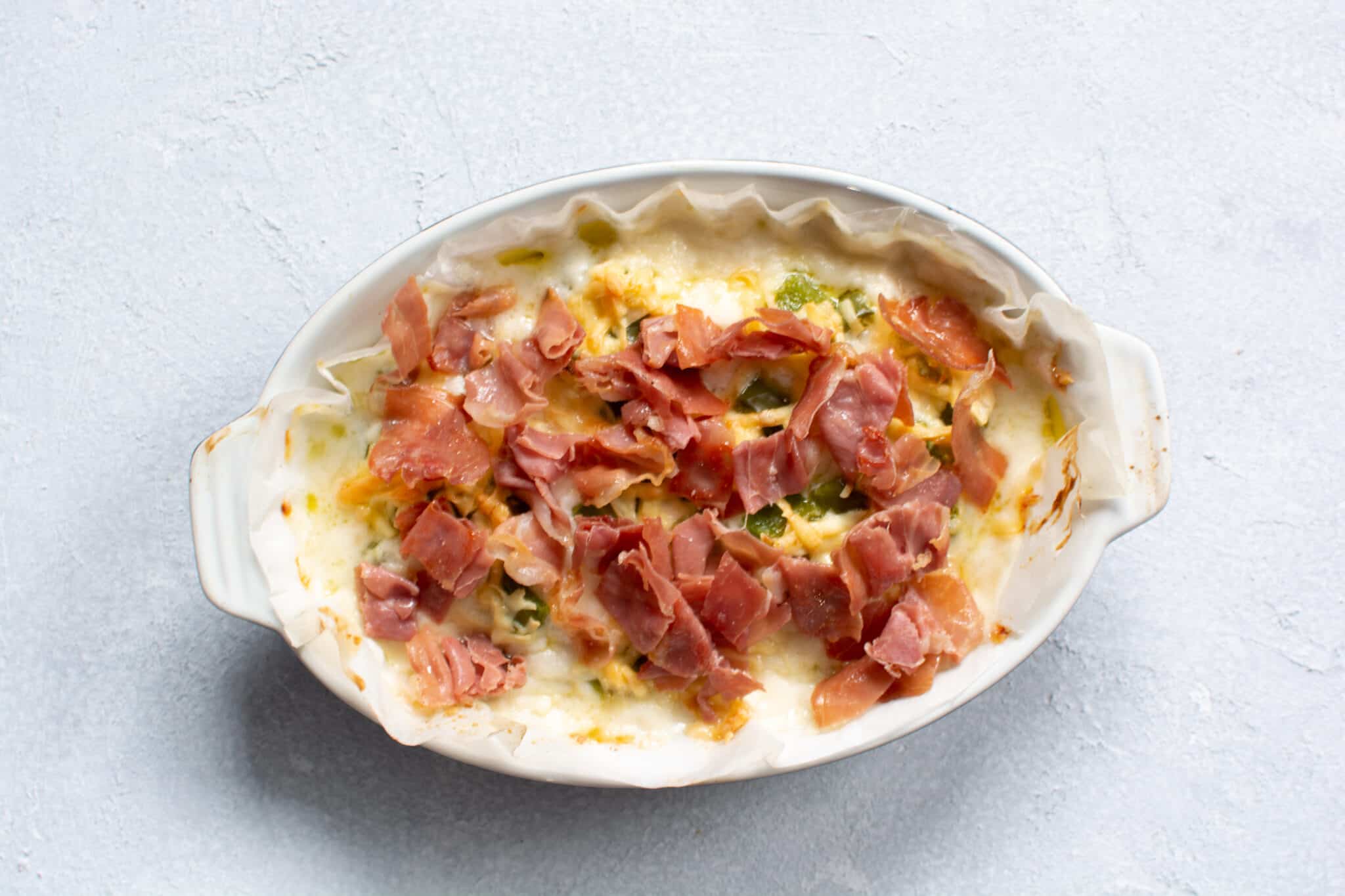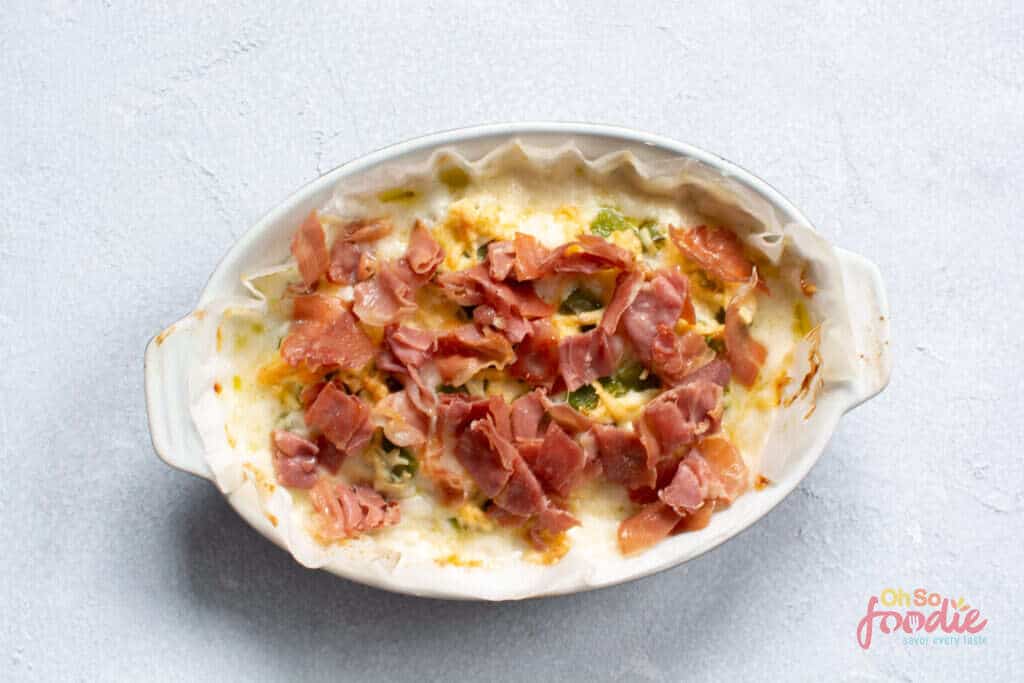 This keto jalapeño popper casserole is a. great comfort food recipe with only 530 calories and 4.5 grams of net carbs.
You can find this recipe for the keto jalapeño popper chicken casserole here.
Keto BBQ Chicken Pizza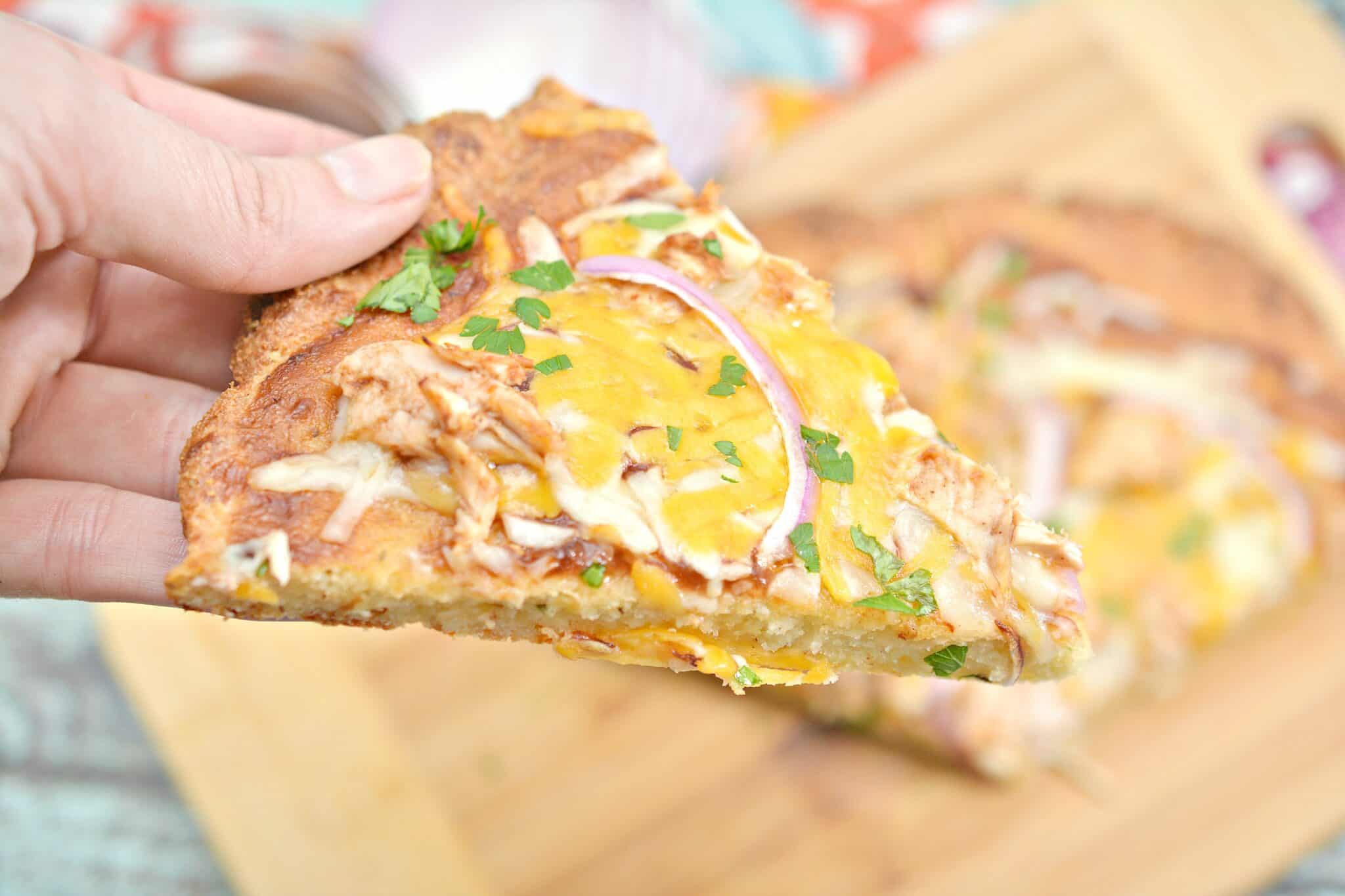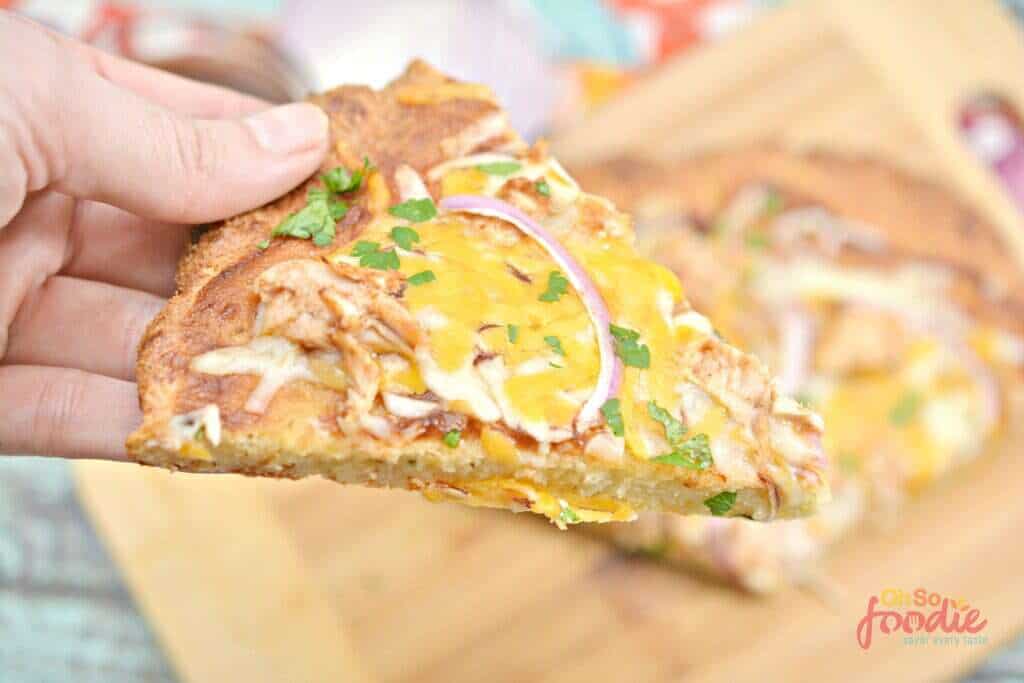 You have to try out this amazing keto BBQ chicken pizza. Made with easy to find low carb ingredients, this keto pizza is crunchy and delicious and only has 5 grams of net carbs and 366 calories per serving!
You can find this keto BBQ chicken pizza here.
With all of these keto meal under 500 calories, you're guaranteed to be on you track on your keto journey.
More keto meals under 500 calories