Last Updated on August 14, 2022 by Toya
Are you trying to figure out how to use heavy cream to make keto recipes? If you are, then this list of easy and delicious keto recipes with heavy cream will lead you in the right direction.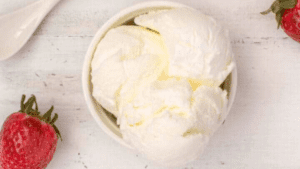 When it comes to keto, heavy cream is quite a popular ingredient. I guess this is because of how versatile heavy cream is. Plus it contains a lot of fat and very little carbs which is always a win for a keto eater. I recognize that keto can tend to become boring quite easily. This is why I'm sharing this list of low carb recipes with heavy cream that you can make throughout the week.
Best keto recipes with heavy cream
Keto breakfast recipes with heavy cream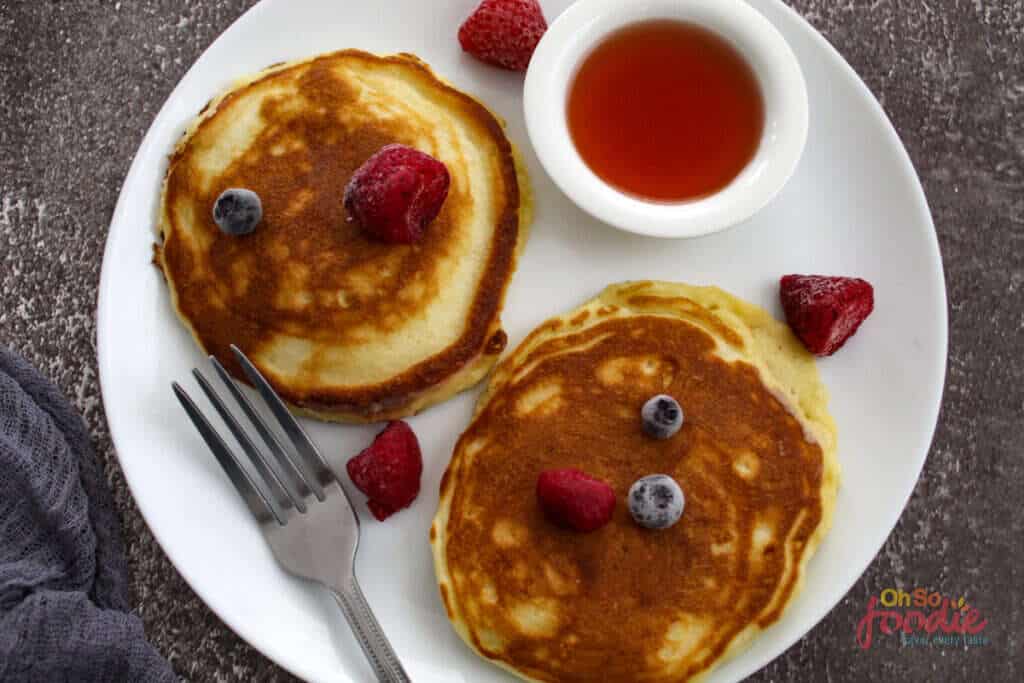 One simple keto breakfast recipe made with heavy cream are these yummy carbquik pancakes. They're fluffy and delicious and the recipe only calls for 1 tablespoon of heavy cream, but it makes such a huge difference in the flavor!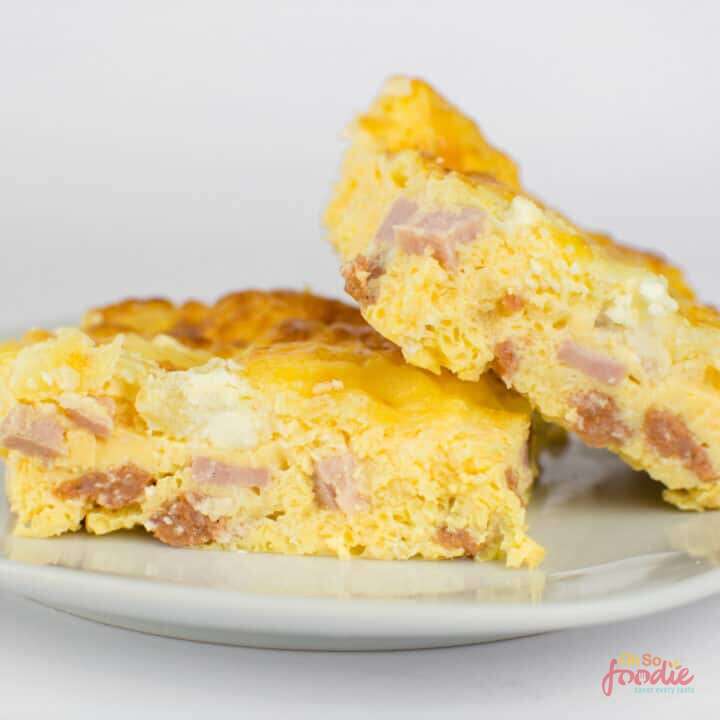 Another simple keto breakfast recipe made with heavy cream is this tasty egg and cheese casserole. The heavy cream in this recipe adds some nice moisture and richness to the casserole dish that will really be missed if it's omitted.
Low carb cinnamon muffins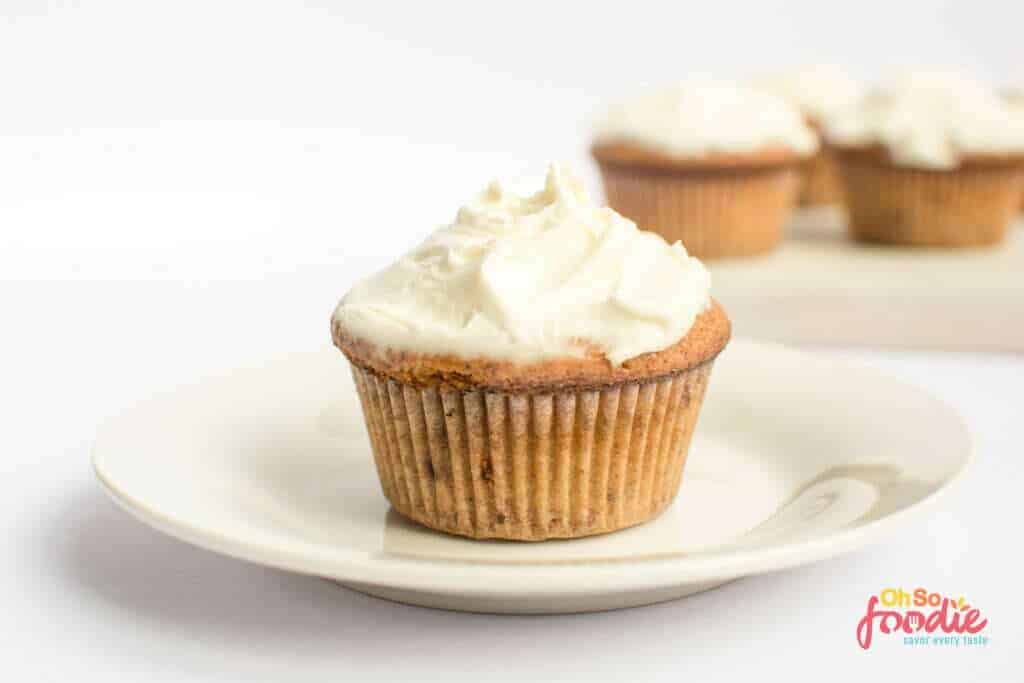 Missing muffins? If you are then you want to try out these moist cinnamon muffins, made so with the the addition of the heavy cream.
Keto lunch recipes with heavy cream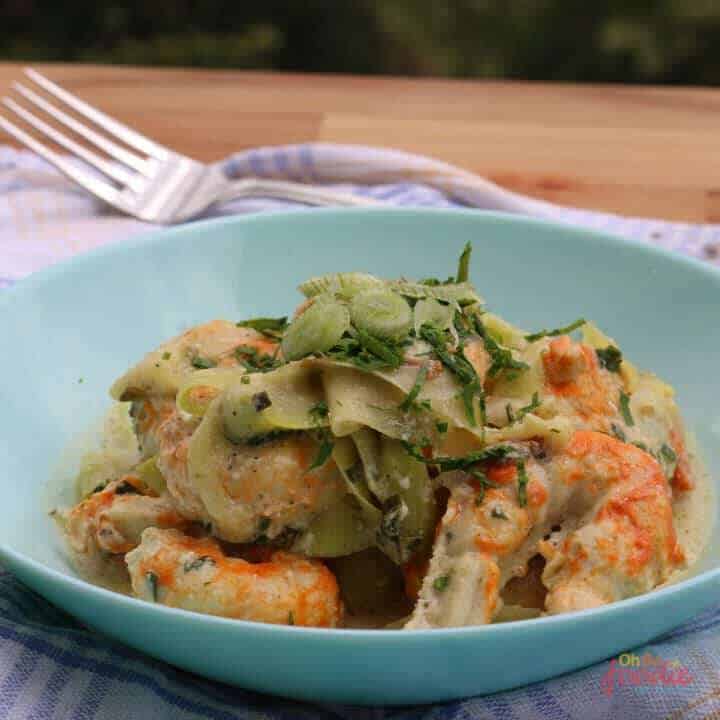 Made with zucchini pasta, shrimp, heavy cream and a few other ingredients, this creamy keto Alfredo is a must try.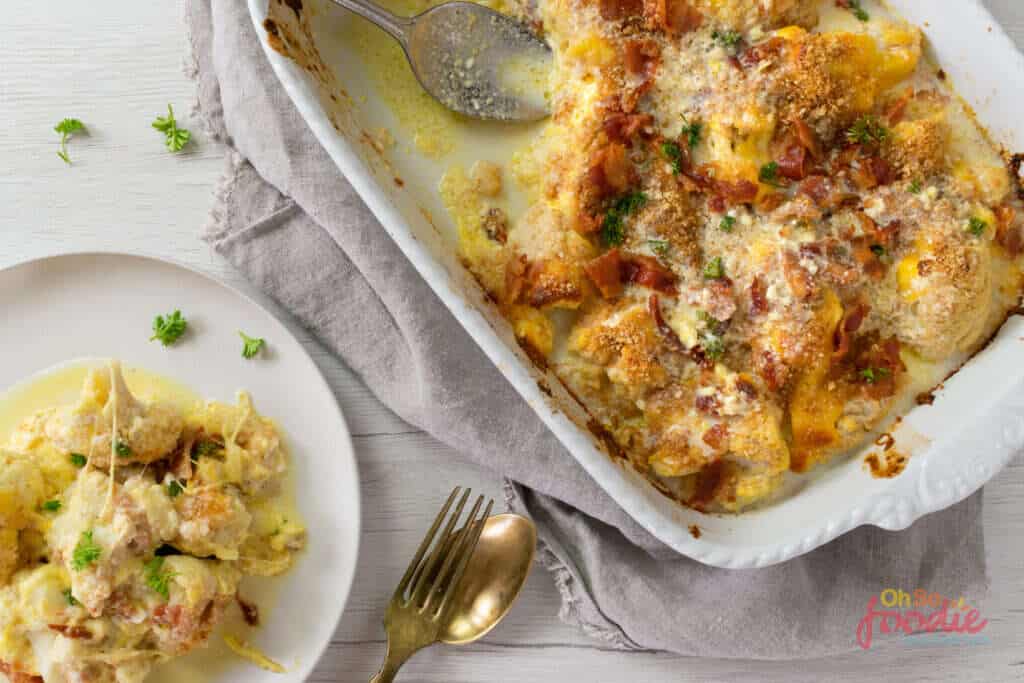 This simple mac and cheese is made with cauliflower and is great as a simple side dish for lunch. For this easy mac and cheese recipe, heavy cream replaces milk to make a creamy cauliflower mac and cheese dish that is so so good!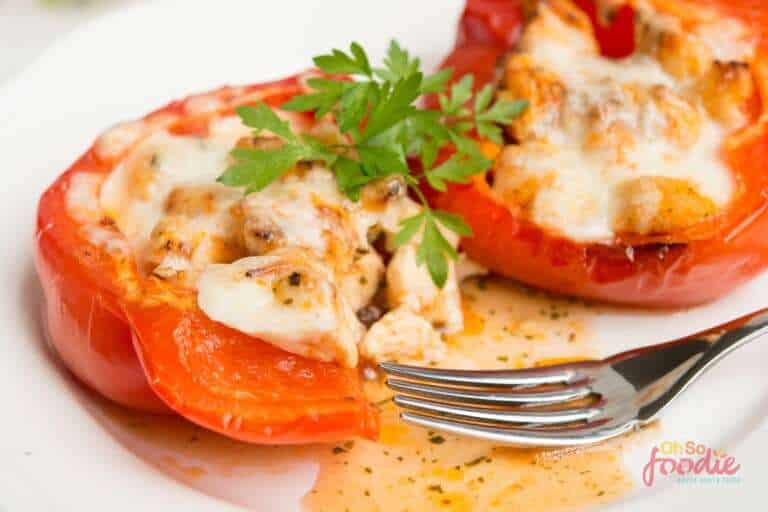 These stuffed peppers can be made with either heavy cream, BBQ sauce or tomato sauce. I personally enjoy the heavy cream more as it makes such a creamy and delicious recipe that is keto friendly.
Keto heavy cream recipes for dinner
Another easy keto recipe made with heavy cream is this creamy chicken taco soup. Heavy cream is used in this simple soup recipe to add some nice thickness, flavor and creaminess and it does such a fantastic job!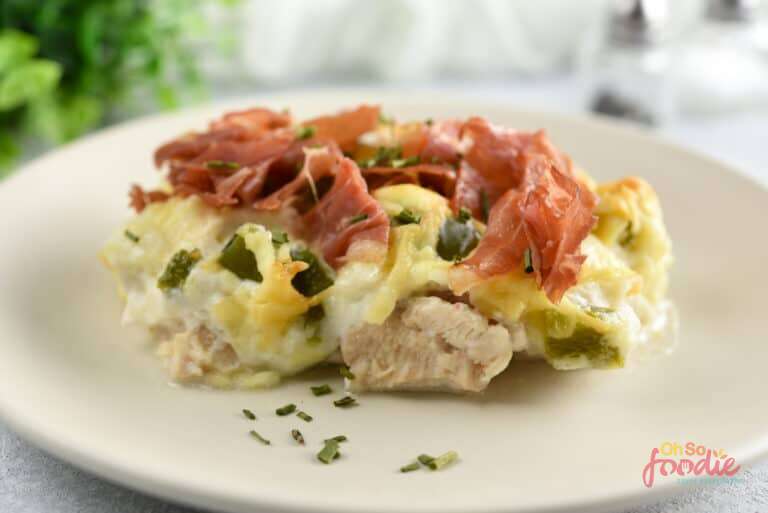 Dinner is always made better with a chicken casserole and this creamy keto casserole is no different. It gets is delicious creaminess from the use of heavy cream, cream cheese and cheddar cheese and is a must try for a quick dinner.
Instant pot beef taco soup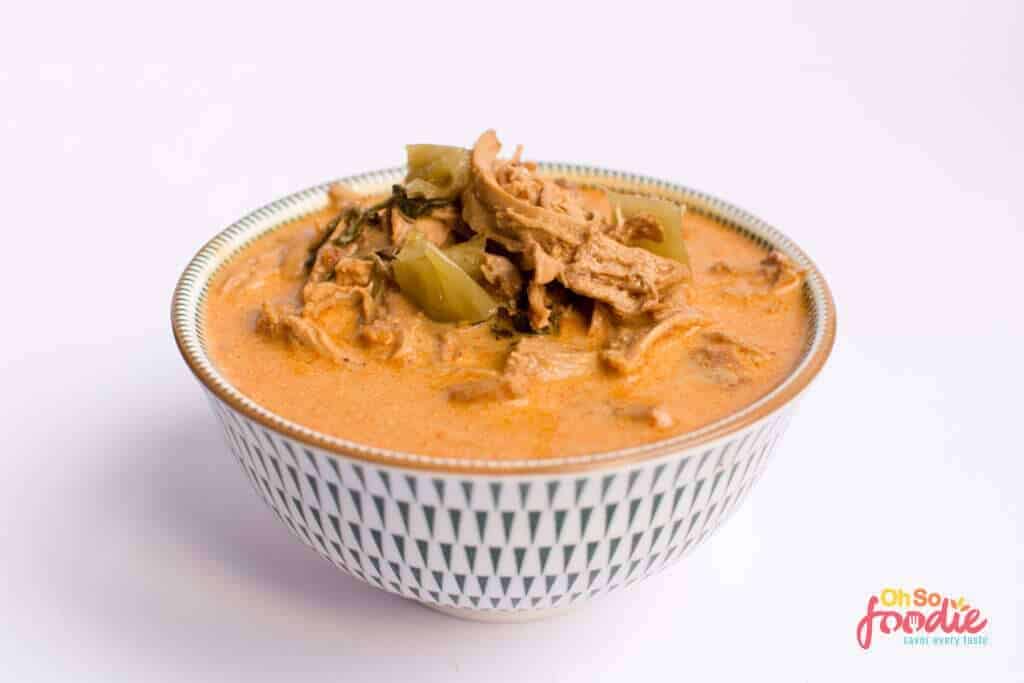 This easy taco soup recipe is very easy to make and worth every bite. If you're looking for a keto dinner recipe with heavy cream, then this one is a really good choice with only 3 grams of carbs.
Keto dessert recipes with heavy cream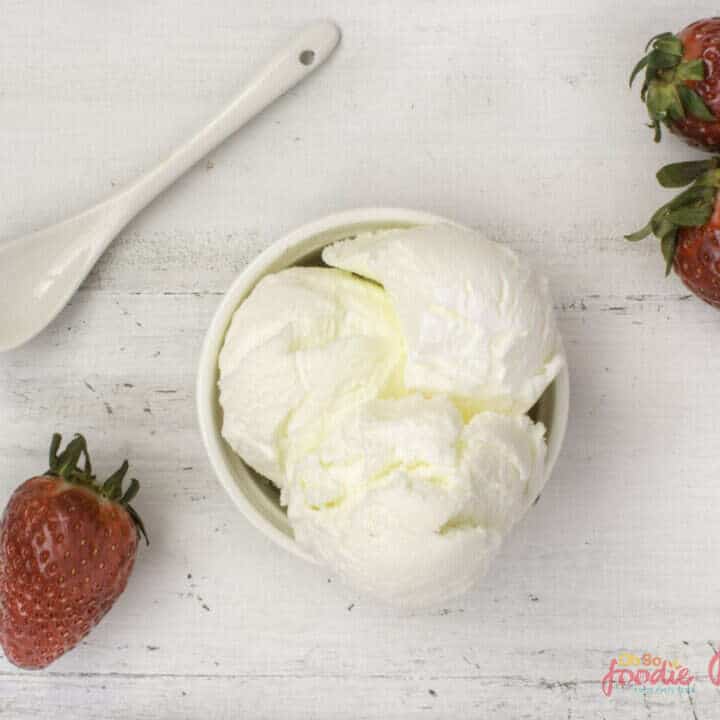 If you're craving a keto dessert, this keto vanilla ice cream made with heavy cream is the one! It's super easy, creamy, delicious and low carb and only has 1.7 grams of carbs.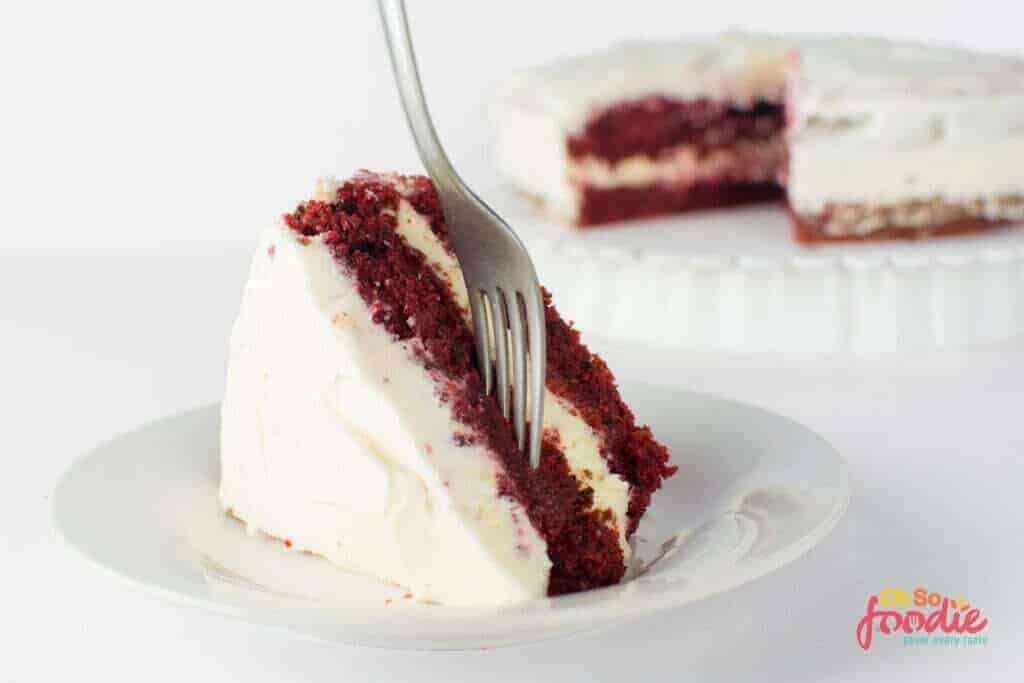 Nothing tastes better than keto cake with heavy cream. The heavy cream used in this recipe gives the red velvet cake a silky soft texture like no other.
Keto butter pecan ice cream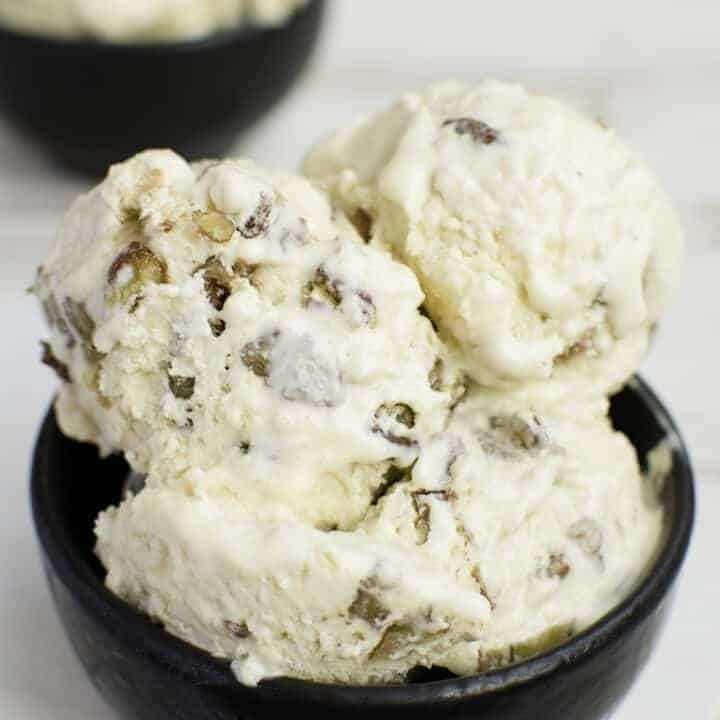 You have't tasted butter pecan ice cream unless you've had this easy low carb butter pecan made with heavy cream so give it a try if you're looking for ways to use up some extra heavy cream.
FAQs about keto heavy cream recipes
Can you use heavy cream on keto?
Yes you can. Heavy cream is quite popular on keto since its very low in carbs, high in fats and adds delicious richness and creaminess to almost any recipe.
What can I make out of heavy cream?
There are quite a few recipes you can make with heavy cream including cheese sauces, ice creams, pancakes, muffins, creamy soups and so much more.
Can I use heavy cream instead of milk on keto?
Yes you can. In fact, it is better to use heavy cream instead of milk on keto as milk is high in carbs.
More keto roundup recipes