Last Updated on June 1, 2023 by Toya
Everyone knows that you can't use cornmeal on keto, as it has approximately 125 grams of carbs per cup. However, what you may not know are some good keto cornmeal substitute ideas that you can use instead. Keep reading to see some good keto substitutes for cornmeal worth trying out!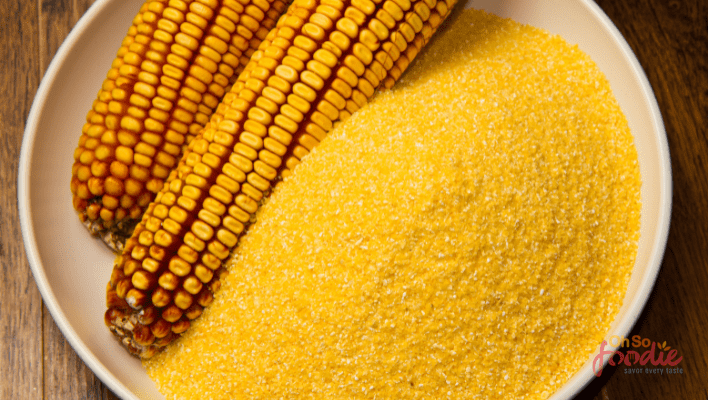 Traditional cornmeal is used to make recipes such as Johny cakes, cornbread, pollen casserole, cornmeal dressing, cornmeal cobbler and so much more. But, if you're following a keto or low carb eating plan, you have to find other ways to make those recipes and avoid cornmeal at all costs.
Fret not, as there are ways to make delicious recipes that call for cornmeal without actually using any cornmeal.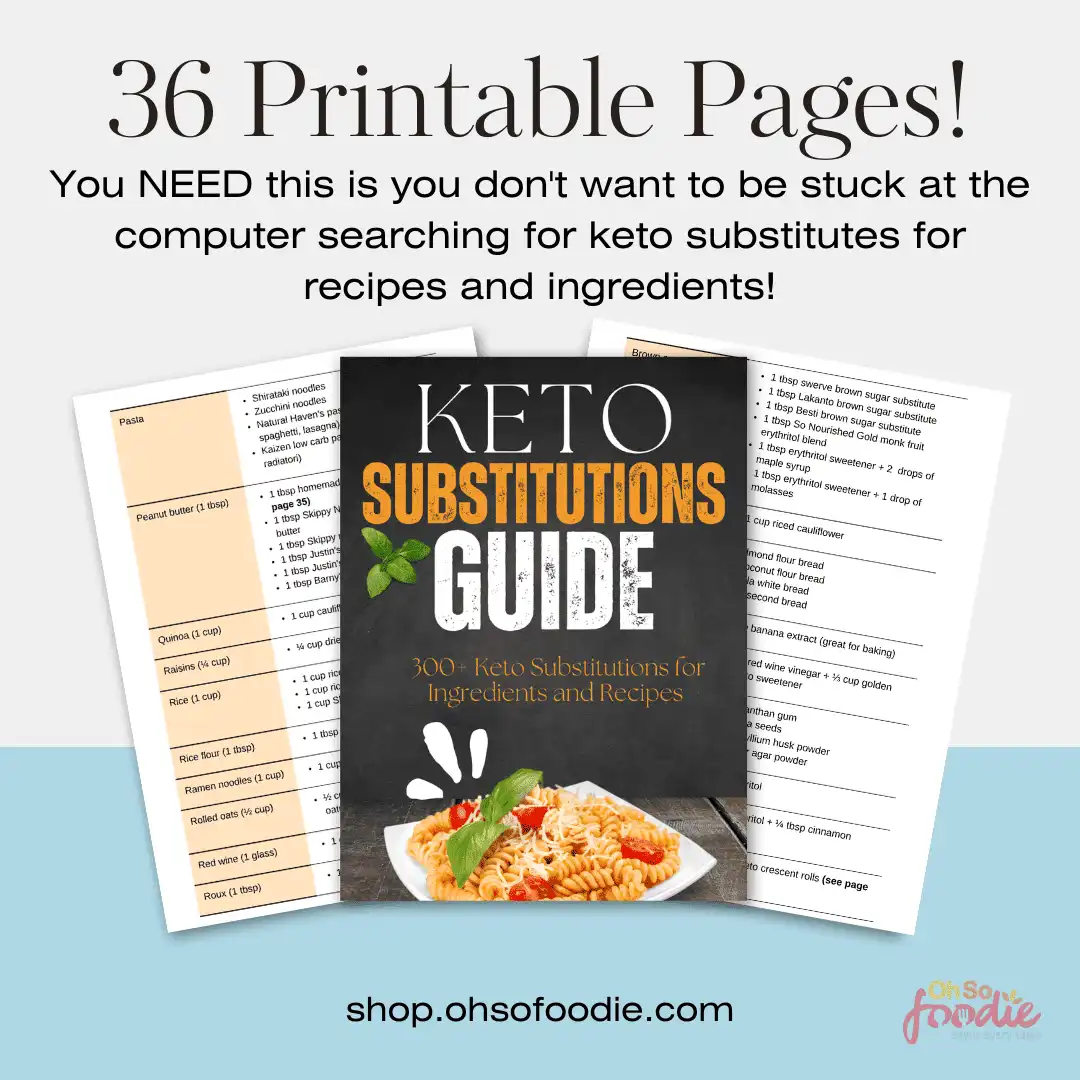 Best Keto Substitutes For Cornmeal
Almond flour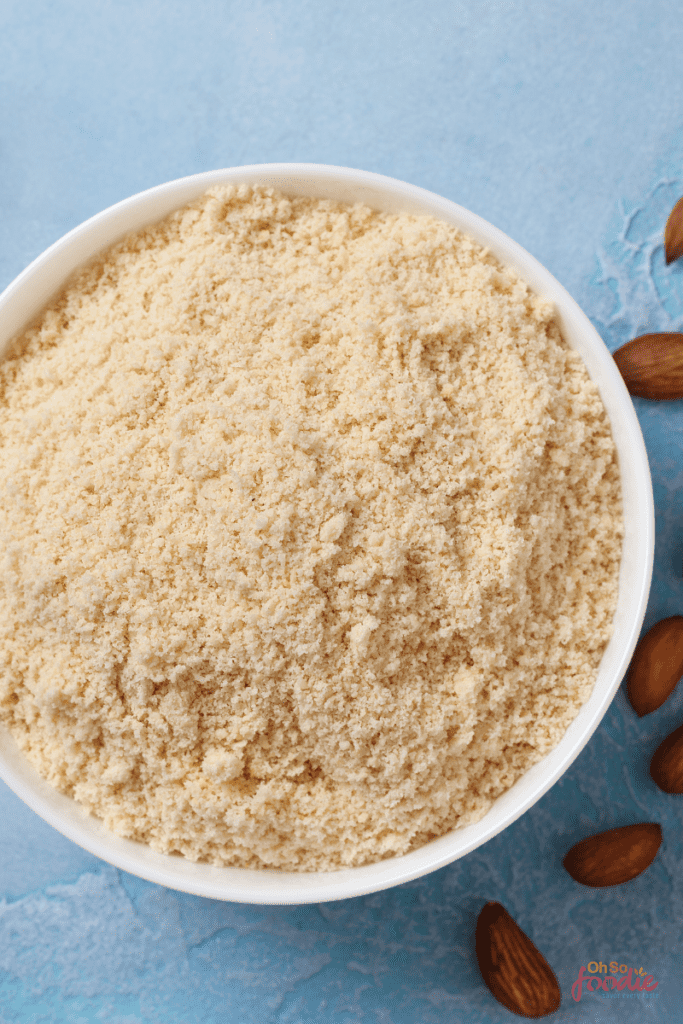 Almond flour is one of the best ways to substitute for cornmeal on keto. This is so because almond flour can be used to make keto cornbread, keto Johnny cakes, etc.
It is important to know that in order to effectively use almond flour to effectively make cornbread and Johnny cakes that are similar to regular cornbread, it is advisable to use an ingredient like sweet corn extract for baking keto cornbread or unsweetened cornbread flavored liquid concentrate to get that corn flavor and color, without any of the carbs.
Almond meal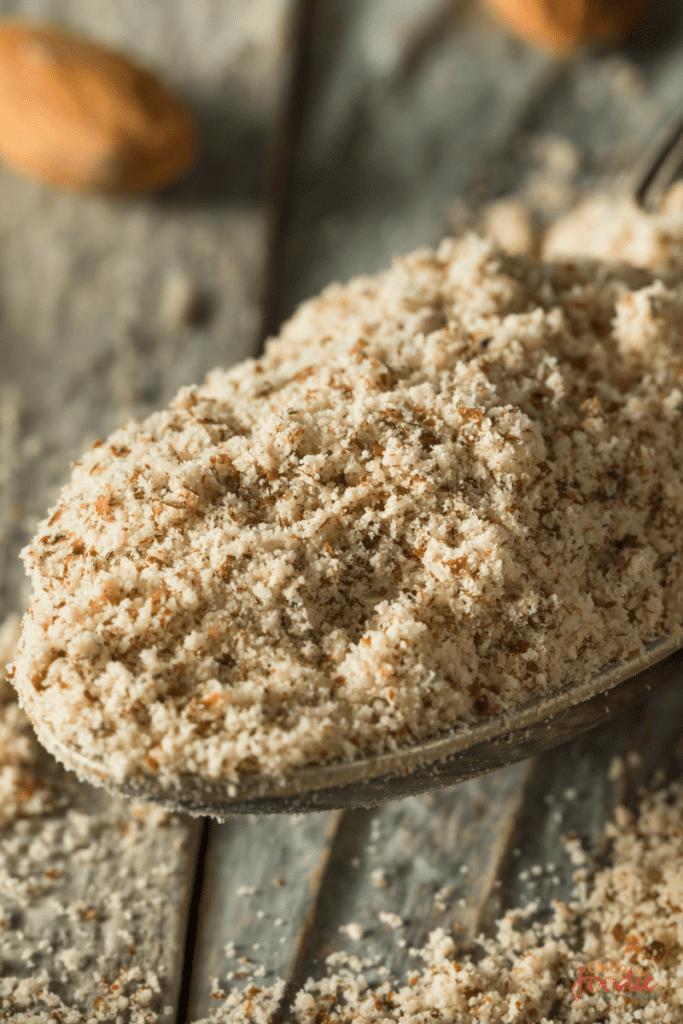 Like almond flour, almond meal also makes a great replacement for cornmeal on keto. It makes some delicious keto cornbread but also it makes some amazing keto grits. It's best used to replace coarser cornmeal.
Again, when using almond meal to make recipes that are typically made with cornmeal, you must use sweet corn extract in those recipes as this ingredient adds that nice yellow color as well as sweet corn flavor without the carbs. And, if you don't like using this ingredient, feel free to take a look at some simple replacements for almond meal for other ideas.
Coconut flour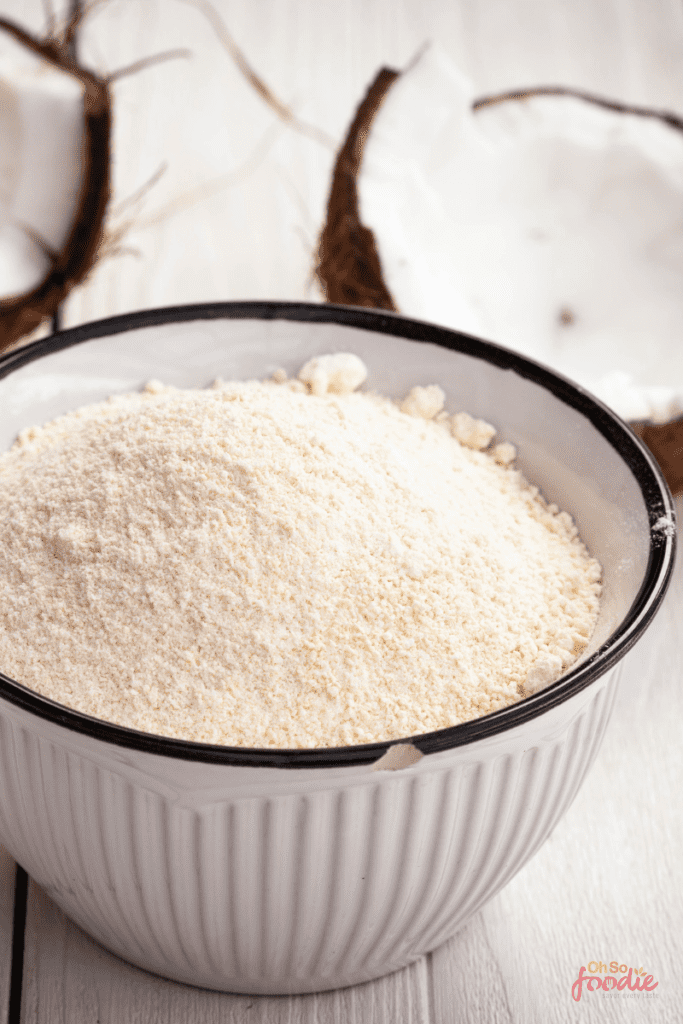 Coconut flour is another good keto cornmeal alternative especially for making recipes like cornbread. Coconut flour allows you to enjoy grain-free, gluten-free, and keto cornbread with very few carbs per serving! Don't forget to use a good quality sweet corn extract when using coconut flour to substitute for cornmeal on keto.
Good Dee's corn free bread baking mix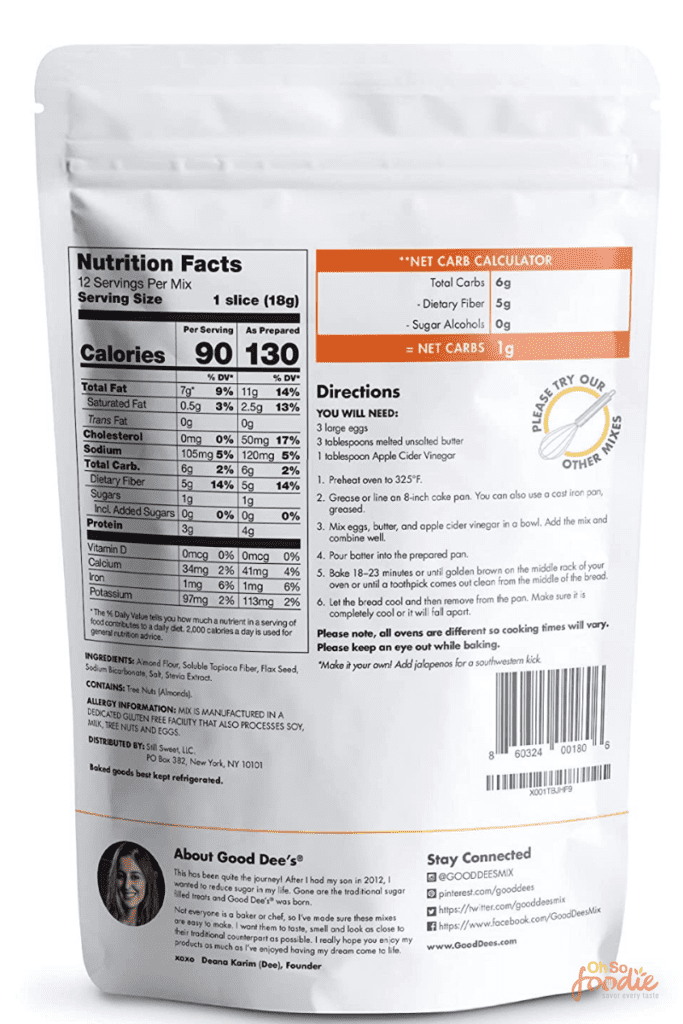 Lastly, another easy keto substitute for cornmeal is the low corn bread baking mix from Good Dee's. Acceding to the package label, this corn bread baking mix is made with ingredients like almond flour, soluble tapioca fiber, sodium bicarbonate, salt, and stevia extract.
This cornbread baking mix allows you to enjoy your favorite cornbread recipes with a very similar flavor and texture to regular corn bread. The best part is that there is only 1 net carb in every serving so you know it's keto friendly! Grab a bag of Good Dee's corn bread baking mix for a reasonable price here.
Also, if you find sweet corn extract too pricy, you can also find some great sweet corn extract substitute ideas right here.
Common

questions

about keto cornmeal

substitution