Last Updated on June 1, 2023 by Toya
Looking for some fun keto pancake toppings to take your boring keto pancakes up a notch? If you are, then you will enjoy these incredible low carb pancake topping ideas that'll show you what to put on keto pancakes to jazz them up a bit!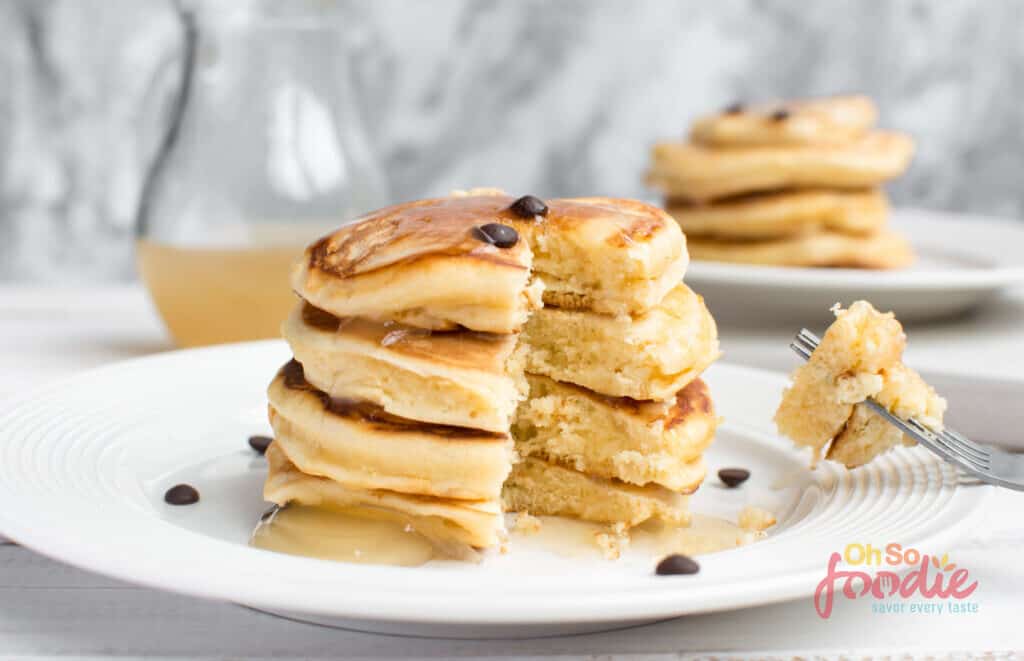 Pancakes are one of the most popular keto breakfast ideas. Everyone who starts keto seems to want to know how to make keto pancakes and as such there are a ton of amazing keto pancakes recipes all over the internet.
Even right I there are a ton of fluffy keto pancakes including my chocolate chip keto pancakes, pumpkin keto pancakes, strawberry keto pancakes, 3 ingredient keto pancakes, almond flour keto pancakes, and coconut flour keto pancakes just to name a few.
While this is great, there seems to not be this same amount of attention given to keto friendly pancake toppings. Maybe it's because people generally stick to the regular maple syrup and berries and these are just fine for many people.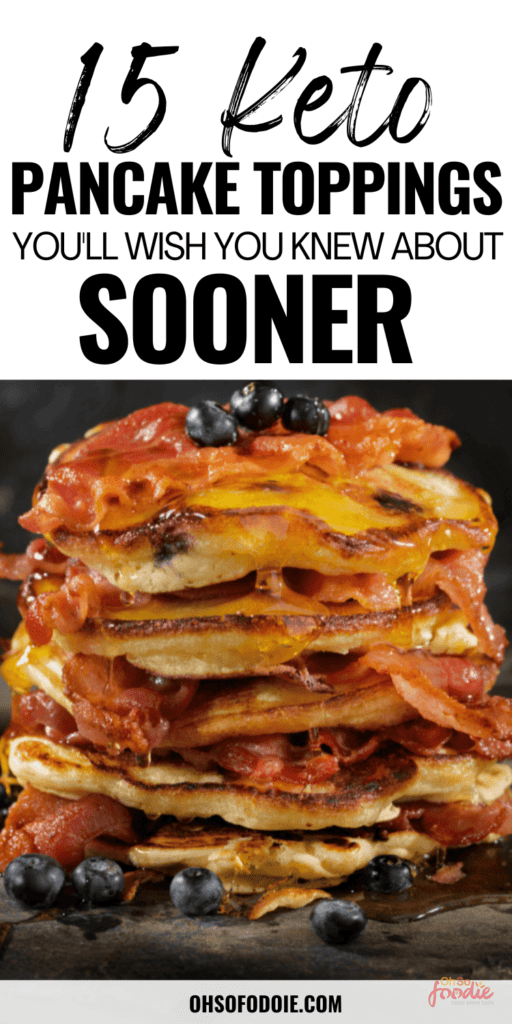 However, if you're like me and you enjoy experimenting with different flavors, you'll really enjoy this massive list of keto pancake toppings that are more interesting the just the classics.
So, without further ado, here are 15 easy low carb toppings for your low carb pancakes!
Best keto pancake topping ideas
Keto strawberry syrup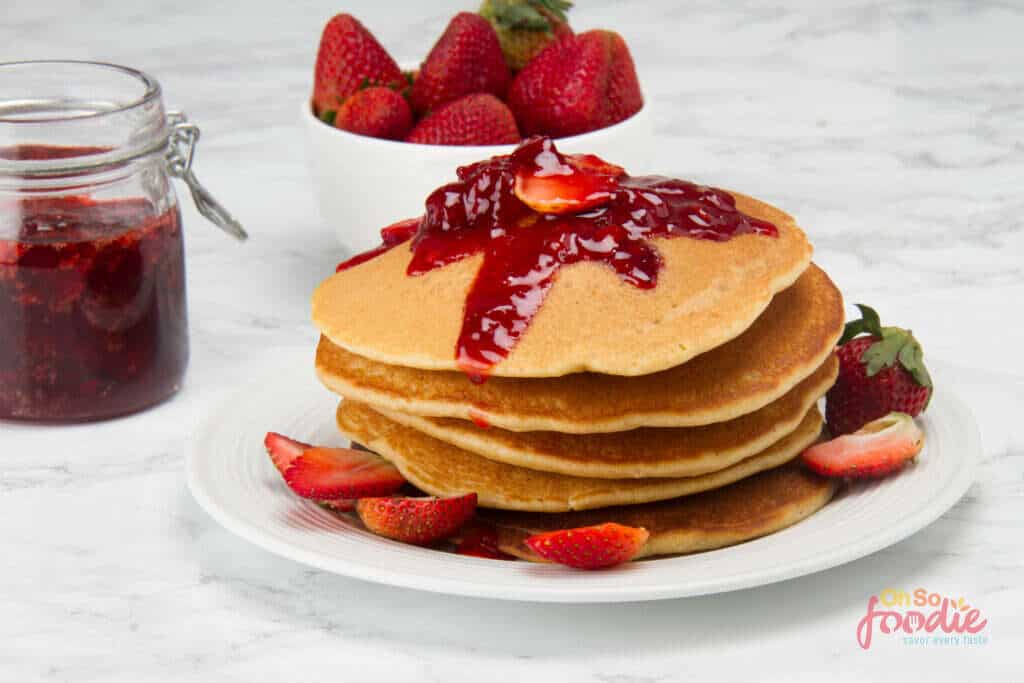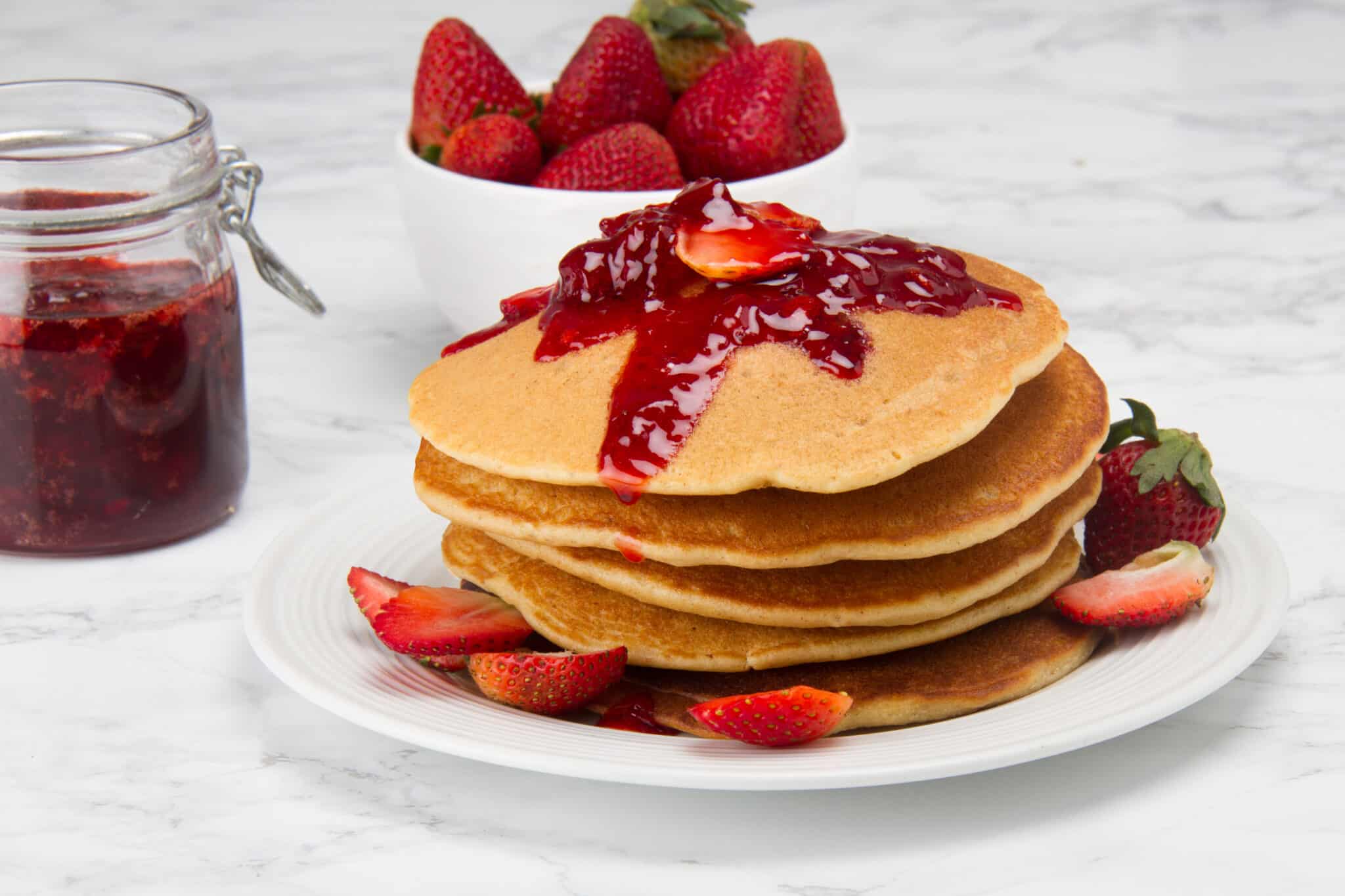 To make a keto strawberry syrup all you'll need is fresh or frozen strawberry, water, stevia powder, and xanthan gum. You can also use these store-bought keto strawberry syrups like Walden farms sugar free strawberry syrup. You can also try out this simple strawberry sauce without cornstarch to top your pancakes too!
Keto blueberry syrup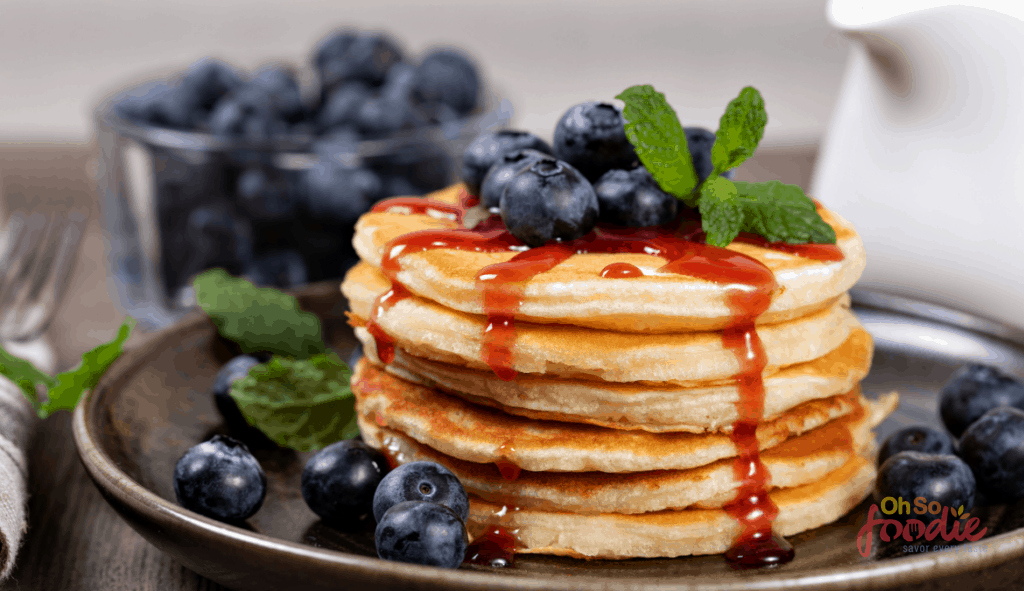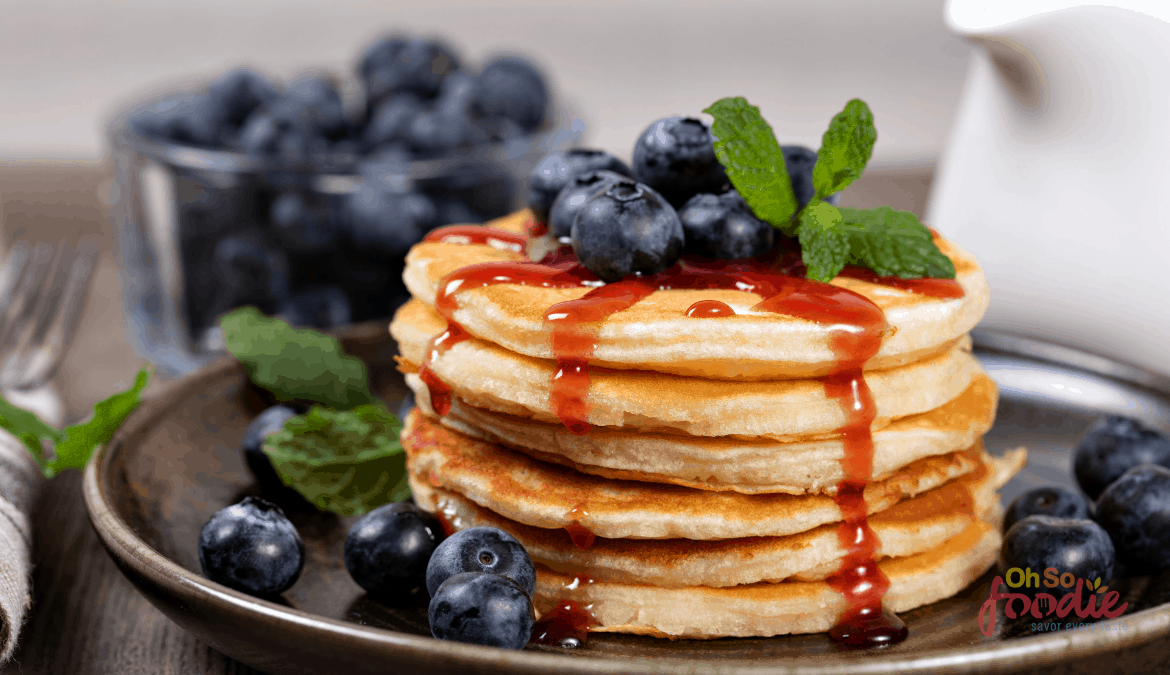 Another delicious keto syrup is keto blueberry syrup. Made with blueberries, lime juice, xanthan gum, keto sweetener, and water, blueberry syrup served as a pancake topping is a combination that takes your otherwise boring pancakes to another level!
Keto raspberries syrup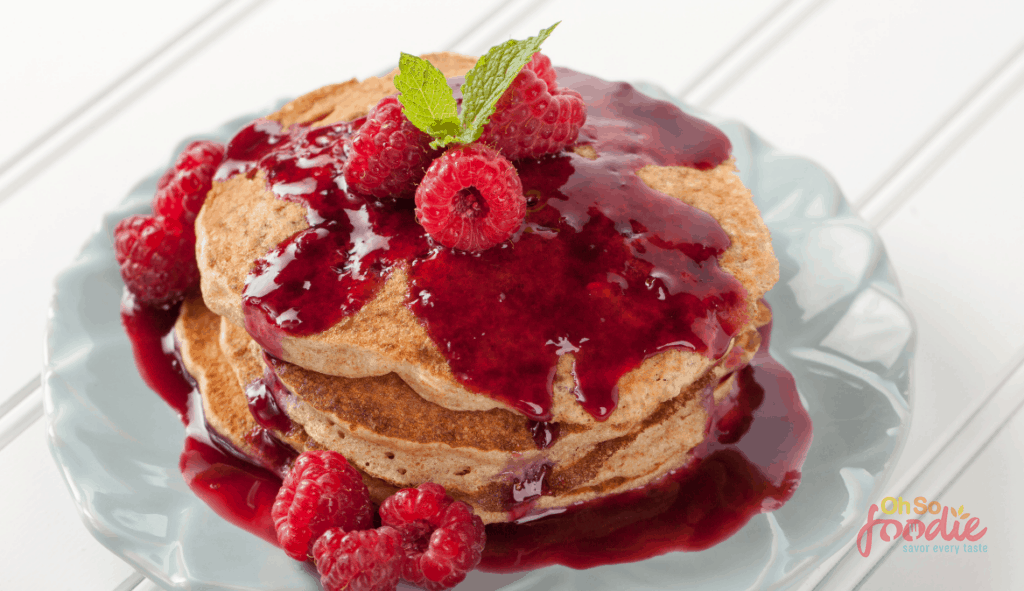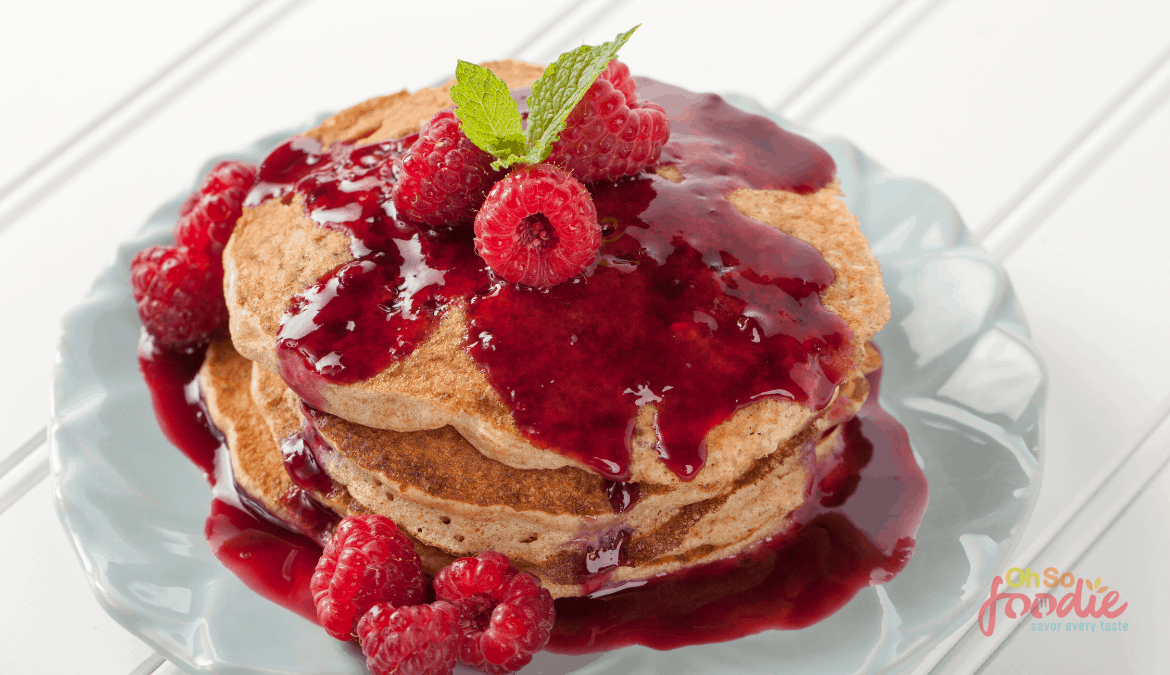 While strawberry and blueberry syrups are the most popular, you cannot forgot this easy keto strawberry syrup as a great topping as well! Served with some fresh raspberries, this easy keto pancake toppings idea is awesome and will work well for raspberry lovers!
Low carb chocolate syrup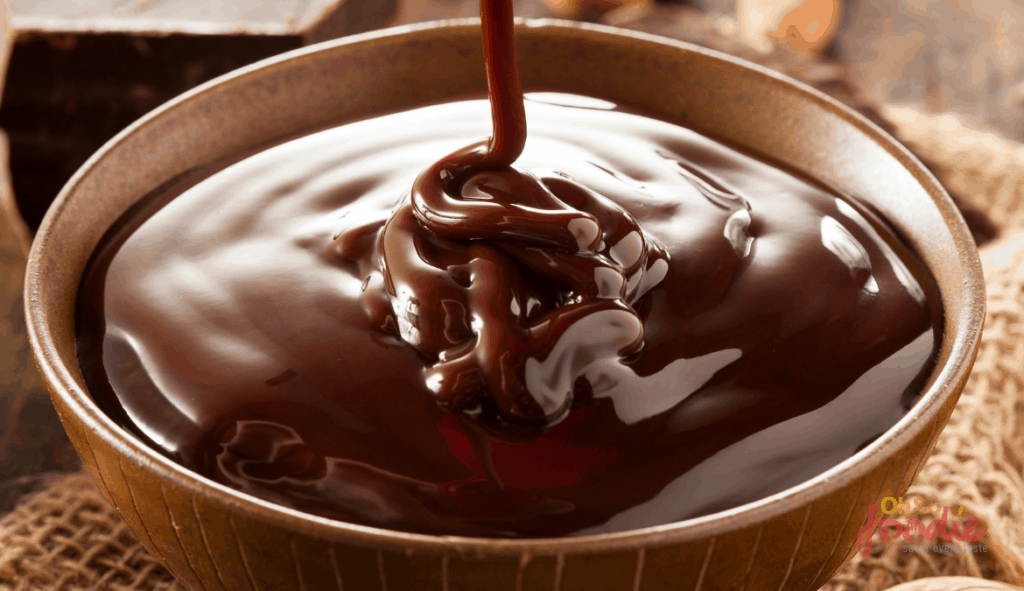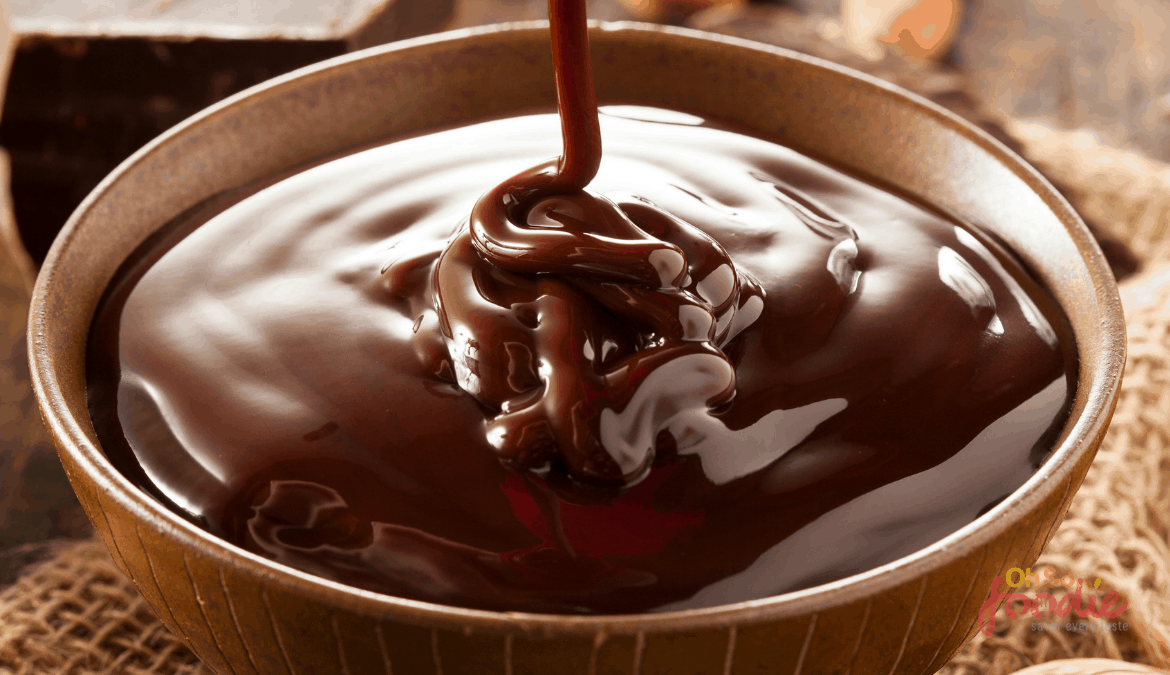 Decadent keto chocolate syrup is another great pancake topping that is sure. to make chocolate lovers very happy! If you're tired of always having keto maple syrup, then a sugar free chocolate option is perfect for you! To make, you'll need water unsweetened cocoa powder, keto sweetener, salt and vanilla.
Keto caramel syrup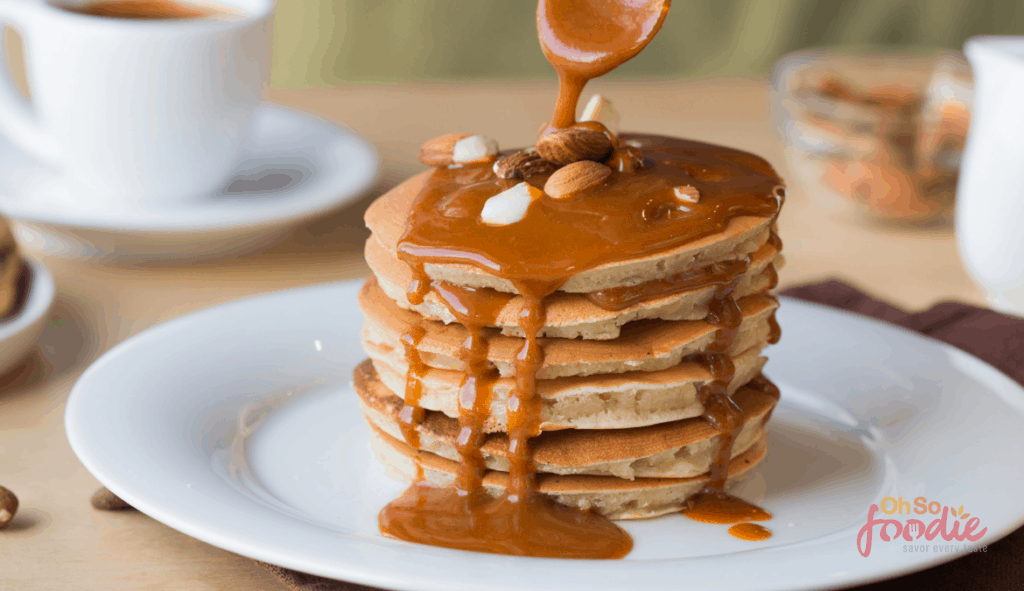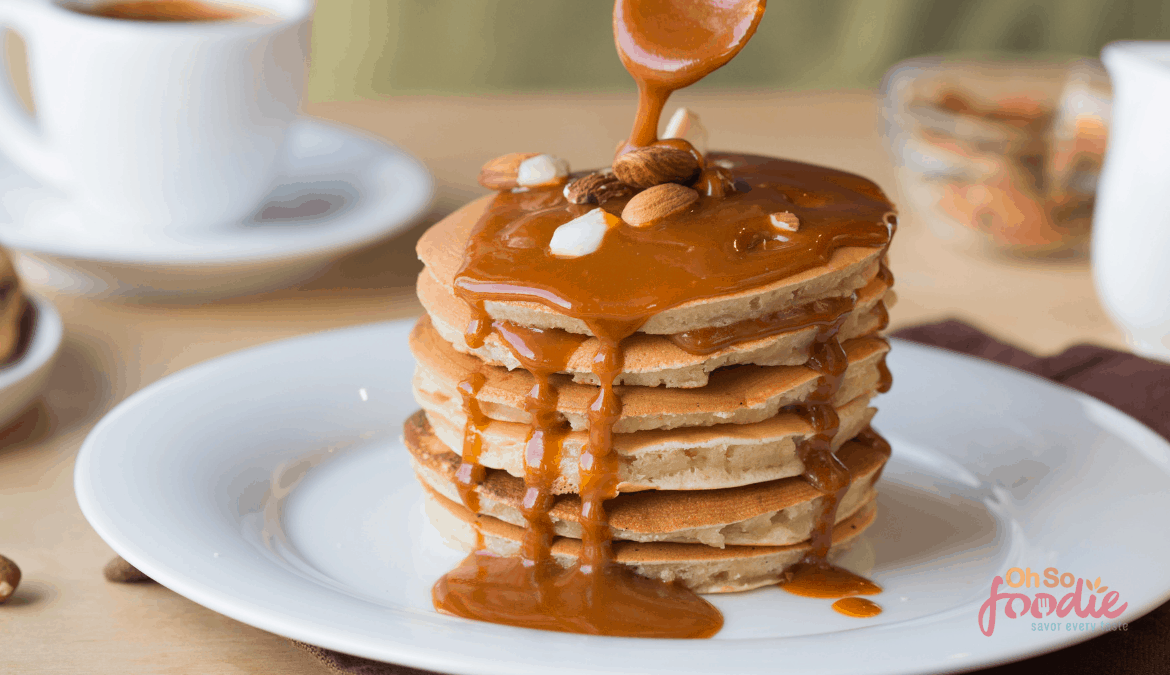 Another great keto pancake topping is caramel syrup. You can make a homemade low carb version on your own with ingredients like salted butter, keto sweetener, heavy whipping cream and vanilla extract. There is also the option to get store bought keto caramel syrup to top keto pancakes.
Keto maple syrup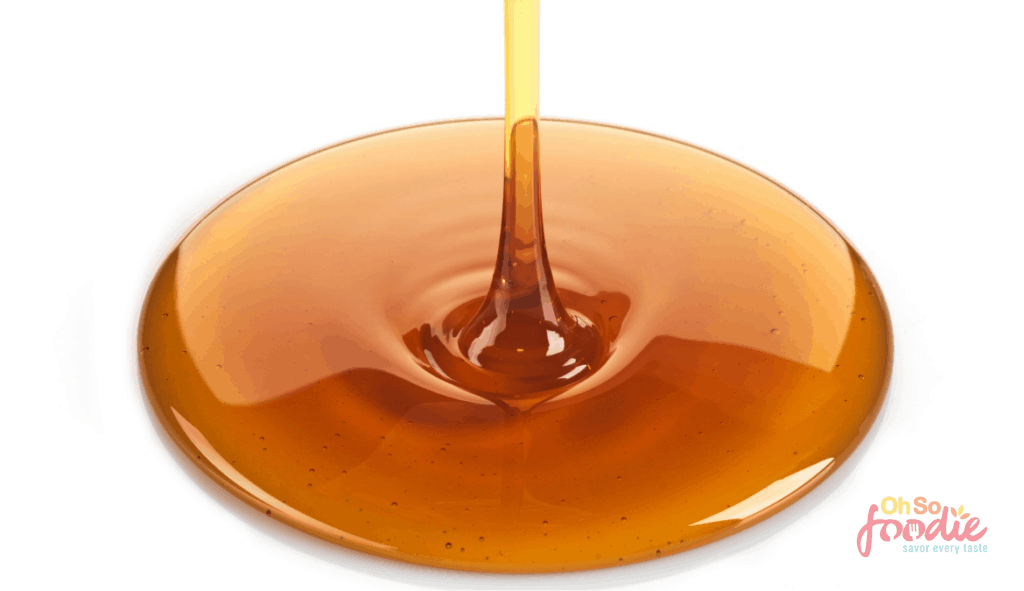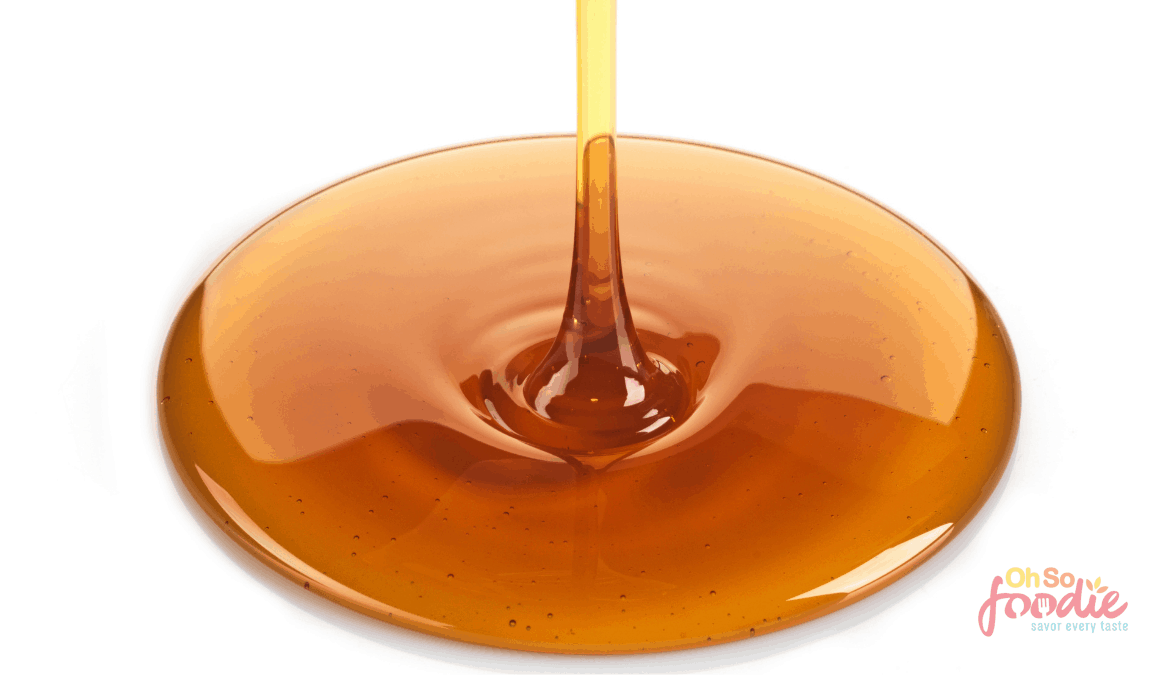 Maple syrup is a classic topping for all pancakes including keto pancakes. You can enjoy a sweet, thick maple syrup poured over warm pancakes for a great keto friendly breakfast. Make your own maple syrup at home with just water divided, xanthan gum, keto sweetener, salt and maple extract or get keto maple syrup online.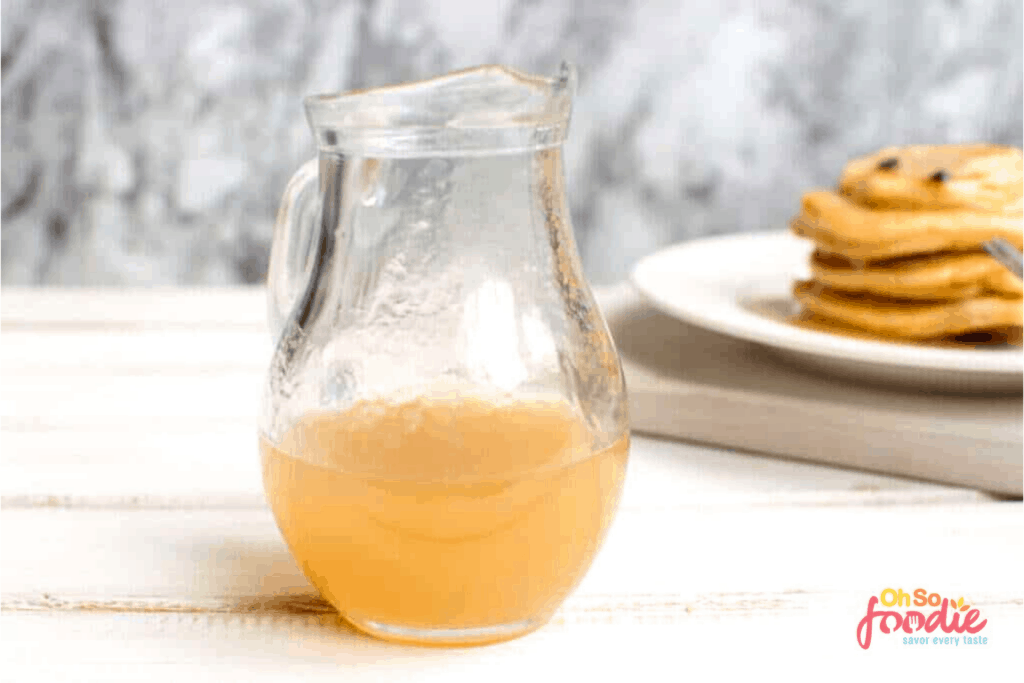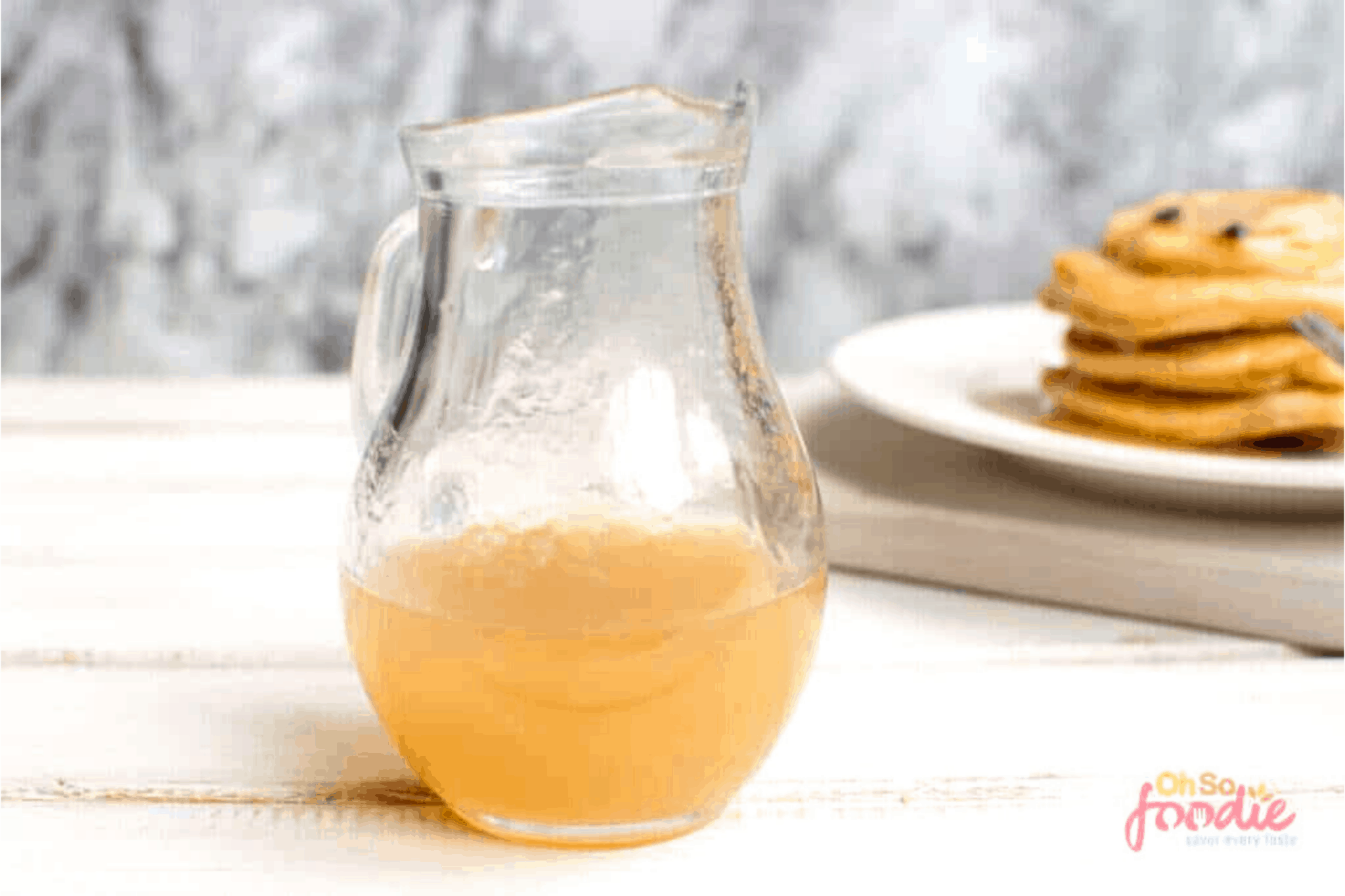 While maple syrup is great, you can also make a simple keto syrup with just water, powdered Erythritol, Xanthan gum and vanilla extract to top your warm keto flapjacks.
While keto friendly pancake syrups are great, they're not the only keto pancake toppings that can jazz up your low carb pancakes. Here are some more delicious keto toppings for pancakes that aren't syrup that you won't be able to resist.
Strawberries and Greek yogurt topping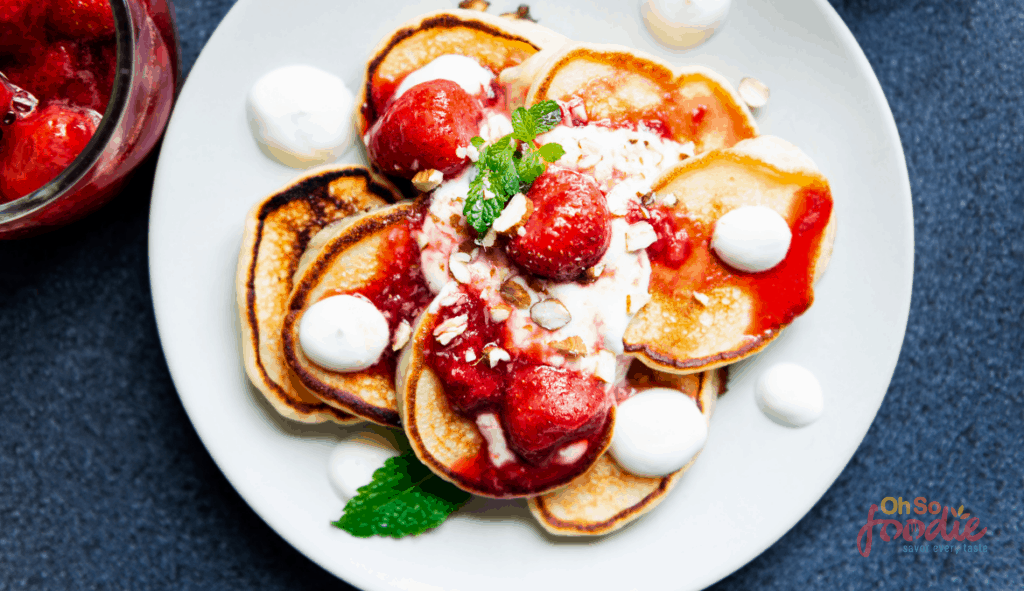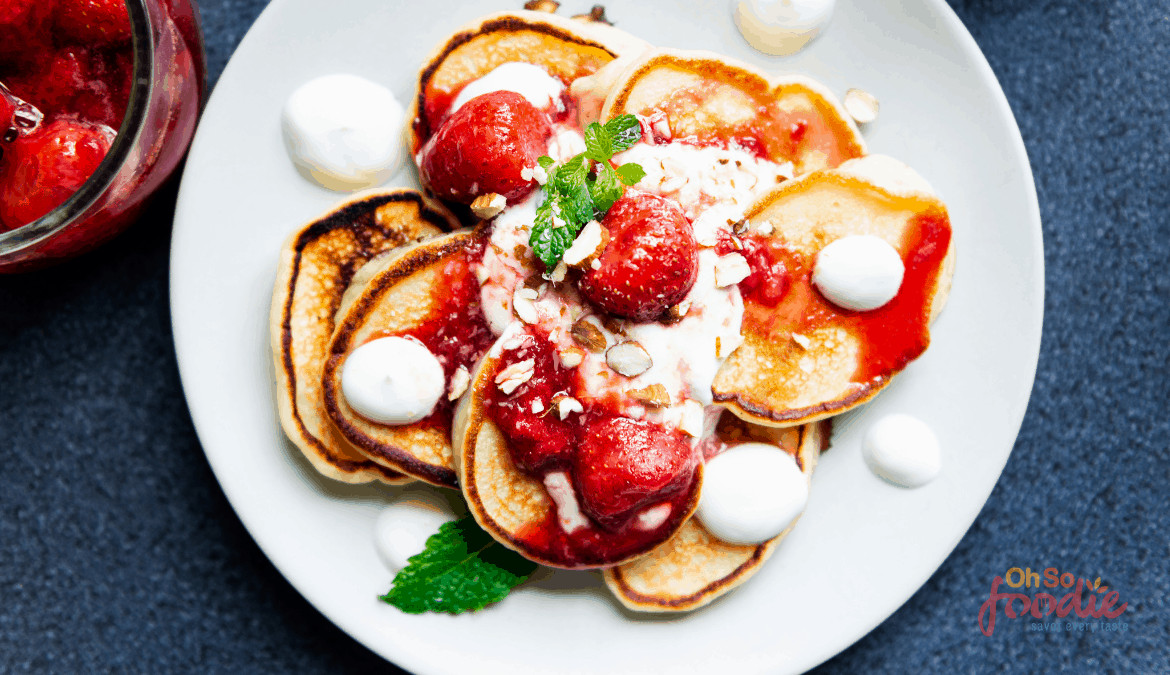 Fresh strawberries and greek yogurt make an amazing keto friendly topping for keto pancakes. This is great for days when you want to indulge a little.
Mixed berries and butter sprinkled with confectioners swerve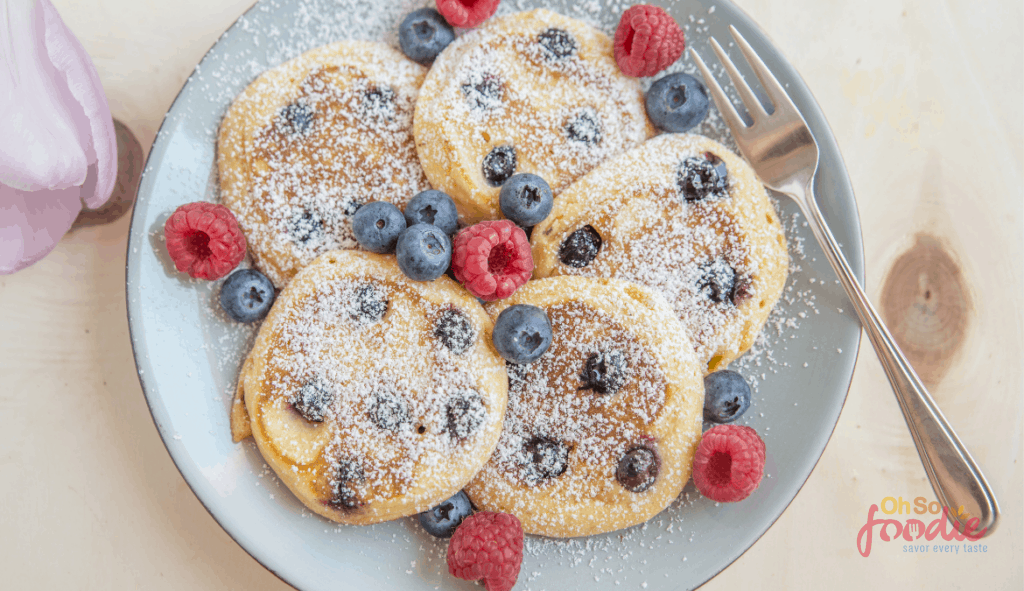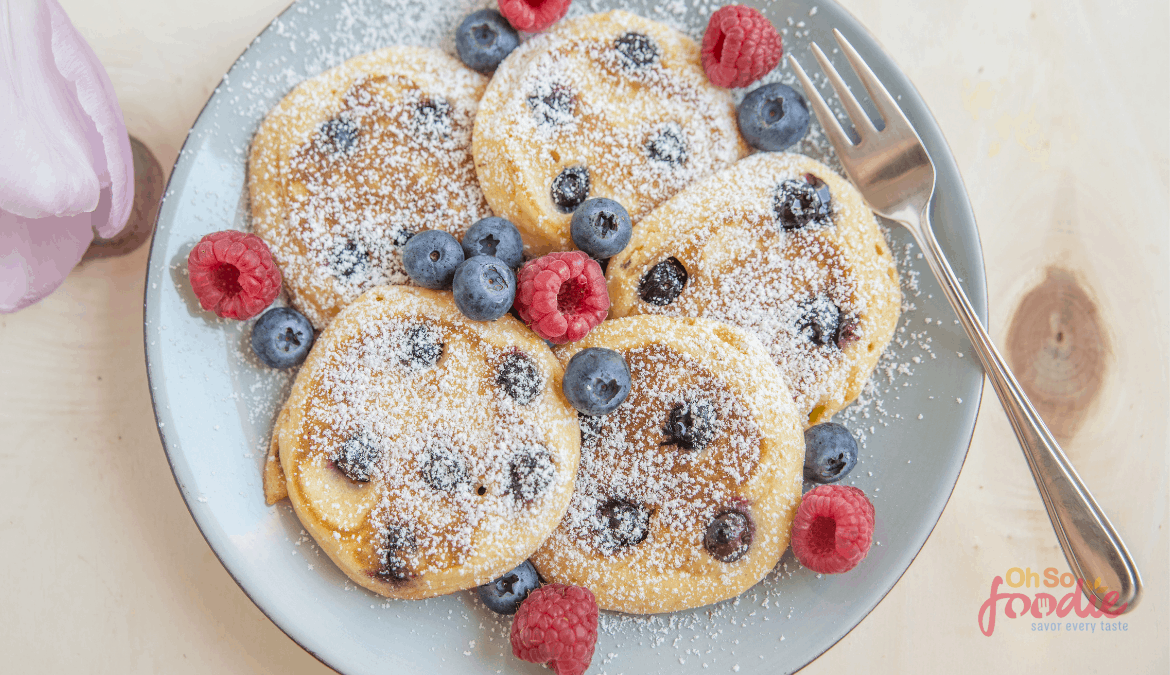 Keto pancakes don't ever have to be boring, and, with toppings like these, yours will never be boring again!
Blueberries and greek yogurt pancake topping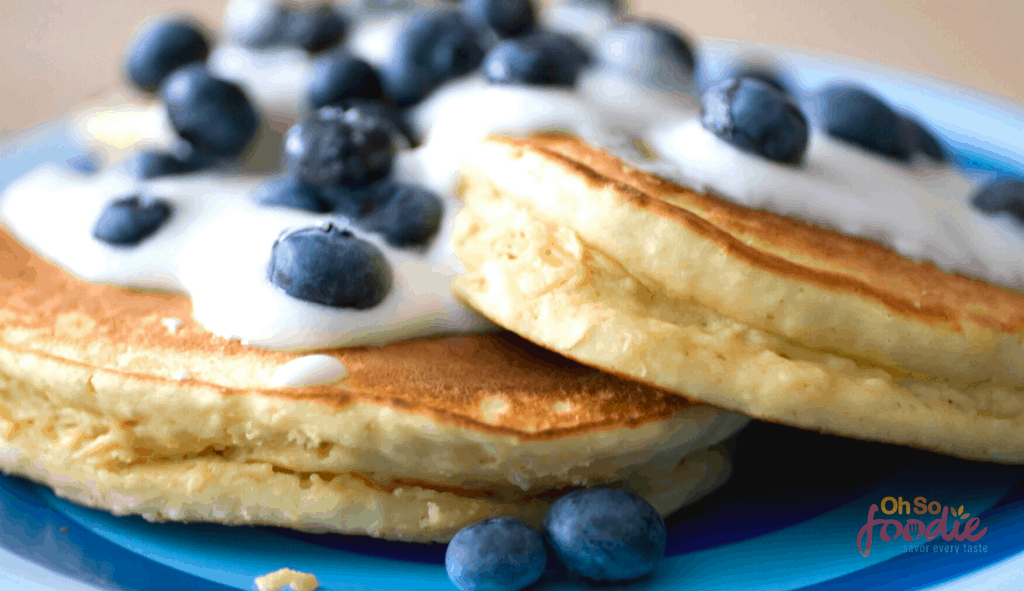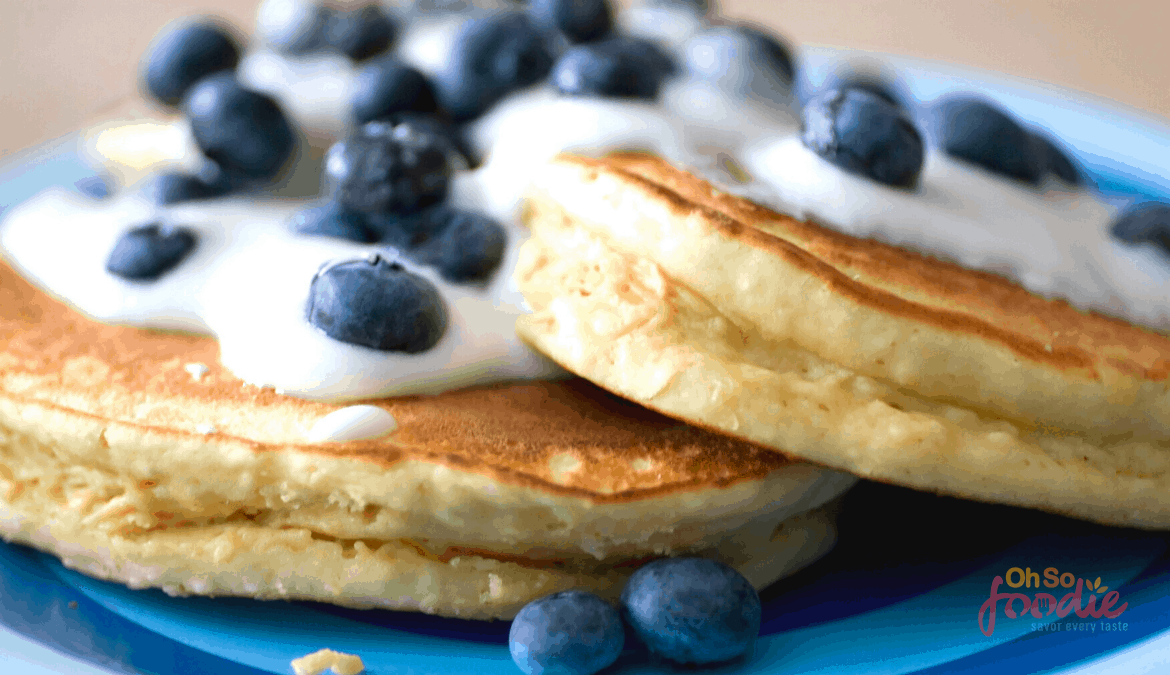 Another interesting keto pancake topping is greek yogurt and fresh blueberries. This toping is ideal for days when you want something healthy and simple that tastes refreshing.
Keto pancakes topped with whipped cream and sugar free chocolate chips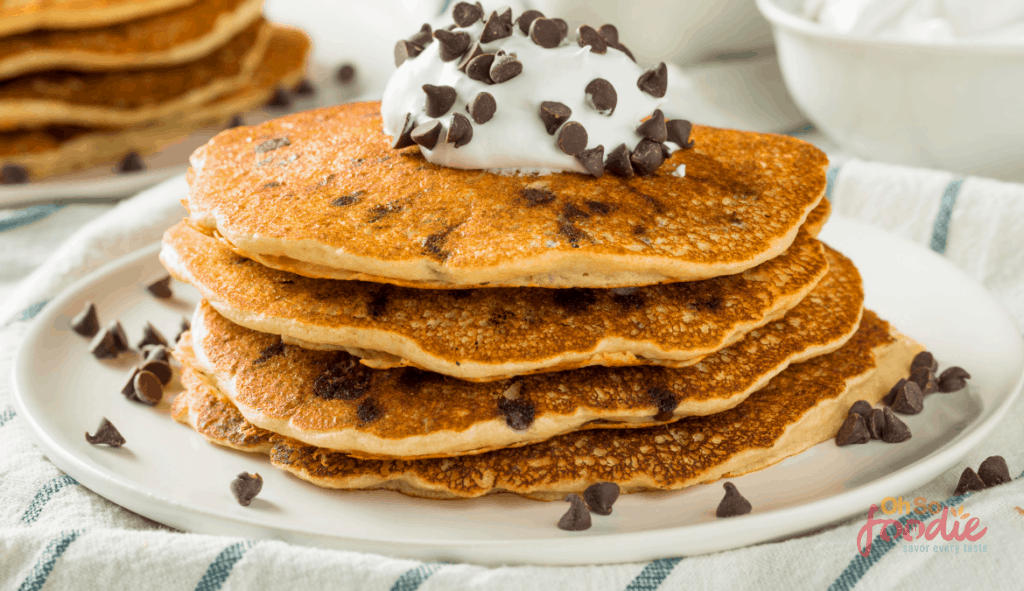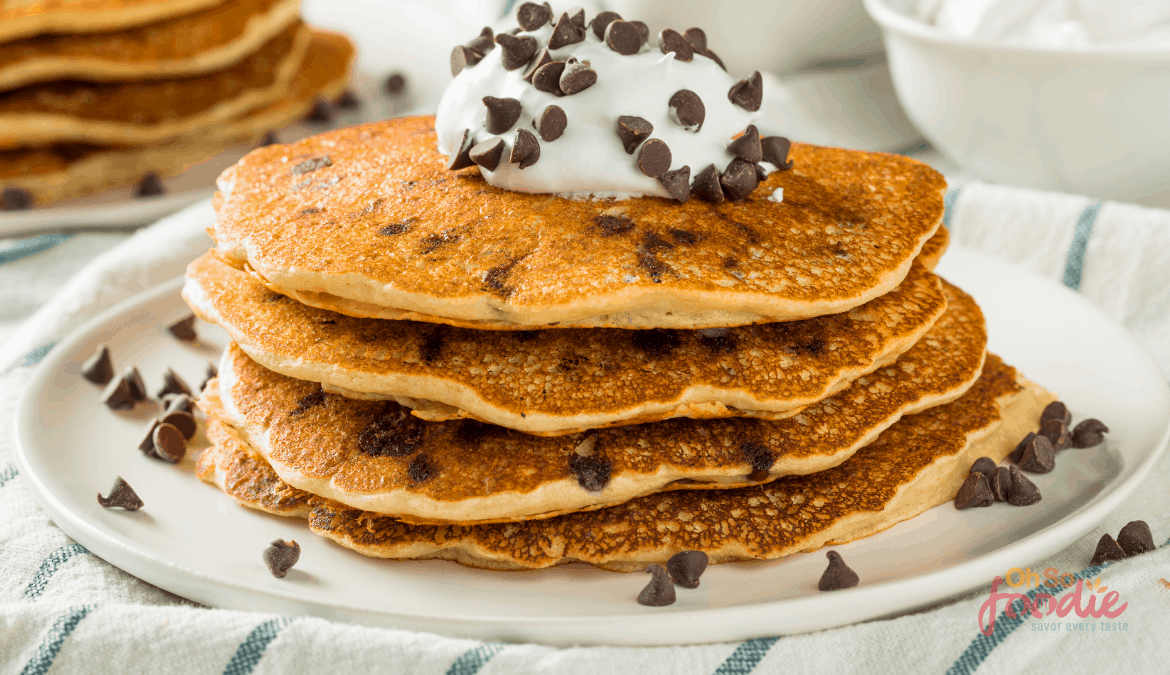 If you've been missing chocolate chips on keto, then this low carb pancake topping gives you the opportunity to enjoy them again. Whip your own whipped cream at home and use a sugar free chocolate chip brand like Lily's Sweets.
Keto pancakes topped with natural peanut butter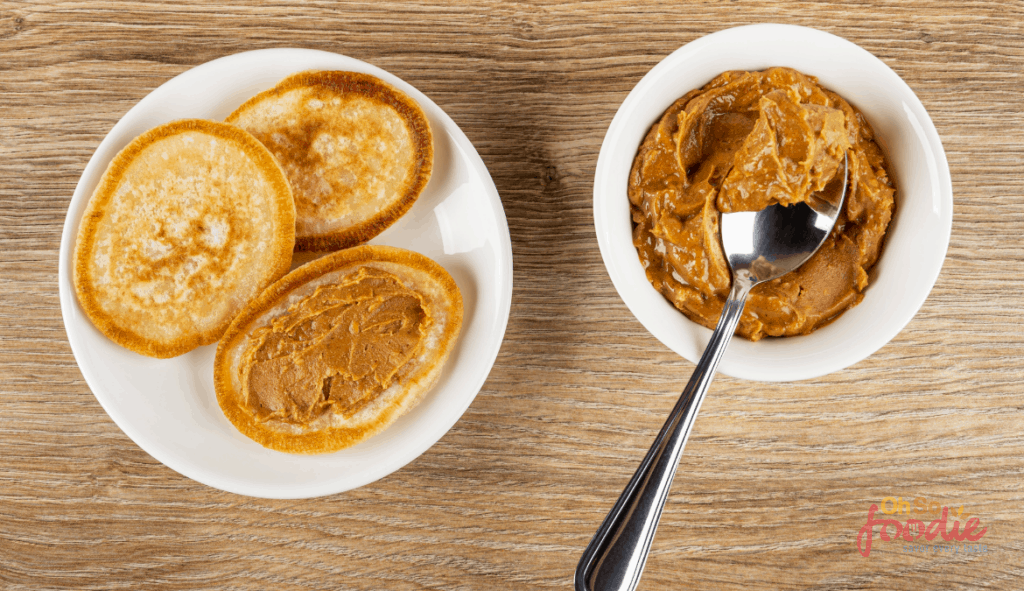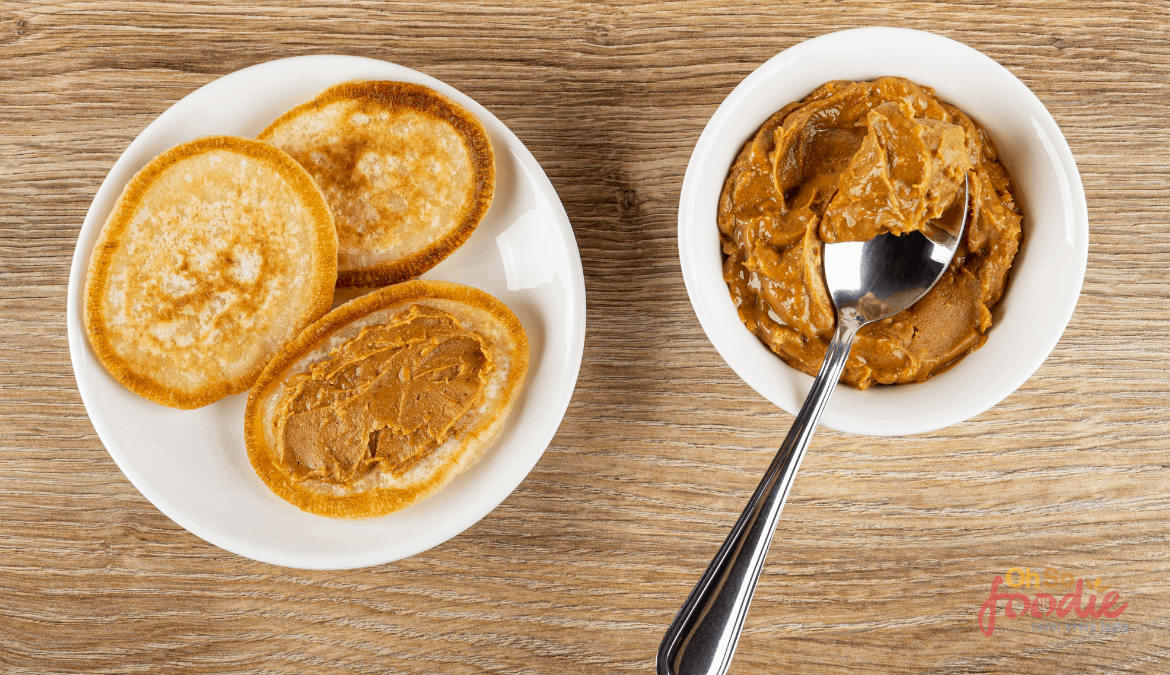 There are so many interesting ways to top keto pancakes and natural peanut butter is just one of those delicious ways! But, oh is it good! If you want to give this topping a tryin, make sure to stick to natural peanut butter brands like 365 unsweetened peanut butter and Justin's classic peanut butter.
Keto ice cream topped pancakes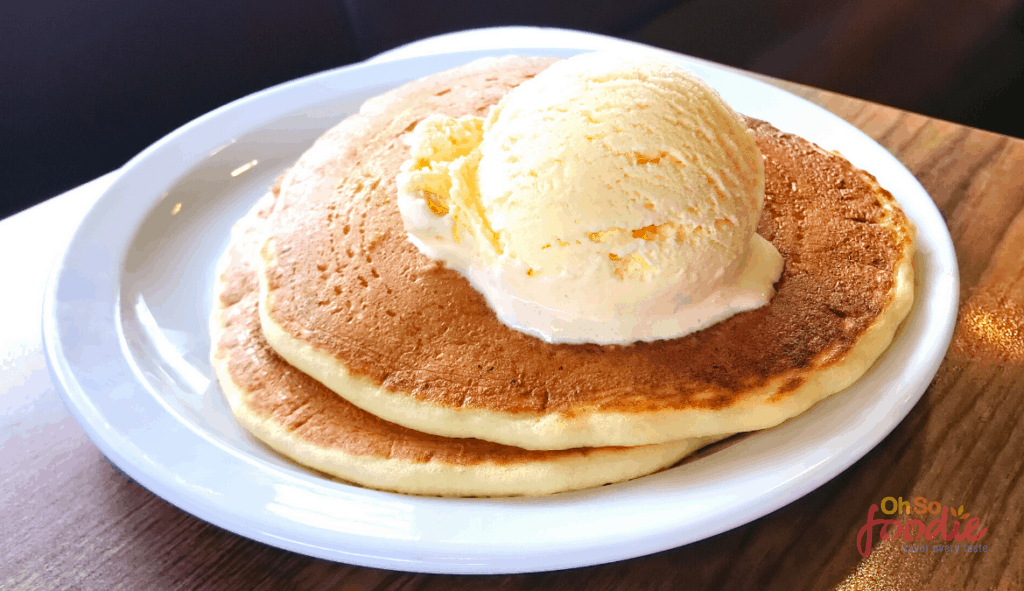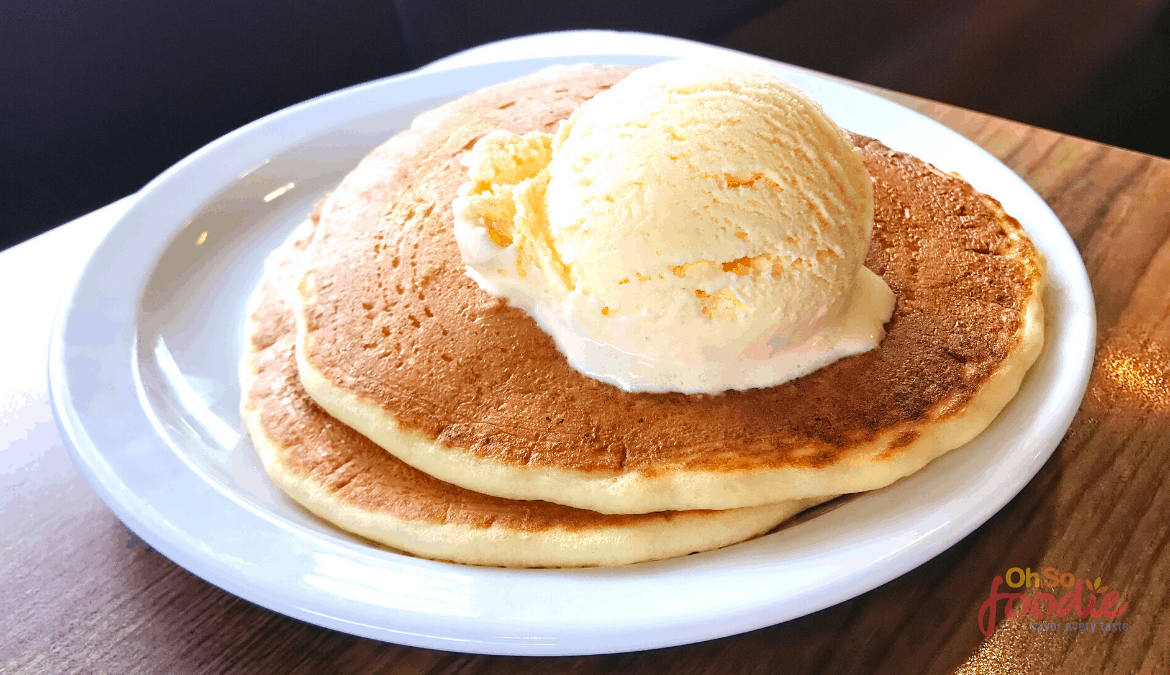 This guilty pleasure topping should be reserved for special occasions or down days. Nothing takes better than these ice cream topped keto pancakes! So, if you're looking for easy keto ice cream recipes to use as toppings for your pancakes check out this keto vanilla ice cream recipe or this keto strawberry ice cream recipe or even this low carb butter pecan ice cream.
Keto pancakes topped with fried egg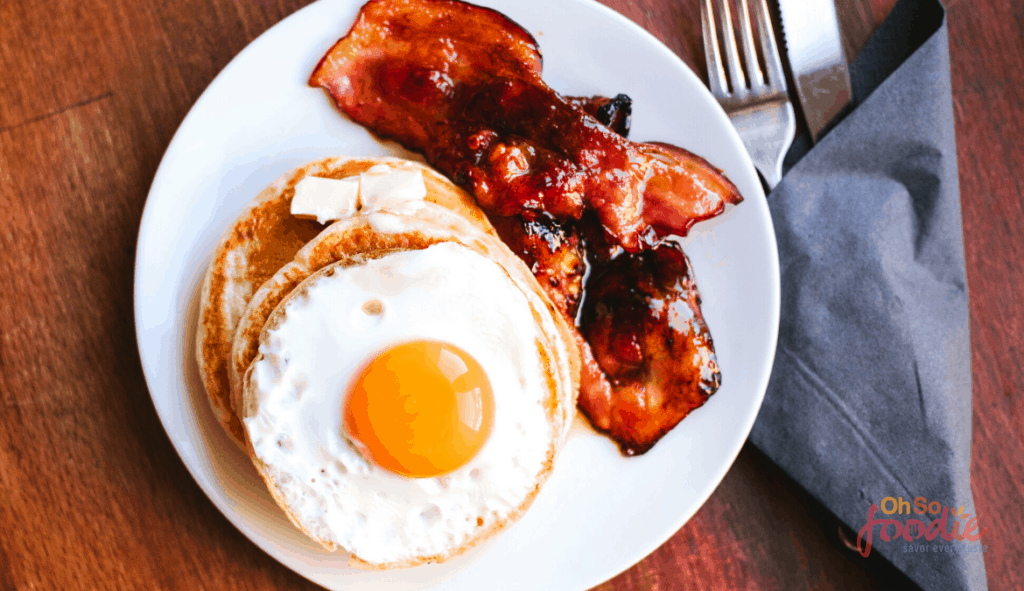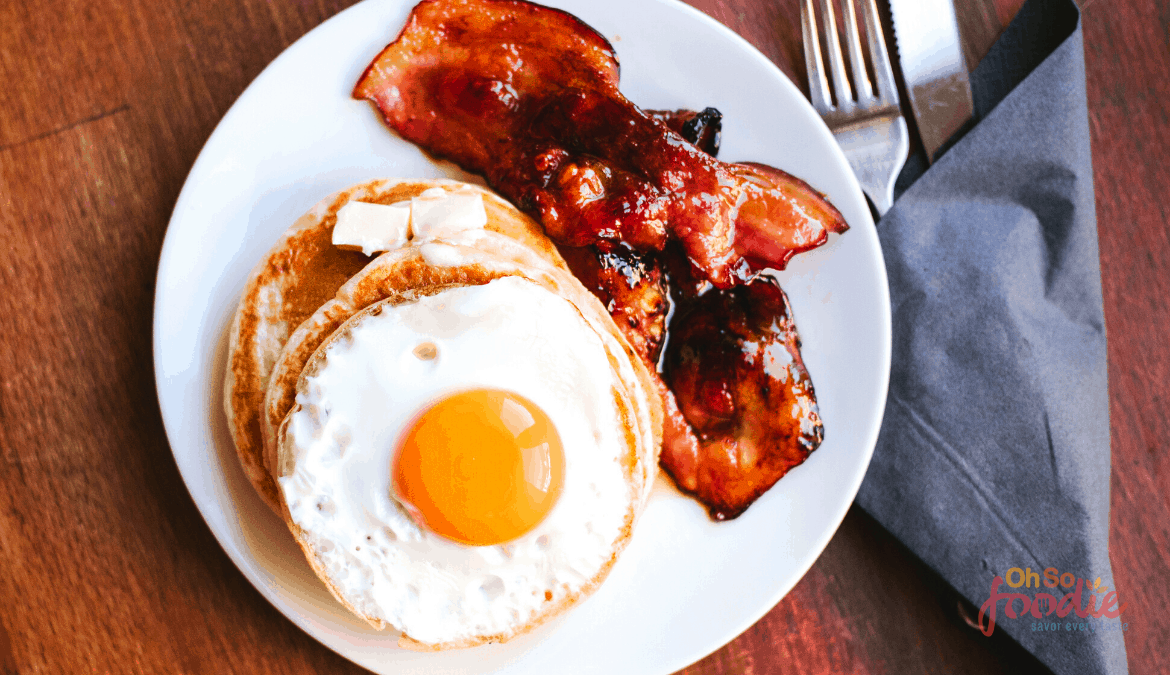 Have you tried to top your low carb pancakes with eggs? If you have not, you absolutely must try this easy low carb pancake topping out! It's very different but absolutely incredible!
Bacon topped keto pancakes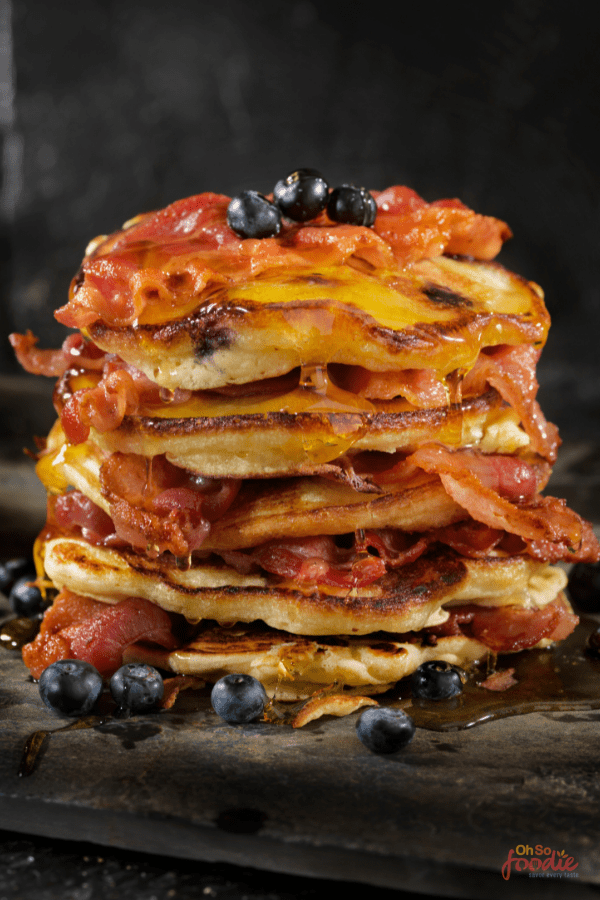 We all know about crispy bacon alongside pancakes, but have you tried keto pancakes topped with bacon? if you have not, you absolutely have to! This keto topping makes for a very interesting meal!
What else can these low carb pancake toppings be used for?
Besides the pancakes listed above, these keto pancake toppings can double up and become a topping for keto waffles, savory keto pancakes, and keto chaffles as well.
As you can clearly see, there are a lot of ways to top a keto pancake. This list of 15 keto pancake toppings proves just that! With this list, you'll never have to wonder about what to put on keto pancakes again!