When you're on any new diet, sometimes cooking can be hard. This is so because often, you have to prepare a meal for your family, then spend time preparing a separate meal for yourself. This just takes up a lot of time.
However, you can't always expect everyone else int he household to e on board with your new way of eating especially when this new diet is restrictive. After all, whatever diet you're on, this was a choice that you made on your own. On the flip side, sometimes your family does come on board with your new way of eating and while this takes the stress away from you having to make separate meals, you now have to ensure that whatever you makes tastes just as good as what they were previously used to.
This is why we've rounded up 10 of out best keto family meals made with ground beef that everyone can enjoy. These meals taste so good that no one will even care to question whether these are keto friendly or not!

10 delicious keto family meals with ground beef
Keto Taco Soup Made With Ground Beef
This recipe isn't only easy to make and delicious, but, it is also a very low in carbs and is made in a crock-pot! Hello hands free cooking! Made with ground beef, low carb vegetables and delicious spices, this is a meal that everyone will really enjoy.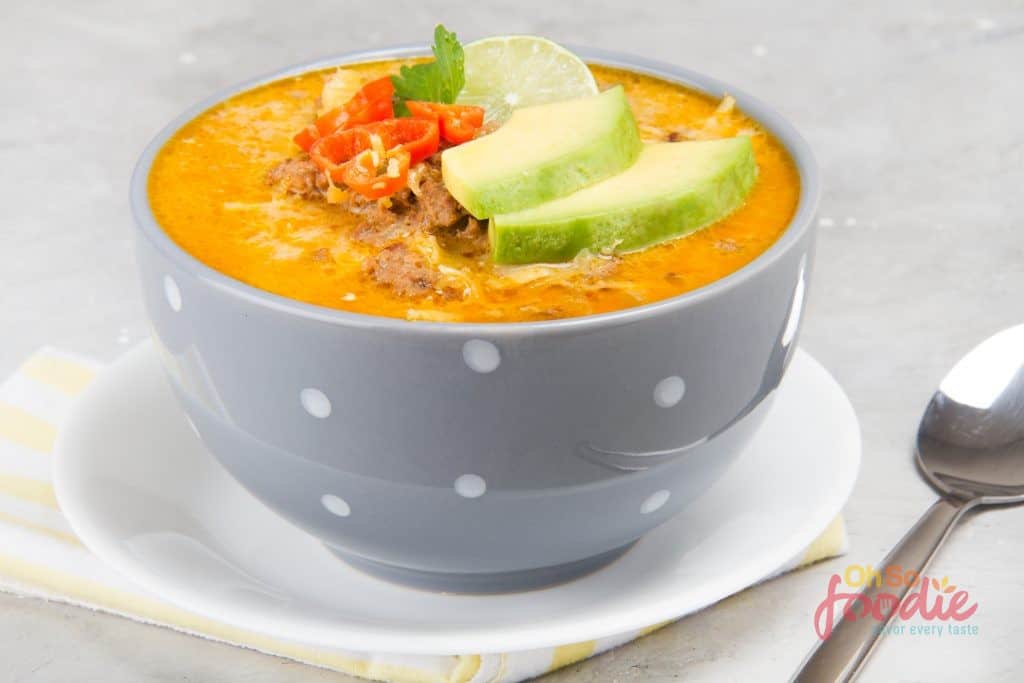 You can find this recipe here.
Ground Beef Low Carb Taco Salad
Not only is this recipe healthy, but, it is also extremely easy to make. This recipe is also less than the 5 net carbs per serving. Make this when you want to make a light meal for the family.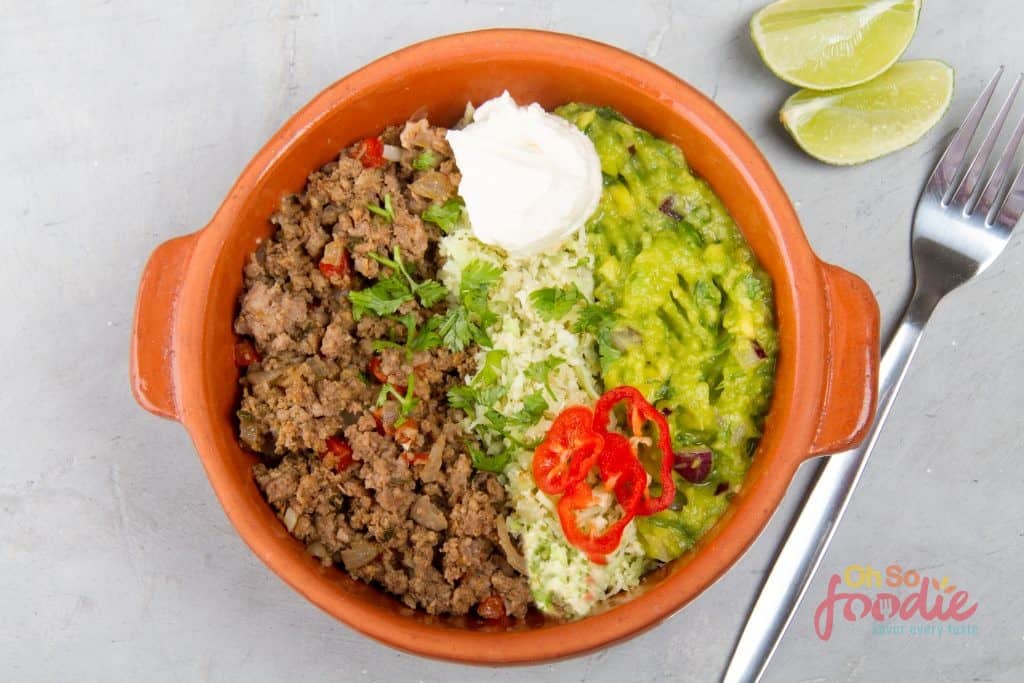 You can find this recipe here.
Slow Cooker Keto Hamburger Soup With Cream Cheese And Rotel
Made with easy to find ingredients, this low carb hamburger soup is something you must make for family dinner if you're on the keto diet.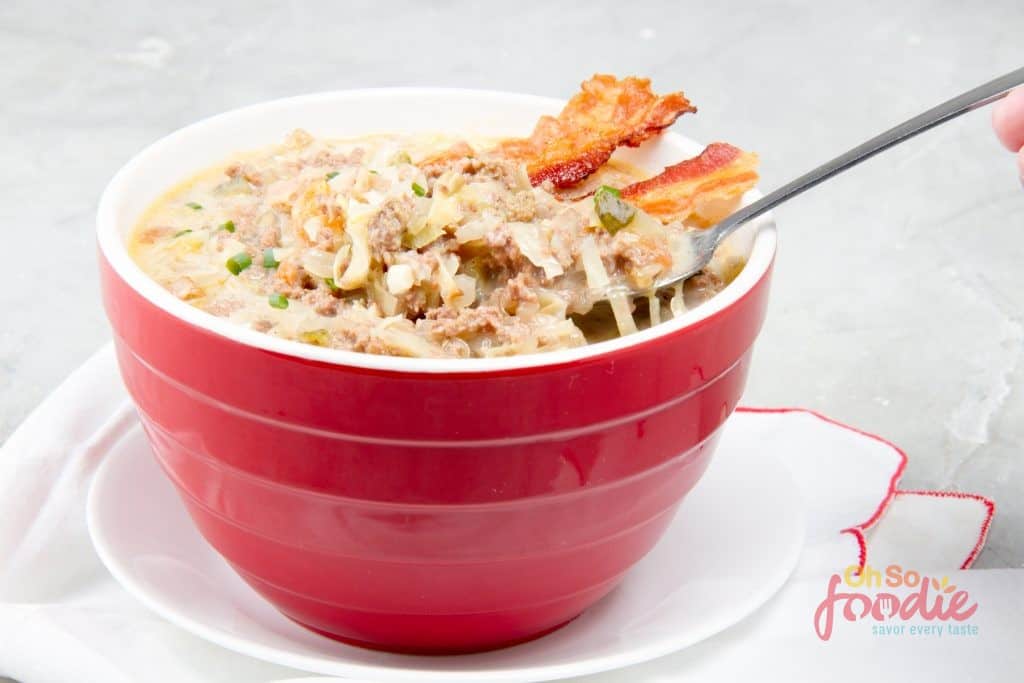 You can find this recipe here.
Keto Zucchini Lasagna With Ground Beef
This keto zucchini lasagna recipe made with ground beef Bechamel sauce, is a healthy and delicious ketogenic diet recipe with less than 10 grams of carbs per serving. With this recipe, you never have to crave regular lasagna again!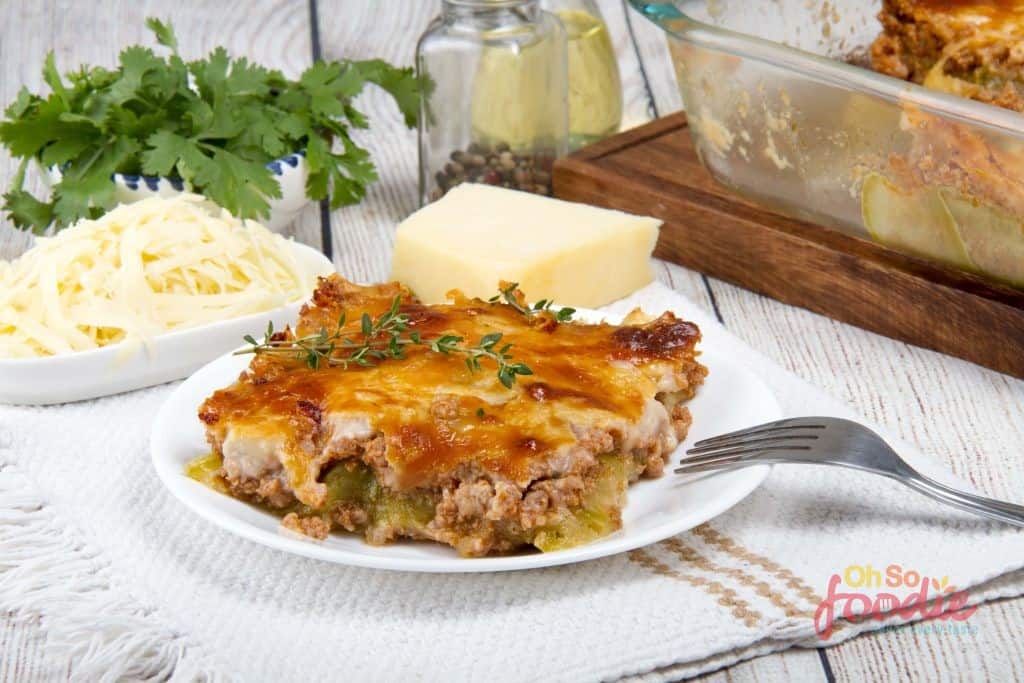 You can learn how to make this lasagna recipe here.
Keto Egg Roll In A Bowl
With this simple keto egg roll in a bowl recipe, your entire family can enjoy the tasty flavor of egg rolls without the carbs. The best part is that this recipe and be made in less than 30 minutes. The perfect recipe for days when you want to quickly get food on the table.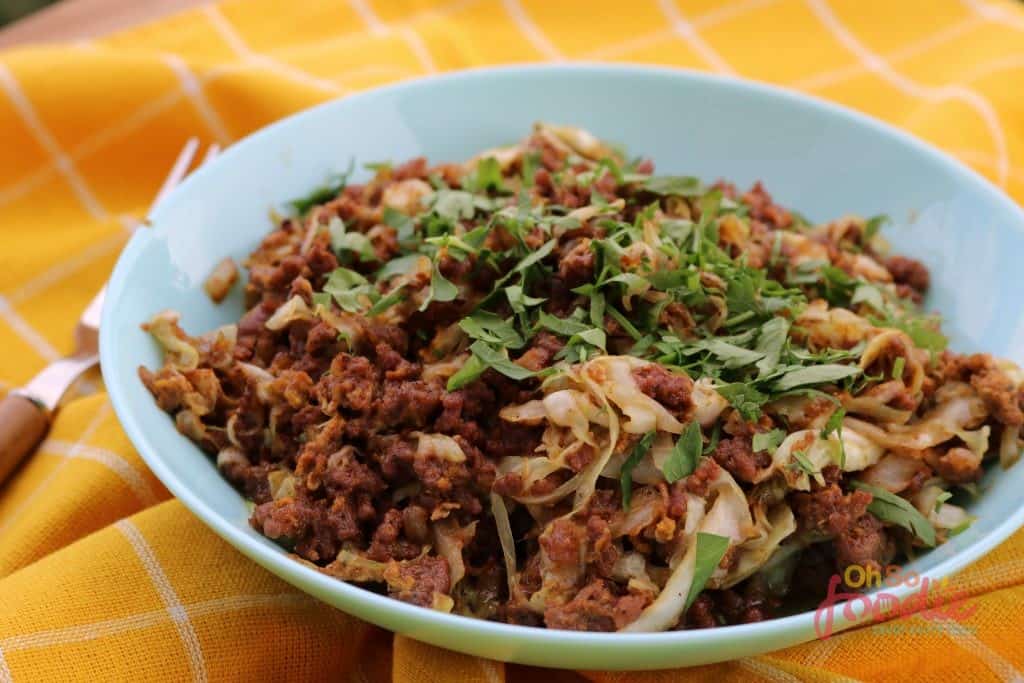 You can make this recipe here.
Keto Ground Beef Bunless Burger Recipe
Looking for a quick keto burger recipe? You will love these easy Keto bunless burgers made with lettuce wraps! You can make these for a quick dinner that tastes great!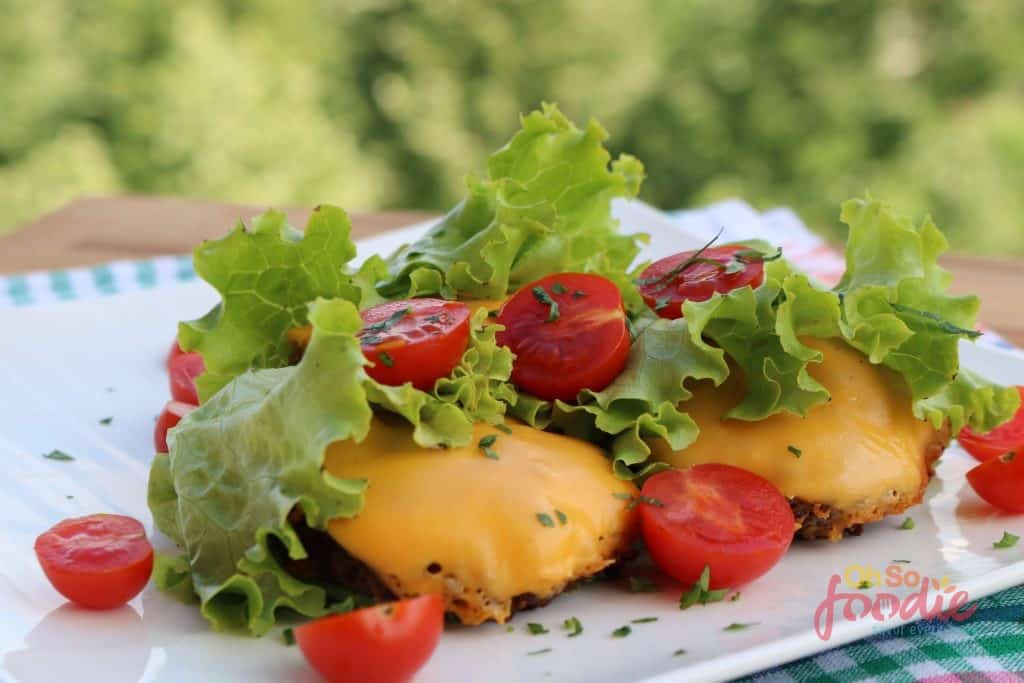 You can find out how to make this recipe here.
These easy to make keto ground beef recipes you can make for the entire family. They all taste so good that everyone is sure to enjoy them!