Last Updated on August 9, 2022 by Toya
Is cream cheese keto? How many carbs are in cream cheese anyway? Learn the answer to these questions here. Also pick from a list of delicious keto cream cheese recipes you can make that are low in carbs and delicious.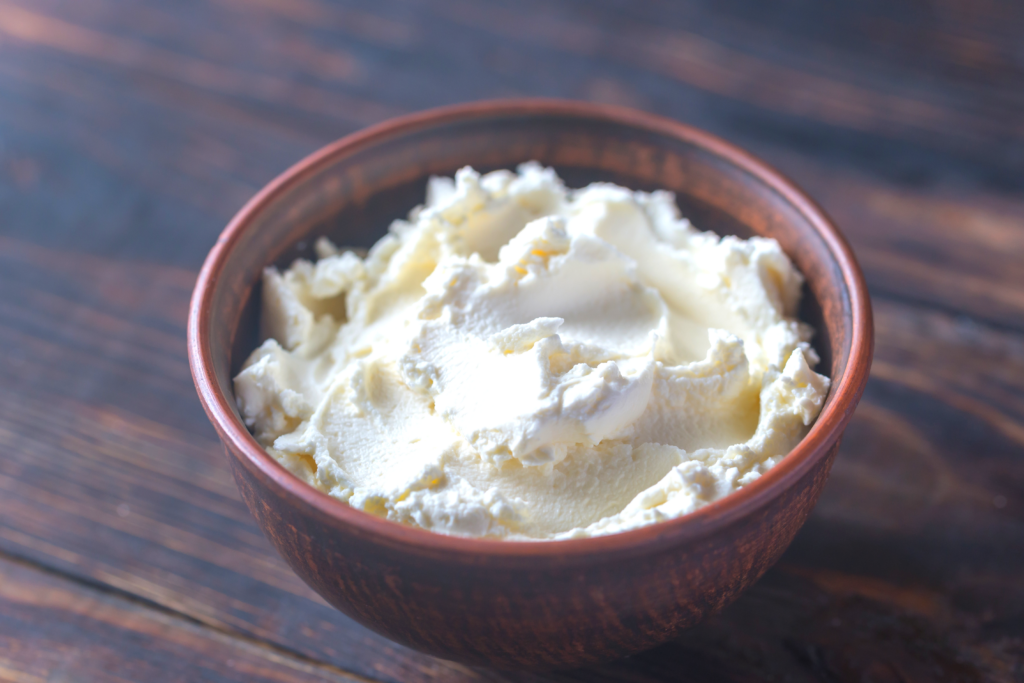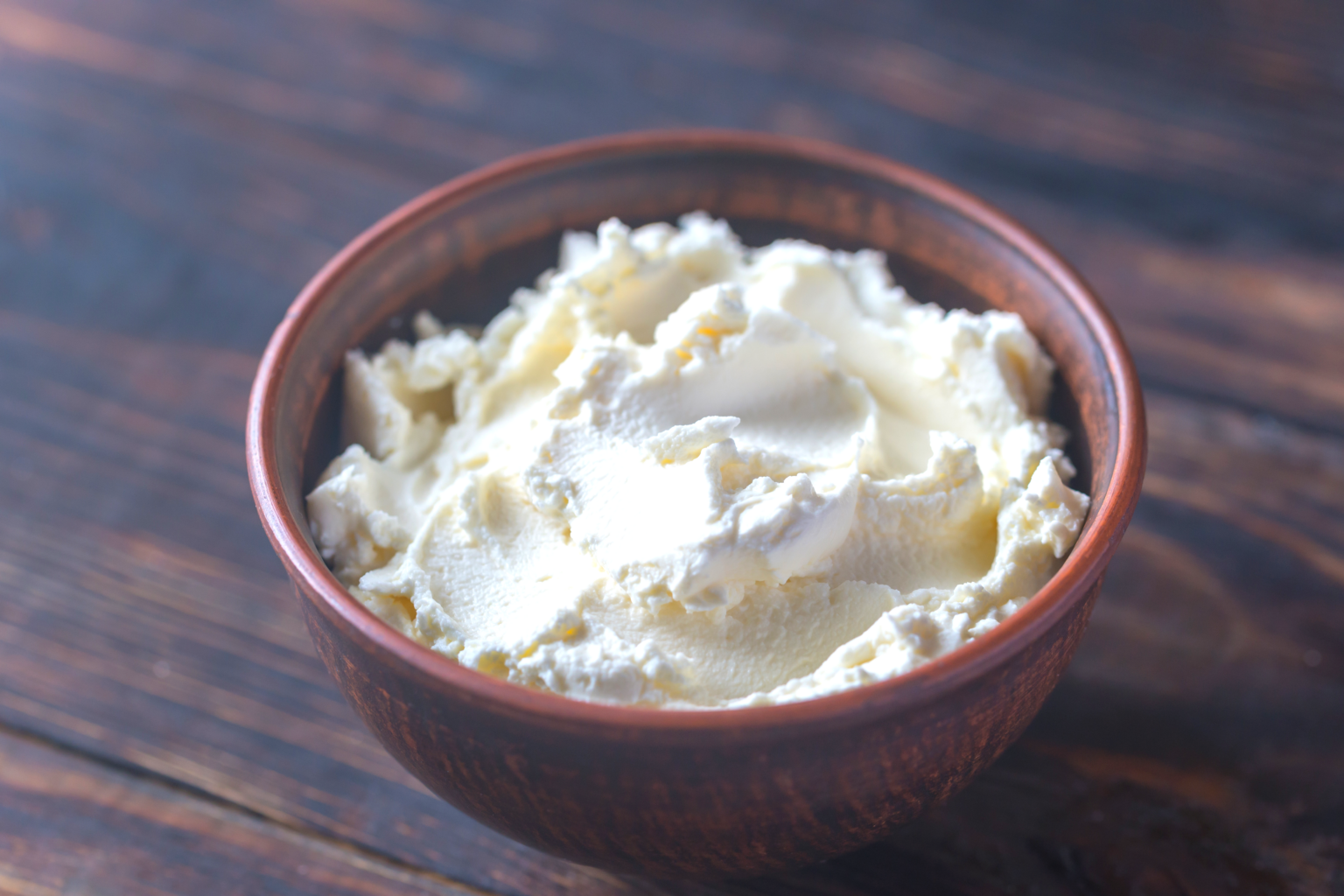 Cream cheese on keto
Many dairy products including various cheeses are okay to have on keto. They're a great source of fats and proteins and are fairly low in net carbs. Cream cheese is no different.
It is a very popular dairy product on keto and is used in so many recipes including keto pancakes, keto fat bombs, keto muffins, keto soups and so much more.
On the other hand, while cream cheese is fine, close attention has to be paid to the particular brand of cream cheese being used. Some brands have added sugars and sweeteners and are thus not okay for people following a keto lifestyle or looking for ideas for low carb foods.
Nonetheless, you can have cream cheese on keto and below, you'll find all the information you need to make the right choice when choosing cream cheese on a low carb lifestyle.
Cream cheese FAQs
Is cream cheese keto?
Yes! Cream cheese is indeed keto friendly. Most cream cheeses have fewer than 2 grams of carbs per serving. Therefore, you can easily work cream cheese into your keto recipes.
Best keto friendly cream cheese brands
These are some of my favorite cream cheese brands to use for making my keto cream cheese recipes:
Philadelphia original cream cheese

Organic valley organic cream cheese spread

Kite hill plain almond milk cream cheese style spread
Keto cream cheese recipes
These are some amazing keto recipes made using cream cheese:
Cream cheese nutrition facts
Calories: 357

Total fat: 32.1 g

Saturated fat: 21.4 g

Cholesterol: 125 mg

Sodium: 375 mg

Total carbs: 3.57 g

Dietary fibre: 0 g

Sugar: 3.57 g

Protein: 7.14 g
Cream cheese is used to make some of the most amazing keto friendly recipes from super fluffy pancakes to, creamy soups and more. The best part is that cream cheese is high in fats which makes it great for keeping you satisfied. If you're starting keto, this is definitely an ingredient you'll always want to have on hand!