Last Updated on August 29, 2022 by Toya
Are green beans keto? How many carbs are in green beans anyway? Learn the answer to these questions here. Also pick from a list of delicious keto green bean recipes you can make with this nutrient rich low carb vegetable.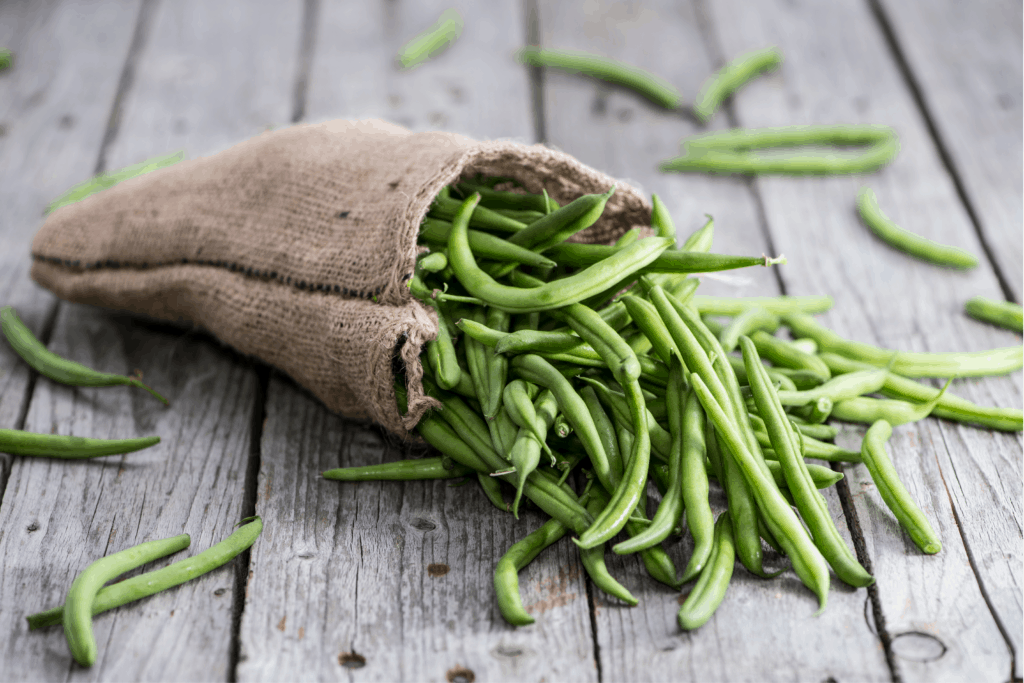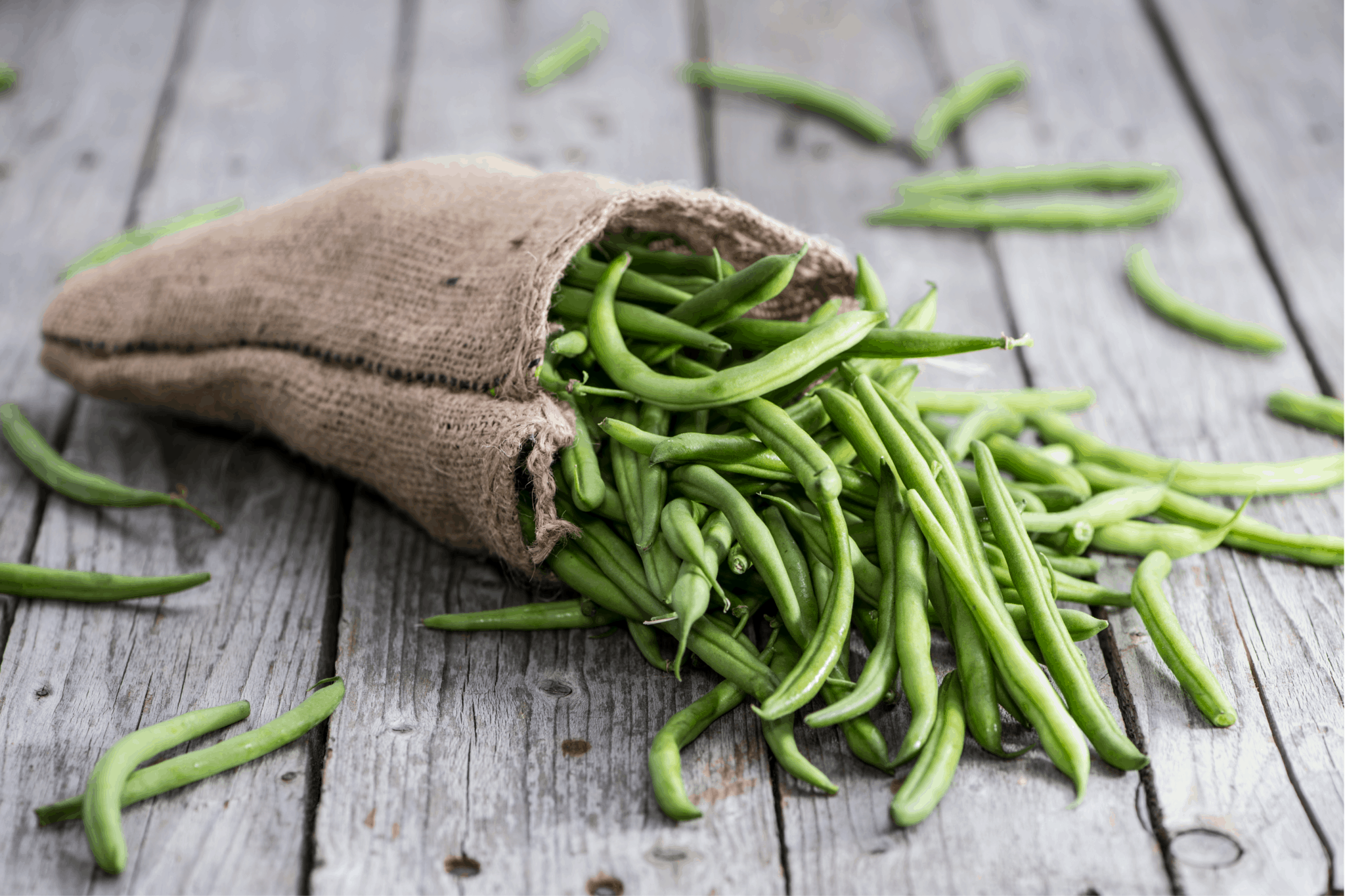 Green beans on keto
Unlike the other types of beans which are quite high in carbs, green beans are commonly recommended on keto. This is so because green beans are fairly low in carbs and can fit perfectly into a low carb lifestyle. In fact, green beans are one those keto vegetables that you should have on hand as they can help you make some amazing dishes without too much effort.
Green beans, also commonly known as snap beans, french beans, or string beans are a legume that is packed with vitamins and minerals. It makes the list of the best keto bean substitutes and is often used for making many keto friendly recipes that are satisfying and tasty.
It should be noted early that green beans are not the same as green peas though. Green peas are much higher in carbs and not worth having on keto.
Green beans FAQs
Are green beans low carb?
Yes, green beans are low in carbs. In fact, for every 100 grams of raw green beans, there are 6.97 grams of carbs.
How many net carbs are in green beans
In every 100 grams serving of green beans, there are 4.27 grams of net carbs.
How many calories are in green beans?
Green beans are a low calorie vegetable. In fact, there are only 31 calories in every 100 grams of raw green beans.
So, are green beans keto?
Yes! Green beans are a keto friendly legume. In every 100 grams there are 6.97 grams of total carbs and 2.7 grams of fiber. Therefore, green beans can easily fit into a daily carb allowance of 20 -50 grams.
Nutritional facts of green beans
Calories: 31

Total fat: 0.22 g

Saturated fat: 0.05 g

Cholesterol: 0 mg

Sodium: 6 mg

Potassium: 211 mg

Total carbs: 6.97 g

Dietary fibre: 2.7 g

Sugar: 3.26 g

Protein: 1.83 g
Keto green bean recipes
Keto green bean casserole
More keto friendly vegetables
Here are some other low calorie vegetables you can enjoy:
Green beans are okay to have on keto due to them being one of the two low carb bean options. This is great news as this vegetable is very versatile and can be used to make some truly amazing keto recipes!
So, now that you know that green beans are keto friendly, you can go ahead and enjoy them without any worries!