Last Updated on May 24, 2021 by Toya
Are cucumbers keto? How many carbs are in found cucumbers? Learn the answer to these questions here. Also find deliocus keto cucumber recipes you can make with this versatile keto vegetable.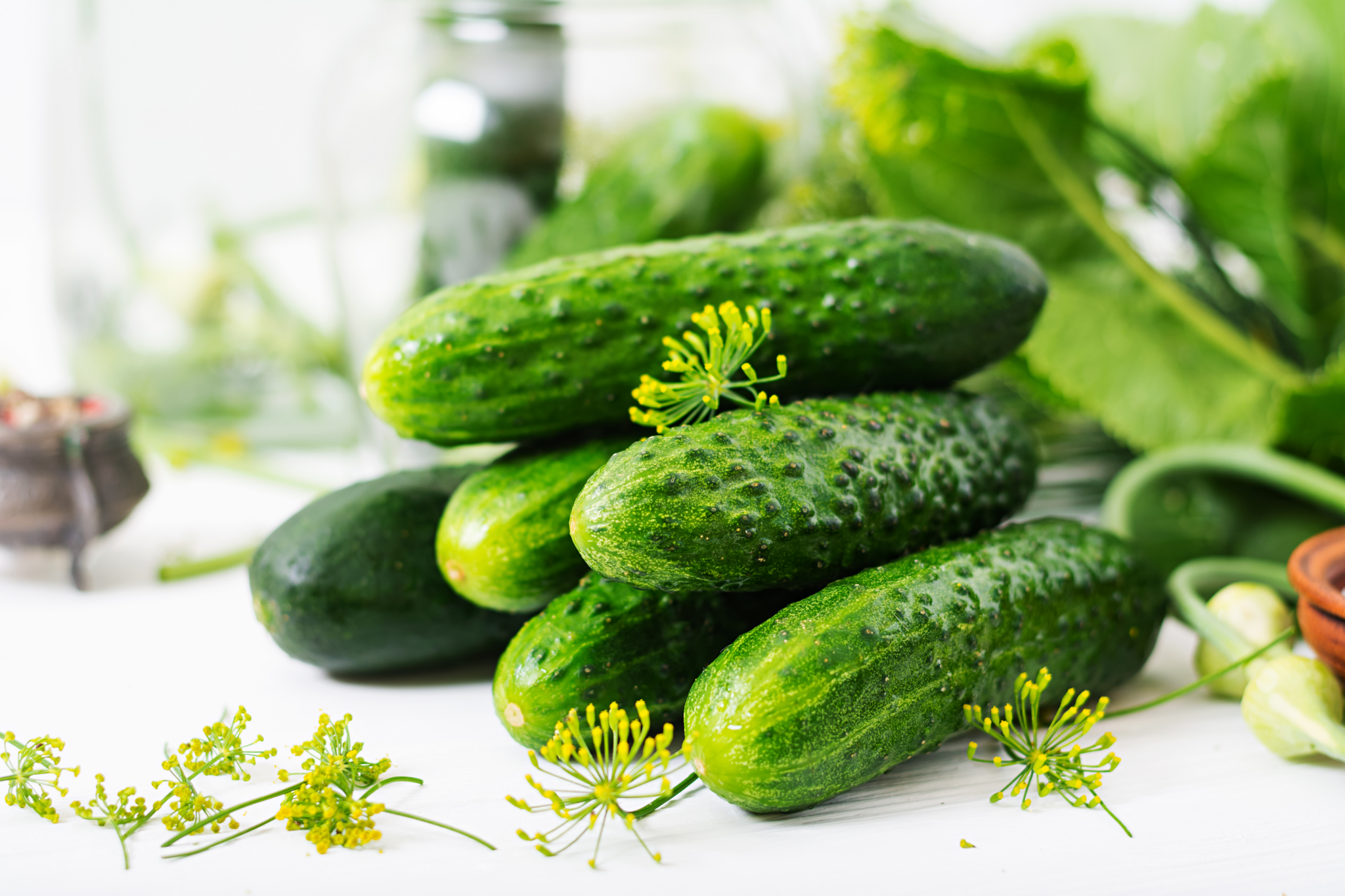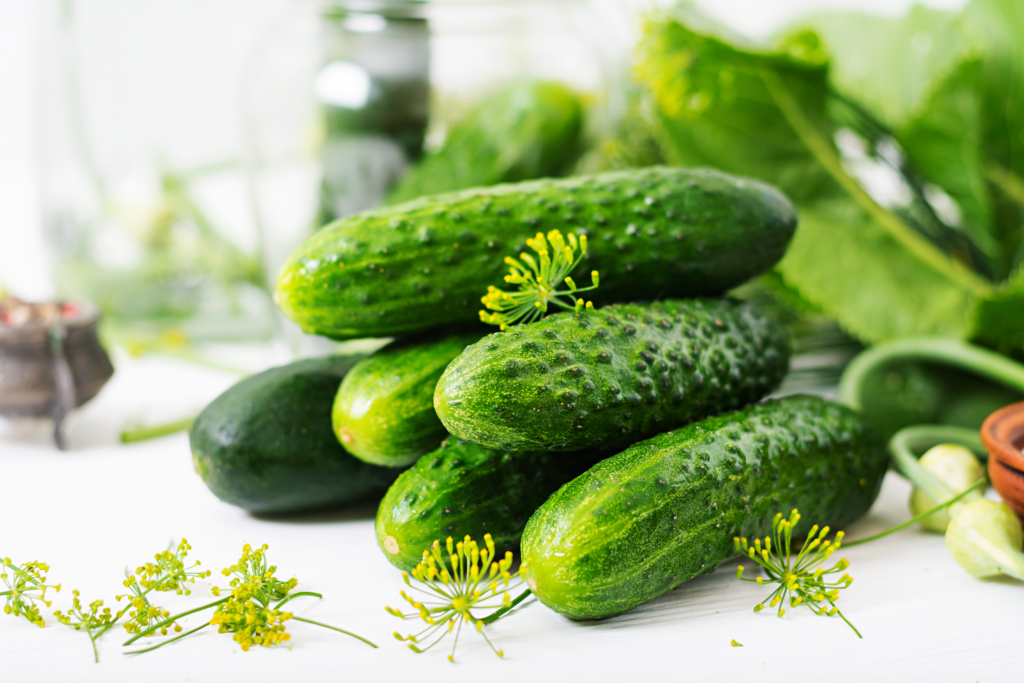 Cucumbers on keto
Cucumbers are a highly recommended vegetable on keto. They're high in antioxidants, low in carbs, have many benefits and are very hydrating.
If you're doing keto or planning to do keto, then you should know that it is very important to incorporate fruit and vegetables as part of your daily meals. Low carb cucumbers are one such keto vegetable you should strive to add to your diet as you can use them to make numerous delicious low carb recipes while managing your carb intake.
Cucumber FAQs
How many carbs are in cucumbers?
In every 100 grams of raw cucumbers with peel, there are 3.63 grams of carbohydrates and 0.5 grams of fiber. Therefore there are 3.13 grams of net carbs in 100 grams of raw cucumbers with peel.
In every 100 grams of raw, peeled cucumbers, there are 2.16 grams of carbs and 0.7 grams of fiber. This means that there are 1.46 grams of net carbs in 100 grams of raw, peel cucumbers.
Keto cucumber recipes
Raw cucumbers make an amazing low calorie keto snack when dipped in nut butter or keto friendly dips! However, if you're looking for some recipe, you can use the links below:
Nutrition facts for cucumbers
Calories: 15

Total fat: 0.11 g

Saturated fat: 0.037 g

Cholesterol: 0 mg

Sodium: 2 mg

Potassium: 147 mg

Total carbs: 3.63 g

Dietary fibre: 0.5 g

Sugar: 6.7 g

Protein: 0.65 g
Benefits of cucumbers
Cucumbers are a refreshing vegetable low in calories but high in minerals, antioxidants and water content. They can be eaten fresh, pickled or in many cucumber recipes such as cucumber salads, cucumber fritter and cucumber chips for example.
Alternative vegetables to cucumbers on keto
There are a lot of low carb vegetables that can make great substitutes for cucumbers. Like cucumbers, they can be used in salads or as healthy sides. Here are 5 alternative vegetables you can used instead of cucumbers on keto:
Zucchini

Radishes

Green beans

Asparagus

Cauliflower
Cucumbers are one of the most refreshing low carb vegetables you can have that are keto approved. It should be noted though, that while you can eat more cucumbers than fruits on keto, you still have to be mindful that 100 grams of raw cucumbers with peel contains 3.13 net carbs.
Therefore it is wise to pay attention to how many carbs you're eating from cucumbers when calculated with the carbs from your other keto friendly foods or meals in any given day. This is important as there is a daily carb limit of 20-50 grams of carbs for keto.