Last Updated on August 29, 2022 by Toya
Want to know what the best keto bean substitute choices are? Keep reading to see the best beans or bean alternatives you can use if you're following a keto lifestyle.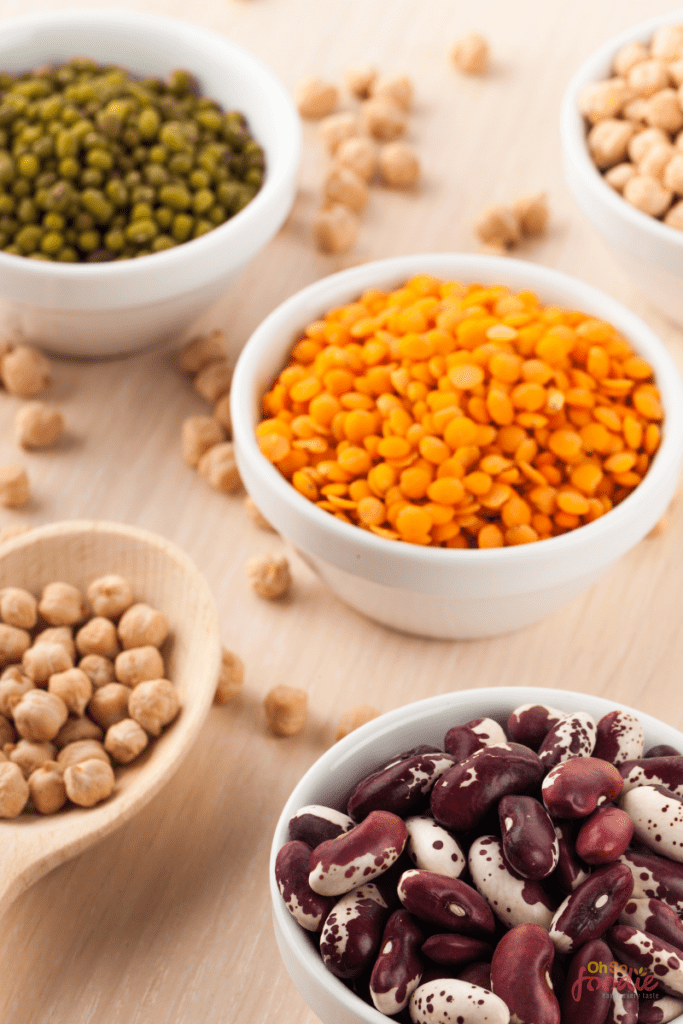 Everyone knows that most beans are a definite no no on keto. This is so simply because most beans have a lot of carbs. In fact, most beans have more than 25 grams of carbs per 100 grams.
There is no way to make that work if someone is eating low carb or keto recipes unless that person eats less than one tablespoon of beans! No doubt this may sound mighty unsatisfying.
This is why if you're looking for ways to make a keto friendly chili recipe with beans or ways to replace the protein found in beans with other ingredients, you'll be glad you came here.
We'll share 7 keto bean substitute options you'll be glad to know about.
Green beans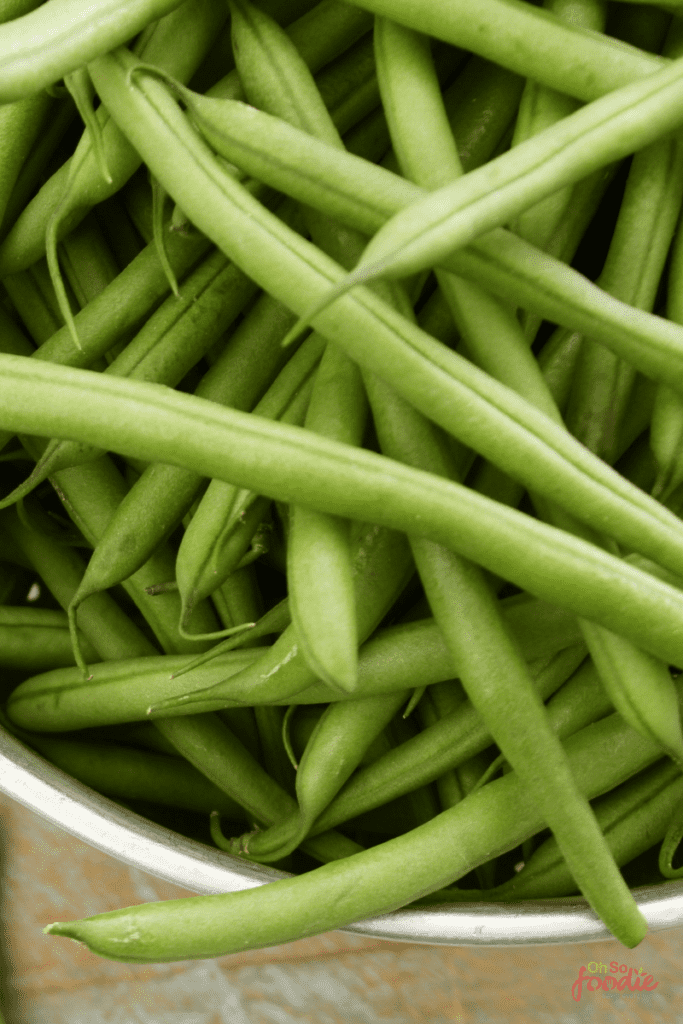 While these are technically a legume, green beans are a great bean substitute for keto without going over their carb limit quickly.
This is so because there are only 7 grams of carbs in every 100 grams (or 1/2 cup) of green beans and they can be used to make so many delicious keto recipes including this delicious green bean casserole.
Yardlong beans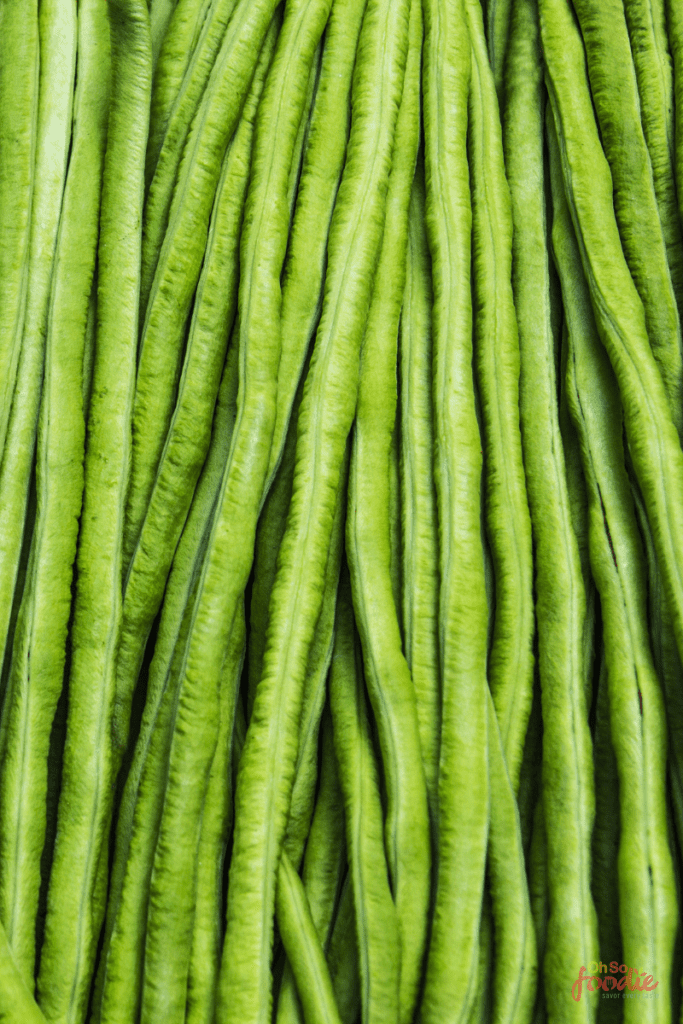 Yardlong beans are another legume that can be used in place of beans on keto. They work because there are only 8 grams of carbs in a whole cup of these Yardlong beans.
While yardlong beans may not work for chilis, or refried beans, they are a great keto bean substitute to use as a side dish to go alongside you main dishes.
Black soya beans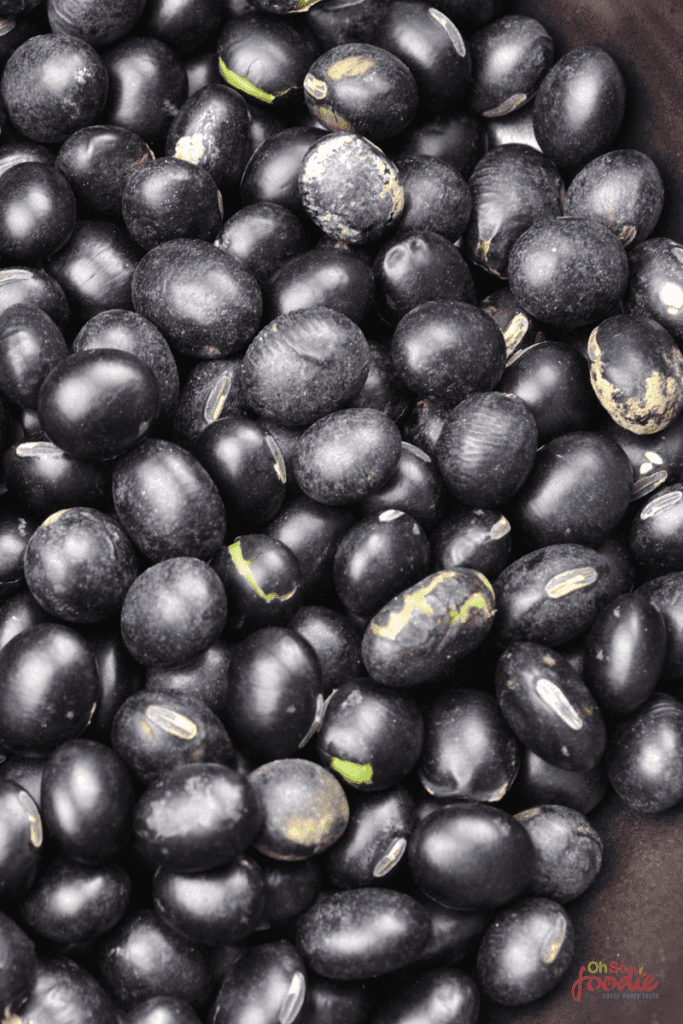 One of the best ways to substitute for beans on keto is with black soya beans. Black soya beans are a type of beans that can work on this lifestyle if eaten in moderation.
They are amazing because these beans have just 4 net carbs in every ¼ cup! That is quite a triumph for people who have been missing regular beans for so long.
You can use black soya beans to make all kinds of keto recipes including keto chili with beans, keto bean casseroles, added to salads, soups and even to make actual keto fried beans! With these beans, you no longer have to resort to no bean recipes like no bean chili and no bean hummus!
Grab yourself a couple packets of black soya beans at a reasonable price here.
Edamame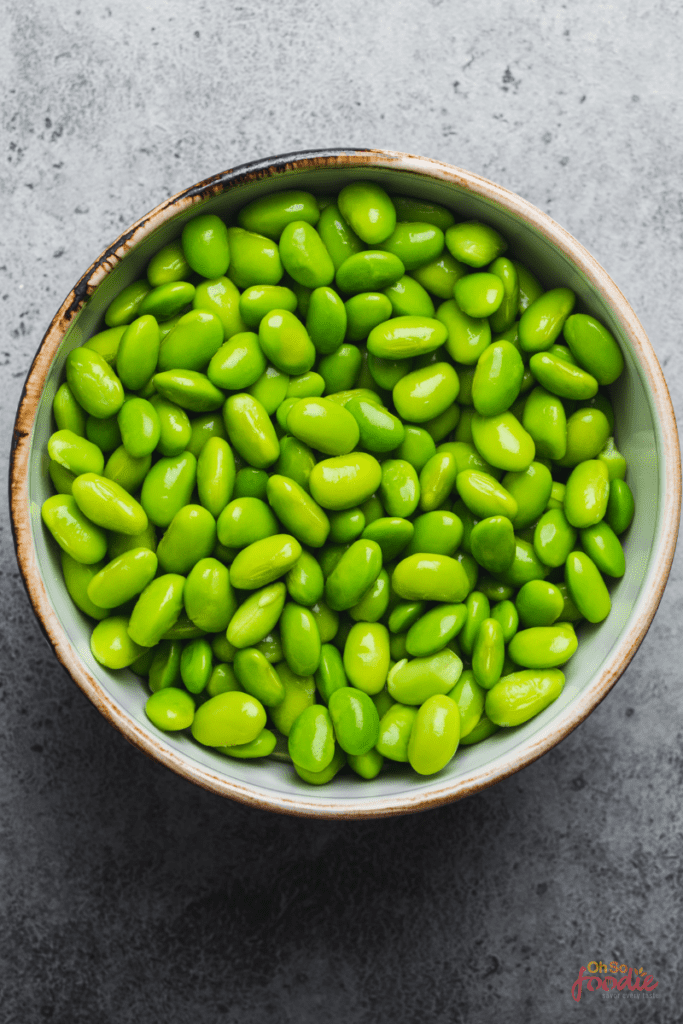 Another bean that you can sprinkle in your keto eating plan every so often is edamame. Why you ask? Because there are 10 grams of total carbs and only 5 net carbs in every ½ cup of edamame!
Technically, they're not considered beans, but are considered a legume. Nonetheless, we can certainly use edamame as a keto bean substitute when the craving for some beans hit.
Edamame works well in dishes like salads, hummus, as a side dish, in soups and so much more.
Coarsely

process c

auliflower florets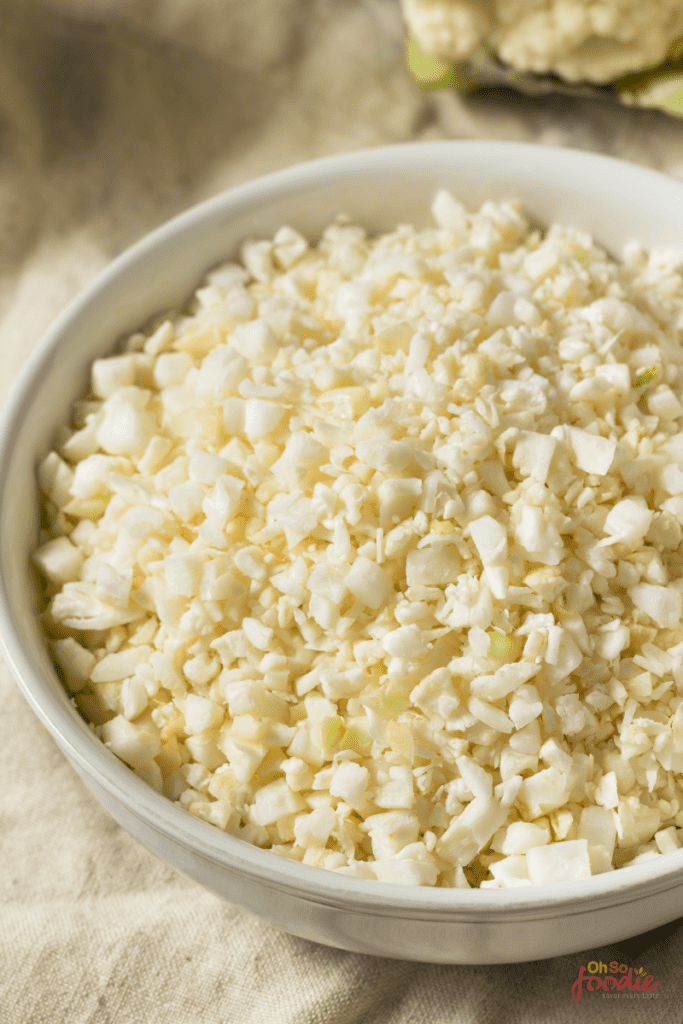 If you're still wary of adding edamame and black soya beans to your chili, a simple low carb bean substitute, especially in keto chili recipes are cauliflower florets.
Simply process them coarsely in a food process or or blender and add to your low carb chili in place of beans.
These will work because cauliflower is super low in carbs and it helps to make the dish heartier without beans.
Zucchini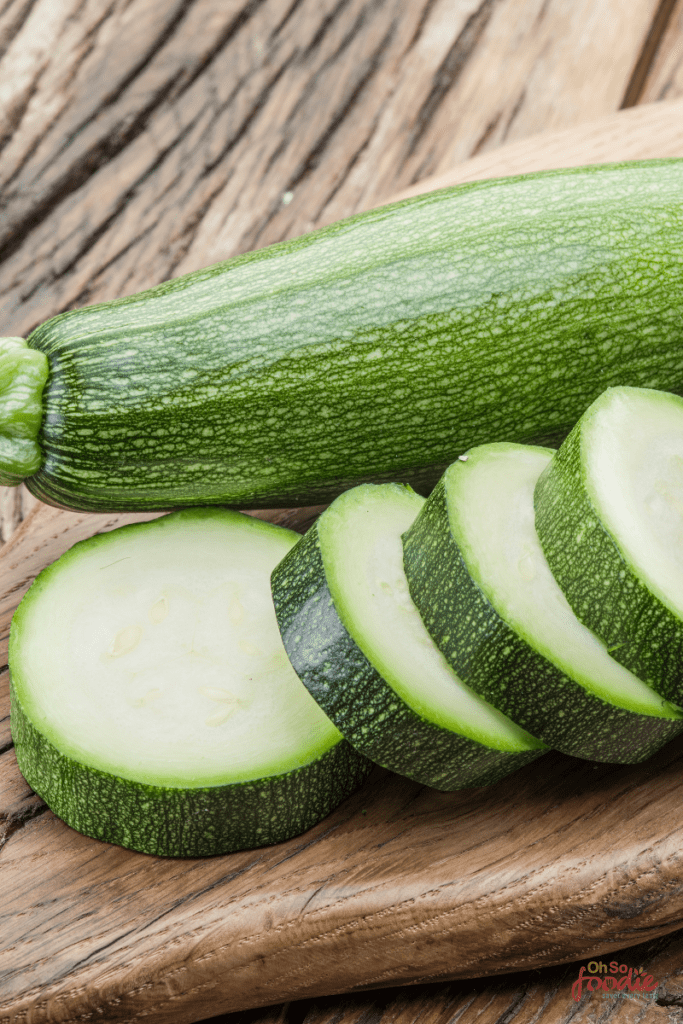 As weird as this keto bean substitute may sound, it is actually effective as a replacement for beans. You can use zucchini to make bean free hummus for example since you're not able to have most beans on keto.
Plus, they're a super cheap vegetable too. To make a zucchini hummus recipe, you will need a cup of diced zucchini, 1 tbsp lemon juice, 2 large minced garlic, ¼ cup of raw tahini and salt and pepper to taste. That is a simple way to make no bean hummus that tastes amazing.
Chunky low carb veggies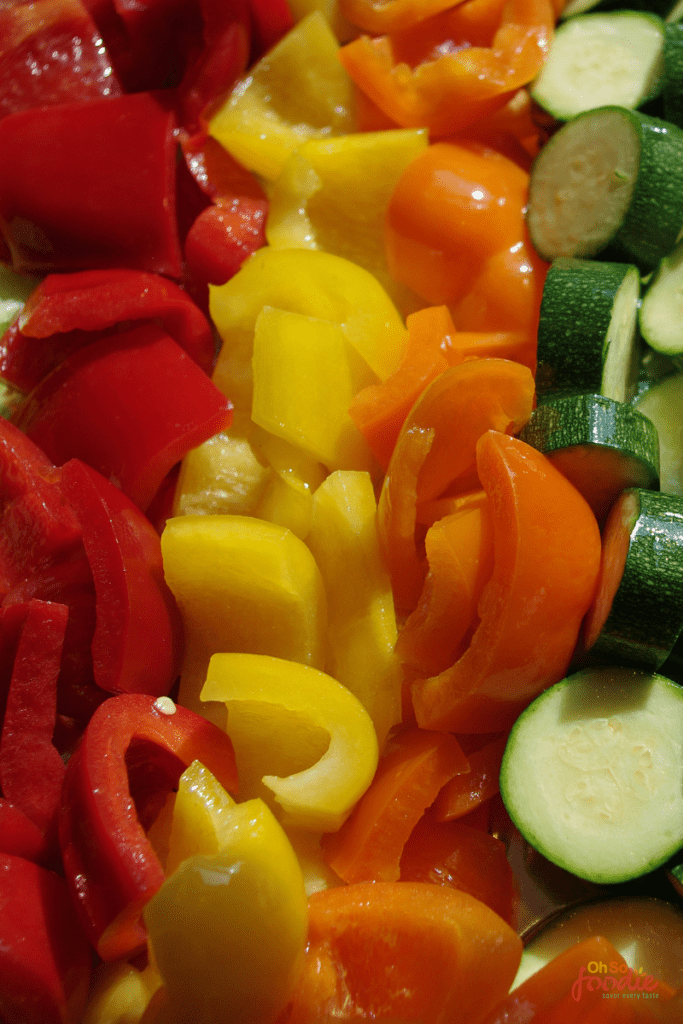 If you don't want to use any beans, lots of chopped pieces of chunky low carb veggies like peppers, tomatoes and onions can be used in place of beans, especially for chili recipes. That way, you chili will be hearty and delicious and those beans won't be missed! I mean, no bean chili can be super delicious too!
FAQs about substituting for bean on keto