Last Updated on September 21, 2021 by Toya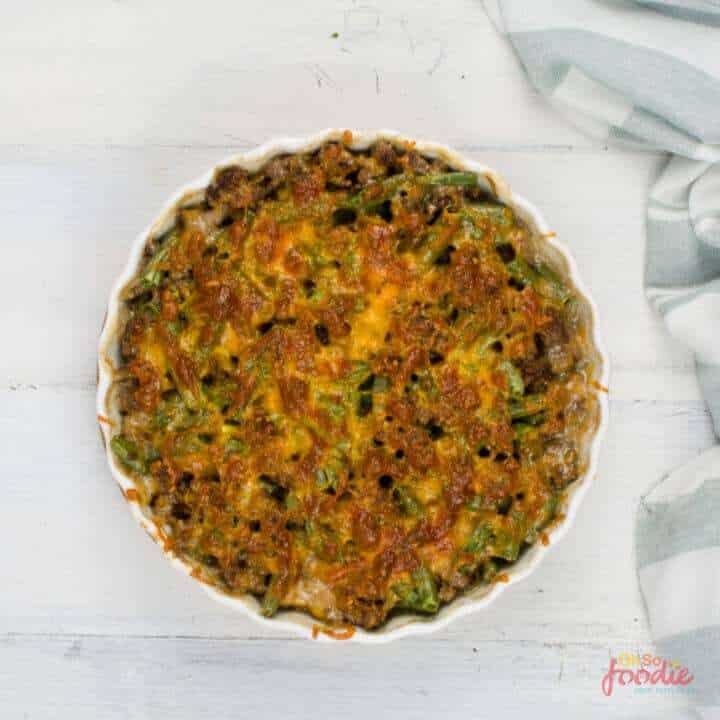 This easy keto version of green beans casserole should be a staple for any Thanksgiving dinner. Made with just ground beef, cream cheese, heavy cream, Salt and pepper, garlic powder, green beans and shredded Cheddar cheese, this recipe is super delicious and only has 3.4 grams of carbs per serving!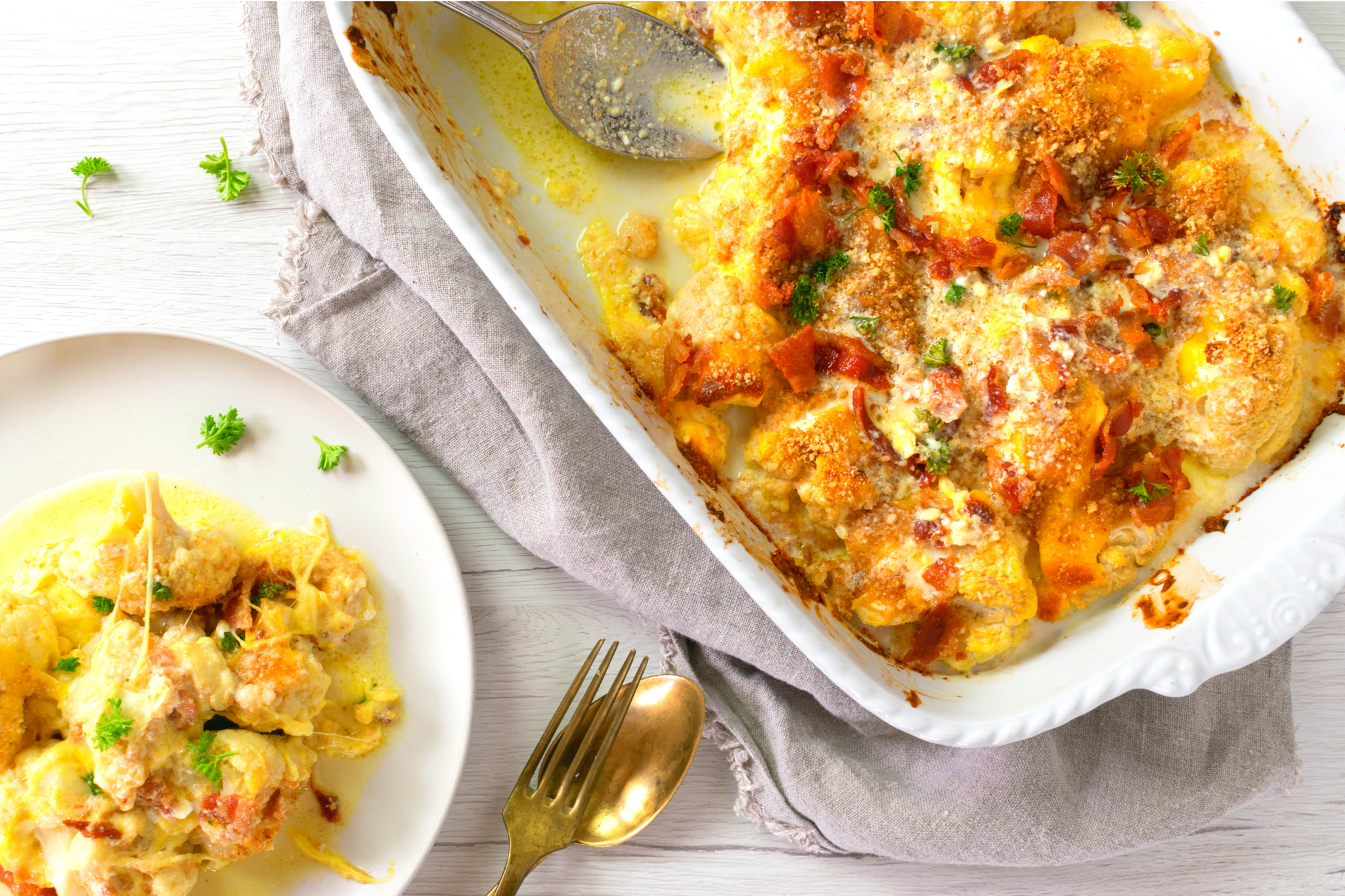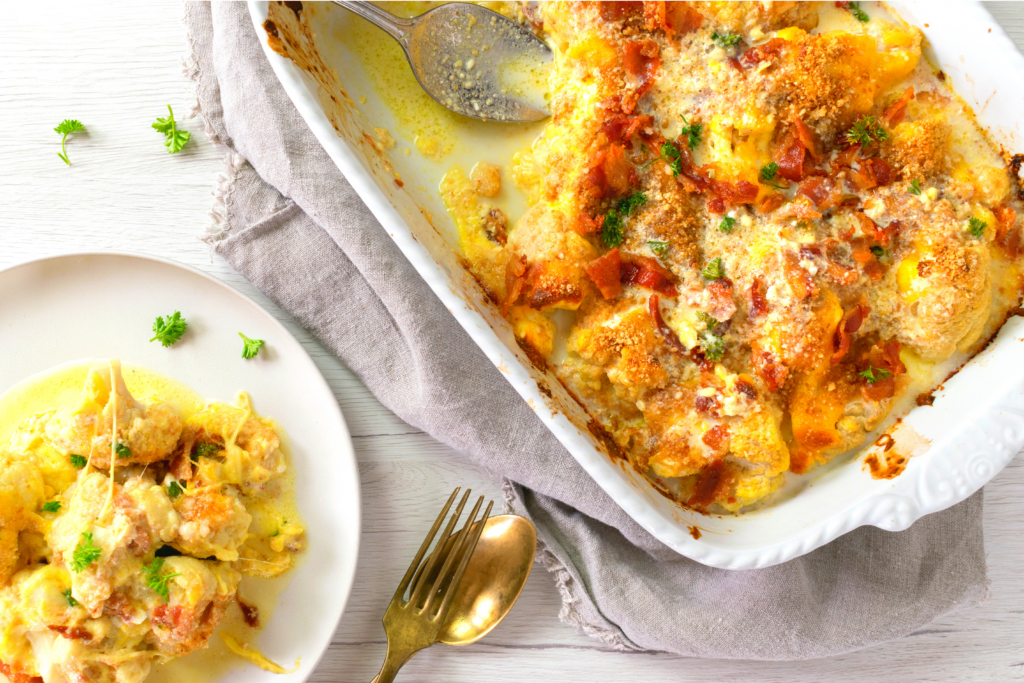 For the people who love and miss mac and cheese, this creamy cheesy cauliflower mac and cheese recipe will make a perfect Thanksgiving dinner side dish for them!
Keto cornbread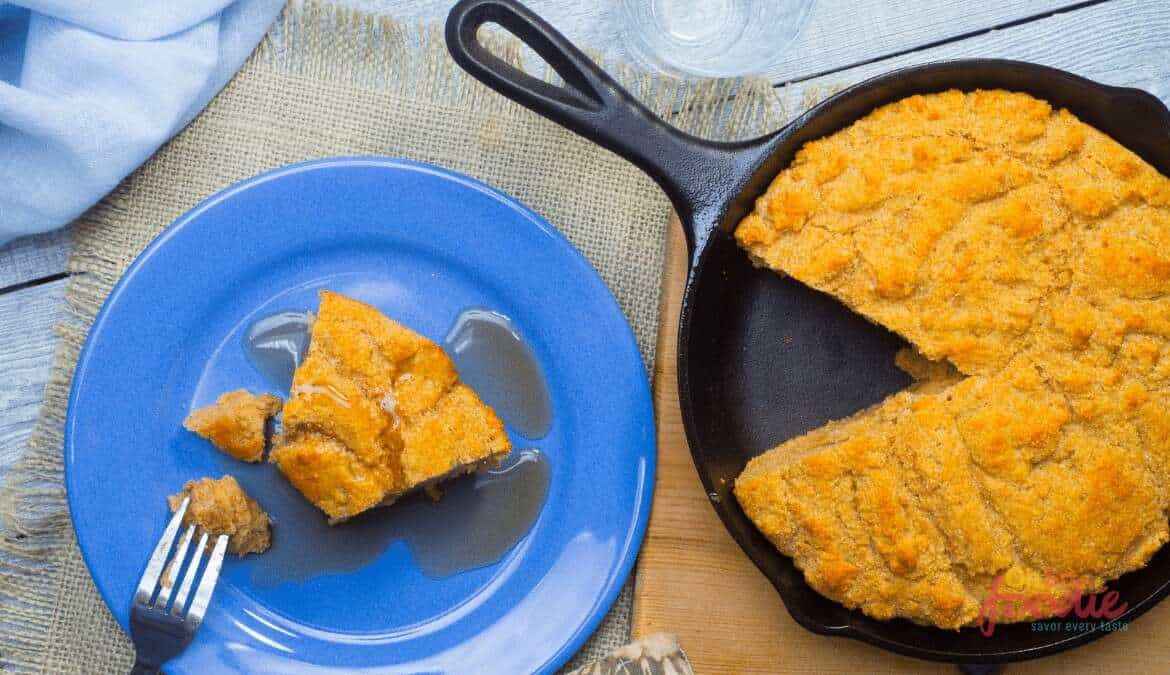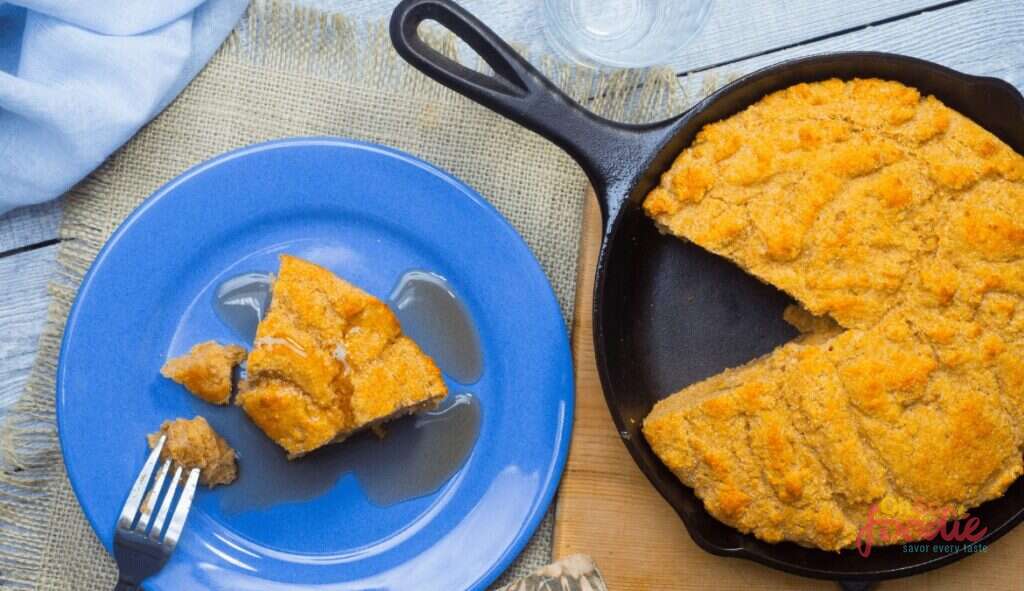 Bread is a staple at thanksgiving dinners too help soak up gravy and sauces,. Make a moist keto cornbread to add to your bread basket for this reason. You can also serve this with some maple syrup and it will be divine!
Keto biscuits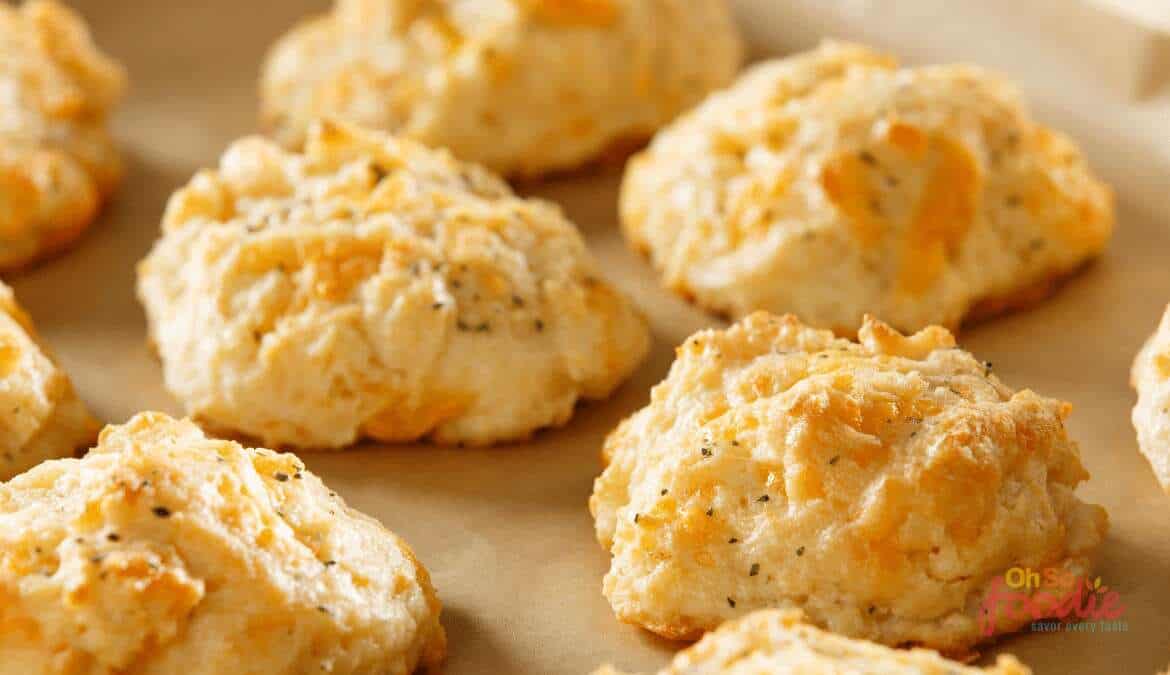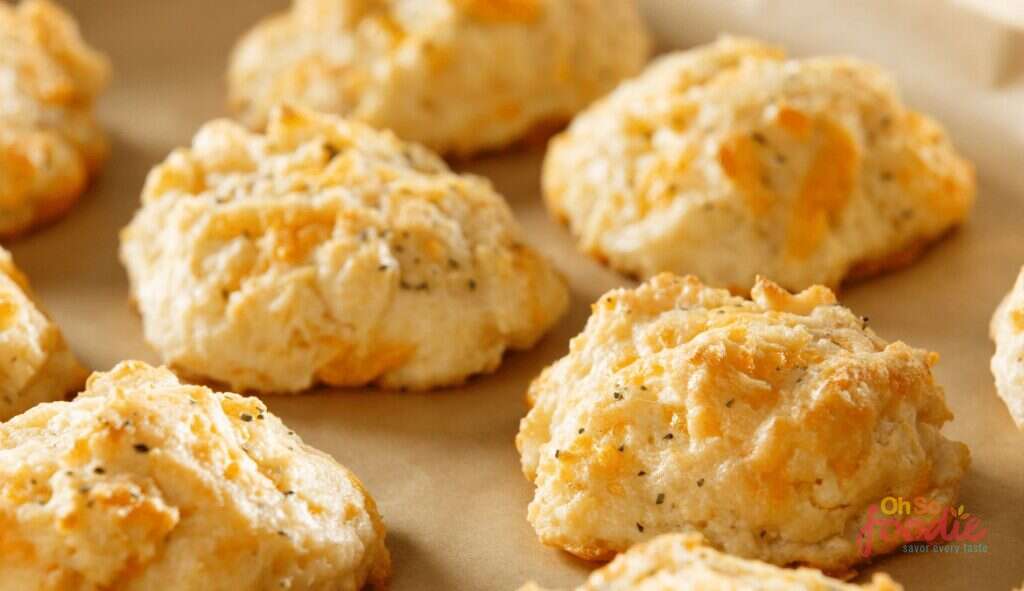 Another great keto thanksgiving side are some light and fluffy keto biscuits to go with some gravy! Everyone will love these!
When it comes to thanksgiving, you don't have to miss out on all the good food just because you're doing keto. In fact, there are so many easy substitutes you can make to find some truly incredible keto recipes including side dishes to serve with thanksgiving dinner. This list is full of delicious keto thanksgiving side dish ideas that I hope you found helpful!