Last Updated on October 2, 2021 by Toya
This is the ultimate keto Christmas gifts guide with over 20 amazing gift ideas. This list has gift ideas that anyone doing keto will surely appreciate.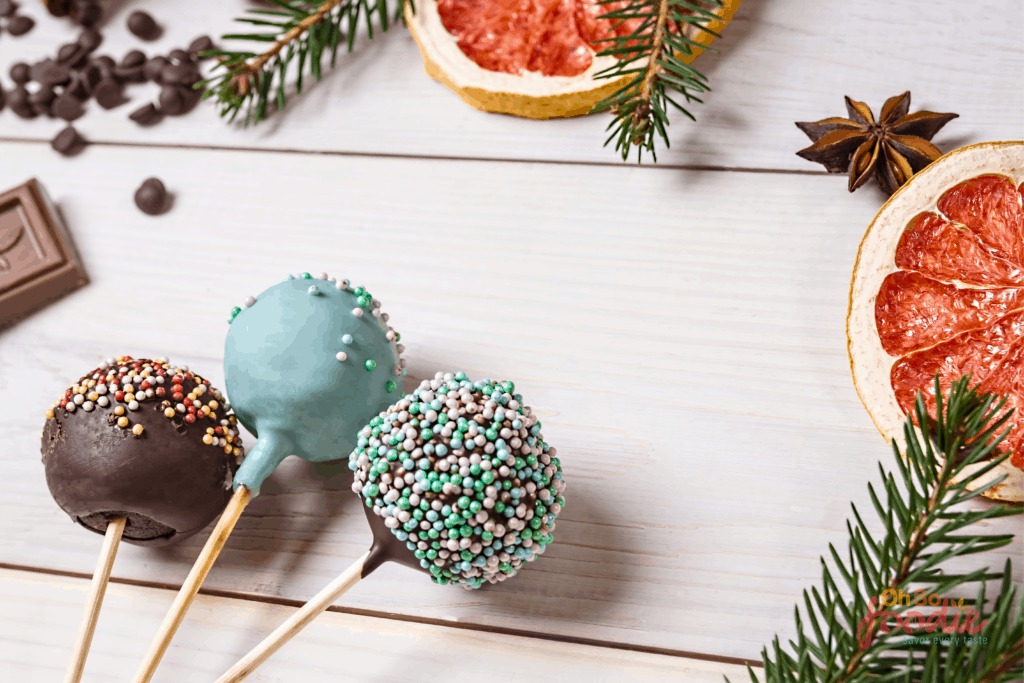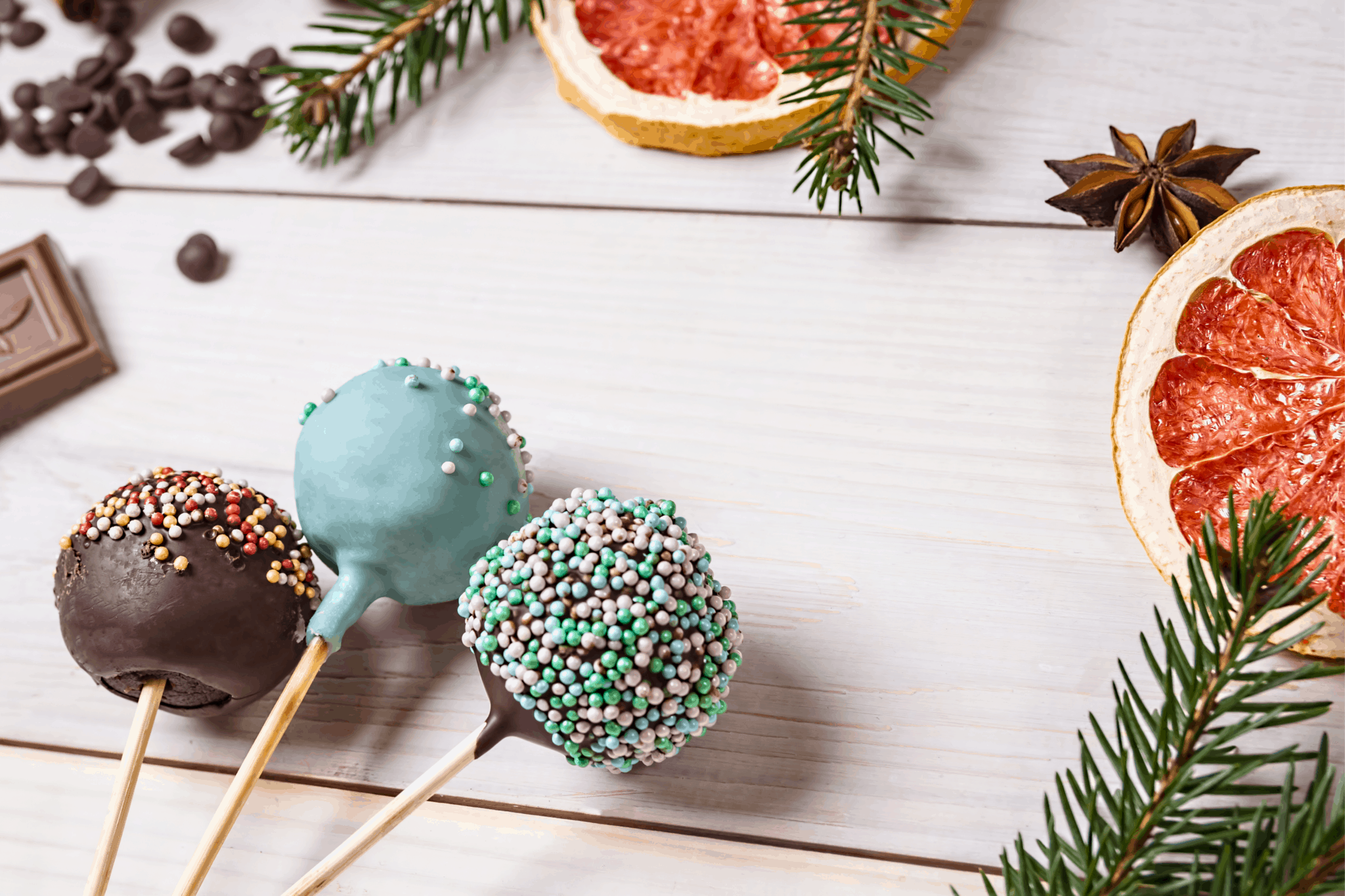 This gift guide has something for just about anyone doing keto and has ideas that can fit any budget! This is the perfect gift for anyone you know who is currently doing keto, or plans to start keto in the new year.
If you have friends or family following the keto eating lifestyle, you're probably wondering about some incredible gift ideas that won't break the bank.
Gift-giving can be hard in general, but, couple that with the keto lifestyle, and it can almost seem impossible to get a great gift for your loved that they'll love.
So we're going to give you a list of gift items that you could get for a keto dieter. You don't have to worry though as there is something for everyone and something for every price range. So there will be a gift for you to purchase regardless of how much you want to spend. Isn't this what we all want? Let's get right into it.
28 awesome keto gift ideas:
Keto t-shirt gift ideas

One of the things you can gift to the keto dieter in your life is one of these keto t-shirts. They're fun, affordable and unique.
"Game of Ketones, Thinner is coming"
This game of ketones t-shirt is great for both men and women and can make the perfect gift idea for Christmas. You can get this on Amazon in many different colors and sizes.
"Ketosis is magical"
This t-shirt is a great way to encourage the person in your life who is doing keto in their journey and help reaffirm what they already know. This can be worn by both men and women and you can get it here.
"Keto AF"
This is a tank top exclusively for the women in your life who are currently living the low carb lifestyle. It comes in neon pink and it has this "don't mess with me, I'm on the keto diet" undertone. This is definitely a confidence booster for the keto dieters and also a great gift idea. What's more? It isn't so expensive either. You can get this gift by clicking here.
"Keto Queen"
Lately, there has been a lot of derivative meaning of who a queen is. She isn't just someone who sits on a throne or wears a crown, she's more of a go-getter and someone who takes pride in her achievements. Living the keto life is no easy task, so you should give kudos to the women in your life who have chosen to take on this lifestyle. Call them queens and you can do so with this "Keto Queen" inscribed t-shirt. It is available here.
"Keto makes my clothes fall off"
Now, this is on a lighter note. Keto does make one's clothes fall off. It is a fun inscription that should tear up your keto dieters and put smiles on their faces. It is suitable for both men and women and in every size too. You could get keto Christmas gift ideas right here.
Keto Gift Box Ideas



Gift boxes are always a nice way to make someone feel special. Here are some of the best keto gift boxes you can gift for Christmas time and even beyond!
The Good Grocer
If you're looking to purchase a great gift for someone who follows a keto lifestyle, this keto gift box from The Good Grocer is an awesome idea. This box is filled with every low carb snack you could think of. It has the following, protein crisps, cheese crisps, dang keto bar, coconut crisps, almonds and a whole lot of other keto snacks for someone to sample or explore new keto snack ideas. This low carb gift box is especially great if you've heard your friend or family member who is following the keto lifestyle complain of a lack of snack option on the keto diet! This box has 20 amazing low carb snacks to try out! This low carb gift box is just perfect for gifting during Christmas time! This snack box is available here.
Cedar Mountain Trade Co. snack box (40 count)
This is another keto snack box gift idea in which every snack has about 0 to 3 grams of carbs. It is a tasty way to enjoy snacks and still remain in ketosis. It is a great gift for keto dieters who are always busy and who haven't quite gotten around to sampling many keto snacks. It includes a lot of snacks like pork rinds, almond butter bars, cheese crisps, macadamias and a lot more. This box of lovely snacks is available on Amazon.
Cedar Mountain Trade Co snack box (20 count)
With half the number of snacks in the previous box, this gift box still makes an amazing gift for any keto dieter. Get if for someone you care about if you're on a smaller budget but still want to make them feel special. These snacks are suitable for every keto dieter and this box of goodies is available here.
Bunny James
This box of snacks contains 20 low carb snacks that are healthy and fun. There are no grains included and they all have 5 grams of net carbs or less. Oh, and there are a lot of varieties to try with this box so it makes a great, thoughtful gift box for just about anyone. You can get it here.
The Low Carb Curator
You can't have too many snack box ideas to choose from. Here is yet another snack box idea you can gift to someone on keto. This box contains 13 low carb snacks that include meat sticks, jerky, bars, snacks with high protein all from different brands. They all have 1 gram of net carbs or less. With this large variety of snacks, you're guaranteed to put a smile on someone's face. This snack box is available here.
Keto Gifts For Mom
Kyonano Keto Cheat Sheets
These magnetic sheets are a very handy way to help people following the keto easily look up the nutritional contents of the food they are eating daily and it sticks right on the refrigerator for quick access! It is perfect for keto beginners. It is a perfect gift item that's both practical and thoughtful and is available here.
Tecvinci Keto Cheat Sheets
These cheat sheets contain nutritional information of the 44 foods and snacks usually found in the keto diet. They are very informative and will help you decide just how much you want to eat on a keto diet. These are available here.
Xiaohe Keto Clean Sheets
The ingredients on this sheet have now been upgraded to 85 on the keto list. These sheets come in different color codes that are very pleasing to the eye and will make a great gift idea for anyone following the keto journey, especially beginners. They can be found here.
"Keto Mom" Inscribed Mug
This is for all the mothers who have started the keto diet. It is a perfect Christmas or birthday gift idea and is available here.
"Keto Queen" Inscribed Mug
This is yet another piece for all the divas who have chosen the keto life. It is available here.
"Sorry I can't, I'm in ketosis"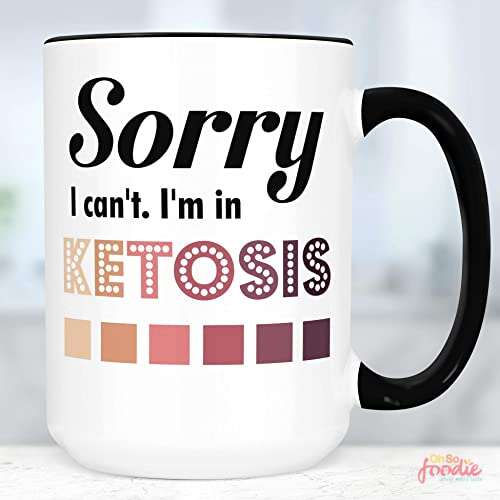 A mug that says the above is literally the best gift you can give! It's fun and quite interesting and a mug that will be used every day! You can get this mug here.
Keto Cookbook Gift Ideas
The Keto Guide Cookbook by Vinny Guadagnino
This book contains a lot of delicious keto recipes. It explicitly spells out the stages of cooking and all the ingredients you would need to cook healthy keto meals for yourself. This is a great gift idea to give to someone. You can get it here.
Keto Meal Prep by Liz Williams
This book is a complete guide to having ready to go meals from Monday to Friday every week. It even comes with shopping lists and instructions on how to go about preparing meals that will help you lose weight and keep you in ketosis. It is a perfect gift idea for keto dieters and it is available here.
Keto fat bombs, sweets and treats by Urvashi Pitre
This cookbook is the best gift idea for people who love sweets. With this cookbook, you'll be able to east sweet foods that are healthier! This book teaches you how to make all these sweets and treats you crave plus smoothies for your diet and you won't have to feel guilty because it's all healthy. Get this book here.
The Complete Ketogenic Diet for Beginners by Amy Ramos
This book sets a standard for foods and gives instructions on how beginners to the keto world should navigate their food charts. It includes 75 delicious recipes and a meal plan that beginners could use when starting out the keto diet. It is a very thoughtful gift to give. You can find this cookbook here.
Keto Foods You Can Gift To Someone
Primal Kitchen BBQ Sauce set
This set includes classic BBQ sauce, golden BBQ sauce, and steak sauce. The steak sauce has no sugar and the classic and golden BBQ sauce are all unsweetened. They are made from organic ingredients and are suitable for people who are currently undergoing the keto diet. So if you want to give your keto friend some food items, this is a great idea. It is available here.
Anthony's Premium Blanched Almond Flour
This flour is made from only California natural almonds. They were grounded without their barks to achieve this low carb flour that could be used to make biscuits, bread or cakes, and other keto baked goods. This flour includes healthy fat, it is high in protein and low in carbs and it is probably the best substitute for wheat flour. It is quite affordable too and you can definitely purchase this for someone on the keto diet. It is available for purchase here.
Organic Coconut Flour by Cuckoo for Coconut
This organic coconut flour is gluten-free and suitable for all keto dieters. It is also high in fibre and low in carbs. It also provides a lot of fuel for the body and will help to burn fat. It can be used to make bread, cakes, pancakes, cookies and a whole lot more keto foods. You can get this here.
Organic Psyllium Husk Powder
This powder is considered a necessity for perfect health, especially for the keto dieters. It aids in clearing waste from the stomach. It can be added to smoothies or used in cooking. It is finely ground and it is gluten-free and high in fibre. It is a perfect gift idea and can be found here.
Keto Appliance Gift Ideas
Gift appliances are some of the best keto gifts you can give. Not only are these a must-have in any kitchen, but…these will make keto cooking so much easier.
Digital Air Fryer
This is an air fryer that uses rapid air technology to cook food. So rather than immerse your food in oil, you could sprinkle a little almond oil or olive oil on to your food before putting it in the air Fryer. It cooks food with hot air in less than 30 minutes. This is a must-have for every keto dieter and a perfect gift item to give. This gift will be a great addition to anyone's kitchen. You can find it here.
Glass Jar Blender
This blender does more than just blend. It also chops whatever needs chopping into the appropriate size you need. So you could blend and chop depending on what you want. This is a handy gift to give as it has multiple uses. It is available here.
KitchenAid Classic Series 4.5 Quart Tilt-Head Stand Mixer
This is a perfect gift item for a keto dieter. They would need to mix a lot of things especially when they are baking. The stainless steel mixing bowl that comes with it is large enough to mix dough which can be used to make 5 dozen cookies or a lot of bread. The mixer itself has speed levels from one to ten. This item is bound to make any keto dieter very happy and it is available here.
Food Processor and Vegetable Chopper with Bowl Scraper
This is another piece of appliance that does a whole lot of good for someone on the keto journey. Great for days when you want to process things like cauliflower! You can find this here.
Keto gifts for him
If You Can Read This Bring Me Some Bacon Socks
These are a fun gift to give someone on the keto diet. Almost everyone on the keto diet loves bacon and the person you purchase this gift for is guaranteed to love this! You can find this here.
Keto gifts in a jar
Are you thinking of giving keto gift ideas in a jar? Here are 4 great ideas to check out!
Keto muffin mix in a jar
Give the gift of keto with this yummy pumpkin spice muffin in a jar. Low carb pumpkin spice muffin mix ready to make with this jar gift idea.
You can learn how to make this here.
Keto candied pecans in a jar
These keto candied pecans make the perfect holiday treat for any of your low carb friends and family – or anyone for that matter! You'll coat the pecans with a sweet cinnamon mixture, bake 'em in the oven (bonus – makes the house smell amazing!), and then package 'em up in a cute jar to give as a gift.
You can find this idea here.
This massive list has over 20 amazing keto Christmas gift ideas that anyone doing keto will really appreciate. So, get your keto Christmas gift shopping on the way right now!