Last Updated on October 24, 2023 by Toya
While popcorn is a tasty snack, it does tend to be high in carbs. If you are looking for keto-friendly popcorn substitutes, look no further! In this article, you will learn the top 3 keto popcorn substitute options worth enjoying.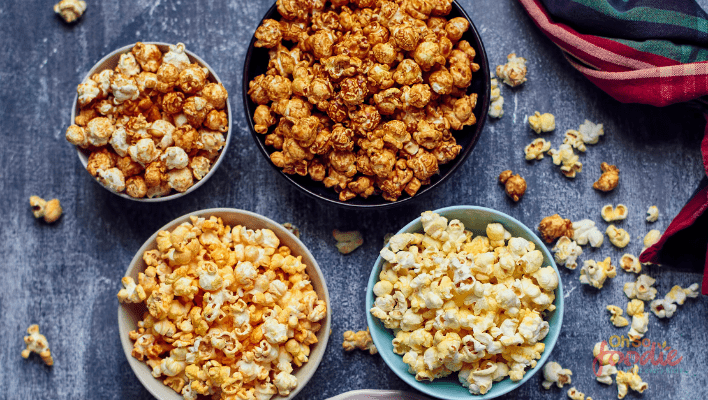 Popcorn has a whopping 21 grams of total carbs, or 18 net carbs, in just 1 oz of popcorn! 
That's a lot of carbs for such a tiny snack. And so even if you were to just consume a serving, you'd be in danger of going over your carb limit, which is typically 20–30 grams of carbs daily.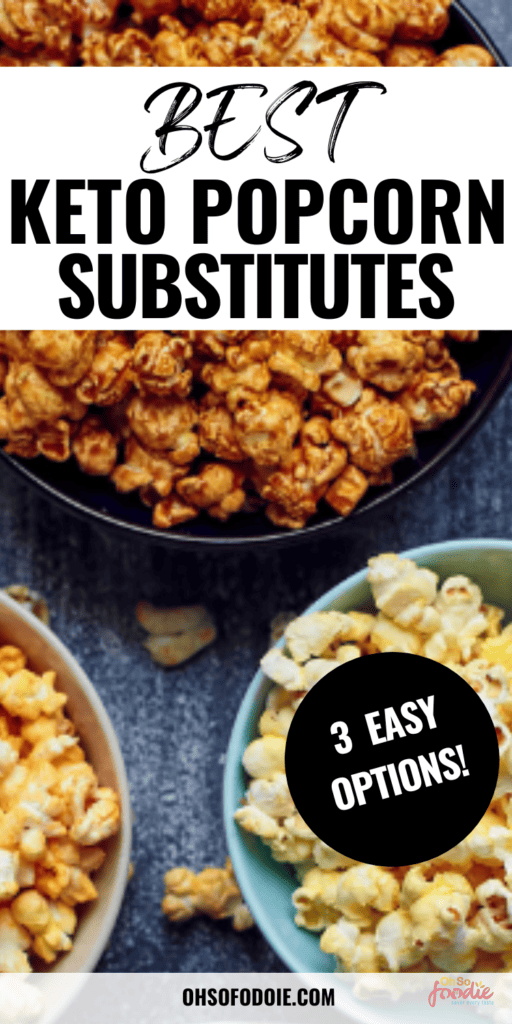 This is why we're sharing some of the best popcorn substitutes that work for keto eaters.
Best keto popcorn substitutes
DIY Keto Popcorn Recipes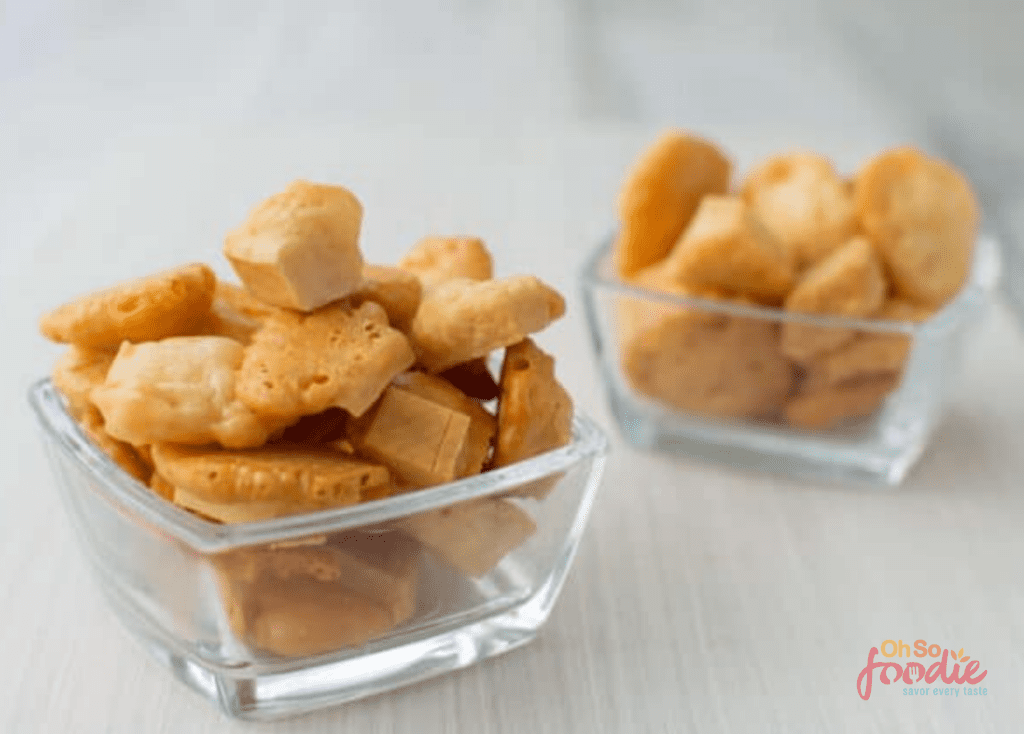 Instead of settling for the high carb count in popcorn, many people have taken to making similar popcorn recipes with fewer carbs! 
To make keto-friendly popcorn (or puffed cheese snacks), gather some cheddar cheese (or any cheese except mozzarella). Leave the cheese on your counter, covered with a dish towel, for at least 24 hours to dry. 
Bake the cheese for a short time in the oven to let the cheese puff up. Remove from the oven, tap with a paper towel to remove excess oil, and voila! You have a tasty, keto-friendly popcorn snack! You can also get a simple recipe for keto popcorn here.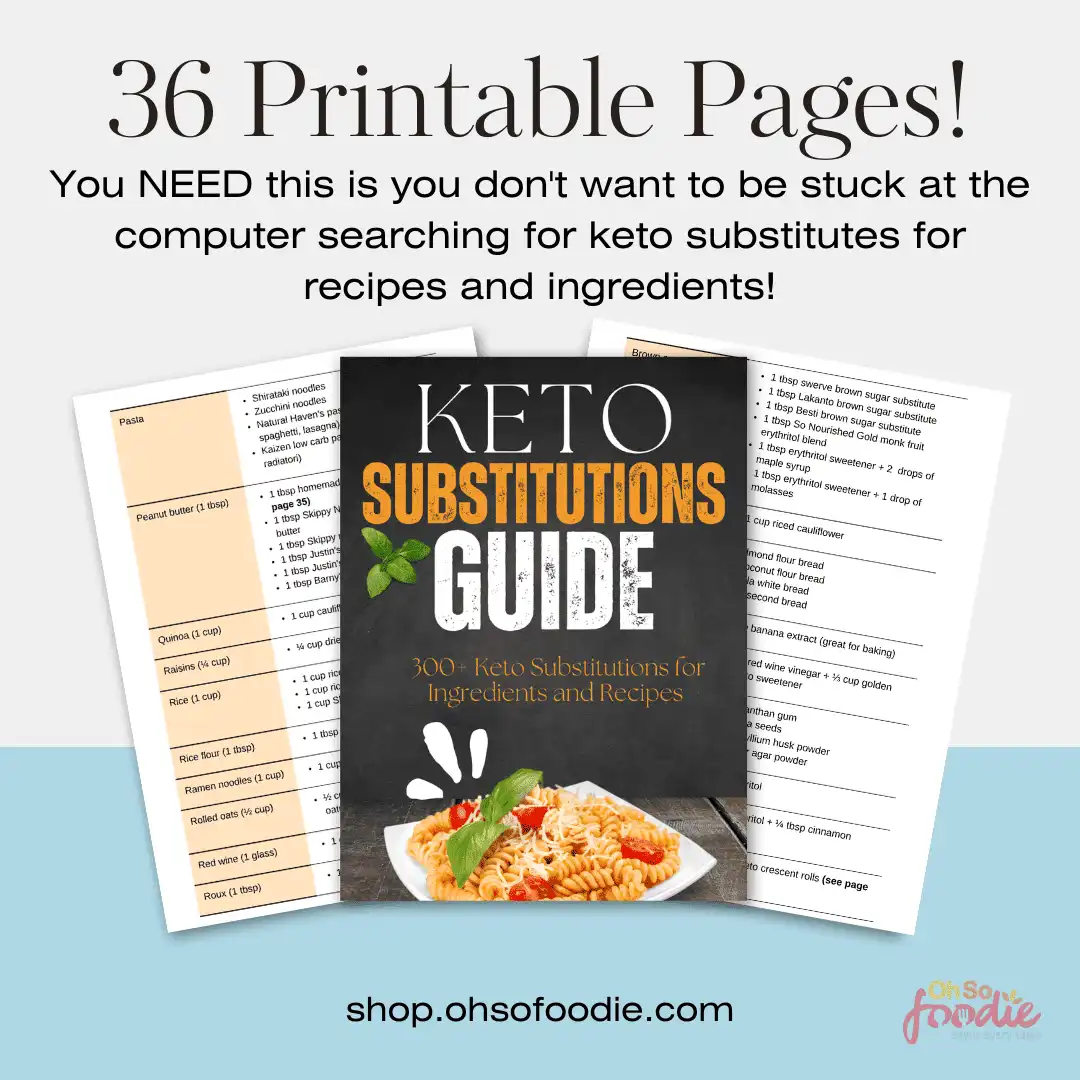 Pork Rinds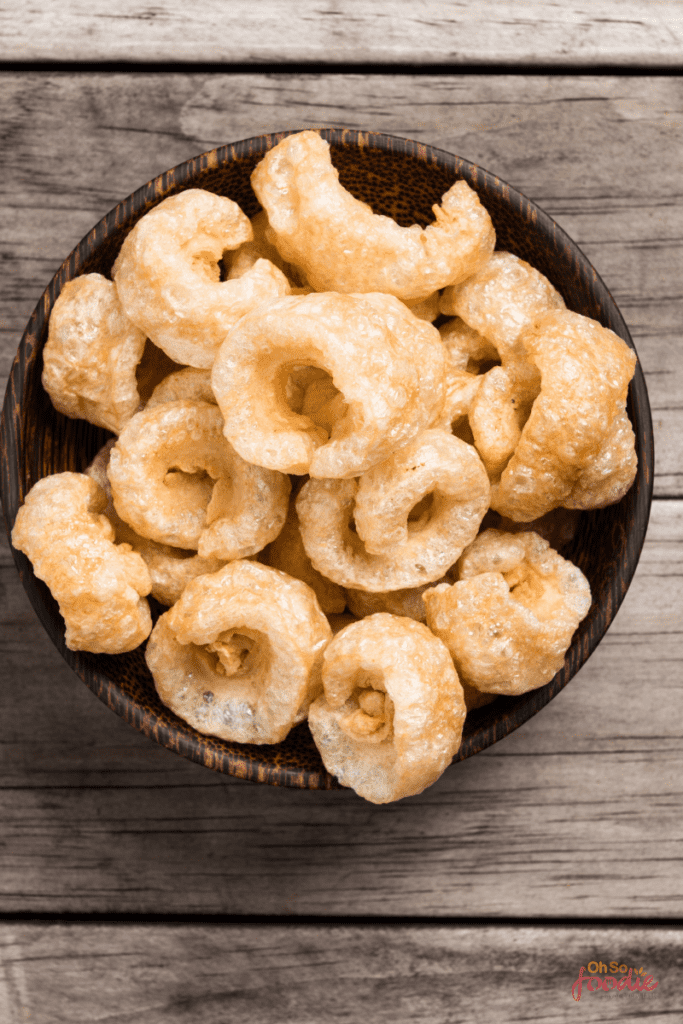 Pork rinds are the perfect salty alternative when you're craving popcorn. While many who see pork rinds consider them unhealthy, they are a good snack to have on hand if you're doing keto!
Pork rinds have absolutely no carbohydrates, whereas a serving of popcorn contains 18 net grams of carbs on average.
Cheese chips
By cheese chips, we don't mean your typical store-bought cheese chips. Like creating keto popcorn or cheesy puffs, homemade cheese chips are a great alternative to popcorn. 
You only need a little cheese and oil to make these crunchy, tasty alternatives. 
Spray a baking sheet generously to avoid the cheese getting stuck. Once sprayed, arrange mounds of cheese across the entire baking sheet. Bake in the oven for around 8 to 10 minutes, then let cool. 
After ten more minutes, transfer the melted cheese crisps to a cooling rack. And there you have it! Tasty, crispy, savory cheese chips. 
That's it! These are the top ways to replace popcorn on keto. Let me know which is your favorite. Also, if you want to see some more keto substitutes that work, check out these links: