Last Updated on March 29, 2023 by Toya
Here is the best crab boil seasoning substitute plus 4 other ways to substitute for crab boil seasoning in a pinch.
Crab boil seasoning also known as Zatarain's Crawfish, Shrimp & Crab Boil is a store-bought seasoning mix used to cook many types of seafood including shrimp, crab legs, crawfish, and seafood boil recipes, etc.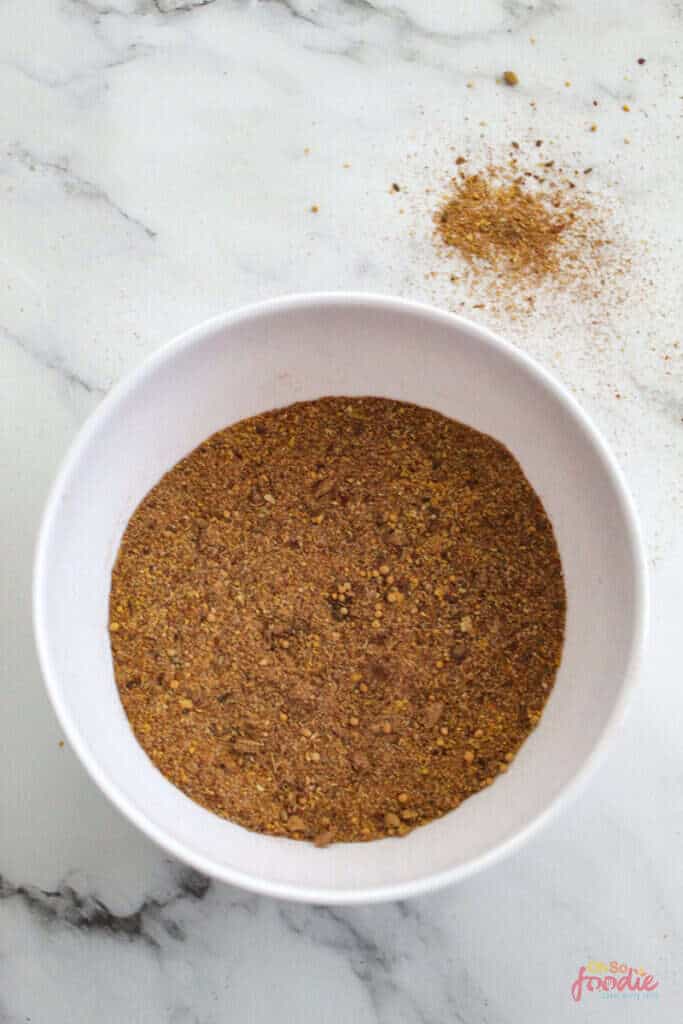 Crab boil seasoning is reasonably priced and you can find it on Amazon, as well as in most local grocery stores. However, if you don't like using commercially made seasoning mixes, want to try something else, or you just need a quick substitute for Crab Boil in a pinch because there is none at your grocery store, you can find some great ideas here.
And before we get to it, note that the best crab boil seasonings are typically made with ingredients like salt, cayenne pepper, bay leaves, coriander seeds, mustard seeds, paprika, allspice, cloves, celery seeds, and red pepper. Therefore, the best substitutes for Crab Boil seasoning will need to include some of these ingredients too.
Best substitutes for crab boil seasoning
Homemade crab boil seasoning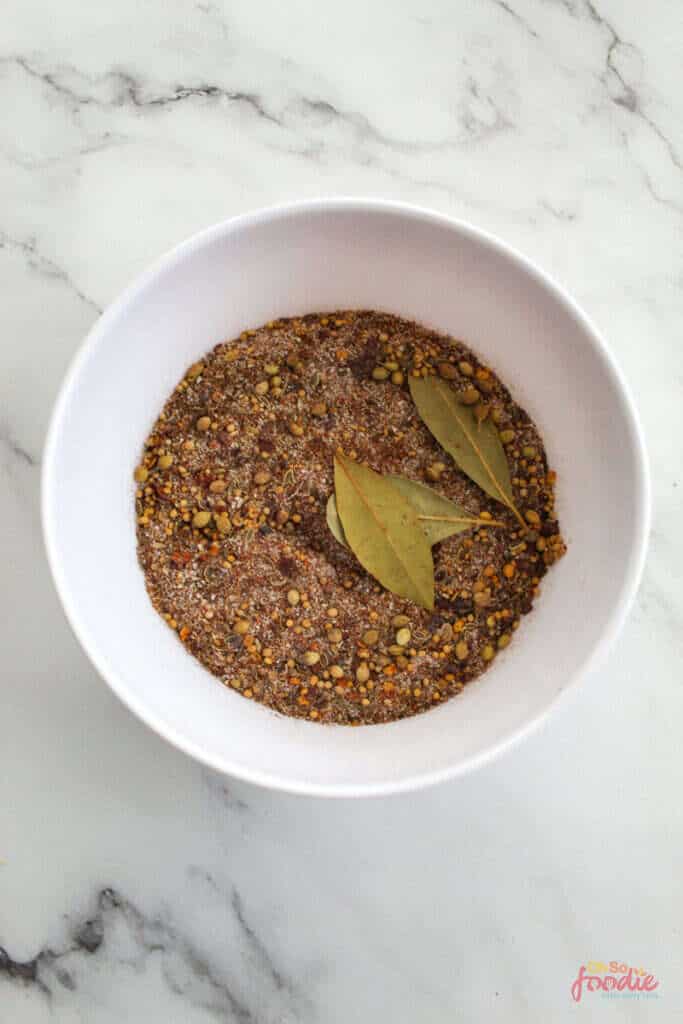 The best crab boil seasoning substitute is a homemade crab boil seasoning recipe. This seasoning mix is made with spices and herbs that work well with seafood including sea salt, dill seeds, allspice, cayenne pepper, mustard seeds, coriander seeds, garlic powder, and onion powder. I like to give mine a quick blend to pulverize some of the seeds and leaves.
And, you can use this homemade crab boil substitute in much the same way you use crab boil seasoning at a 1:1 substitute ratio.
Also, even though this homemade crab boil seasoning is a loose seasoning mix, you can make it into crab boil seasoning in a bag too!
Simply purchase some seasoning bags on amazon and make homemade crab boil seasoning in a bag!
Homemade seafood boil seasoning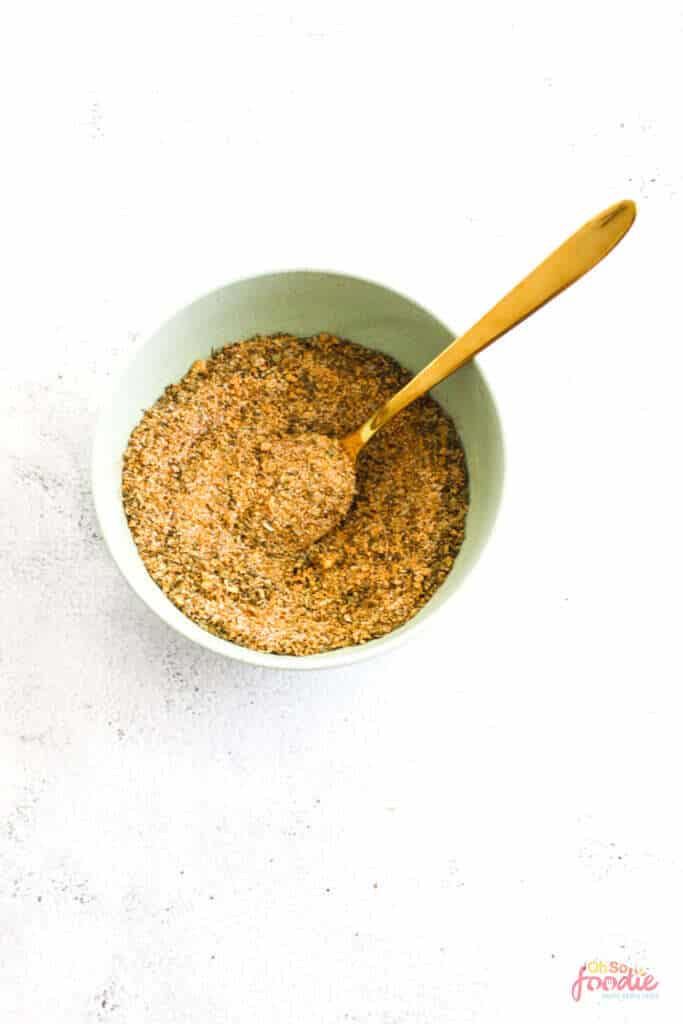 Another easy way to substitute for crab boil seasoning is with this homemade seafood boil seasoning recipe. This diy seafood boil seasoning is very easy to make and uses real seasonings like garlic powder, onion powder, black pepper, dried oregano, dried thyme, sea salt, paprika, and old bay seasoning.
It does not taste quite like crab boil seasoning, but it can be used to add delicious flavors to any type of seafood recipe!
Zatarain's Crab and Shrimp Boil Concentrated Liquid
An excellent replacement for crab boil seasoning is Zatarain's crab boil concentrated liquid. It is perfect for you if you don't like adding dry spices to your seafood or if you just need something that can flavor seafood asap. Also, you can read more about substituting liquid crab boil here.
Old bay seasoning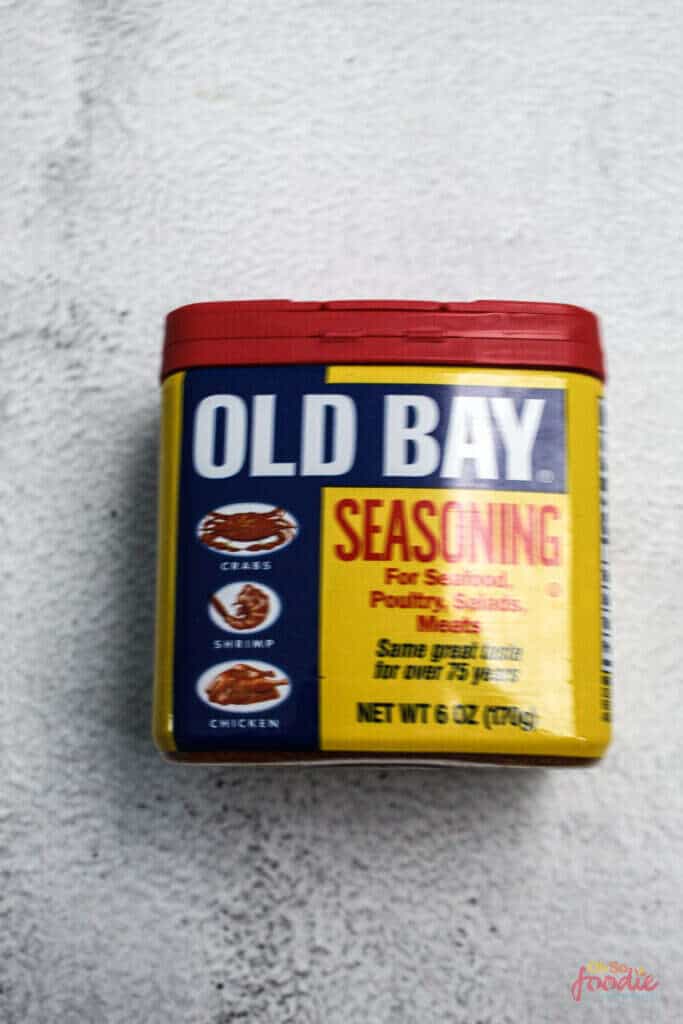 If you have old bay seasoning, then you can also use this as a crab boil seasoning substitute. Old bay seasoning is used a lot in all types of seafood recipes and it does season seafood quite well. I sometimes like to use it to flavor the water used to boil shellfish like crab legs, lobster, mussels, shrimp, etc.
The thing about store-bought old bay though is that it lacks ingredients like celery seeds, clove, laurel leaves, mustard seeds, and allspice that are usually found in Crab Boil Seasoning. So, I'd add a few of these myself.
Homemade old bay seasoning
If you have no store-bought old bay make your own and use it to substitute crab boil seasoning. To make a homemade old bay, you will need celery salt, red pepper, black pepper, and paprika. Also, for the best results, I'd also use it together with other spices like cloves, bay leaves, allspice, mustard seeds, and coriander seeds.
Pickling spice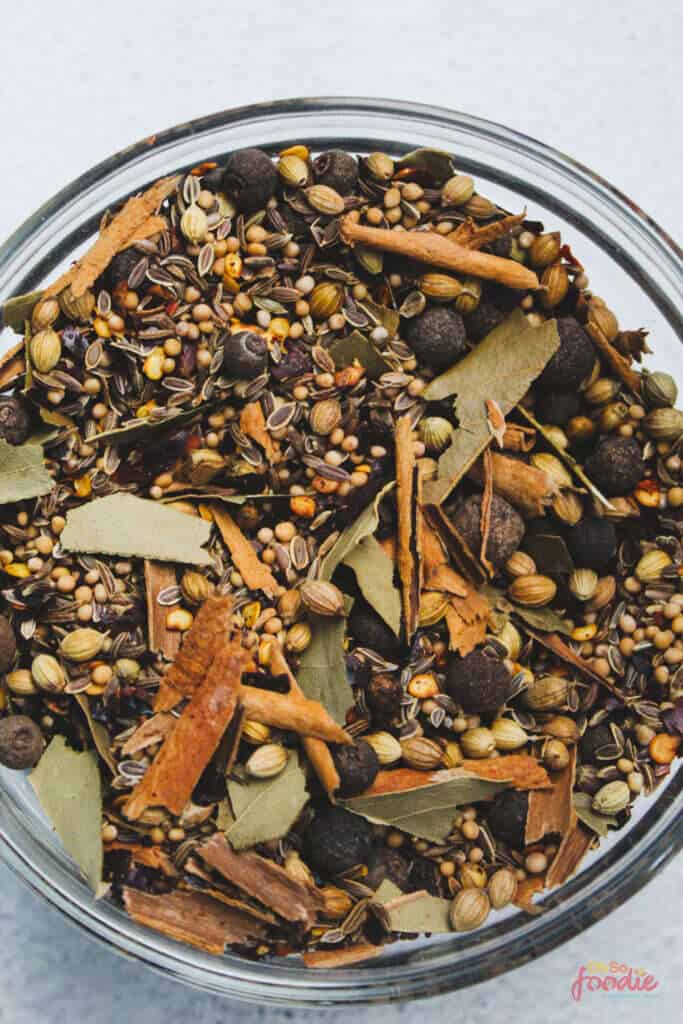 No crab boil seasoning? No problem! Pickling spice is a great crab boil seasoning alternative you can use. Pickling spice is a spice mix made with spices and seeds like mustard seeds, cinnamon chips, allspice berries, coriander seeds, bay leaves, and more. I have a simple recipe for pickling spice that you can follow, or you can buy some online or at your local grocery store.
These are the top 5 replacements for crab boil seasoning worth trying out!