Last Updated on June 1, 2023 by Toya
Check out the best keto substitute for lasagna noodles plus 3 other tried and true keto alternatives for lasagna noodles in a pinch!
Lasagna noodles cannot be used on keto since they have a ton of carbs. In fact, 2 sheets of lasagna noodles contain close to 40 grams of carbs.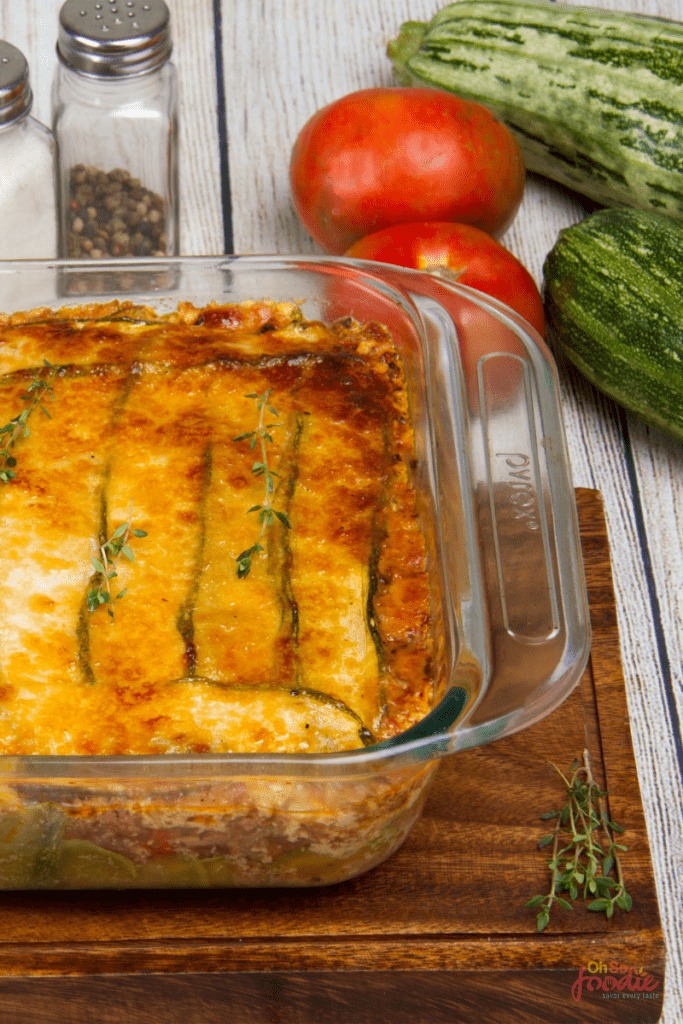 This is a definite no-no on keto, so if you want to enjoy lasagna, you need replacements. Thankfully, there are some simple ways to replace lasagna noodles on keto with food that only have a fraction of the carbs. So, you can enjoy your delicious keto lasagna recipes without any guilt.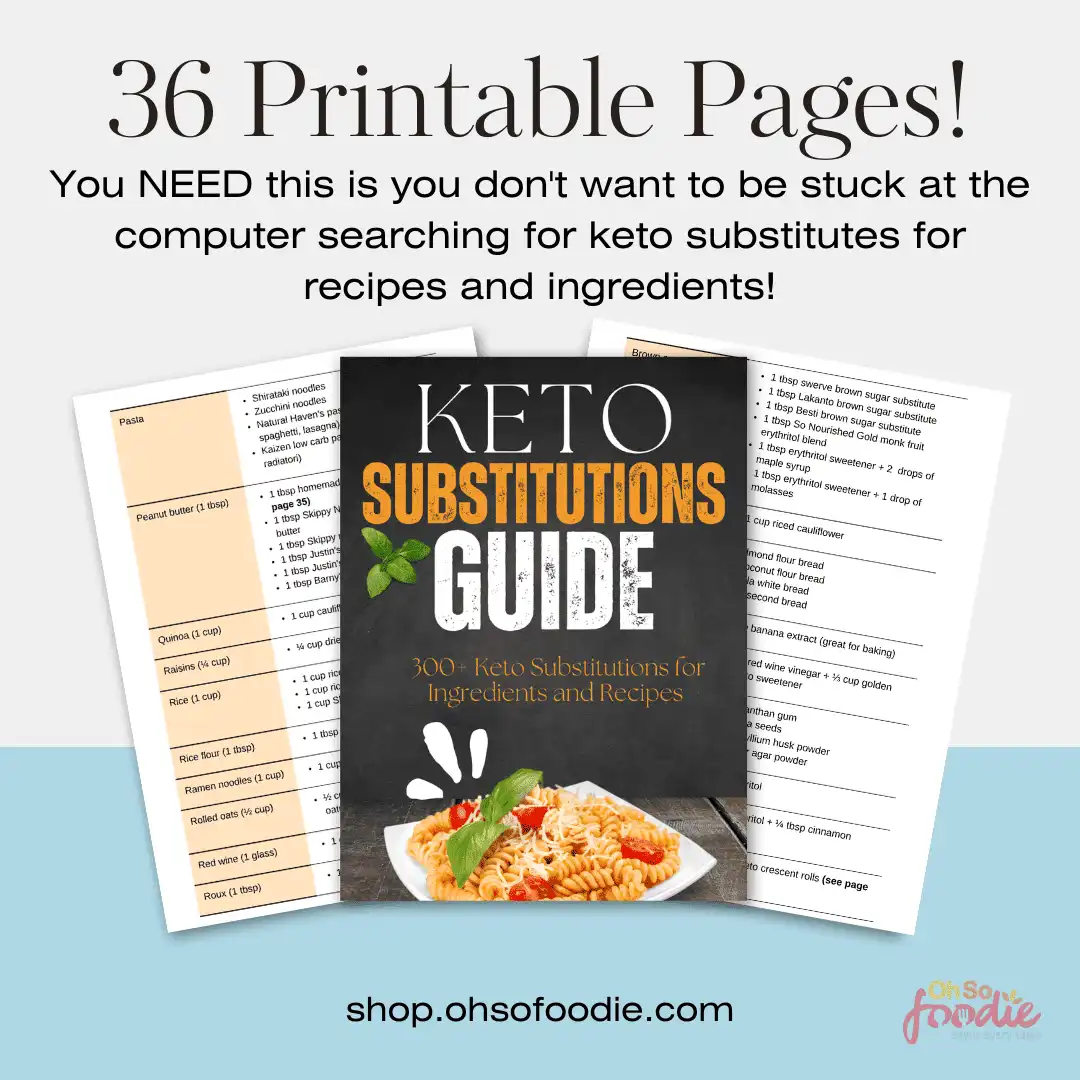 This list is perfect for you if you have no idea what you can use as a substitute for lasagna noodles on keto. The list is also great for you if you already know about zucchini lasagna noodles and you don't like them. The list gives you other options besides just zucchini noodles!
Common keto substitutes for lasagna noodles
Zucchini noodles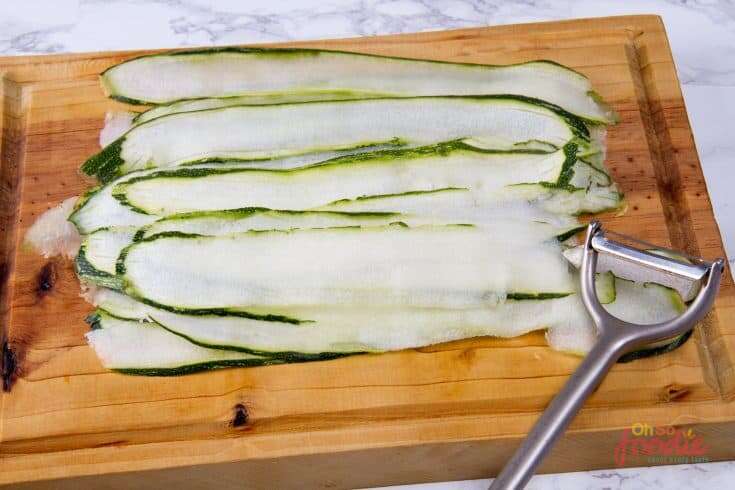 One of the most common ways to substitute for lasagna noodles on keto is with zucchini noodles. These are made by slicing zucchini into thin strips lengthwise to resemble lasagna noodle sheets.
Zucchini noodles are made from a vegetable so they contain more water and this sometimes affects the overall end result of the keto lasagna if not done right.
For zucchini noodles to be a worthy low carb substitute for lasagna noodles, I recommend that you sprinkle salt on the zucchini noodles, then let them sit for 30 minutes. During this time, the salt will draw out the excess liquid in the zucchini noodles. Once the time is up, pat the noodles dry with a paper towel. Then use these zucchini noodles just like you'd use lasagna noodles. You can see how to do so in this zucchini lasagna recipe.
Palmini Noodles
If you want a store-bought keto sub for lasagna noodles, then palmini noodles are a great option. Palmini lasagna sheets are made with hearts of palm and only contain 4 grams of carbs per serving.
Shredded cabbage
If you have it, you can also use shredded cabbage as a low carb alternative for lasagna noodles. I personally do not enjoy using cabbage in my lasagna recipe, but it is good enough if you want to avoid the carbs of regular lasagna noodles.
To use cabbage leaves as a keto sub for lasagna noodles, simply cut a whole cabbage into quarters, then remove the stem. Then bring a large pot of water to a boil and boil the quartered cabbage leaves for 8 minutes or until they're translucent and tender. Drain the cabbage leaves in a colander and use some paper towels to get rid of any extra water. Then use the boiled cabbage leaves just like you'd use lasagna noodles to make a simple keto lasagna.
Sliced deli meat
You can also use thin slices of deli meat like turkey, chicken, pastrami, or ham as a keto replacement for lasagna noodles. These options all have 0 grams of carbs so they are perfect for making a keto lasagna recipe.
When it comes to making lasagna on keto, lasagna noodles made with flour are unacceptable. But, with this list, you can find 4 other great ways to substitute lasagna noodles in a pinch.