Last Updated on June 22, 2021 by Toya
Keto Beef Broth
Beef broth or broth in general is something we cannot imagine cooking without. The broth is used in soups, for sauces, during the meat cooking, but can be also used as a quality winter drink. The beef broth is loaded with nutrients and favor, and drinking broth is an exceptional way to replenish electrolytes and eliminate symptoms of keto flu.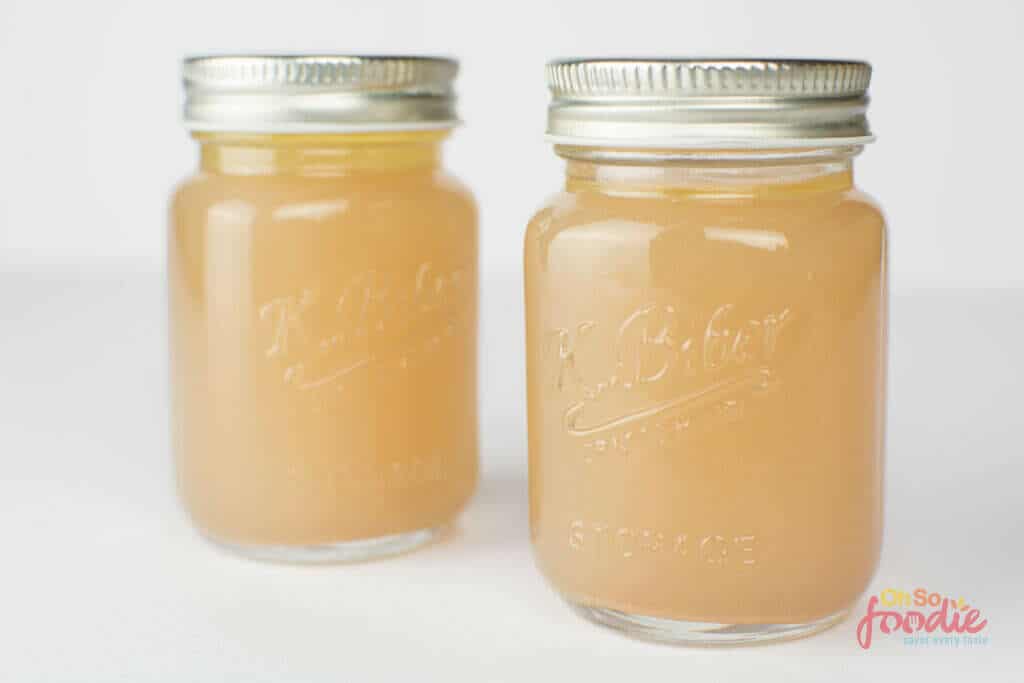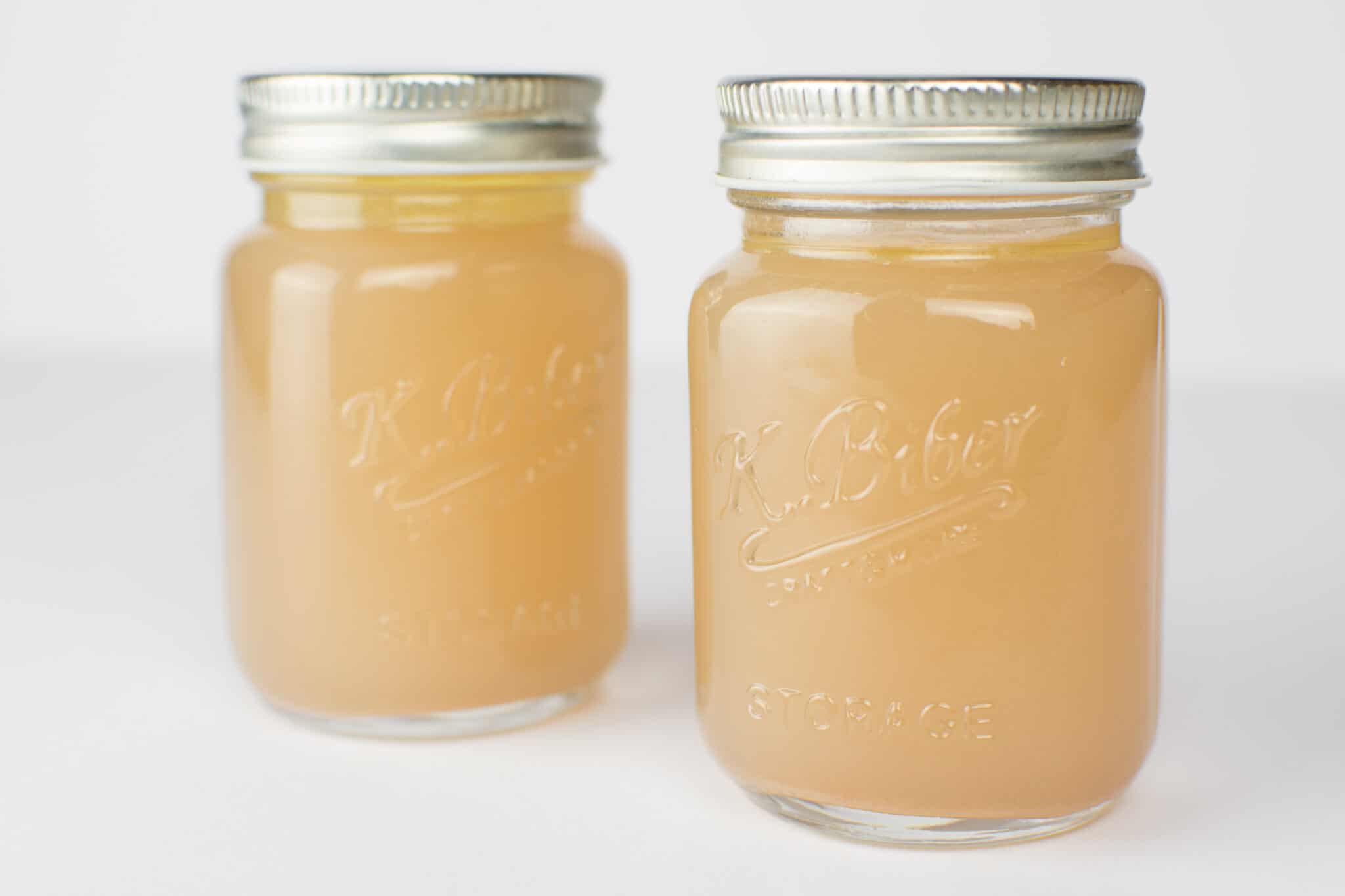 The beef broth is rich in magnesium, potassium, sodium, gelatin and collagen and can fight a wide range of health issues, including flu, leaky gut and reduction of inflammation.
In addition, the beef broth has an amazing taste and with all these it should be a part of your everyday cuisine.
Tips on how to make;
Enhance flavor – to get a stronger flavor, you can bake the bones you are using on the oven, for 40 minutes at 375F. It will give more depth to the flavor and darker color.
Veggies to use – stick with simple veggies like celery root, parsnip, carrots, and onion. The "holy trinity" of cooking includes onion, celery, and carrots. Do not experiment with too many veggies especially soft ones, like tomatoes. This will make your broth cloudy.
Spices – keep the spices to minimum. Use salt and peppercorns, and that is it. No need to add more spices as the broth may be too salty or pungent, and this way it will overpower other flavors and will not be a good cooking base.
Keto Bone Broth
Prep time: 15 minutes
Cooking time: 2 hours – Instant pot, Manual, High Pressure
Serve: 6-8 cups (depending on how much water you take)
*Nutritional info is for the 1 cup of serving
Ingredients:
mixed bones (knuckles, marrow bones, bones from the ribs)
1 large carrot, peeled, cut into 1-inch thick coins
1 medium parsnip, peeled, cut into thick coins
1 stalk celery, cut into thick slices
3 cloves garlic
2 small bay leaves
2 tablespoons lemon juice
½ tablespoon pink Himalayan salt
10 peppercorns
6-8 cups water, enough to cover the bones
Instructions:
Prepare the vegetables as described.
Place the bones into the Instant pot.
Top with vegetables and pour in water and lemon juice.
Sprinkle with salt and add peppercorns and bay leaves.
Pour in water, making sure the Instant Pot is not more than 2/3 full.
Lock the lid into place.
Select Manual and adjust to High pressure. Set the time to 120 minutes.
After the timer is off, allow the pressure to come down naturally.
Strain the broth through a fine mesh sieve. Strain once more through the cheesecloth until you have a nice clean broth. Let it cool down to room temperature and skim off any fat.
If any meat on the bones, you can pull it off and feel free to eat or cook with some sauce.
Store the broth in jars. Make sure you pour into the jars and refrigerate immediately to prevent bacteria growth.
The broth will keep for 5 days in a fridge, but you can also freeze it in ice cube trays.