One important question many people ask is how to store cauliflower bread.

If you've ever made a cauliflower bread recipe, this can be a legitimate concern you may have. After all, all types of bread can go bad if not stored properly. However, with a recipe such as cauliflower bread, made with an unconventional bread ingredient like cauliflower, the chances of it going bad are greatly increased, especially if it is not stored properly.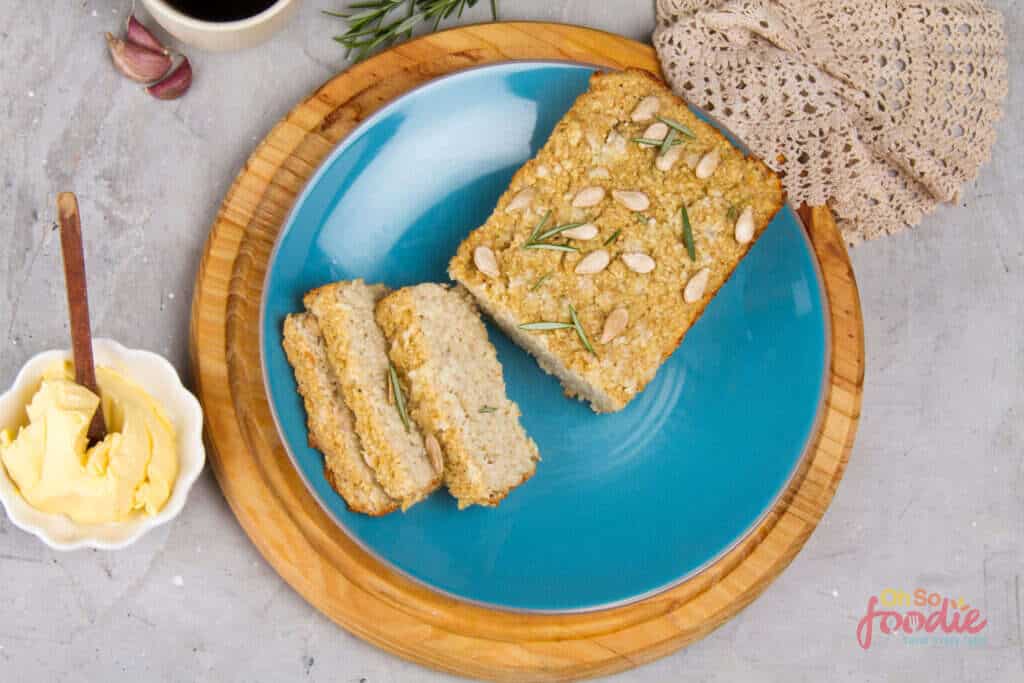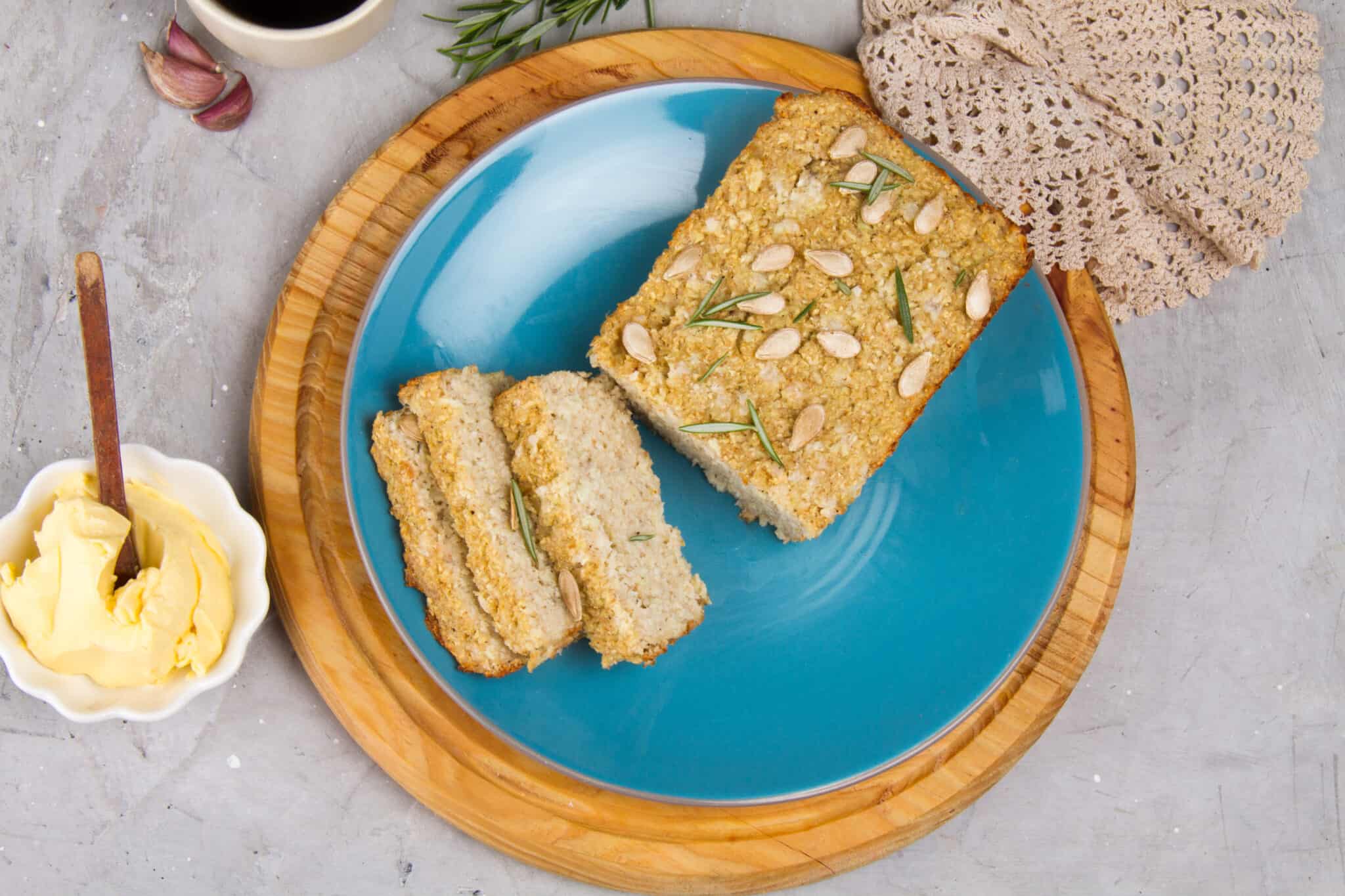 This is why we've put together this short guide on how to store your keto bread made with cauliflower.
How to properly store cauliflower bread
To keep you cauliflower bread fresh, you should keep it in a fridge, for up to three days. Simply store it in some foil and refrigerate for no more than 3 days.

You can also store it in a Ziploc bag, with airtight closure for up to 5 days (Maximum)
When you're ready to eat this, heat it in a pan with a drizzle of oil.
All of this is best done a few hours after you've baked and cooled the bread. Do not keep your cauliflower bread overnight at the kitchen counter.
Can you freeze cauliflower bread?
Even better that placing the bread in the fridge is placing it in the freezer. This will keep you bread fresher for a longer time.
In fact, once frozen cauliflower bread can hold for up to for up to 4 weeks.
To preserve this kind of bread in a freezer, simply wrap the bread in 2 layers of plastic wrap and or in freezer safe containers and place in the freezer until you're ready to have it again.
How to defrost bread made with cauliflower?
Once you're ready to enjoy your cauliflower bread again, simply defrost and enjoy.
To defrost, place in the oven over low heat for a few minutes, slice, toast and enjoy!
How to tell if cauliflower bread has gone bad
When cauliflower starts to go bad, the first signs are brown spots starting to appear on the outside of the white head.
Similarly with cauliflower bread, you know it's gone bad when it has a strong odor, a rubbery and sometimes soggy texture even spots can appear on the bread.
So, now you never have to worry again about how to preserve your delicious bread made with cauliflower.